Idealpak
Jars
Closures
Stock
Bottles
Custom
Droppers
Tubes
PCR
ISO 9001
Sugarcane Bioplastic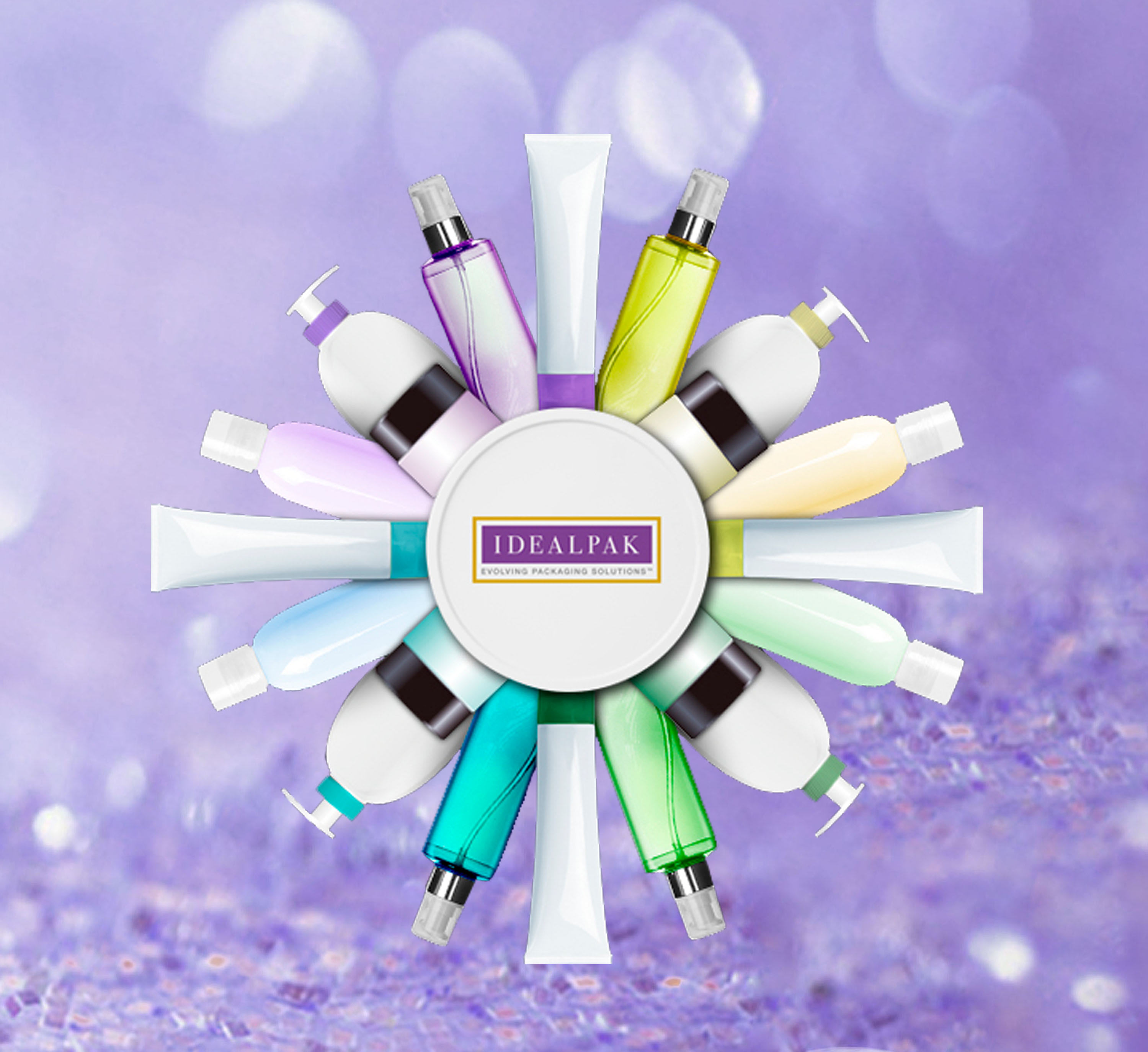 Evolving Packaging Solutions
Established in 2008, IDEALPAK is one of the world's leading packaging solutions providers. 


We offer one-stop services that satisfy all your packaging needs, including product design, development, manufacturing, decoration, and warehousing & distribution. We offer stock packaging, custom packaging, and eco-packaging solutions.


We operate our own ISO certified manufacturing facility in Guangzhou, China, and have a dedicated international sales & marketing team based in Toronto, Canada.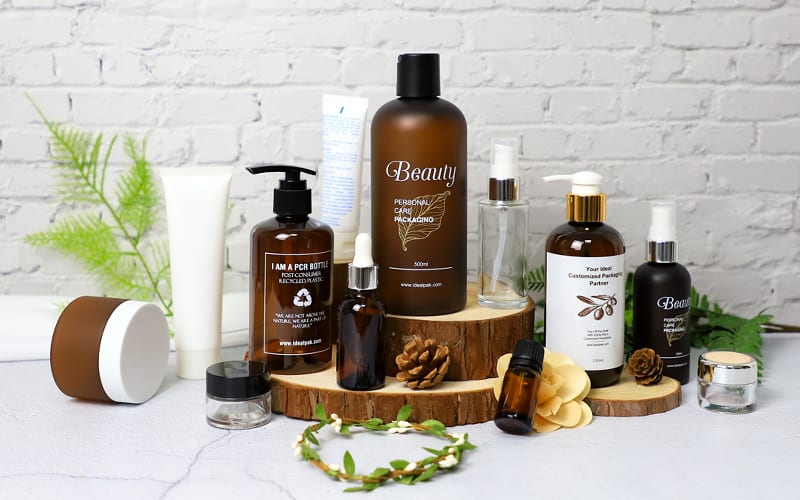 Our Strengths
ISO 9001:2015 Certified Company. We are able to consistently deliver high quality products and services that meet national and international regulatory requirements.
Complete Product Category. Our products cover a great variety of standard or custom-made packaging products. 
Innovative Product Design and Engineering Service. We provide complimentary mock-ups and 3D drawings for new product design.
In-house Custom Mold Development. We ensure that the mold is created to meet your specific requirements and function harmoniously with other components. 
In-house Custom Decorations. We offer anodizing, embossing, electroplating, frosting, hot stamping, labeling, offset printing, silkscreen printing, soft touch finish,  spray painting, and water transfer printing.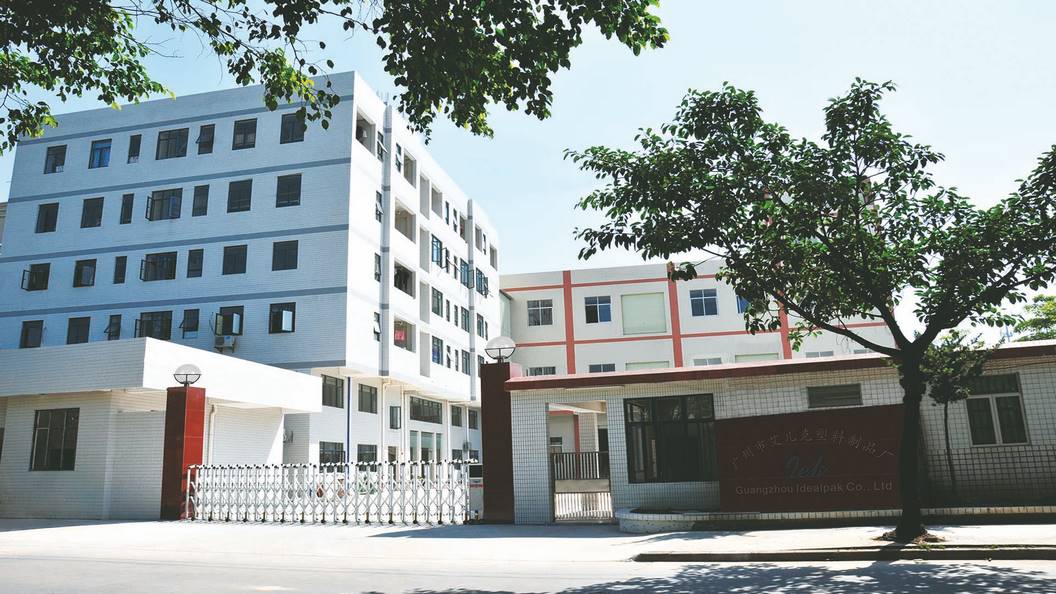 Quality Assurance
We never compromise on quality because it is the key to complete customer satisfaction.
Our quality control inspections cover every aspect of production. From pre-production feasibility lab tests to incoming raw material inspection, to on-site inspection during the production process, to 100% visual inspection before packaging, and to sampling inspection before shipping, our dedicated team is driven by the passion for perfection.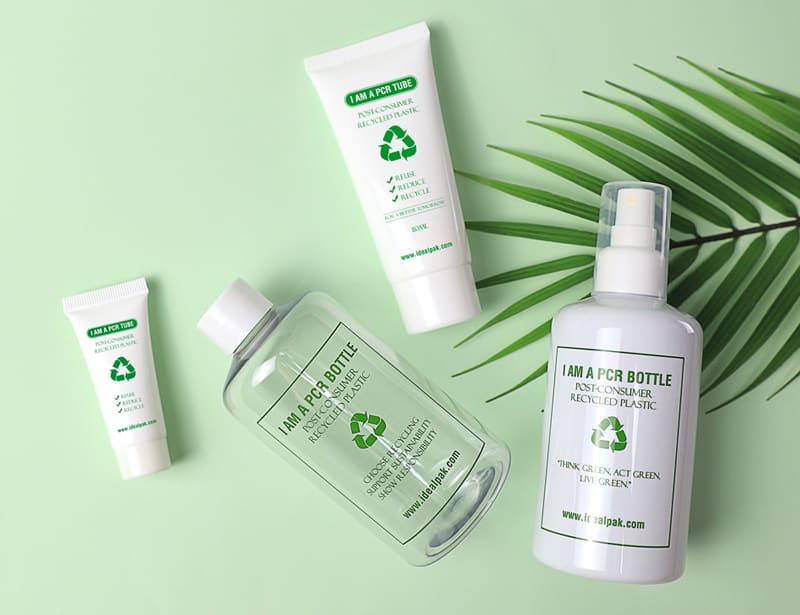 Our Impact
We stay ahead of the innovation curve with a focus on sustainability. We continuously update our raw materials, along with our manufacturing technology and equipment in order to provide eco-friendly, safe, functional, and cost-effective packaging solutions.
Our plastic bottles and jars, cosmetic tubes, and plastic or aluminum caps can be made from materials that are 100% recyclable. 
We also offer eco-packaging solutions such as recycled packaging (PCR packaging), bio-plastic packaging (sugarcane plastic packaging), and biodegradable packaging.