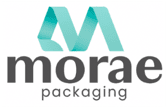 Morae Packaging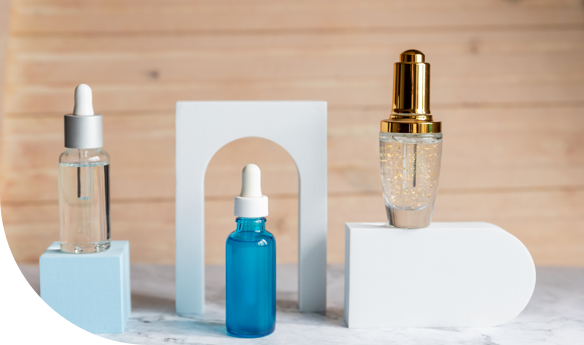 Empowering Brands with Innovative Packaging
At Morae, our goal is to help our customers' entrepreneurial visions take shape - conceptually and tangibly - by creating custom, innovative packaging solutions. Our experts will build your ideas from the ground up, helping you ideate, design, test, manufacture, and decorate the perfect glass or plastic product for your brand.
We only use the finest, most sustainable materials, including silica sand, recycled glass, and chemically recycled plastic to create reliable, refined packaging. Our state-of-the-art manufacturing facilities have everything needed to not only create beautiful, dependable products but also push the limits of what's possible.
Bases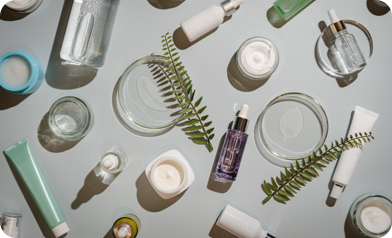 Dispensers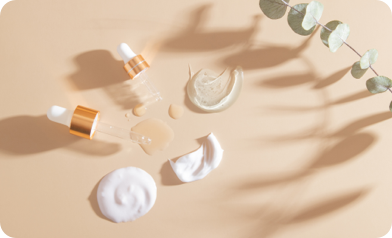 Sustainable Packaging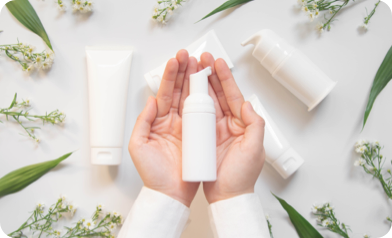 About Us
HQ Location
1111 MacArthur Blvd, Mahwah, NJ 07430
Manufacturing Locations
Plastic: Incheon, South Korea
Glass: Gyeongsangbuk-do, South Korea
Facility Size
52,000 sq ft
Quality Certifications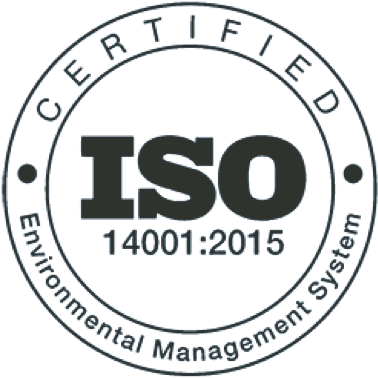 Decoration Capabilities
Anodizing
Embossing
Debossing
Heat Transfer Label
Hot Stamping
Spraying
Vacuum Metalization
Silk Screen Print
A Powerhouse of Packaging Innovation and Know-how
Morae Packaging is a powerhouse of packaging innovation and know-how, dedicated to providing innovative and sustainable solutions. As specialists in glass and plastic containers, we provide every service your brand needs to make an impact on the shelf.
As an industry-leading packaging provider, our core value is to offer exceptional, high-touch service to our customers that will always leave them satisfied. Our goal is to ensure your satisfaction and the successful launches of your products.
Our Commitment to Customers, Innovation and Environmental Responsibility
Morae Packaging is driven by a clear mission: to help our customers' entrepreneurial visions come to life through innovative, sustainable packaging solutions. With an unwavering commitment to sustainability, we meticulously select eco-friendly materials and implement environmentally conscious manufacturing processes.
Both our glass and plastic manufacturing facilities are state-of-the-art. We continuously strive to enhance our manufacturing techniques in order to reliably provide our customers with high-grade products.

Full Service Turnkey Offerings
Morae Packaging offers an extensive list of turnkey services to help streamline your cosmetic packaging journey. From concept to design, manufacturing, decoration, formula, and filling, you can trust Morae Packaging to be your partner in simplifying and enhancing your packaging experience.
Glass & Plastic Manufacturing Services
Morae Packaging aims to provide a complete packaging solution for all of our customers. This includes not only designing but manufacturing custom packaging solutions. From the initial research phases to final production, our experts will leverage their knowledge and our cutting edge technology to create plastic or glass packaging that fits your needs but also exceeds your expectations.
Our Services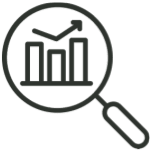 Market Research & Trend Analysis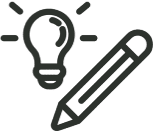 New or Existing Concept Design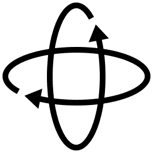 2D/3D Modeling & Visualization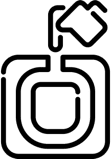 Custom Mold Development & Creation

Prototyping, Reviewing, and Testing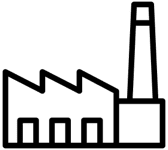 Glass and Plastic Manufacturing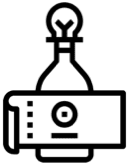 Decoration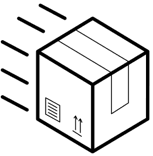 Shipping and Supplying
Packaging and Other Graphic Design Services
Morae Packaging's partnership with cLABS, a talented creative agency, provides our clients with access to high-quality design services like photography, videography, graphic design, packaging design, advertising assets, concept design, branding, and more. All work is coordinated by Morae, ensuring fast turnaround times and excellent quality.

Formulation and Filling
Morae is partnered with iLABS, an innovation-focused, full-service, global contract manufacturer known for developing and filling excellent skincare and beauty formulas. Packaging, formulation, filling, and delivery are tightly coordinated to reduce lead times and improve speed to market while maintaining expert quality throughout.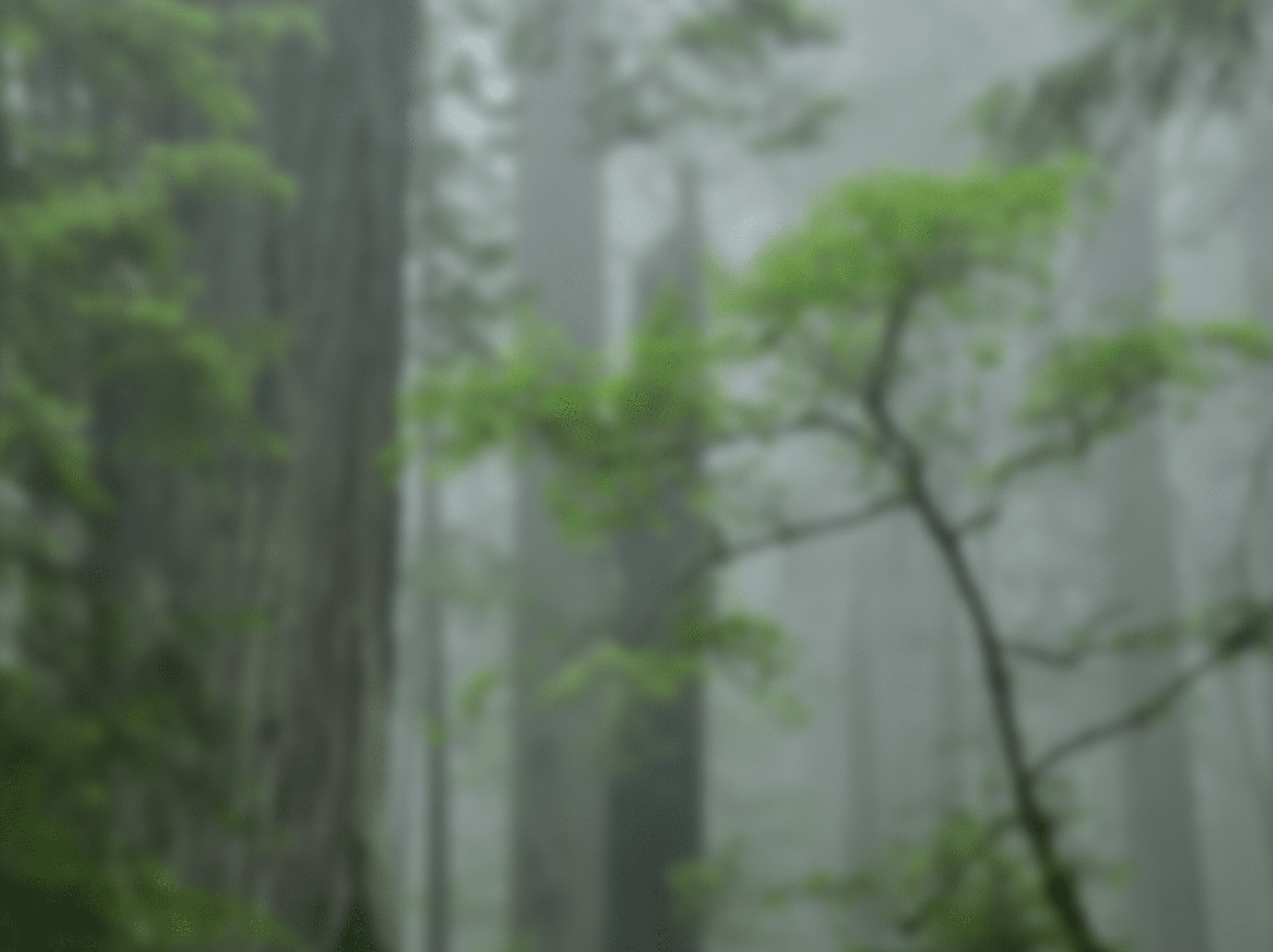 Our Sustainability Initiatives
UNCOMPROMISING QUALITY BASED IN OUR COMMITMENT TO SUSTAINABILITY
Morae is committed to creating exceptional, eco-friendly glass and plastic products that meet the highest quality standards. As a manufacturing company, we have a social responsibility to ensure our products and practices are kind to the planet and its resources. We use the latest technology to create eco-friendly products, such as chemically recycled PCR (up to 100%), biodegradable materials, and mono-materials.
Chemically Recycled PCR Available up to 100%
Fully Recyclable Mono-Material Options
Sustainable and 100% Recyclable Glass Materials
Sustainable Material Inputs such as Silica Sand Our People
Morae's experienced team is passionate about saving the planet and leverages our combined knowledge to generate innovative solutions to make our company more sustainable. Our Products & Materials
We are proud to offer sustainable packaging solutions including up to 100% PCR, biodegradable materials, and mono-materials as well as airless, refillable, and reusable products. Our Processes
Morae follows guidelines for an Earth-friendly management system that minimizes negative effects on the environment.