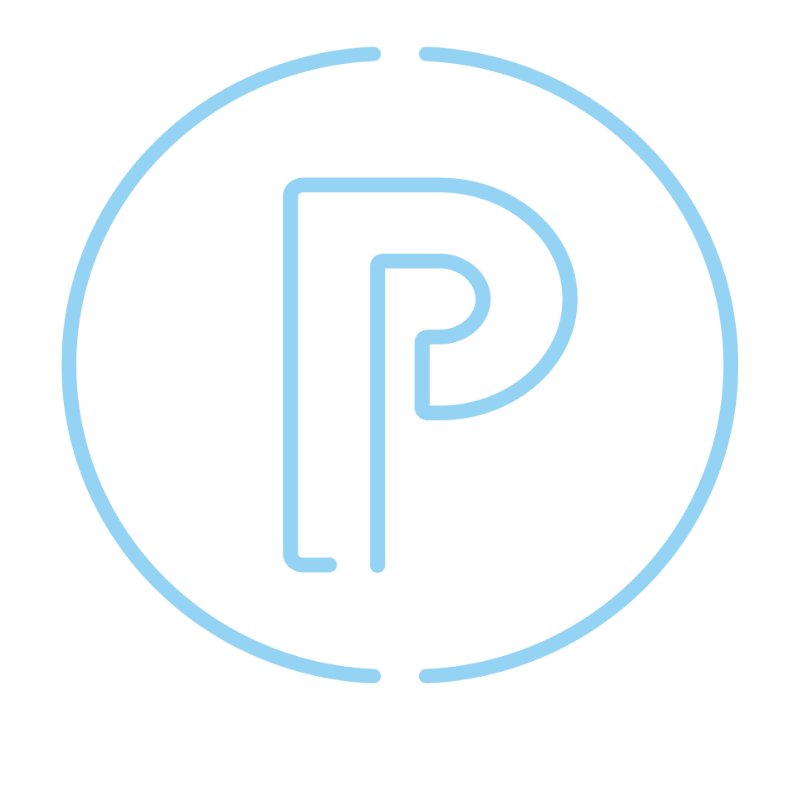 Pico
The New Standard in Premium Single Dose Packaging
Pico's PaperSnap Dispensing System is an innovative one hand opening and dispensing portion pack for liquid & semi-liquid products. Passionate about providing a luxury experience with unparalleled ease of use, our smart packaging solution allows for a unique and memorable customer experience that perfectly compliments your premium product.
Our user-friendly PaperSnap technology revolutionizes the single dose packaging market by providing an accessible and sustainable solution applicable to every industry. Whether it's food, personal care products, or pet treatments, our convenient snap packages are designed to elevate your product and protect your product while being good for the planet.
Food
Pet Care
Personal Care
About Us
HQ Location
Toronto, Canada
Manufacturing Locations
Toronto, Canada
Print and Design
Pantone Matching System – 10 Colors Max
Customized Design
High Definition Flexo Printing
Thermal Transfer Printing
Product Features
Intuitive One Hand Opening
Premium, Value Added Packaging
Fully Recyclable Materials
On-The-Go Use
Improved Shelf Life
Reduced Transportaion and Energy Costs
Quality Certifications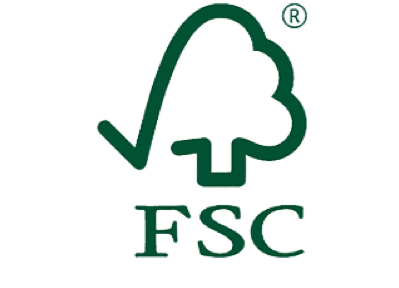 THE NEW WAY TO OPEN PACKS
Pico's PaperSnap products signal a new standard in the portioned dose packaging market. Our snap packs allow for effortless one-handed opening that is ideal for convenience and inclusive of the elderly and those with disabilities. Universal accessibility combined with a premium ergonomic design result in an unmatched customer experience.
Our PaperSnap packs are extremely cost-effective, residue-free by nature, and widely recyclable, far surpassing traditional bottle and jar options. Simplify your packaging needs and unlock a world of convenience.
Robust and Safe to Carry in Pocket or Bag
One hand opening suitable for everyone
100% Barrier and no air inside extends shelf life
98% of product dispensed reducing waste
A REVOLUTION IN PREMIUM PACKAGING FOR THE FOOD & BEVERAGE AND COSMETICS INDUSTRY
Food & Beverage
PaperSnap sachets are a game-changer for food and beverage applications offering unparalleled convenience when accessing spreads, drinks, and more. The compact and leak-proof design ensures easy transportation, making it ideal for on-the-go lifestyles. Clear and accurate content dispensing eliminates the risk of spills, while customizable graphics add a touch of style.
Beauty & Cosmetics
PaperSnap packs are a great solution for liquid and semi-liquid cosmetic applications. The safe, convenient and no mess dispensing system is perfect for travel or promotional products and with zero air in the package and excellent barrier properties, your product is protected from contamination and has an extended shelf life. A large smooth printing surface allows for customized designs to bring a premium feel to the product on the shelf.
CONVENIENT PRECISION: PET OWNERS' PERFECT SOLUTION
The innovative PaperSnap sachet, with its easy one-handed opening and consistent dosing, is the perfect packaging solution for pet products. It offers convenience and confidence when administering medications, supplements or grooming products and ensures accurate dosing every time.
The compact and robust design is ideal for use during travel or outdoor activities ensuring your product is always available when it's needed. Additionally, the reduced waste and hygienic, no spill features provide peace of mind for pet owners concerned about their pets' well-being.
BREAKING AWAY FROM TRADITIONAL PACKAGING
Universally Accessible
PaperSnap packs are intuitive and easy to open with just one hand making them accessible to children, the elderly or disabled individuals. With precise dispensing, PaperSnap packs provide a fun, easy way to dispense products for everyone.
Pre-Dosed and Minimal Waste
PaperSnap's patented dispensing system eliminates spills and product contamination while dispensing 98% of the product. Combined with a material efficient design, the amount of product and packaging waste can be minimized while dispensing the perfect amount every time
On-the-Go Convenience
PaperSnap sachets are the ultimate choice for on-the-go applications. Lightweight and durable in design, they offer unmatched convenience. Transport it individually in your pocket or handbag, or in larger packs, without any risk of leakage or compression.
STREAMLINED CO-PACKING SOLUTIONS FOR LIQUIDS AND SEMI-LIQUIDS
Pico provides full logistic management for every step of your packaging journey, ensuring a smooth and hassle-free experience. Our experienced team can take care of every aspect of the co-packing process from coordinating shipping, product stability testing, filling and design.
Years of experience has allowed us to develop a streamlined process to prevent delays and take advantage of NAFTA regulations for smooth, tariff free shipping to and from our facilities in Toronto. Co-Packing with Pico is almost as easy as our PaperSnap sachets are to use.
Our Sustainability Initiatives
Easy for People, Sustainable for the Planet: The PaperSnap
Experience the sustainable advantage of Pico's PaperSnap sachets. Made with over 85% paper, it offers the same smart benefits of our opening technology while being recyclable in paper bins. With cellulose sourced from FSC-certified suppliers, PaperSnap packs promote responsible paper usage, preventing air pollution and conserving electricity. The minimalist design uses significantly less material than other similar packaging options helping reduce the amount of waste created. Make an eco-conscious choice with Pico's sustainable PaperSnap packaging option.
A Premium Design that Reduces Material and Transportation Costs
PaperSnap's compact design makes it an incredibly efficient packaging option, especially when compared to traditional plastic options. Transportation costs and CO2 emissions are significantly reduced as the same volume of product can be shipped in a much smaller space.
PaperSnap's production process is also extremely efficient using a minimal amount of material for each package and requiring 70% less energy than traditional packaging. Along with our optimized logistics system, we are able to dramatically reduce the energy consumption and emissions used to produce and ship our packs around the globe.
ENHANCE YOUR BRAND WITH PAPERSNAP'S WORLDWIDE PATENTED DESIGN
PaperSnap's patented design signals a new era in the single dose packaging market, becoming the new standard for single dose units of liquid packaging. The pack's unique and exclusive appeal helps to generate both customer interest and perception of value.
The ergonomic and versatile design also allows for the entire front and back surface to be designed and printed with your brand's visual identity. Excellent visibility and a large printing area provide a perfect opportunity for promotional launches and custom