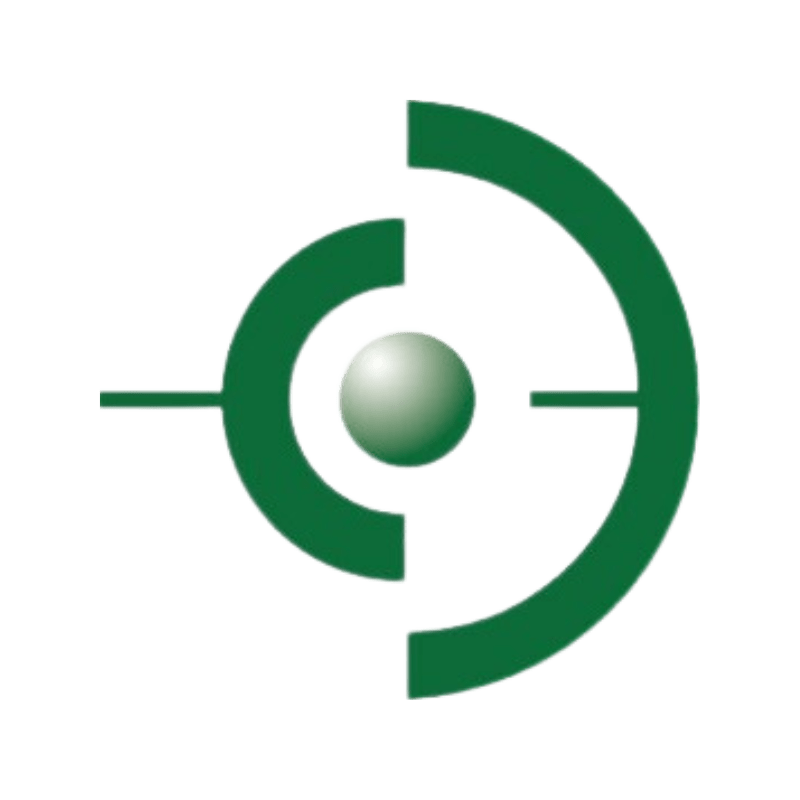 Resilux
We love people, our planet and the products we package
Consumers around the world are demanding more sustainable packaging for the food and non-food products they purchase. We have risen to this challenge by providing PET solutions that are good for people, our planet and the products.
Beverages
Food
Non-Food
About Us
HQ Location
Wettern, Belgium
Manufacturing Location
Pendergrass, GA
Warehousing Location
Pendergrass, GA
We believe PET is central to a sustainable future for us all
Resilux is a world leader in not only the production of preforms and blown bottles, but in the recycling of PET materials as well.
We offer an extensive list of standard preforms and blown bottles in every weight, color and size you can think of. Custom preforms and bottles, along with development support and rapid-prototyping, are available to ensure that no matter the liquid, we will have a solution ready for you.
Along with our Poly Recycling division which specializes in the recycling of PET containers, we are able to run 100% PCR bottles on all of our lines, allowing us to continue towards our goal of "Closing the Loop" in the production and recycling of PET.
Our Values & Service
A flexible and dynamic partner, we are also down to earth and easy to work with. Above all, we share our clients' concerns for everyone's wellbeing and for the planet. That's why we are so passionate about collecting, reusing and recycling. And that's what makes us different.
We understand the vital role packaging plays in helping you meet your business objectives. Whether for carbonated beverages, still drinks or non-food products we are ready to find the best solution for you. We develop innovative products to precise weight and composition specifications to give you the functionality you require and the sustainability profile you need.
North America's Largest Library of Stock Preforms*
Producing PET (polyethylene terephthalate) preforms has been a core part of our business since the company was founded. Whether it is a standard preform from our extensive list of weights, colours and sizes or a customized pre-form for a new project, our specialists have you covered.
The preforms can be blown into bottles by ourselves or by the customer and then filled with any liquid such as water, soft drinks, beer, milk, edible oils, sauces, detergents and personal care products.
*Based on market research conducted in 2022
Agile Production: Products and Services on Your Terms
At Resilux, we are an agile company that prides ourselves on our flexibility and ability to adapt to the unique needs of our customers. Whether you are a smaller start-up or a world leading consumer goods producer, we have the flexibility to accommodate your requirements and the production might to fulfill them quickly.
With Up-cavitating happening in weeks, not months, the ability to fulfill runs as little as 1 truckload a month and as large as 20 a month, and an expert team dedicated to reaching your goals, Resilux can accommodate, meet and grow with your business needs. Trust Resilux to provide you with the products and services you need when and how you need them.
YOUR PET PARTNER OF CHOICE
Speed to Market
With an impressive range of standard preforms and molds, and custom molds ready in as little as 3-4 weeks, Resilux is your best choice to bring your products to market fast.
Rapid Prototyping & Design Support
Resilux provides specialist preforms solutions, development and production of custom preforms and blown bottles in an infinite variety of shapes, weights, colours and sizes and can have PET samples ready in as little as 10 days.
UV/Light Barriers & Special Solutions
Special colours, stabilisers and UV blockers offer a solution to taste change due to light. Resilux offers ResiBlock®, a range of light-blocking products to protect light sensitive beverages like dairy and extend their shelf-life and quality.
Blow Molding Support
Our extensive production facilities and rapid ability to scale allow us to partner with outside blow molders to help meet surges in your demand and short term capacity issues and avoid disruptions to your production.
Our Sustainability Initiatives
PET: OUR VISION FOR A SUSTAINABLE FUTURE
It is not a well-known fact but PET is the most environmentally-friendly product of all packaging on the market for one-way packaging. Studies continue to show it is more environmentally friendly than glass after taking into consideration the full environmental costs of production, transport, cleaning and so on.
Additional benefits include:
100% Recyclable Material
PET can be made into a wide range of recycled products
100% Re-Usable Closed Loop
The same plastic bottle can return again and again and again
Low Carbon Footprint
75% less greenhouse gasses than glass, aluminum, and steel
Lightweight Material
Lessen environmental impact of shipments with lighter cargo
100% PCR AVAILABLE FOR ALL PRODUCTS
R-PET is recycled PET and it can be used for a wide variety of applications including food packaging. We are using these r-PET flakes or pellets to create new packaging solutions as a way of achieving circularity in material usage.
NEW FROM RESILUX
8OZ HOT FILL PET BOTTLE
Resilux recently commercialized a stock 8oz hot fill bottle as a way for mid-size brands to find their niche in the market.
With a maximum fill temperature of 185 degrees and bottles ready in as little as 2 weeks, this bottle is a fantastic option for your next project.