Cameo Metal Products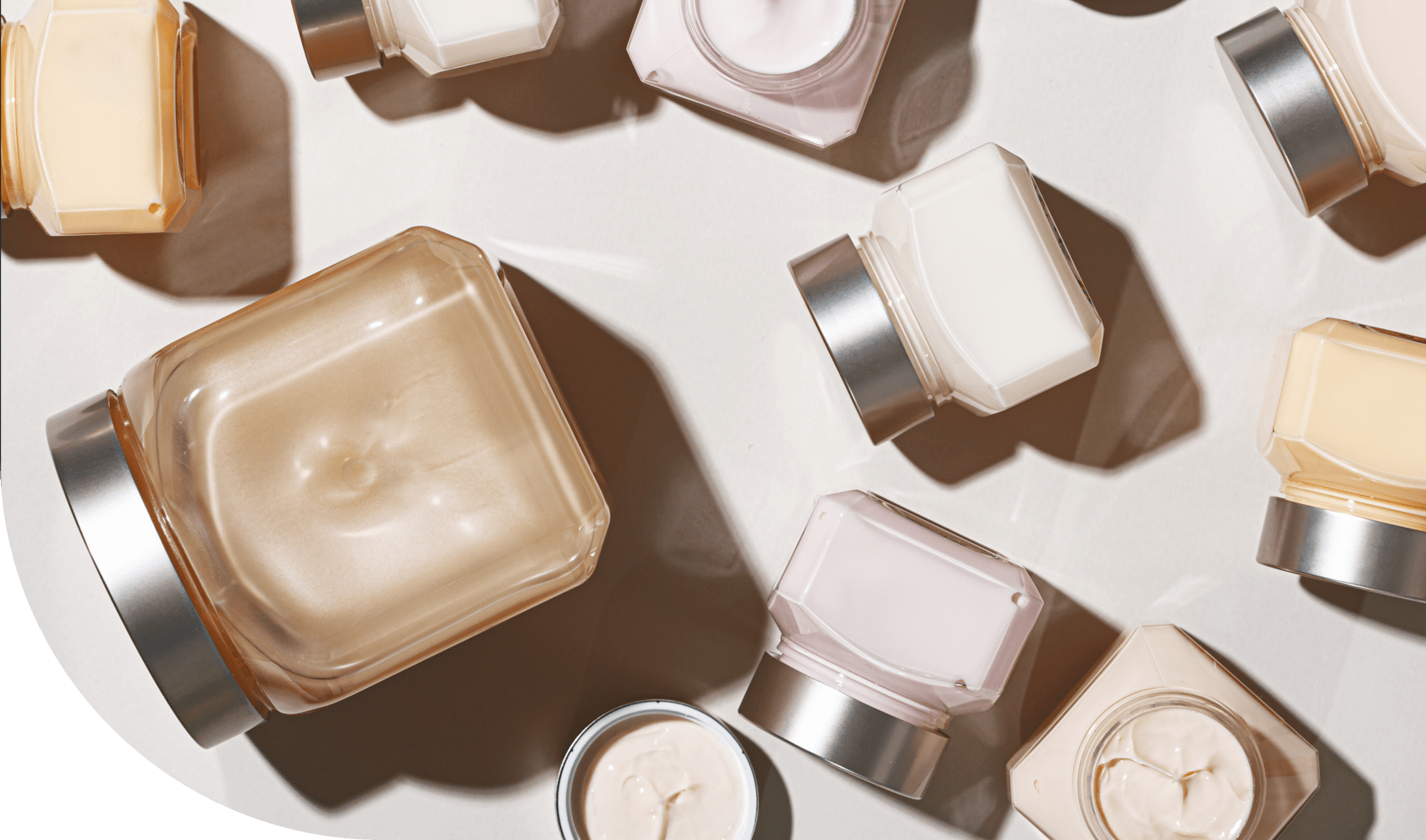 Enhance your brand's potential.
Cameo Metal Products has specialized in the design, engineering, manufacturing, finishing, and decorating of metal packaging components for over 50 years.
With a rigorous quality control system, a broad range of in-house deco & finishing services, and four manufacturing sites spanning over 150,000 sq ft of space, Cameo has solidified its position as a global leader and is trusted by clients worldwide including L'Oréal, Kiehl's, Image Skincare, Proximo, Coca-Cola, Constellation Brands, and Brown-Forman.
Beauty & Personal Care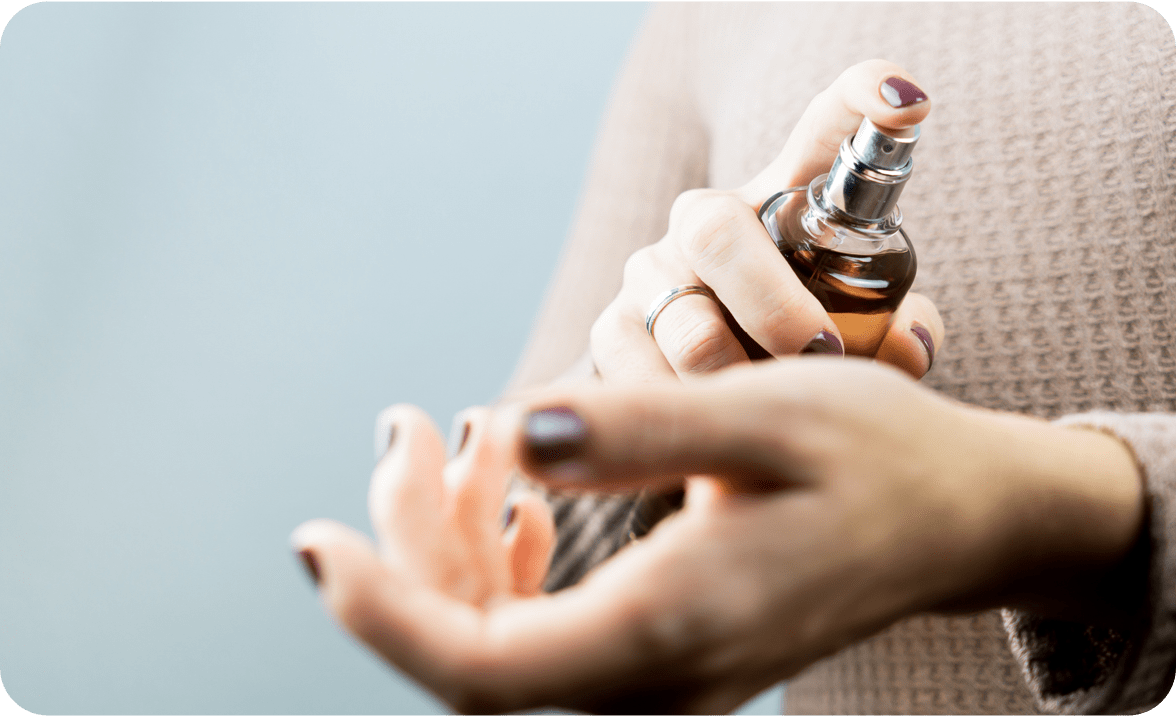 Spirits & Beverage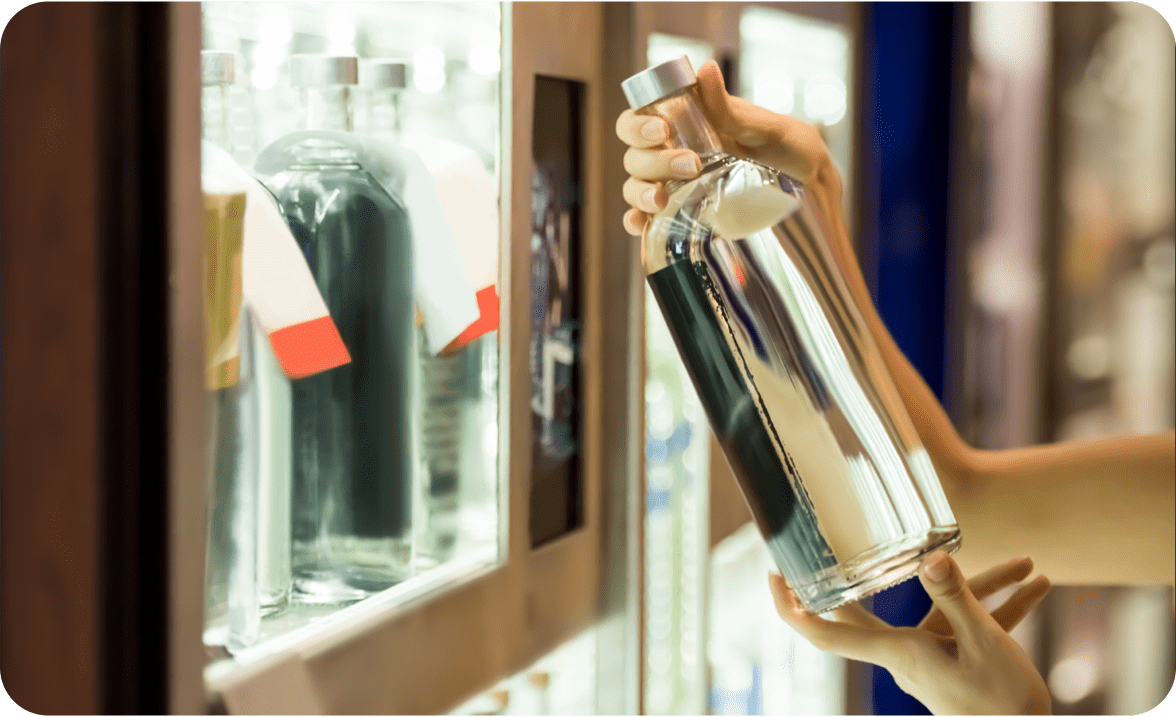 Cannabis & CBD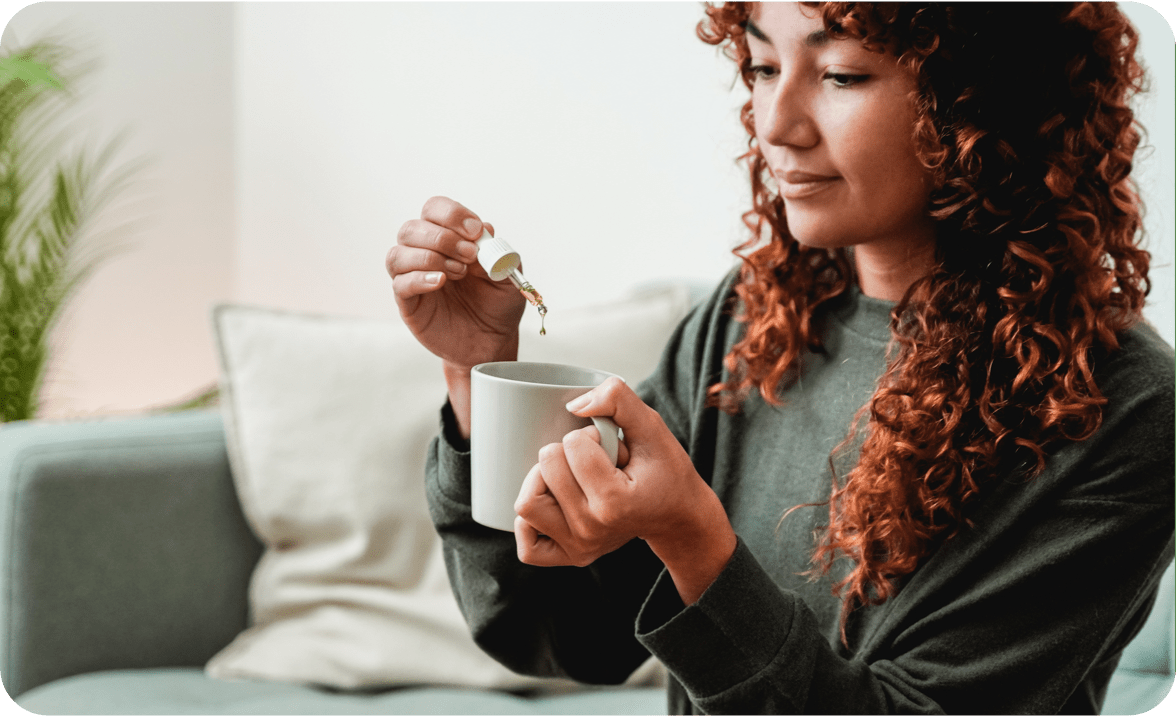 About Us
Manufacturing Locations
Brooklyn, New York
Beacon Falls, Connecticut
Facility Size: 150,000 sq ft (total)
Services Offered
Metal Stamping
Finishing
Decorating
Assembly
Injection Molding
A global partner to some of the largest leading brands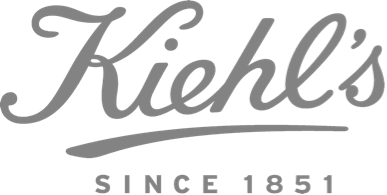 Our Offering
We specialize in upscale and innovative aluminum closure solutions for the fragrance, cosmetic, skincare, spirits & beverage, and cannabis industries. Our closures range from 8mm to 89mm in most popular thread finishes across a wide array of component types including threaded closures, nail polish closures, roll-on packages, droppers, bar top closures, and dispensing caps.
Always looking to be a versatile and flexible partner, our capabilities expand beyond just metal, with a variety of custom and stock options at competitive low MOQs including glass jars, glass bottles, sprayers, pumps, and overcaps.
Cameo Metal Products is a world leader in transforming customers' components into pieces of art and is known for their value-added stamping, finishing, and decorating services. All of these services are carried out in-house under Cameo's trained and professional sight.
Our Story & Commitment to Customers
Established in 1971 by Antonino Di Maio in Brooklyn, NY, Cameo began operating from a 5,000 sq. ft. metal finishing shop. Today, Cameo Metal Products has grown to four manufacturing sites, with a combined space of over 150,000 sq ft., and has solidified its position as a global leader in metal packaging components.
Cameo Metal Products is still wholly owned and operated by the Di Maio family in Brooklyn, NY and has ensured the continuation of Antonino Di Maio's legacy of impeccable quality and service. For us, this means handling each customer's project with an exceptional degree of care and meticulousness and producing a finished product that is a work of art.
We are also committed to manufacturing processes and the development of components that reduce our raw material use and increase the circularity of products.
Our Services

Metal Stamping

Finishing

Decorating Services

Assembly

Injection Molding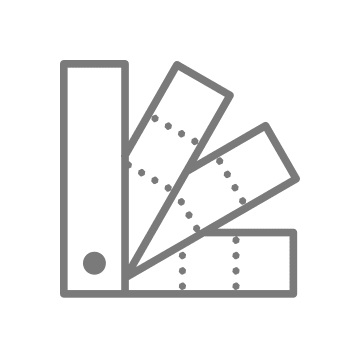 9 standard stock colors and custom color matching for all pantone shades, along with multiple finishes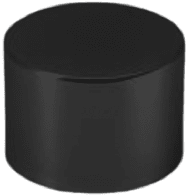 BLACK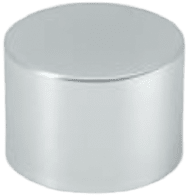 SILVER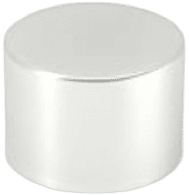 WHITE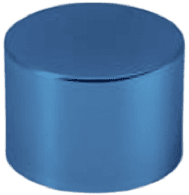 BLUE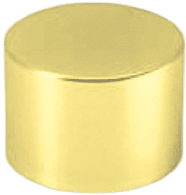 YELLOW GOLD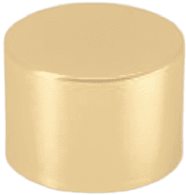 GOLD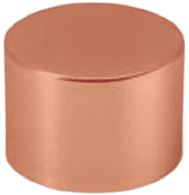 ROSE GOLD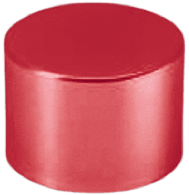 RED
COPPER
Our Sustainability Initiatives
100% PCR POLYPROPYLENE CLOSURES
Polypropylene inserts found in our aluminum closures available in up to 100% PCR.
NEW FROM CAMEO
GLASS JARS
Cosmetic & personal care glass jars, at industry-leading low minimum order quantities and rapid turnaround times. Pair with one of our matching aluminum closures for an elegant look and feel.

100% RECYCLABLE ALUMINUM CLOSURES
Made of 100% aluminum. Infinitely recyclable. Highly functional and reliable.
Coming Soon!
Aluminum: Our Path to a More Sustainable Future
At Cameo, our green initiatives and sustainability are important to us and are why aluminum plays such a large part in our products.
As Earth's 3rd most abundant element, aluminum is widely available, has excellent material properties and best of all can be infinitely recycled with no effect on material properties!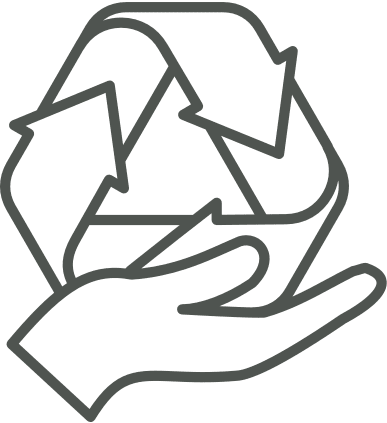 100% Recyclable
Aluminum can be recycled and used in a wide variety of products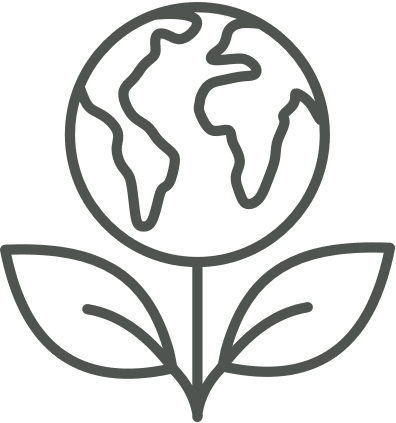 100% Re-Usable
75% of all aluminum ever produced remains in use today thanks to its recyclability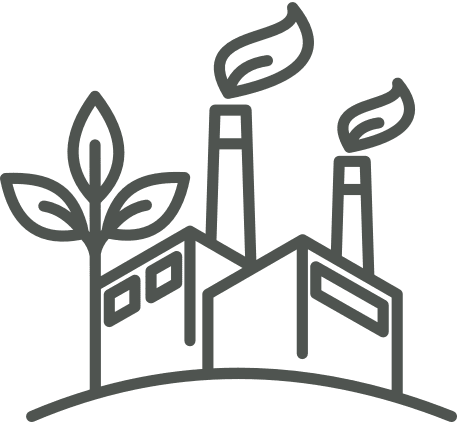 Infinitely Recyclable
Aluminum is infinitely recyclable with no effects on material integrity or properties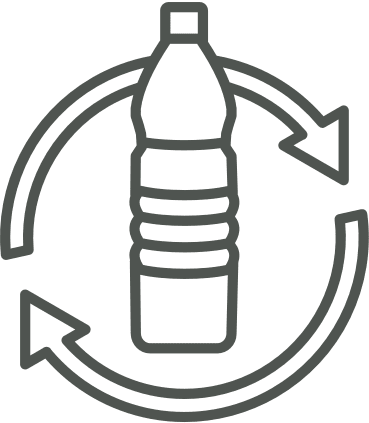 Lightweight Material
Lightweight with high integrity helps reduce energy and emissions used for transportation
OUR COMMITMENT TO GREENER MANUFACTURING PROCESSES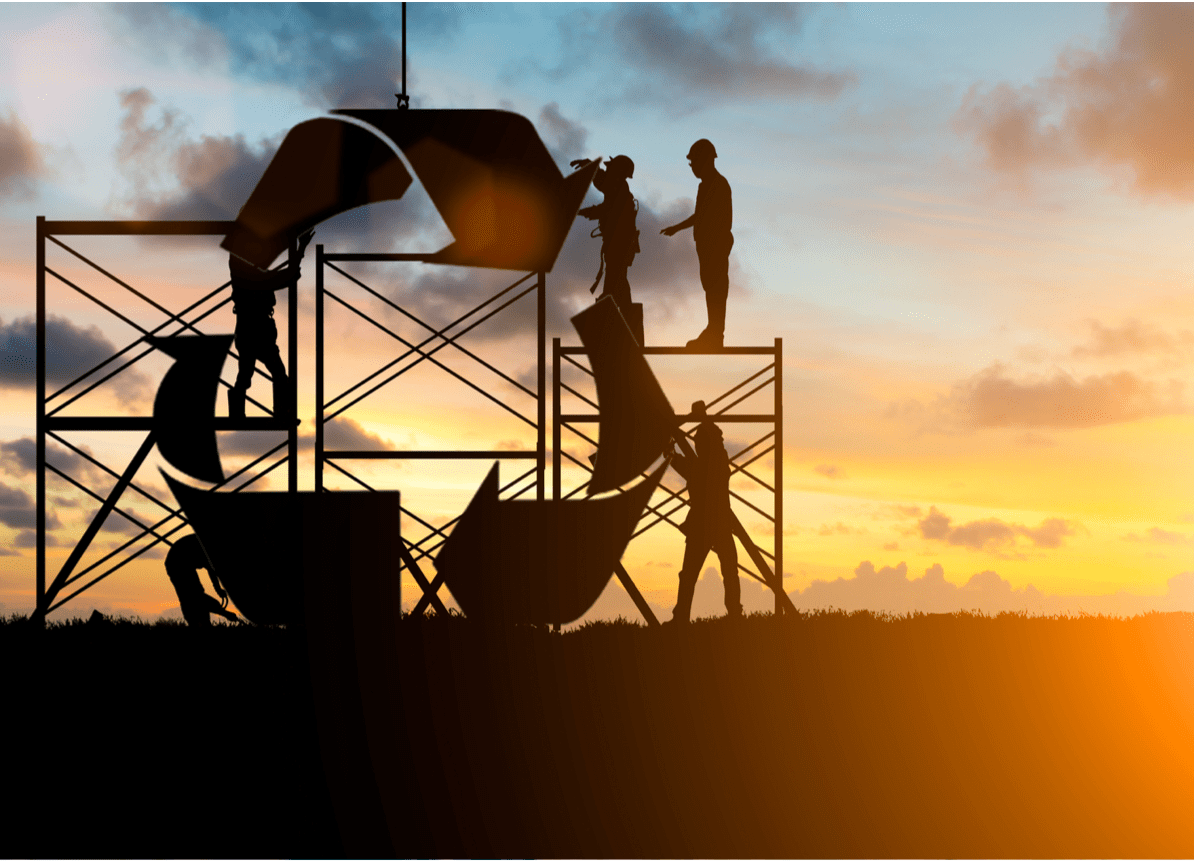 Chemical Reclaiming
Cameo has an extensive process of reclaiming chemical to achieve maximum life usage. We participate in recycling programs that create secondary uses for our expired lacquers and dyes.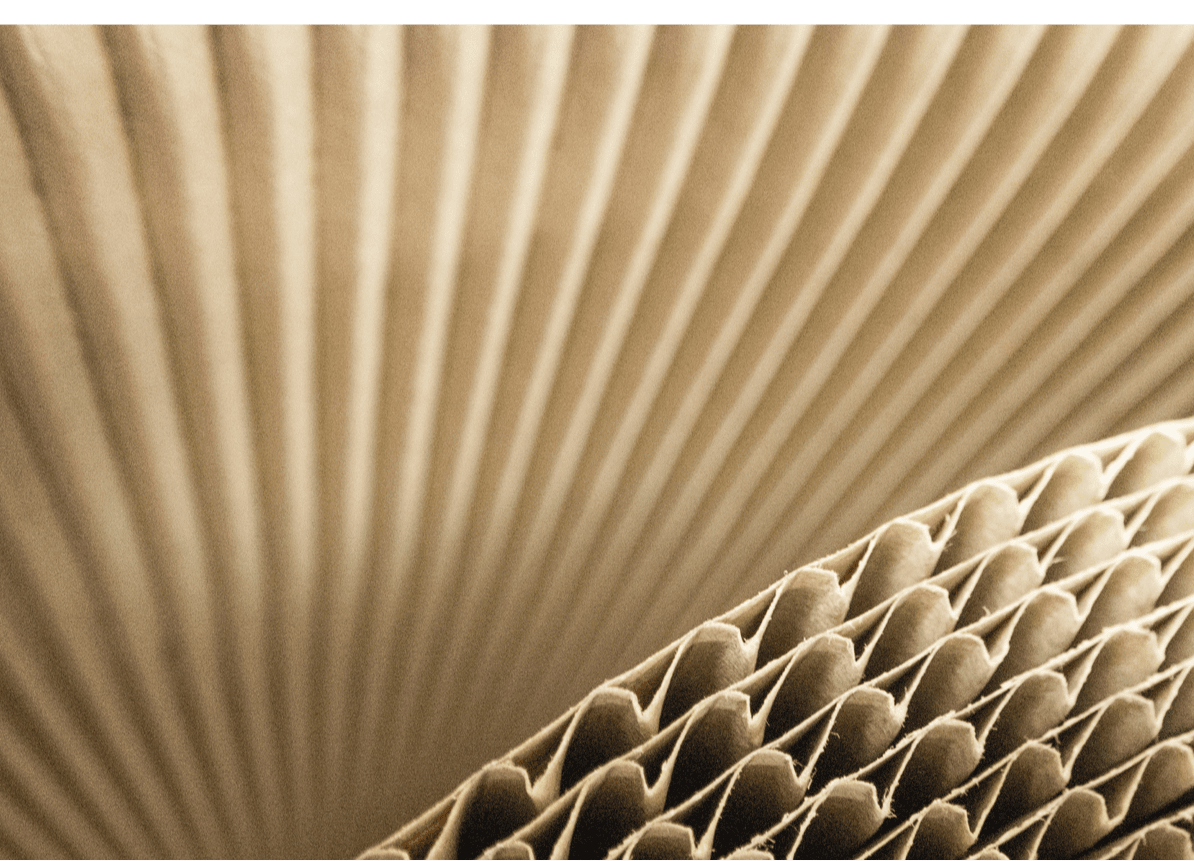 Corrugated Recycling
Cameo has created an internal process which we re-use our suppliers' boxes for internal WIP, and average storage. We maximize the life out of a box and then they get sent to a recycling process center where they get re-used.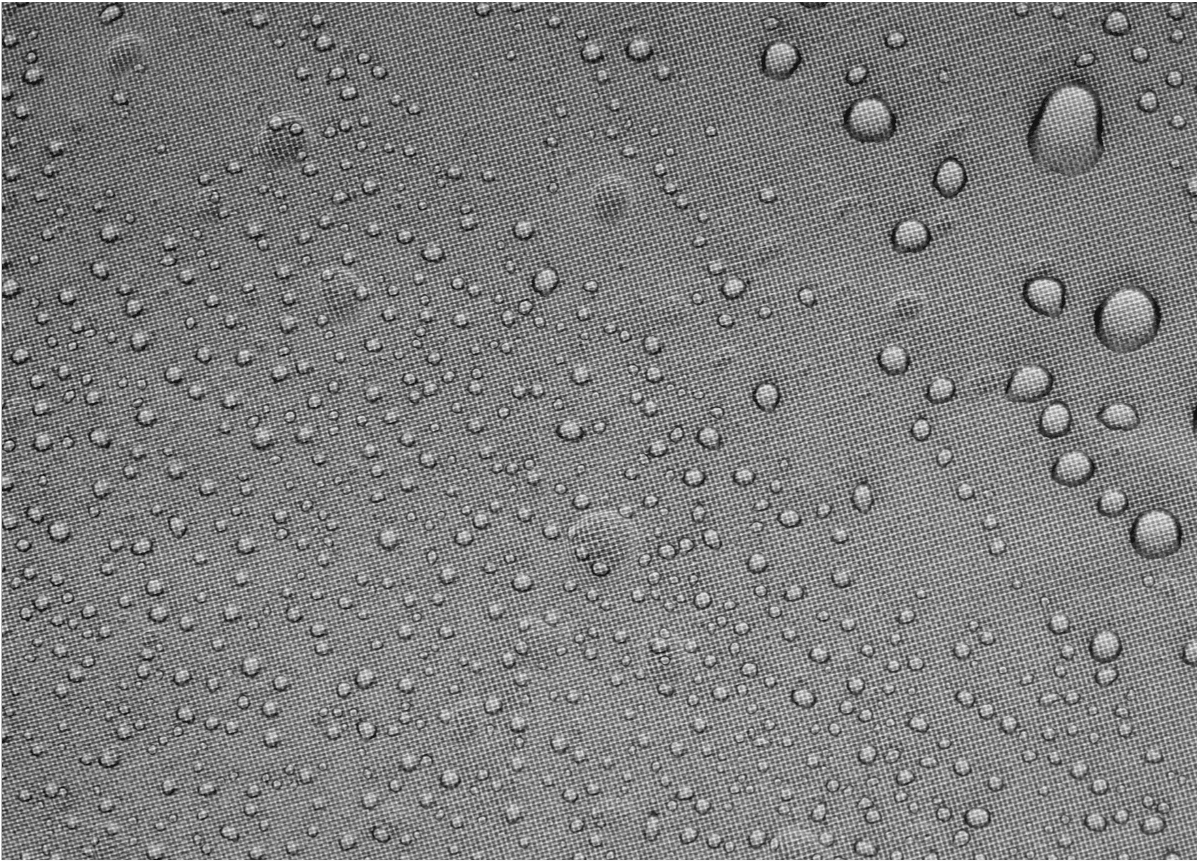 Ultra Low VOC Electrostatic Finishing Systems
Cameo has an ultra low VOC Electrostatic Coating system that atomizes the lacquer to ultra fine particles and adhere directly to the electric charged part, leaving very little vapors and overspray.

CANNABIS & CBD
Cameo Metal Products has entered the world of cannabis & CBD packaging. With a variety of stock options available we carry a Metal Child Resistant Closure line with the most popular thread sizes 28MM, 38MM and 53MM. We also carry a line of Child Resistant Metal Dropper Packages.