MRP Solutions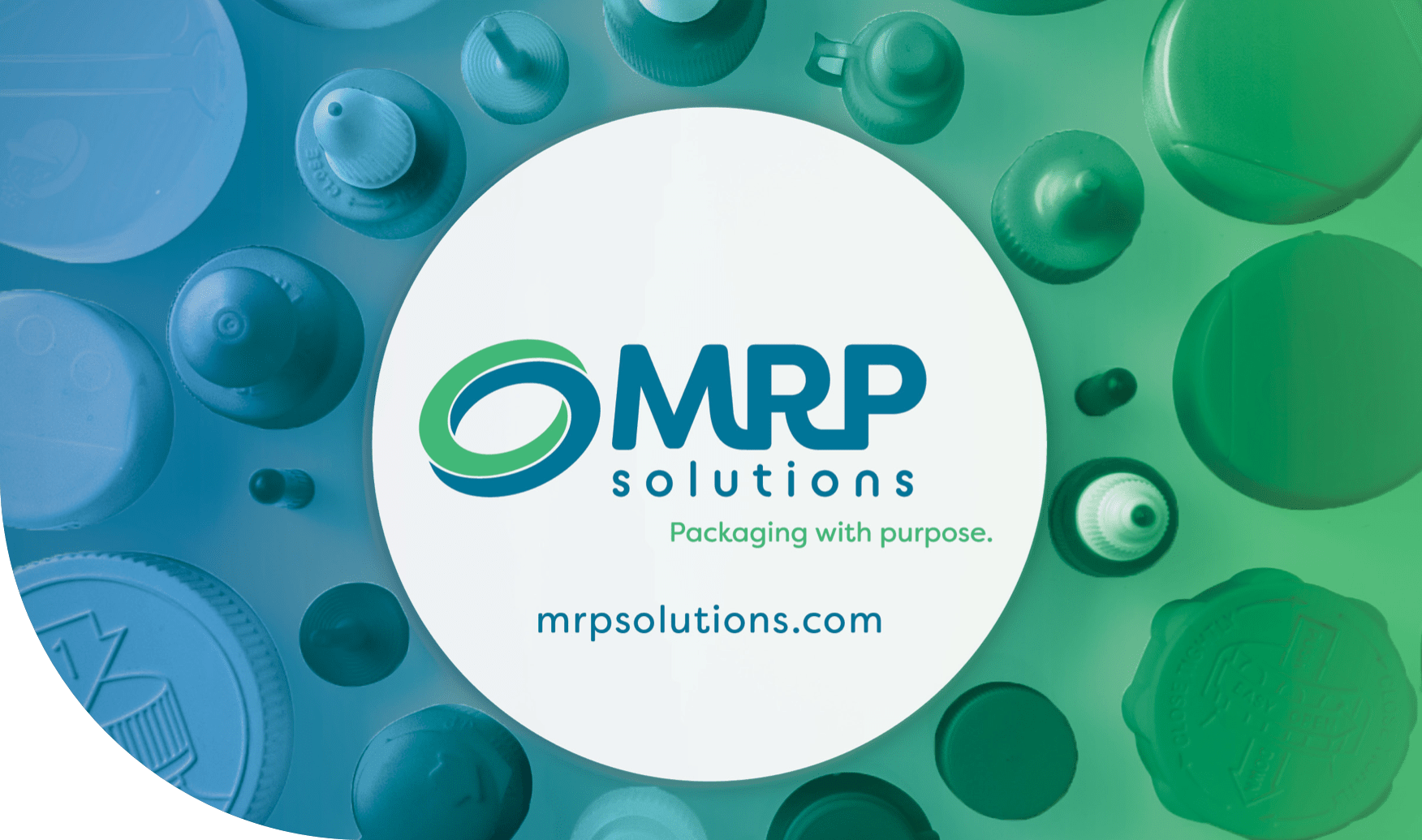 Packaging with Purpose
MRP Solutions is a leading provider of innovative and sustainable packaging solutions for a wide range of industries. With a focus on reducing waste and optimizing efficiency, MRP offers a comprehensive catalog of closures and packaging solutions that are tailored to the unique needs of each of our clients.
We are passionate about partnering with distributors and manufacturers who understand that plastic caps and lids are a small but important part of how people experience their brands. Together, we deliver packaging with purpose.
Personal Care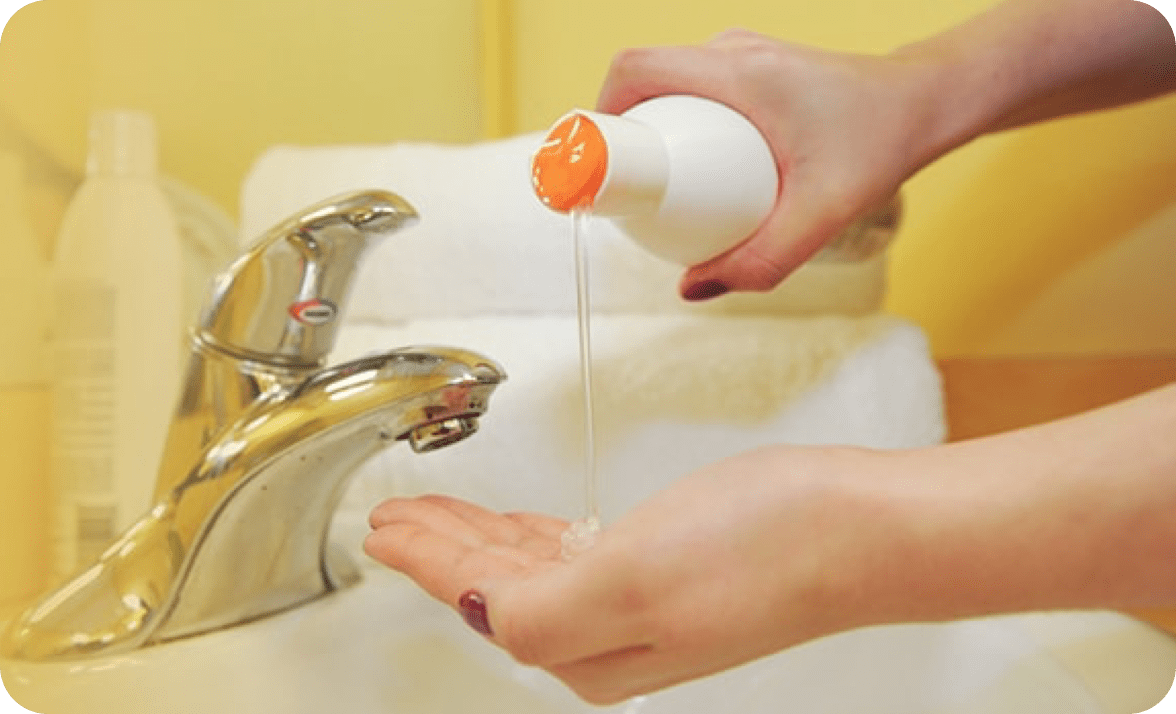 Pharmaceuticals & Nutraceuticals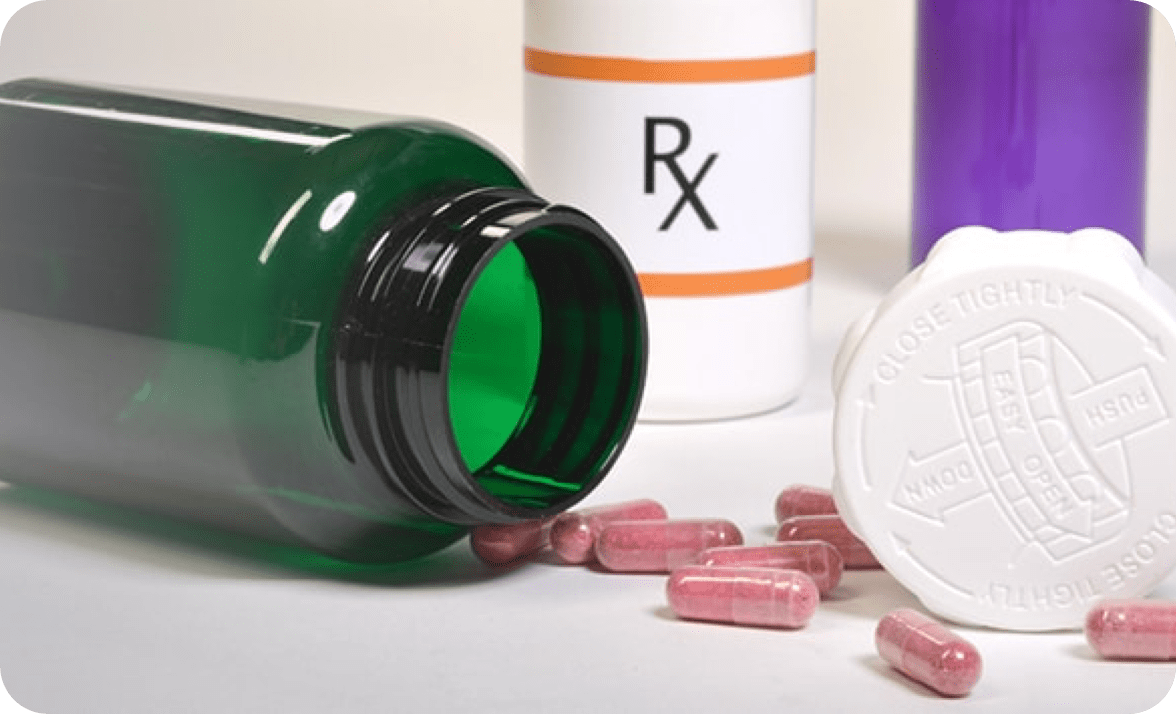 Specialty Food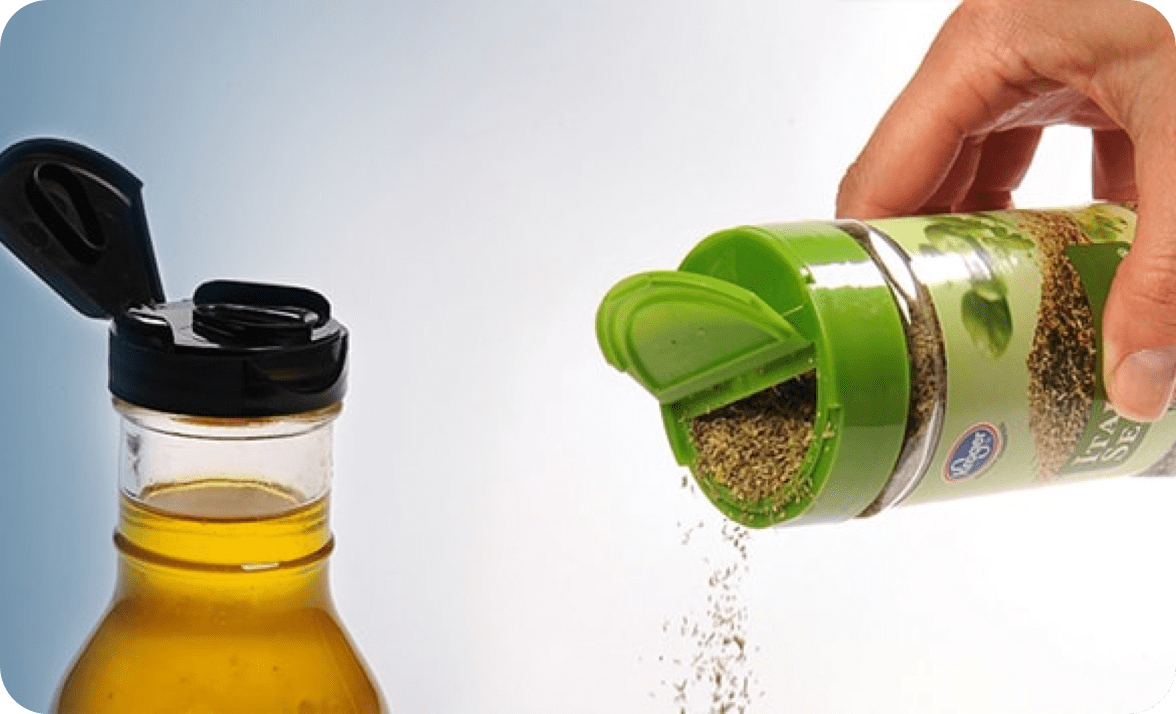 About Us
Manufacturing Locations
Plattsburgh, NY
Twinsburg, OH
Somerset, NJ
Quality Certifications & Partnerships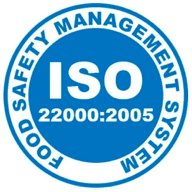 ISO 22000
Certified: 2005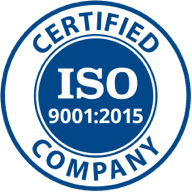 ISO 9001
Certified: 2015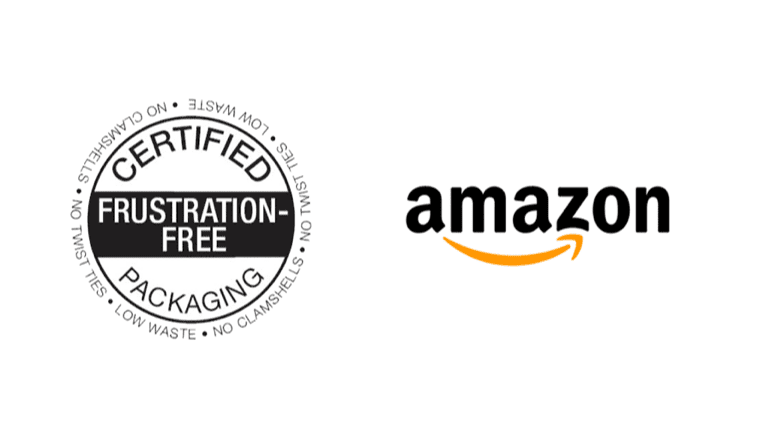 APASS Network Resource

New Plastics Economy Global Commitment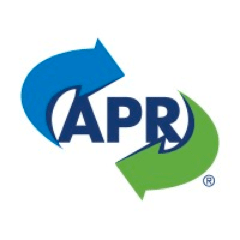 Association of Plastic Recyclers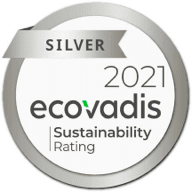 Silver Ecovadis Medal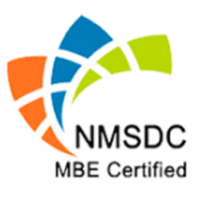 NMSDC MBE Certified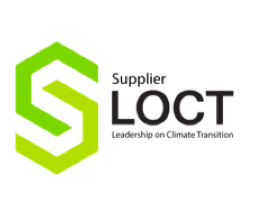 Leadership on Climate Transition Supplier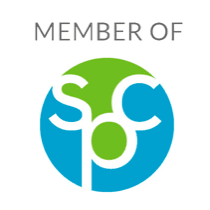 Member of Sustainable Packaging Coalition
Decoration Capabilities
Embossing & Debossing
Tipping
Heat Stamping
Offset Printing
Kiss Printing
Digital Printing
Pad Printing
Liners
Custom Personal Care Packaging Made in the U.S.A
"The global beauty and personal care market was valued at close to half a trillion dollars in 2021 and is expected to continue growing over the next decade*. An opportunity of this size makes choosing the right packaging critical to help your products stand out and take advantage of the demand for attractive, convenient and easy to ship products. MRP Solutions has the expertise and experience to create packaging that will support your business in this growing market. "
*Based on market research conducted by Grand View Research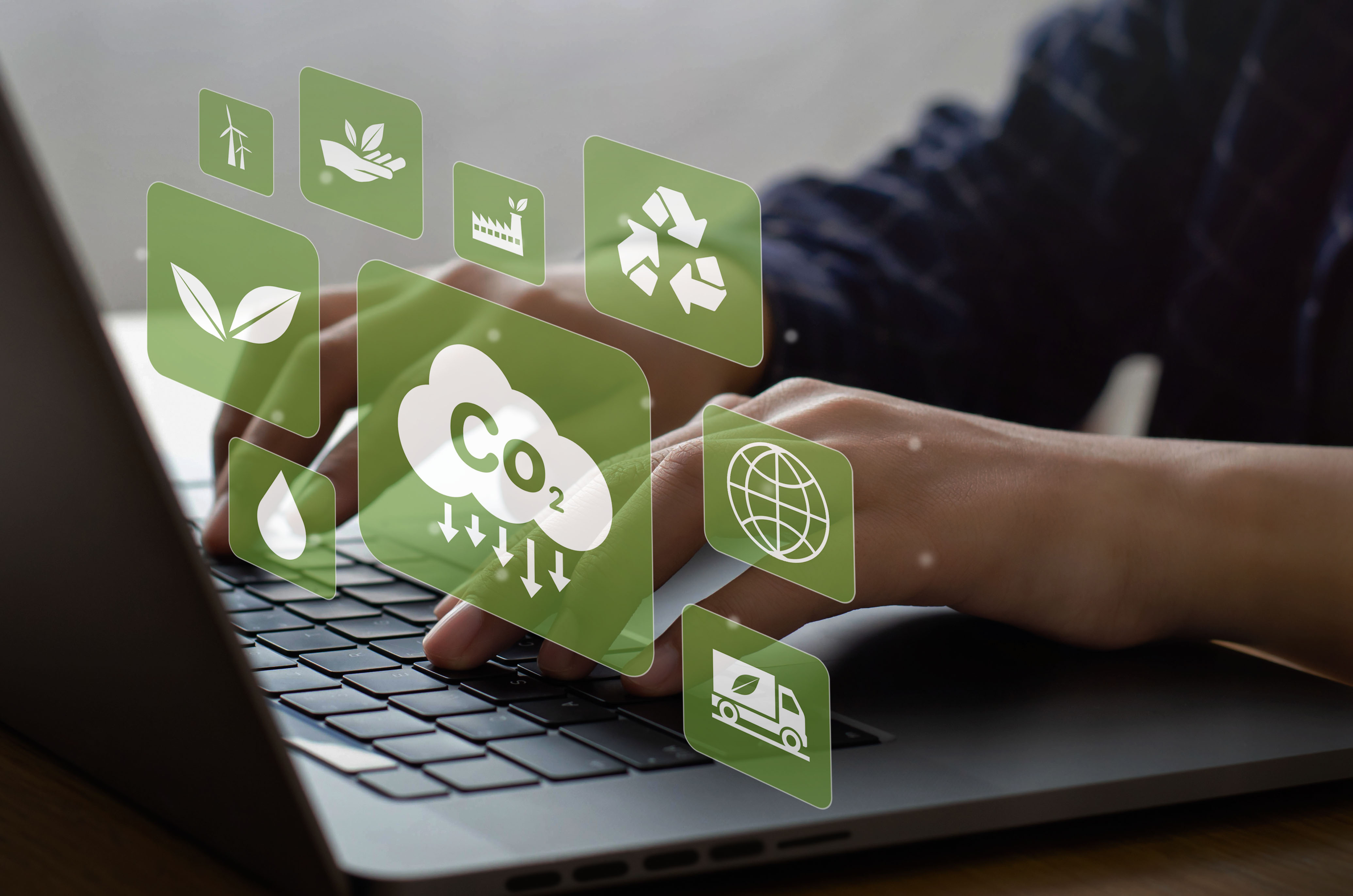 Sustainability Awareness
Consumers are becoming increasingly aware about not only what goes into their products, but the packaging it comes in. This awareness means sustainability can influence a consumer's purchasing decision and is why MRP has focused on creating recyclable packaging that can be made with post consumer material options.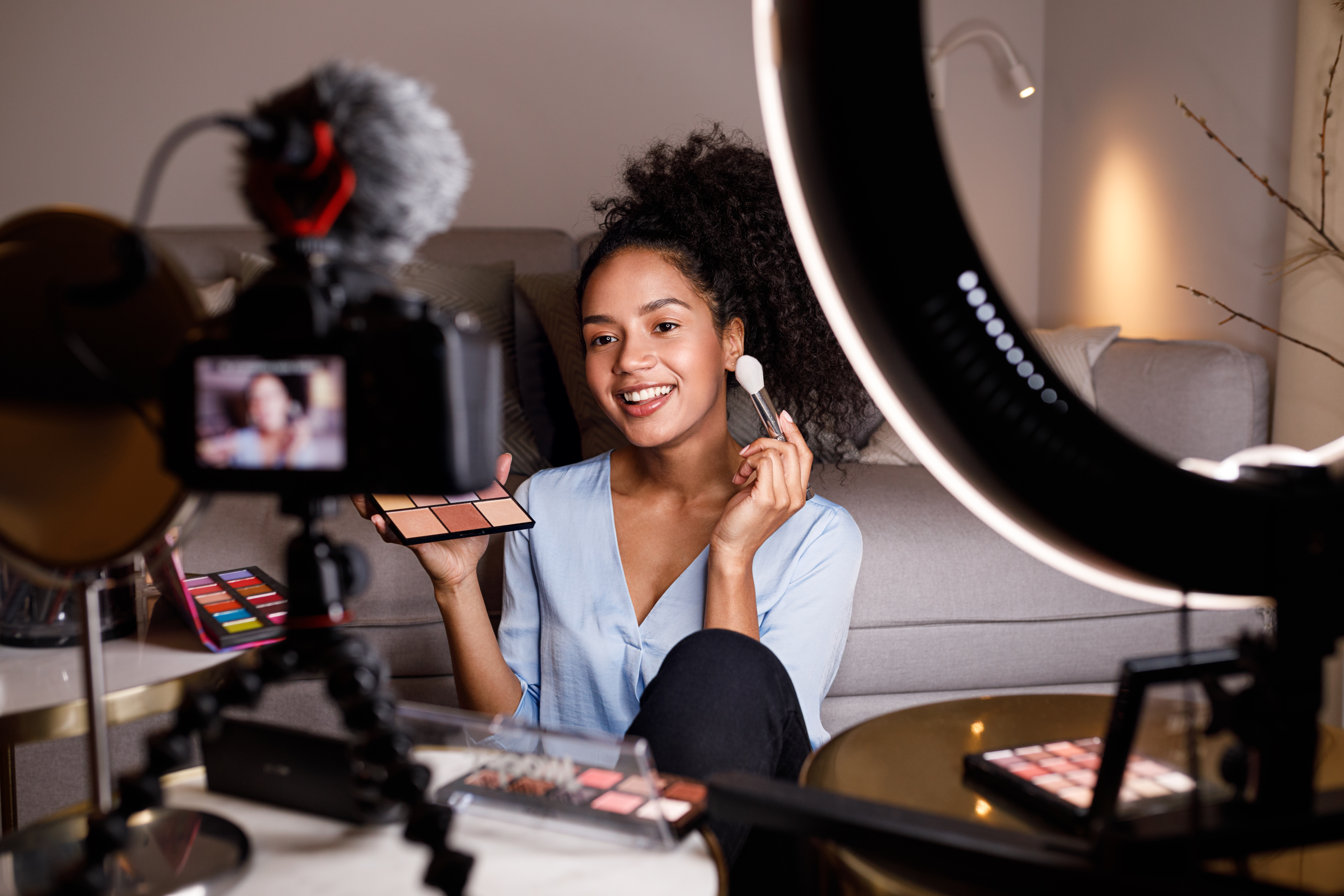 Packaging for the Online Experience
As consumers continue to embrace online shopping, the rise of social media platforms have allowed consumers and influencers to instantly share reviews resulting in skyrocketing demand almost overnight. MRP's speed and agility can help you capitalize on the latest social trends delivering custom packaging solutions quickly and efficiently.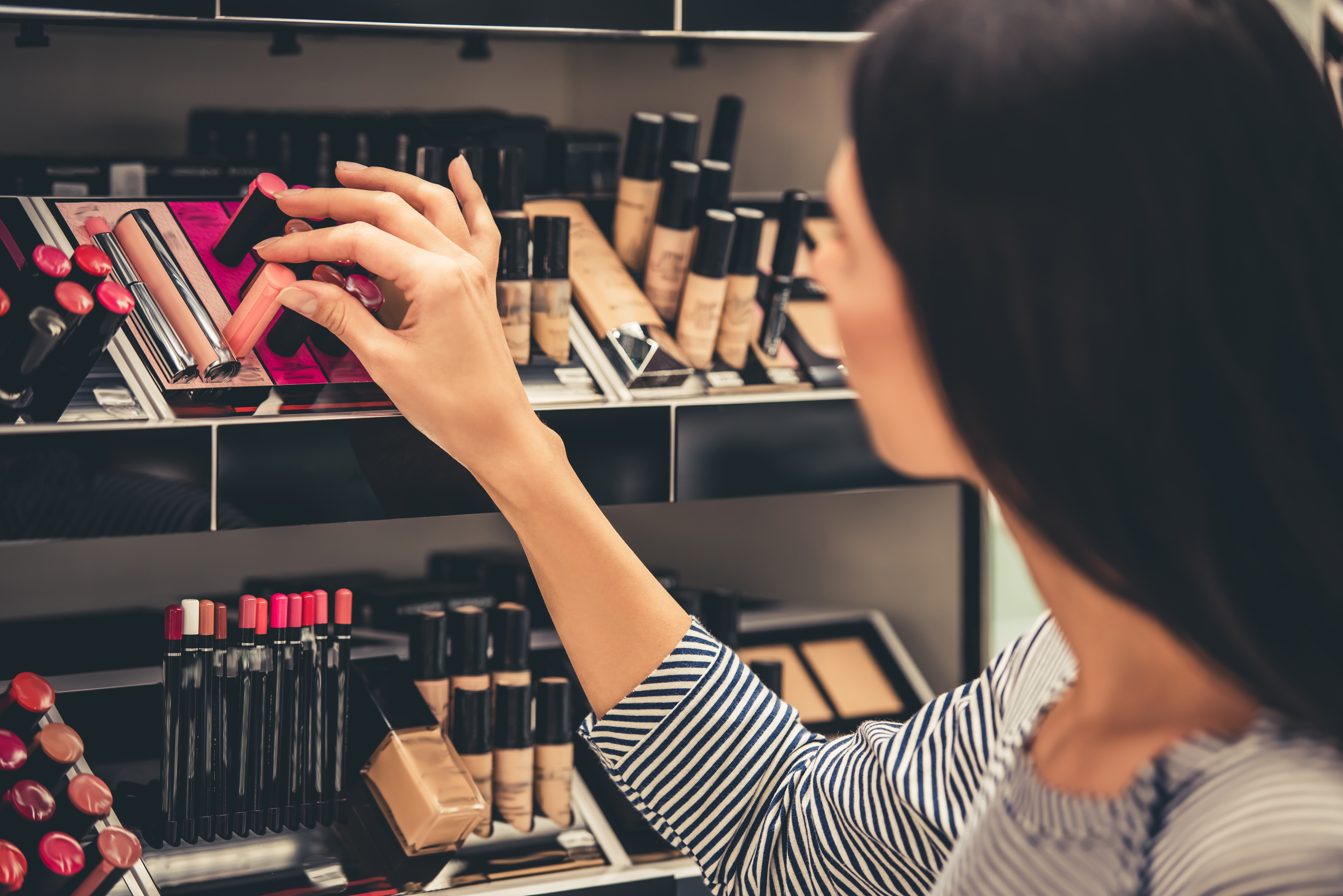 The Lipstick Effect
The Lipstick Effect occurs when consumers continue to spend on small luxury items during times of economic stress. Big-ticket items are likely to be avoided but consumers retain the desire for smaller items such as premium lipstick. MRP's custom-lite offerings can help achieve a premium look for your brand while providing extremely competitive prices.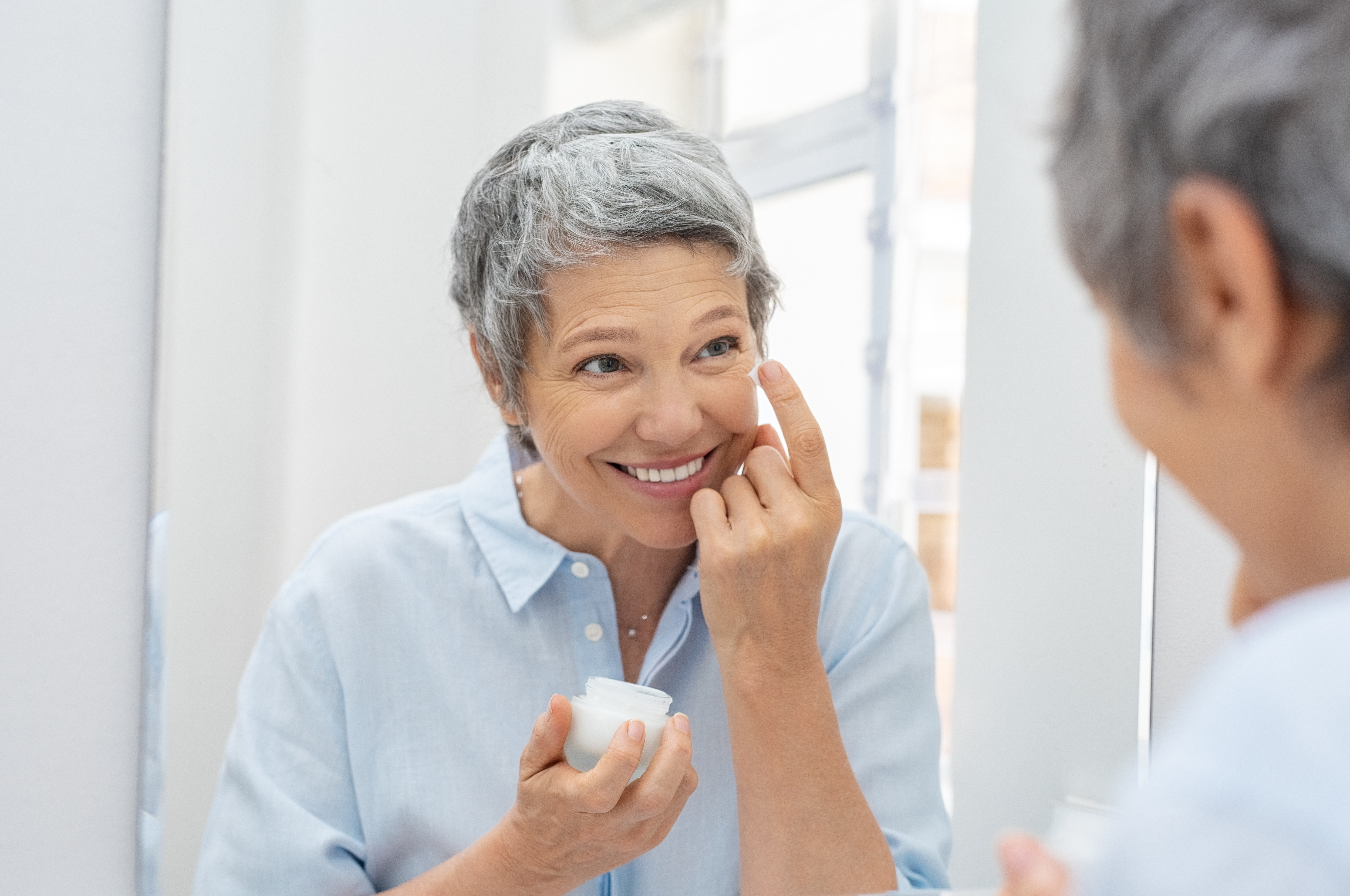 For the Aging Population
The global population of women aged 50+ will grow to over 1 billion in the next 15 years, driving demand for age-specific, anti-aging and restorative products*. Packaging that is easy to hold, open and close is essential for older adults and MRP has the packaging solutions and expertise to accommodate this demographic.
*Based on market research conducted by Euromonitor International
Shared Purpose Inspires Unexpected Ideas
MRP Solutions is a leading provider of high-quality, injection molded closures, jars and packaging components used every day by millions of consumers around the globe. But we offer more than just plastic caps and lids – we deliver fast, flexible and reliable packaging solutions.
MRP Solutions combines extensive packaging expertise with a consultative approach to reliably uncover customer needs. By understanding your business goals, we can tailor smarter, safer, and more flexible packaging solutions that reduce cost and increase speed to market, helping your businesses capitalize on opportunity.
Our ESG Initiatives
MRP has earned a Silver EcoVadis Medal. This places MRP among the top 25% of companies assessed by EcoVadis!
Completed Phase 1 of Supplier Leadership on Climate Transition program (LoCT) focusing on greenhouse gas footprint reductions for Scope 1 and 2
Increased PCR usage and opportunities
Completed Employee Engagement survey to lay foundation for culture enhancement
Minority Business Enterprise (MBE) Certified by the National Minority Supplier Development Council (NMSDC)
Capacity Expansion
We have continued our pace of heavy investment in capital for capacity expansion and automation.
Substantial increases in new molds, new presses, new lining machines and other miscellaneous assets to enhance and automate operations
All 3 manufacturing sites were expanded
PHARMACEUTICAL & NUTRACEUTICAL PACKAGING OPTIONS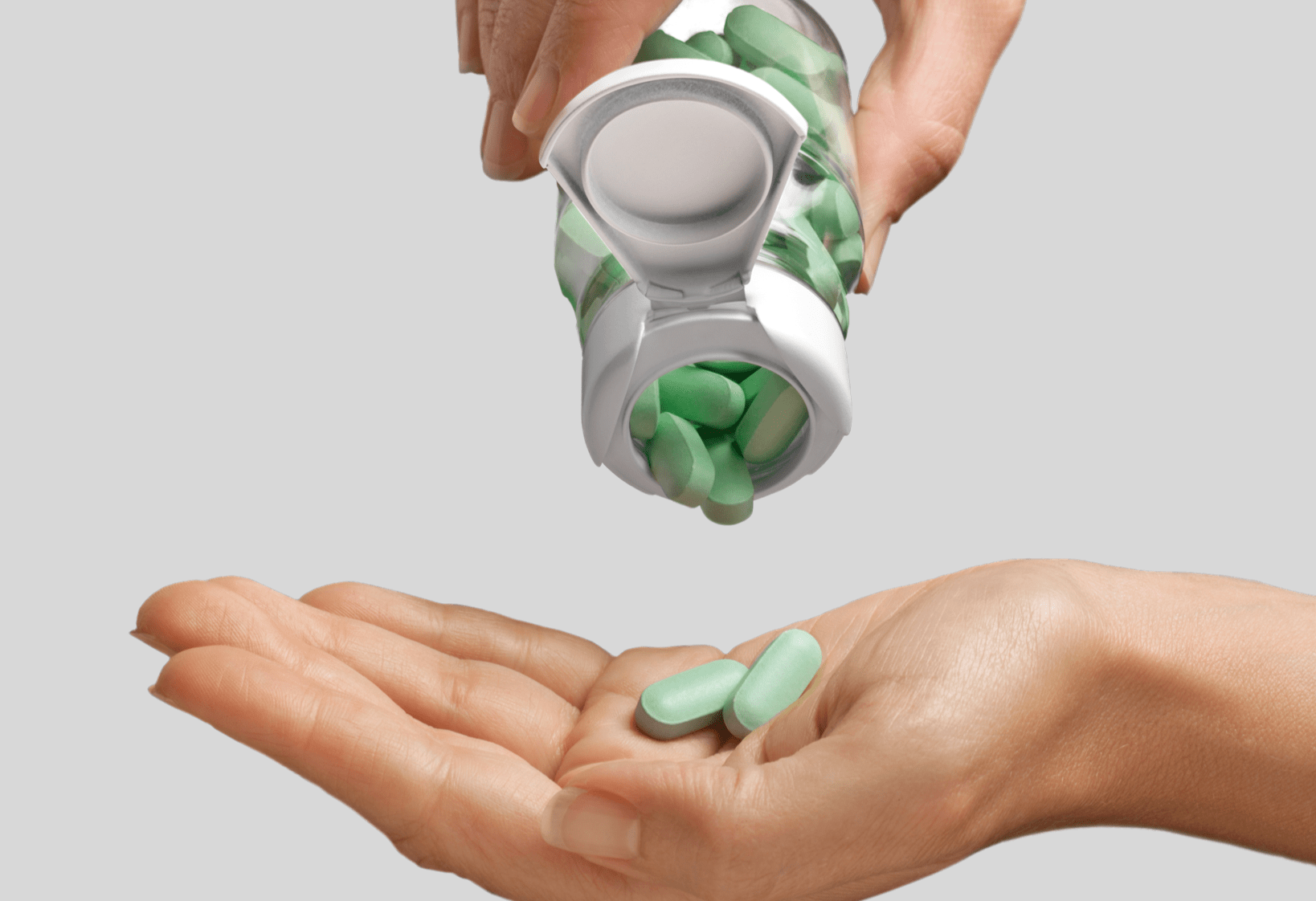 Pharmaceutical Packaging
When it comes to selecting the pharmaceutical containers and closures for your pharmaceutical packaging needs, our expanded product portfolio offers solutions for a wide range of applications and requirements. Our many options and styles of child resistant closures provide fully-compliant safety and security for packages.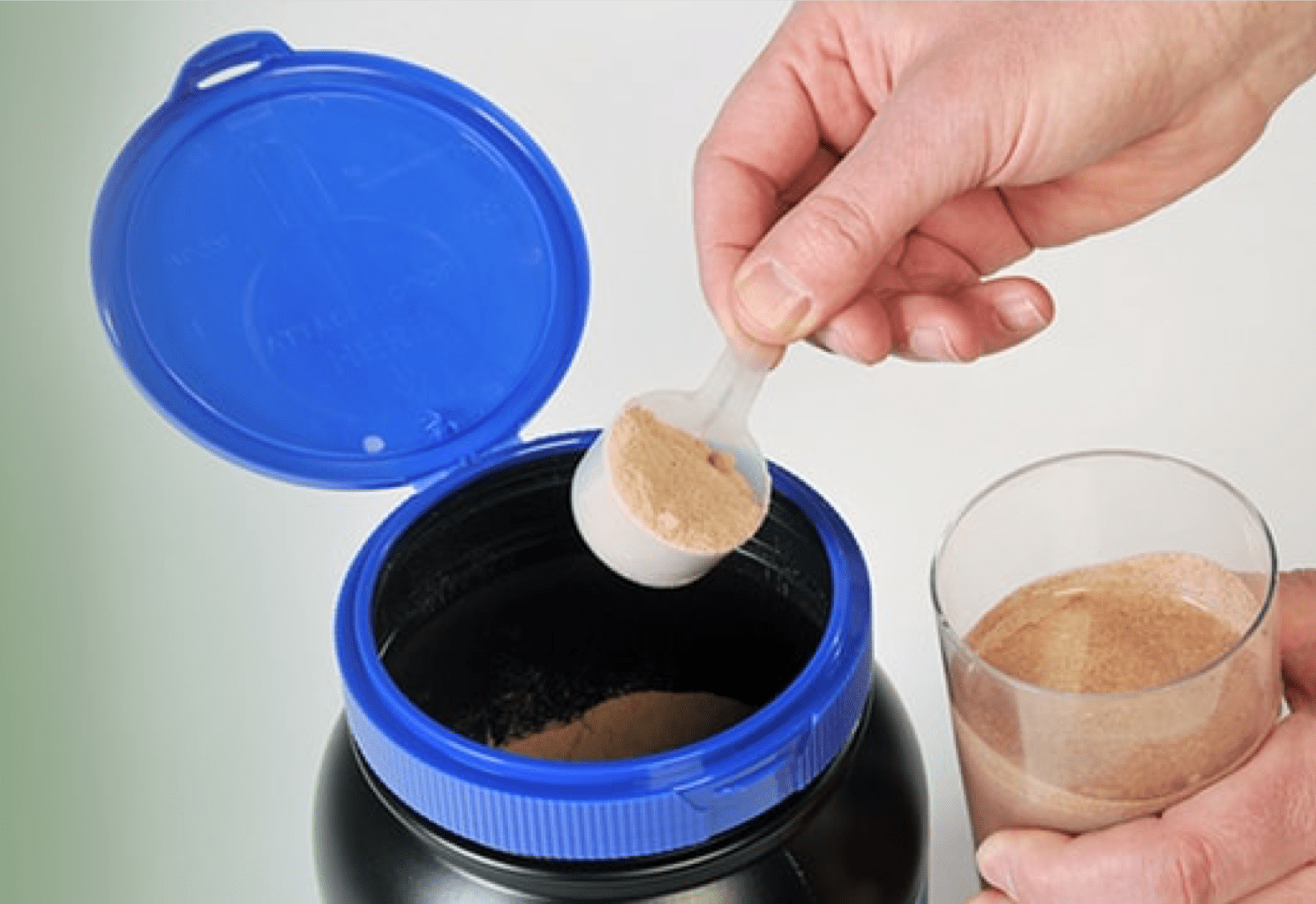 Nutraceutical Packaging
Easily dispensed, easily opened, easily accessible – all of these nutraceutical packaging factors and can affect the market viability of your products. And we can't forget storage and freshness as critical factors. Nutraceutical caps and dispensing closures including the NutraGen II® and NutraFlapper® offer controlled dispensing convenience to help your customers pour just the right amount.
FOOD AND BEVERAGE: SIMPLICITY, CONVENIENCE AND EASE OF USE
MRP Solutions produces a number of closures that have been specifically designed to cater to the food industry. Our plastic closures offer some of the best dispensing available for a number of pourable products, like syrups, sauces, dressings and honey. In addition, you'll find our plastic closures on many national and private label brands of spices and seasonings, confectionery and sweeteners, creamers and specialty milks, grated cheese, and other dry foods.
Our Sustainability Initiatives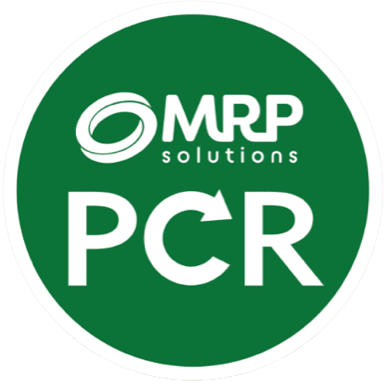 CHOOSE MRP SOLUTIONS AS YOUR PCR PARTNER
If your goal is to incorporate recycled material into your packaging, look no further. Post Consumer Recycled (PCR) polypropylene resin is now available from MRP and can be utilized for a variety of applications, and MRP makes it easier than ever to choose sustainable, choose recycled and choose circular.
As part of our efforts to increase PCR, we have…
PCR validated across all major product lines
Have secured a steady supply of PP PCR
Successfully protocol tested up to 100% PCR in our most popular CRC sizes
Color matched majority of our popular stock colors in up to 100% PCR
(Best color match options - blues and greens, reds and yellows are challenging)
Offered PCR resin pricing in addition to virgin resin pricing on ALL quotes, where applicable
88%
have checked a product's sustainability (one in five always check) prior to purchase
32%
of consumers strongly agree that the purchase price of sustainable products is reasonable
68%
of consumers want their product's packaging to be sustainable
SUSTAINABILITY IS OUR RESPONSIBILITY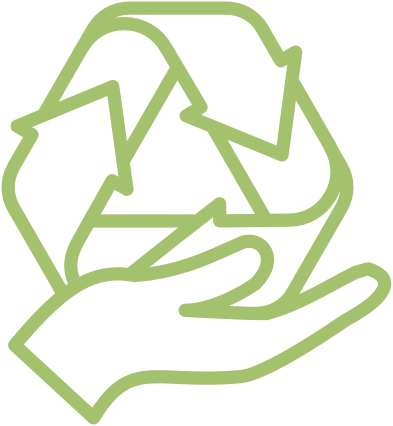 Reduced Energy Consumption
With 100% of our Plattsburgh energy supply coming from renewable sources and the installation of high efficiency, all-electric injection molding machines, we plan to continue to reduce our energy consumption by 5% per year.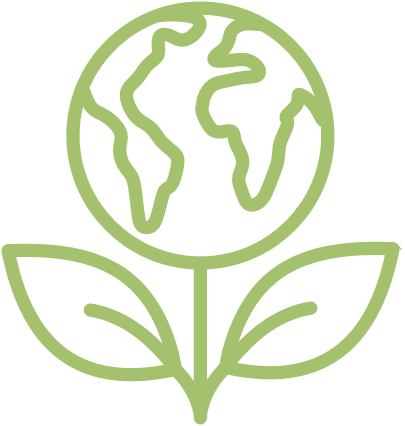 Innovative Process, Design & Development
We have focused on incorporating cost savings into all new products and processes utilizing more efficient designs and materials. Recyclable closures, linerless caps and lightweight designs to reduce weight and material use all contribute to becoming a more sustainable producer.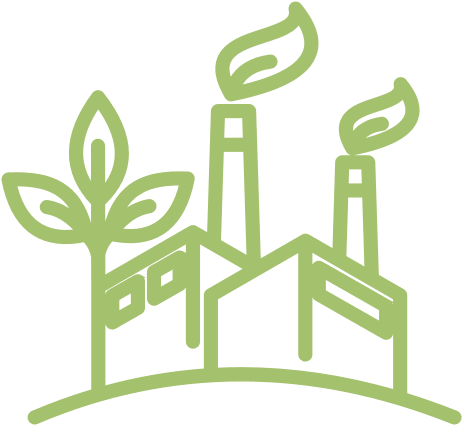 Scrupulous Attention to Our Waste Stream
With a goal of producing 10% less scrap, we have taken significant steps to make our waste stream more sustainable including using only recycled plastics for injection molding at our Plattsburgh facility, utilizing closed loop re-grind and recycling all resin and corrugate.
Limitless Options with Custom Design Capabilities
Let us take your concept and turn it into reality with our Innovative Solutions process. MRP Solutions has the expertise and capabilities to not only provide a customized look, but the ability to provide insight into product functionality and manufacturing. Our product development is driven by a robust, stage-gate process and provides extensive resources including product engineering, project management and dedicated pre-production assets. Additional capabilities include:
Market Research and Concept Validation
In-House Tooling Capabilities
In-House Mold and Processing Engineers
Structure Optimized for Fast Project Implementation
Innovation Specialists
Unique, Collaborative Approach to Optimize Innovation
CUSTOMLITE:
CUSTOMIZATION WITHOUT THE NEED FOR FULL MOLD BUILD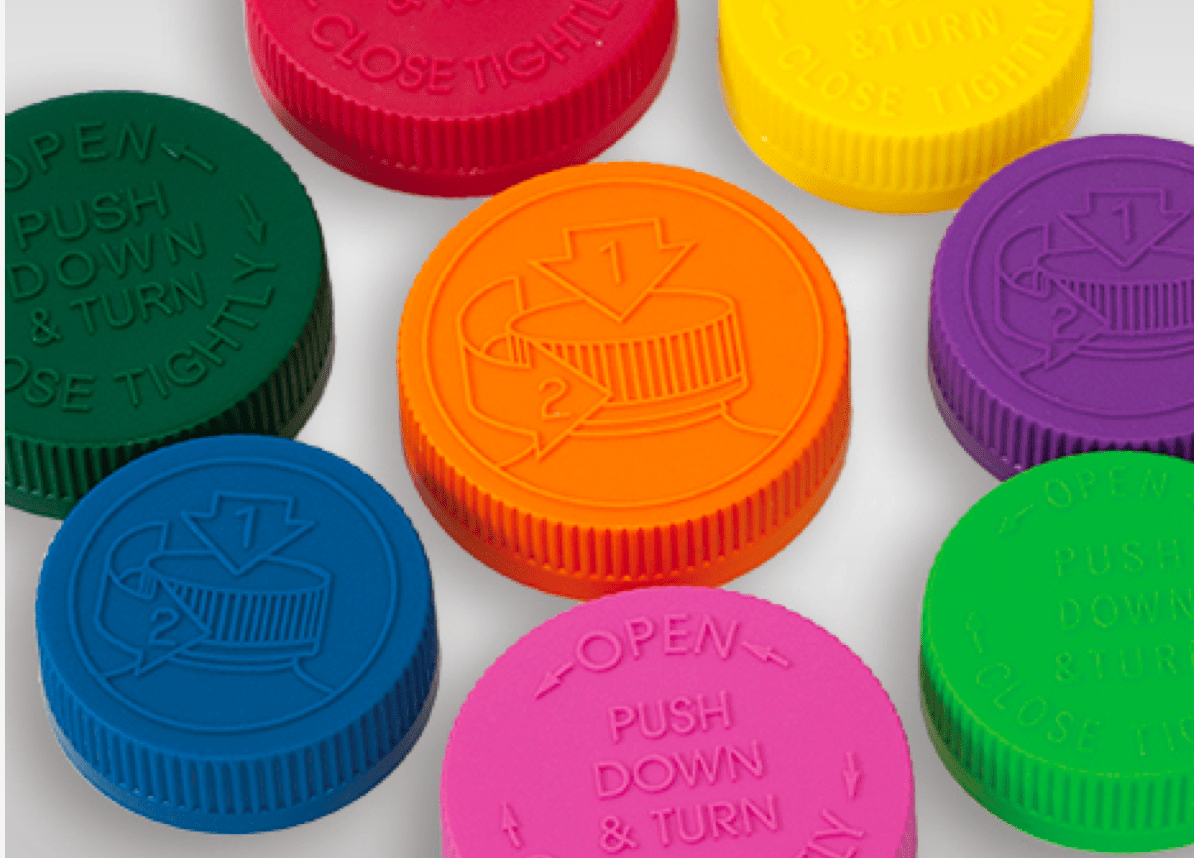 Colors: We Mold the Rainbow
Use color to set your packaging apart, catch the consumer's eye, draw attention to packaging, build and identify a brand, or distinguish flavor or variety within a brand.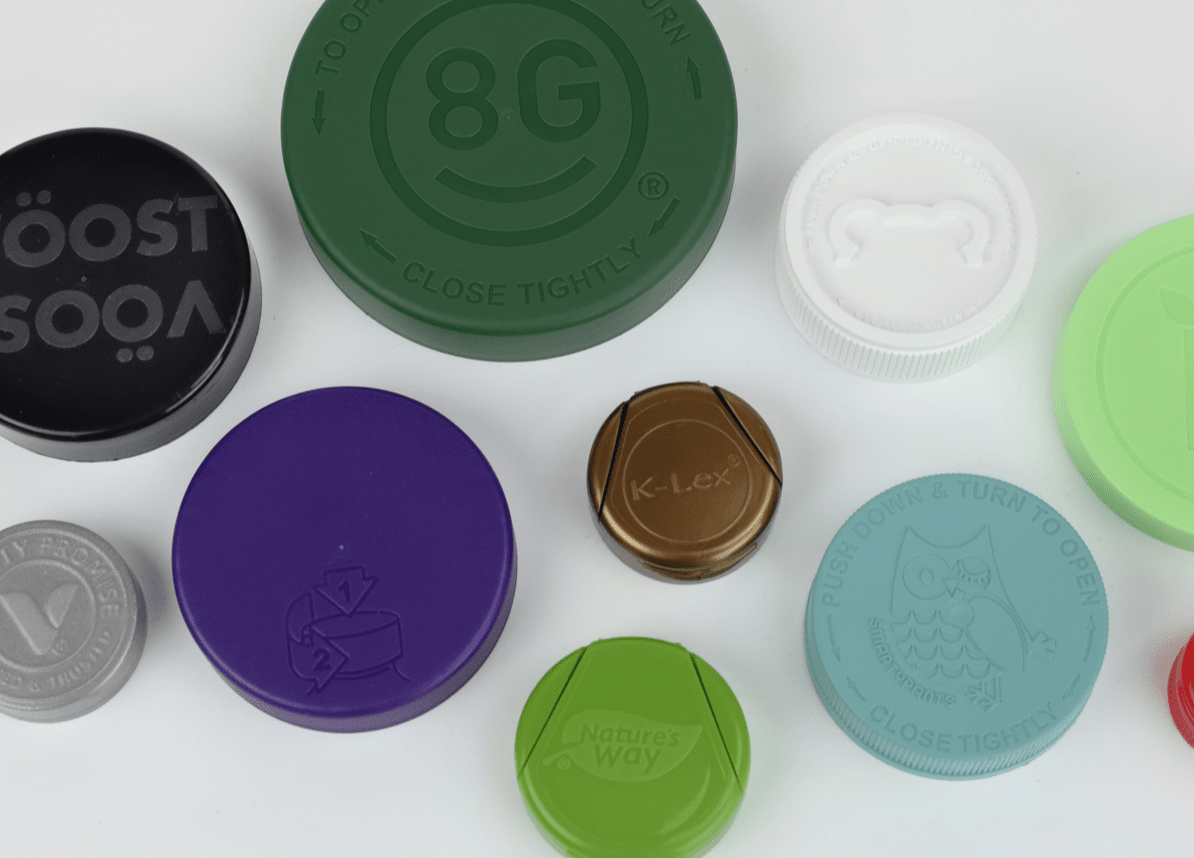 Molded-In Decoration
Tooling inserts for stock products can include: changing the entire outer surface of closure, adding unique grips, textures, shapes, embossing or debossing. This enables you to customize a closure to seal most any product on most any container, providing protection and ensuring product freshness.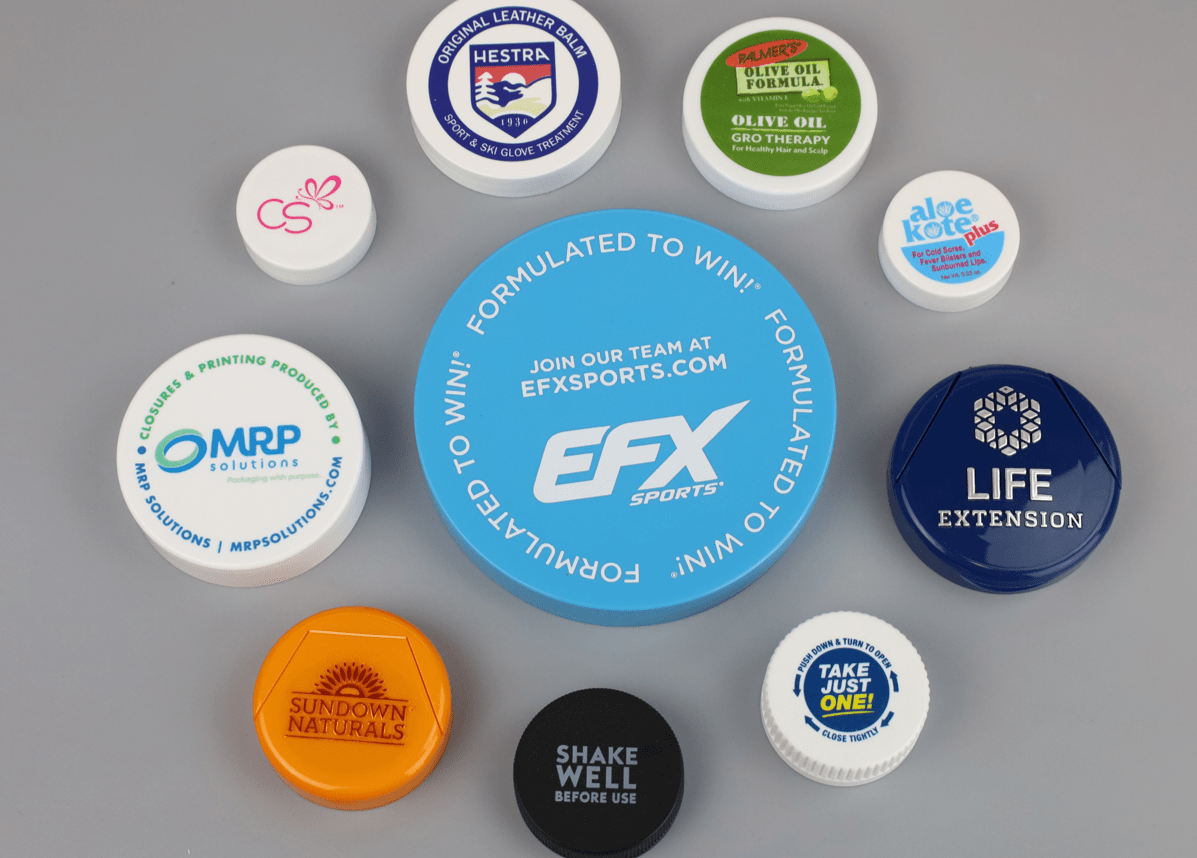 Stamped or Printed Decoration
Tipping and Hot-Stamping can make your logo jump off the shelf while offset printing, highlighting and screen printing can add decorative color to your closure or jar and make it more appealing to the eye.
PHOTOREALISTIC PRINTING
Currently under evaluation is how photorealistic printing can improve flexibility for our customers' decoration options. Demand for customization and quick promotional options is driving the need for flexibility with deco options as customers leverage custom designs to stand out. With our inkjet printing on smooth top versions of stock CRC's, our capabilities include:
Four color print capability allowing an infinite color range
No height or set-up restrictions
Flexibility for that short or long runs with no changeover tooling
Includes surface treatment, printing, and UV cure
Artwork can be changed instantaneously and frequently
Can print on a range of sizes from 20mm to about 70mm
Speed and acuracy advantage