Plastube
Tubes
PCR
Caps
ISO9001
North America
Digital Printing
Imageform
Made in Canada
Mono Tubes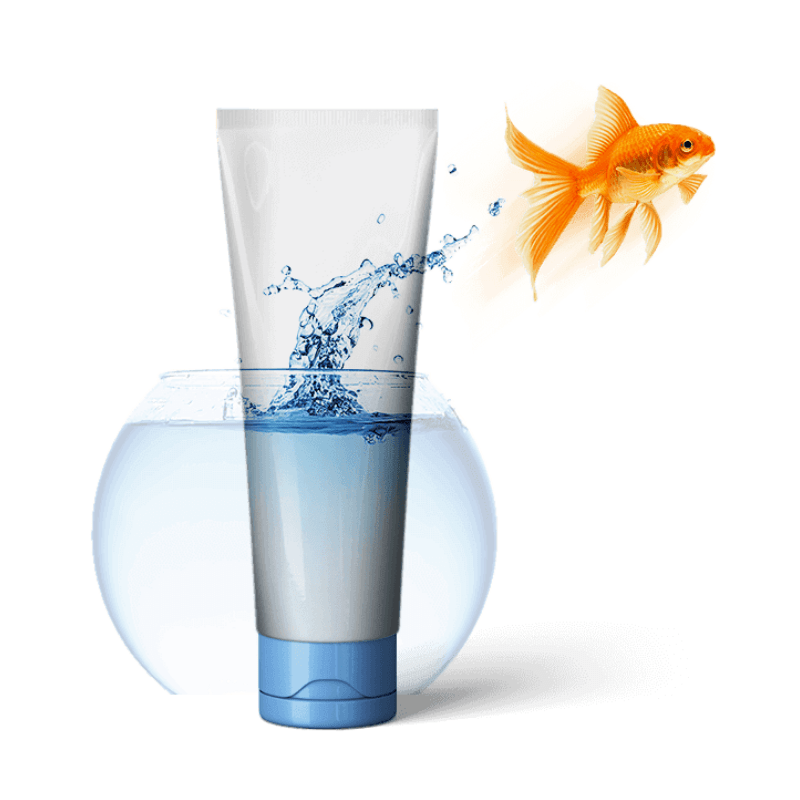 Ideas that Stand Out
Since 1963, Plastube has been a leader in manufacturing and decoration of flexible plastic tubes, providing its customers with the best tube packaging solutions possible generating added value in terms of packaging.
For over 50 years, Plastube has studied the needs of its customers and of consumers in the Canadian and the US markets. With over 130 employees and a rigorous Quality Assurance Program, Plastube's exclusive technology and capabilities have earned them a highly known reputation for their plastic tube manufacturing. All tubes are manufactured locally at our headquarters in Quebec, Canada.
Plastube has always been at the forefront with regards to its equipment and automation. Plastube offers a wide range of printing technologies. We stand out by offering high quality tubes with competitive low MOQs.
The Most Efficient Packaging Techniques
Plastube offers a wide selection of deco options for our Mono-material, COEX, Illumifoil, and Laminate tubes. Silk screen, offset, digital printing, labeling, letter press, and hot stamping are all within our scope of capabilities. With Low MOQs and an in house designer, you can feel confident in the quality of your artwork when printing with Plastube.
Digital printing is ideal for small and medium runs. The speed of execution of works of art is all the faster than with other technologies. Using the four-color process (CMYK) we have access to a variety of colors. With low MOQs, photography-level graphics and no printing plate or setup fee, Plastube offers the best in digital printing.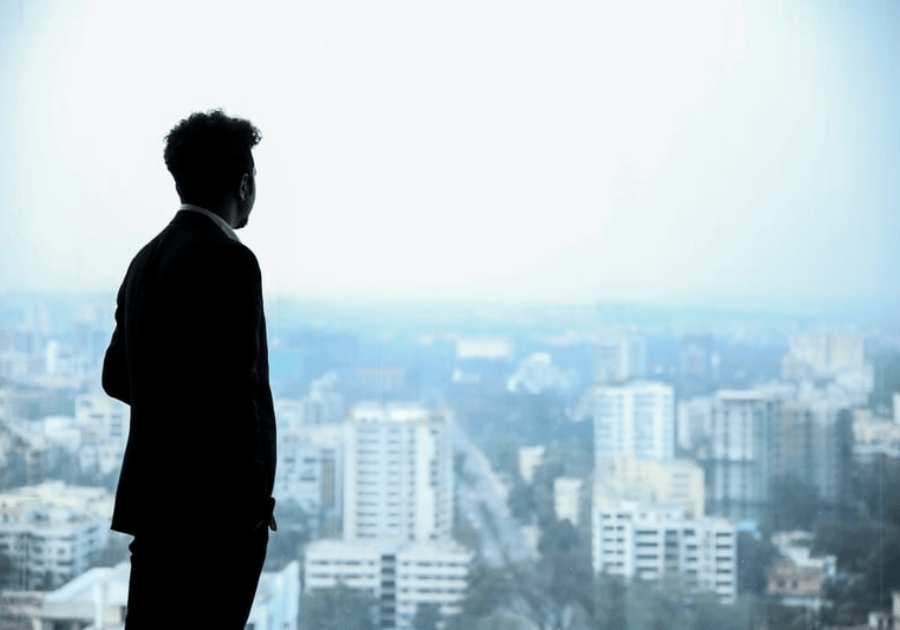 We Aim to Please
OUR MISSION
Our mission is to be the partner of choice for fillers and manufacturers of products packaged in tubes for small to medium size runs. 

Plastube's MOQs are in a realistic and attainable range for the Indie and smaller brand owners.
- Digital: $2,500 USD (generally 5,000 tubes)
- Silk Screen: 10,000 tubes
- Offset: 15,000 tubes
- Labels: 7,500 tubes
- Laminate (Letter Press/Flexo): 20,000 tubes
- Hot Stamp: 5,000 tubes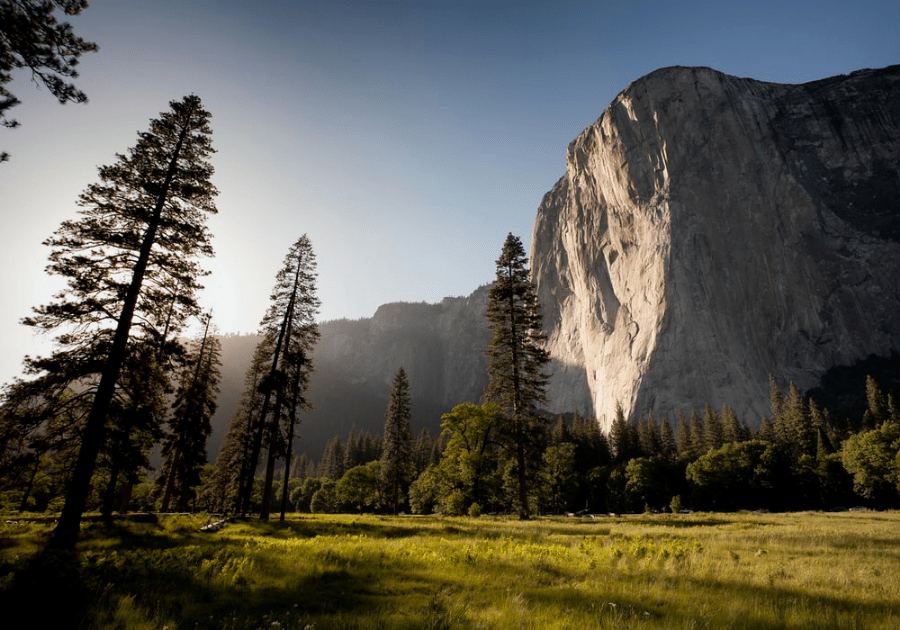 Environmentally-friendly Packaging
Plastube cares about the environment and wishes to make a positive contribution for future generations. We are proud to offer you different alternatives to conventional plastic.

Mono Tubes. Plastube's mono layer tubes can be fully recycled except for the cap that needs to be removed because it is made of PP
- PCR (Post Consumer Resin) in blend of 100% PCR, 70% PCR & 30% LDPE, 50% PCR & 50% LDPE, 30% PCR & 70% LDPE
- Ocean Bound in blend of 100% OB, 70% Ocean Bound PCR  & 30% LDPE, 50% Ocean Bound PCR  & 50% LDPE, 30% Ocean Bound PCR  & 70% LDPE


Coex Tubes. Plastube is now offering coex tubes containing 40-45% of PCR. The inner layer is made of PCR and the outer layer is virgin PE. This enables the outer surface to remain smooth and white. The inner layer made of PCR is a bit more greyish and grainy.