Plastube
Make your brand shine with Plastube.
Since 1963, Plastube has been a North American leader in manufacturing and decoration of flexible plastic tubes. Always looking for the most efficient techniques in manufacturing and packaging of plastic tubes, Plastube offers a wide range of products that will make your product stand out.
We are committed to working with customers and suppliers to develop technologies that reduce the environmental footprint and increase the product circularity of our products and that of our clients.
Mono & Coextruded Tubes
PCR Tubes
Monomaterial Tubes
About Us
HQ Location
Quebec, Canada
Manufacturing Location
590 Simonds Street South
Granby (Quebec) J2J 1E1 Canada
Facility Size: 70,000 sq ft
Annual Capacity: 100 million tubes
Quality Certifications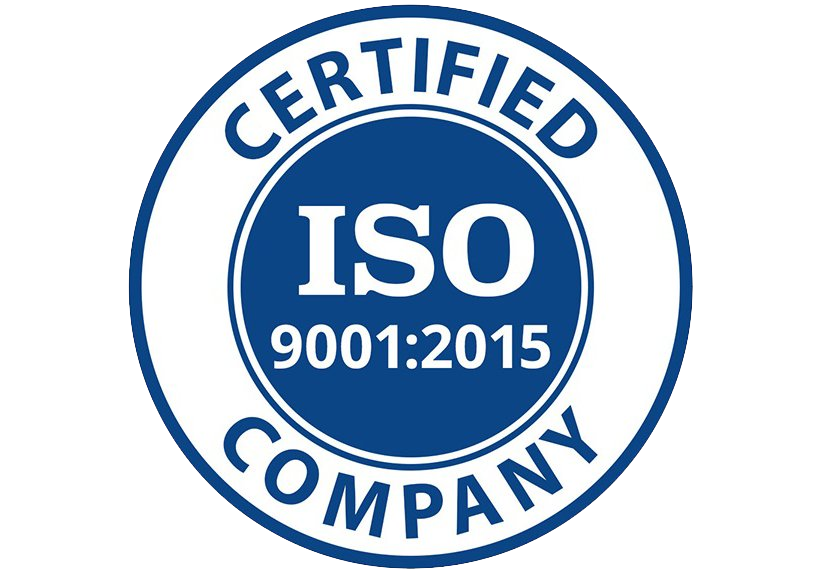 ISO 9001
Certified: 2015

Drug Master File Registered
Deco Capabilities
Offset Printing
Silk Screen Decoration
Digital Printing
Hot Stamping
Labeling
The most innovative and efficient technology for tubes
Plastube has always been at the forefront with regards to its offering, equipment and automation.
We offer extruded tubes (mono-material or COEX), Illumifoil, and Laminate tubes with a wide selection of decoration options. Silk screen, offset, digital printing, labeling, letter press, and hot stamping are all within our scope of capabilities. With low MOQs and an in-house printing expertise, you can feel confident in the quality of your artwork when printing with Plastube.
A partner of choice for indie brand owners
Plastube's MOQs are in attainable range for fillers and manufacturers of products packaged in tubes for small to medium sized runs.
Digital: 5,000 tubes
Silk Screen: 10,000 tubes
Offset: 15,000 tubes
Laminate (Letter Press/Flexo): 20,000 tubes
Our Sustainability Initiatives
POST-CONSUMER RECYCLED RESIN
Cosmetic tubes with high PCR content, at industry-leading low minimum order quantities.
Ocean Bound
Recycled Resin
Sourced from plastic at risk of ending in the oceans.
Our Ocean Bound recycled resin prevents plastic waste from going into the ocean, and supports the local economy of subdeveloped countries.
Plastube's Eco Prime
Recycled Resin
PCR resin sourced from the domestic plastic collection stream.
Plastube's EcoPrime recycled tube meets and exceeds the recycling partnership goals of the Ellen MacArthur Foundation and the US Plastics Pact.
Reduce your carbon footprint by integrating Post Consumer Resin.
| | | |
| --- | --- | --- |
| Process | Standalone tube PCR content* | Tube + cap PCR content* |
| Mono | 50% | 80% |
| Coextruded | 45% | 75% |
*PCR content will vary depending on the tube size and length
Coextruded tubes with up to 75% PCR
MONOMATERIAL PE TUBES
Maximize circularity with recycle-ready monomaterial polyethylene tubes and caps.
Monomaterial tubes with up to 50% PCR
Increase total recycled content with a PCR closure.
Flip Top Caps
Up to
80% PCR
when combined with a PCR flip top cap
Currently offered in
35mm, 39mm & 49mm tube format
Dispensing Caps (Caulking)
Up to
70% PCR
when cobined with a caulking cap
HD DIGITAL PRINTING
The digital press, so clear you won't see the difference.
Digital print technology brings together high quality graphics with speed and flexibility. Artwork can be executed with pinpoint precision up to 1200 dpi.
Other decoration possibilities from Plastube
Offset on Coex
5 Color + no varnish
Offset on Illumifoil
2 color + glossy varnish
Silk Screen on Illumifoil
2 color + glossy varnish
Silk Screen + Hot Stamp
1 color + gold foil + glossy varnish
FAST PACK PROGRAM
4-6 week lead times. 5K unit MOQ.
Digital print technology. Endless possibilities.
Pre-extruded white Coex, 45% PCR Coex and Illumifoil tube program for fast and hassle free delivery. Available with white or black flip top caps or stand up caps