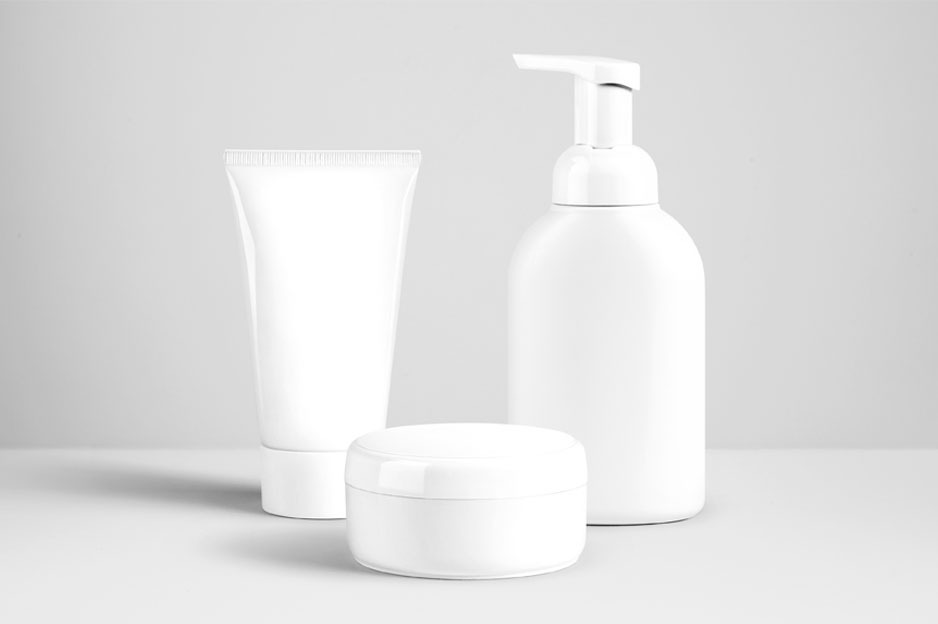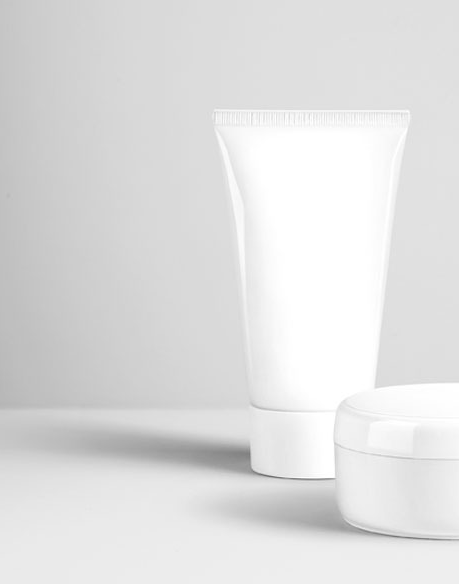 Meet the largest primary packaging catalog on the planet, built for the planet.
Instantly search, filter and compare packaging options from top suppliers - all in one place. WHY IMPACKED
Find the right packaging
10x faster
with Impacked, get guidance on sustainability, and collaborate with cosmetic packaging suppliers - all in one place.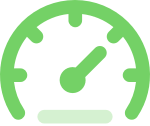 Speed
Advanced search and filter brings the right cosmetic packaging options to you. Filter by end use, style, minimum order, sustainability profile, and more to find the right pack quickly.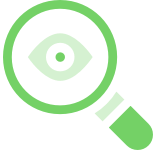 Transparency
View basic pack details including dimensions, material availability, recyclability, and supplier capabilities upfront, before connecting to a salesperson.
Collaboration
Connect directly with suppliers who have what you're looking for, without high wholesale markups. Request and manage samples quotes, technical drawings and dielines by project for easy comparison.
Our Partners
Trusted by the world's top personal care & cosmetics packaging suppliers.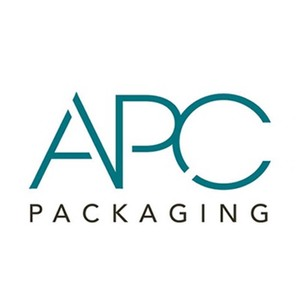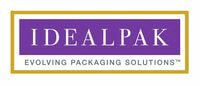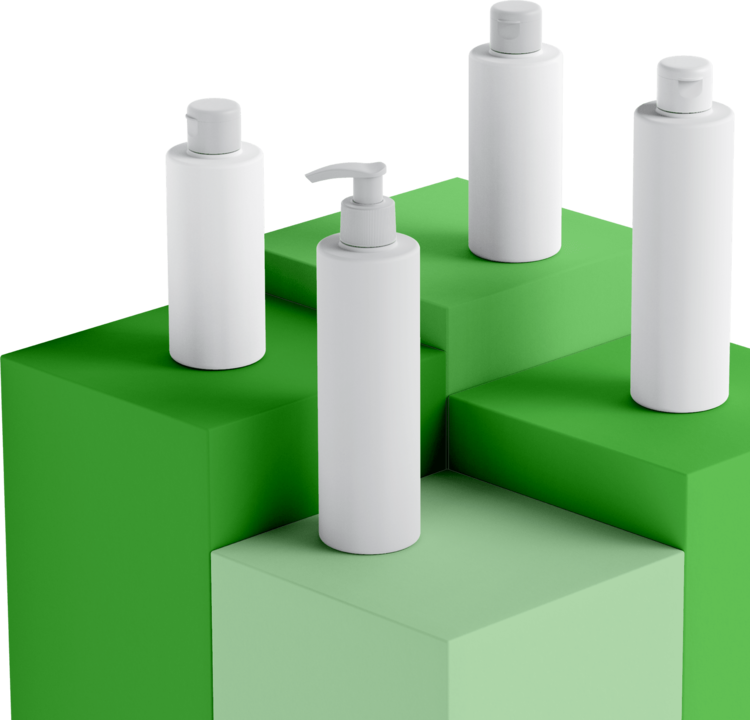 Impacked is the
first
venture-backed marketplace built specifically for primary packaging
Experience
Founded by a former Unilever Global Brand Manager, we have strong experience in packaging.
Catalog
Over 5000 cosmetic wholesale packaging components designed for beauty & personal care end uses. Made from plastic, glass, aluminum and innovative sustainable materials.
Support
Service and support 24 hours a day, 365 days a year.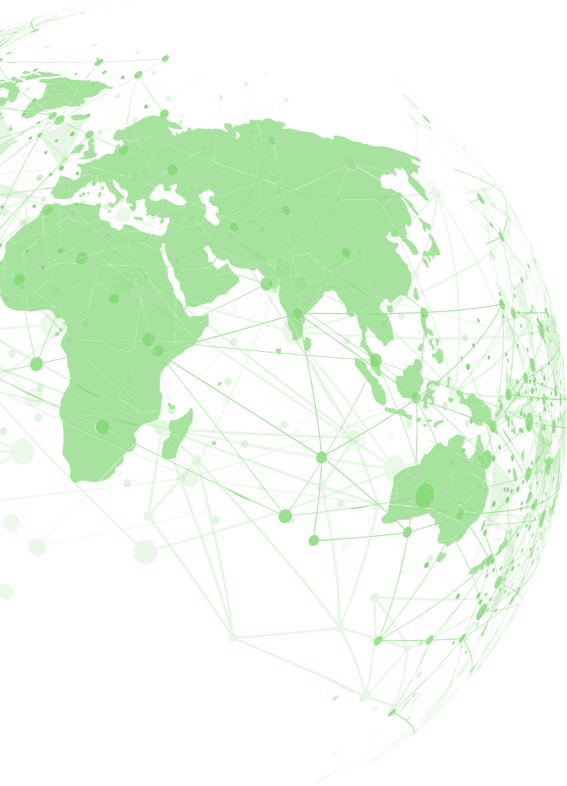 Finding packaging is harder than it should be.
Finding sustainable packaging is even harder.
We're on a mission to simplify packaging sourcing and accelerate our industry's shift to more sustainable solutions.
Packaging is one of the largest industries in the world, yet it is one of the few remaining that still operates largely offline. Each year, trillions of units of packaging are still sourced through in-person trade shows, cold outreach, and word of mouth.
But packaging needs are changing - the pace of product innovation is accelerating, e-commerce is booming, and the health of our environment is one of the most important issues of our time.
Now more than ever, the industry needs a better way to connect supply and demand.
With technology, Impacked is reinventing pack sourcing to make it easier for brands & pack suppliers to connect and collaborate-all in one place.