Meet the largest primary packaging marketplace on the planet,
built for the planet.
Instantly source packaging options and connect directly with top suppliers - all in one place
Search by pack type, size, and more
AS SEEN IN




Supercharge your packaging sourcing process, and get direct-to-manufacturer pricing.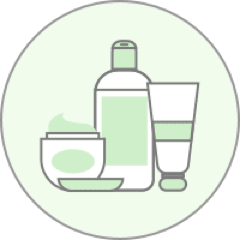 Find options, 10x faster.
Search the planet's largest online packaging catalog in just a few clicks. We bring the best options to you so you can reduce development lead time and get to market faster.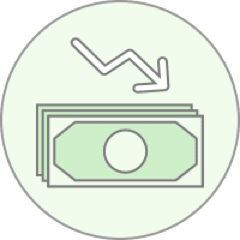 Get the lowest price.
Avoid double-digit markups by sourcing direct from the packaging manufacturer through Impacked. We are not a broker or distributor.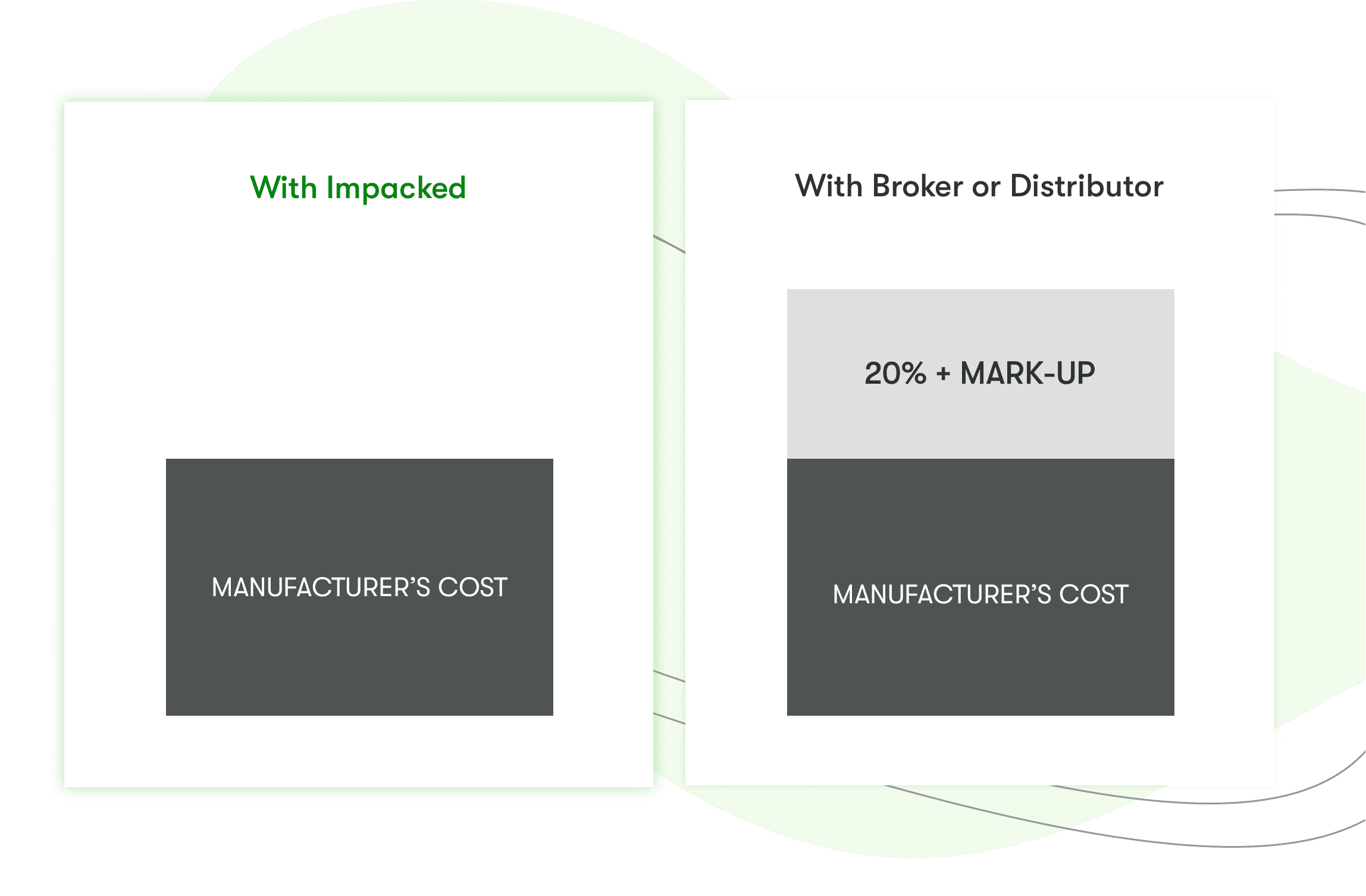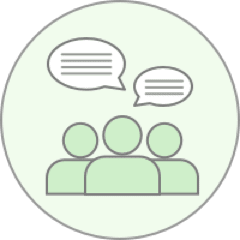 Collaborate with multiple vendors, in one place.
Communicate directly with vendors and easily manage sample tracking, quotes, and technical documentation by project.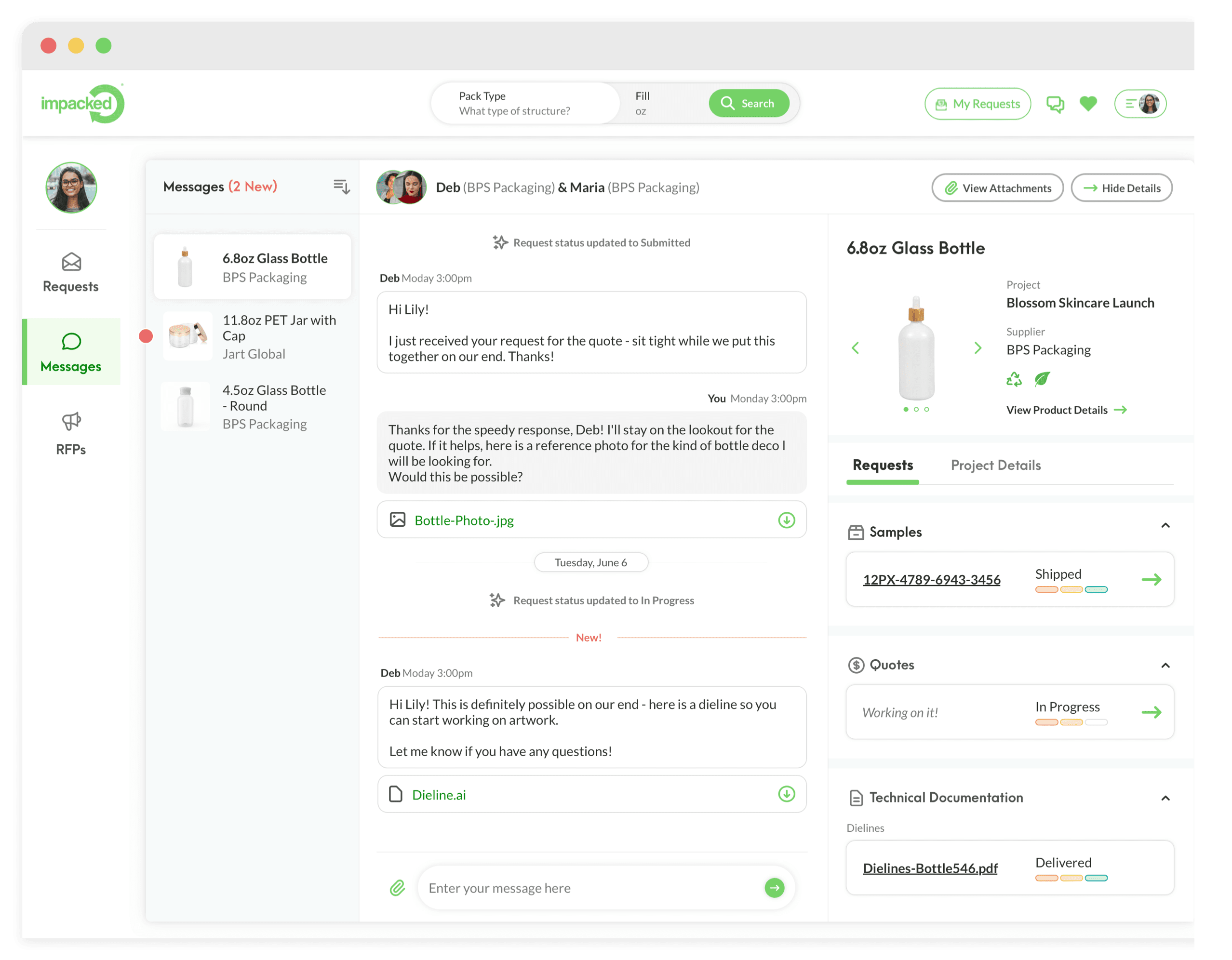 Source More Sustainable Solutions
Our Partners
Trusted by the world's top personal care & cosmetic packaging suppliers, including:
Innovation Spotlight
We bring the tradeshow online, 365 days a year.
1/3

The PaperSnap Sachet:
A Revolution in Single Dose Packaging
Pico's new PaperSnap sachet is a revolutionary single dose dispensing system designed to be opened with just one hand. Made of 85% paper, easily recyclable and a convenient travel solution, PaperSnap sachets provide a unique, luxurious feel for your products without compromising on sustainability.
Learn More
Frequently Asked Questions
Is there a cost to using Impacked to source my packaging?
What types of packaging does Impacked offer?
Does Impacked list only sustainable packaging?
Does Impacked offer custom packaging?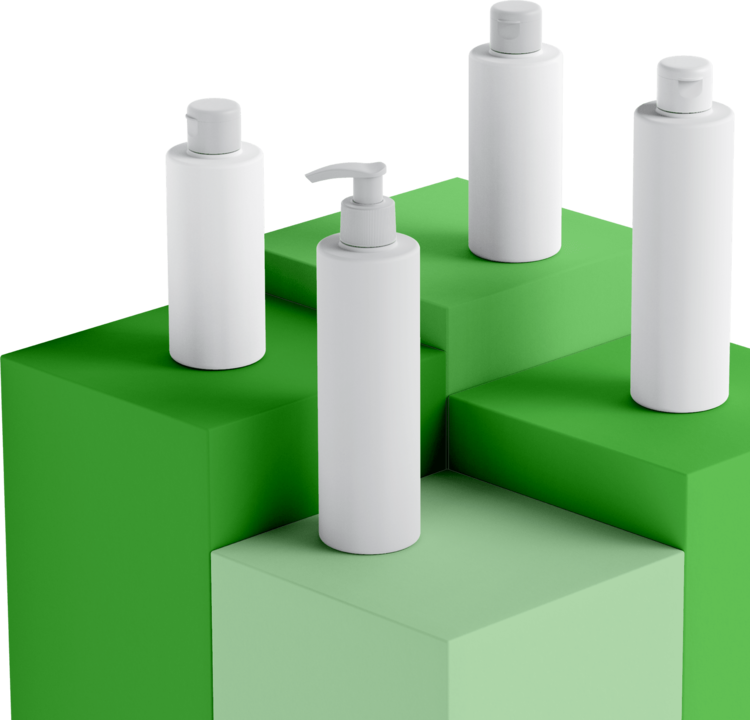 Impacked is the
first

venture-backed marketplace built specifically for primary packaging
Experience
Founded by a former Unilever Global Brand Manager, our team has strong experience in sourcing packaging solutions that deliver on price, performance, aesthetic, and sustainability.
Catalog
Over 10,000 cosmetic wholesale packaging components designed for beauty & personal care end uses. Made from plastic, glass, aluminum and innovative sustainable materials.
Support
Service and support 24 hours a day, 365 days a year.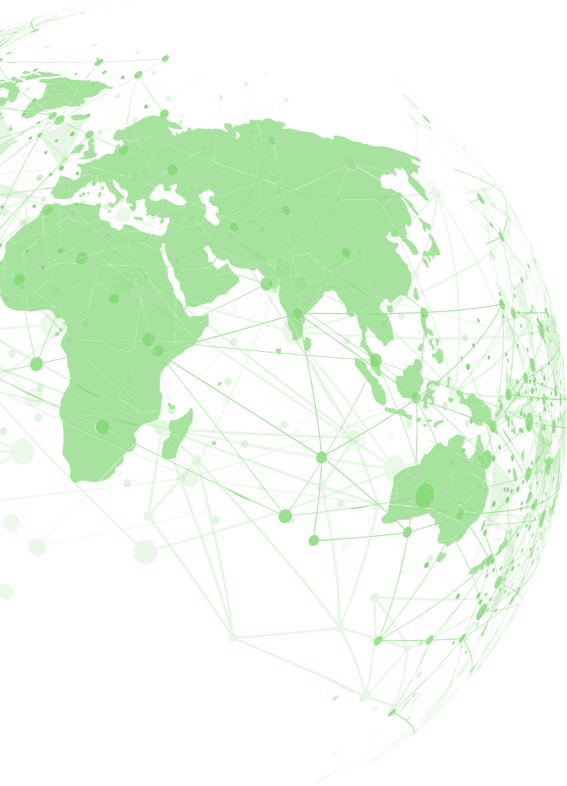 Finding packaging is harder than it should be.
Finding sustainable packaging is even harder.
We're on a mission to simplify packaging sourcing and accelerate our industry's shift to more sustainable solutions.
Packaging is one of the largest industries in the world, yet it is one of the few remaining that still operates largely offline. Each year, trillions of units of cosmetic packaging are still sourced through cold outreach, analog wholesalers, and word of mouth.
But packaging needs are changing - the pace of product innovation is accelerating, e-commerce is booming, and the health of our environment is one of the most important issues of our time.
Now more than ever, the industry needs a better way to connect supply and demand.
With technology, Impacked is reinventing pack sourcing to make it easier for brands & packaging suppliers to connect and collaborate - all in one place.
Ready to get started?
Avoid double digit markups from wholesalers and start sourcing your cosmetic wholesale packaging
directly from the manufacturer.
Sign up for free