Viva
North American Manufacturing
Injection Molding
100% Recyclability
Design & Prototyping
Tubes
Jars
Sticks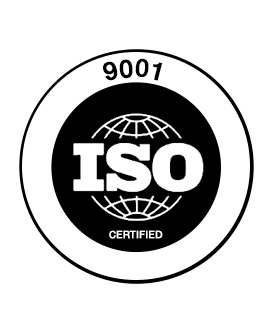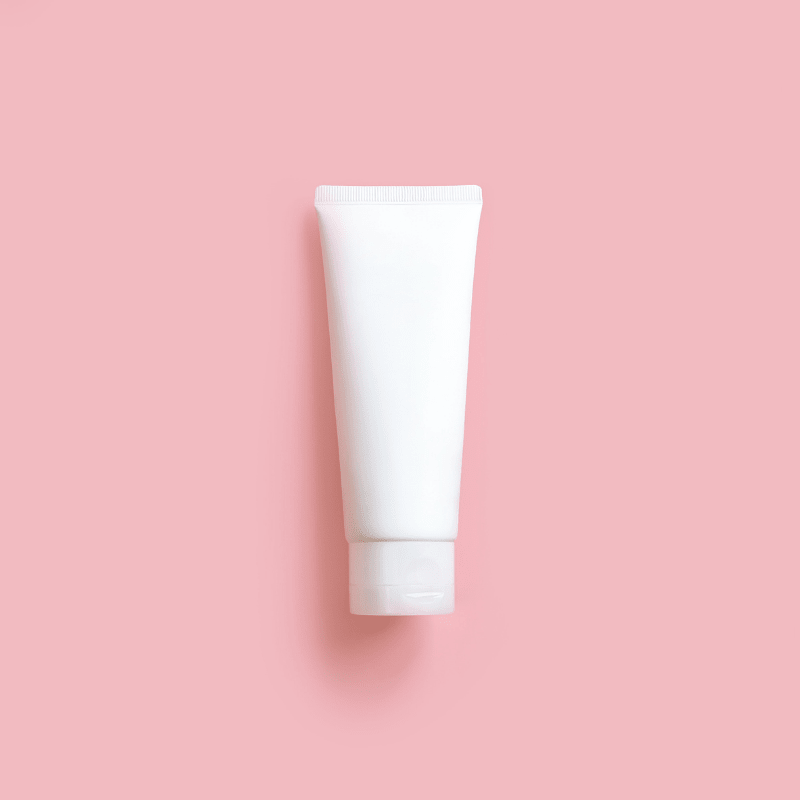 A Leader in Injection Molding with a Sustainable Approach
Viva is a global manufacturer of In-Mold-Labeled Tubes (IML Tubes) with ISO and BRC certified manufacturing operations in Canada, Poland and Hong Kong. Viva IML Tubes is a subsidiary of Viva Group which has been a leading plastic packaging manufacturer established in Hong Kong in 1973.

Our primary packaging includes:
- IML Tubes
- Thick Wall Jars
- Cosmetic Bottles
- IML Deodorant Sticks
- All related closures and accessories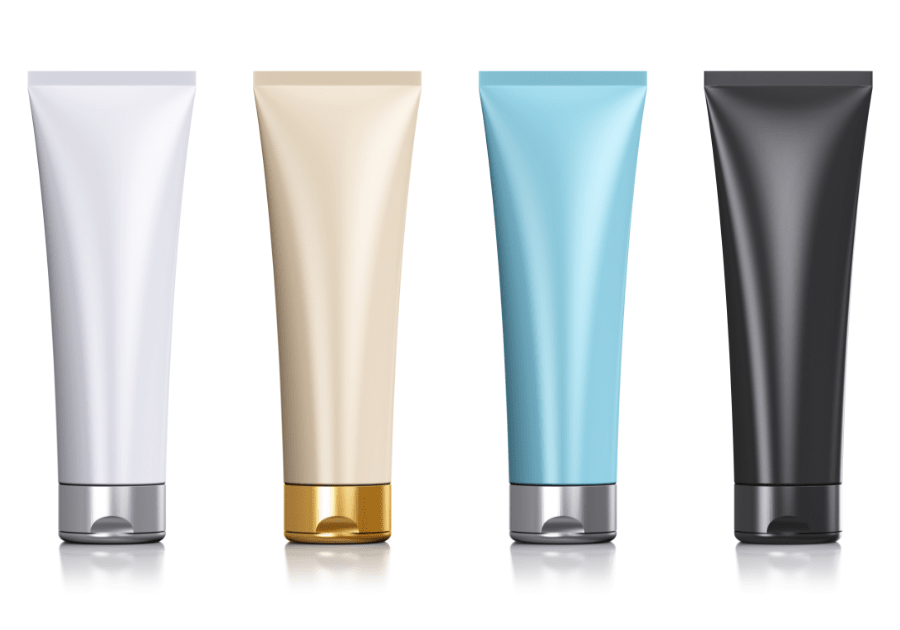 Approaching 50 Years of Experience with Injection Molding
Our injection molding process and in-mold labeling creates high quality results. The process calls for a printed in-mold label to be inserted into the mold and 'shot' with a proprietary PP resin. Within seconds, the tube is fully formed and decorated in one piece, which includes the neck, shoulders, and body. 

Our in-mold labeling means that the label is literally embedded into the walls of the tube, forming an integral part of the tube wall, and protecting the decoration from scuffs during distribution and use.

Additionally, Viva will partner with you for design and prototyping, 3D mockups, vacuum metallization, and assembly. Keeping everything in-house means we can take your product from concept to finished product.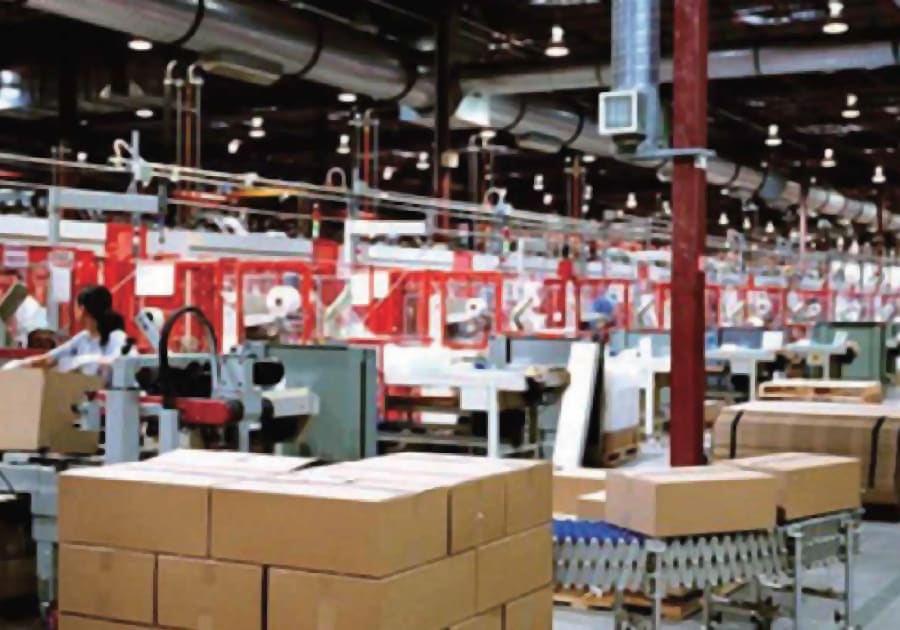 Quality You Can Count On
Viva's collaborative nature, global presence, and quick lead times means that we will work with you to get your product to market as soon as possible. We have 300+ injection molding machines across fully certified facilities in Toronto, Warsaw, and Hong Kong. 

We manufacture all tubes by an injection molding process and decorate by in-mold labeling, including the neck, shoulders, and body. We use state-of-the-art equipment for all processes.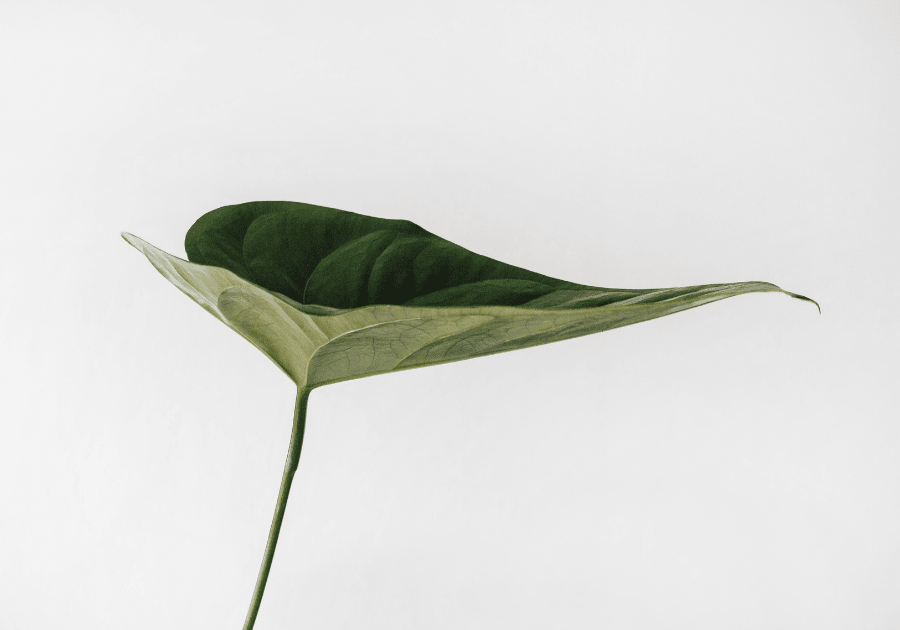 Sustainability Backed By Polypropylene
Viva has a clear answer to address sustainability for any brands using tubes. All components are made of one material: polypropylene. Of all plastic resins, PP is the lightest and takes the least amount of energy to produce and transport. Not only that, it also generates the least amount of greenhouse gas. 
Our lightweight design translates to: 
Up to 51% lower impacts on global warming (Viva PCR over Laminate PCR)

Up to 63% lower impacts on fine particulate matter formation (Viva Integral over Laminate)

Up to 53% lower impacts on human non-carcinogenic toxicity (Viva Integral over Laminate)