Vexel
Jars
Closures
Cosmetics
Stock
Bottles
PCR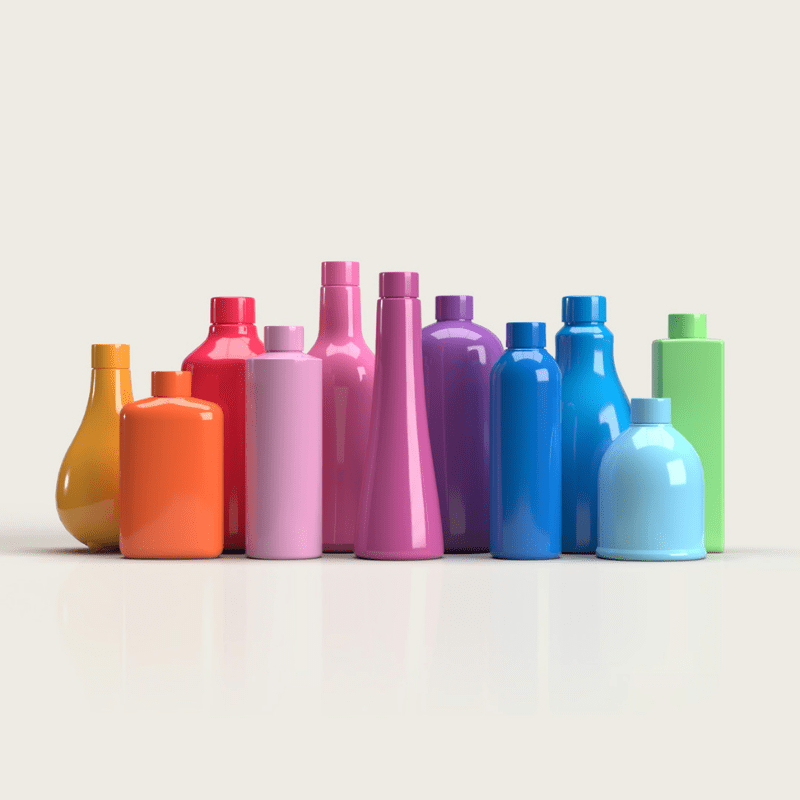 Packaging with a Distinctive Design
Our mission is to offer packaging solutions with original, contemporary lines to anticipate market trends while providing new and up-to-date ideas for our customers.
Headquartered in Italy, we offer packaging for the hair care, cosmetic, and pharmaceutical industries. We manufacture over 50 lines of bottles and jars made of PET and rPET, along with airless dispensers, foamers, and a series of HDPE, PETG, and PVC bottles.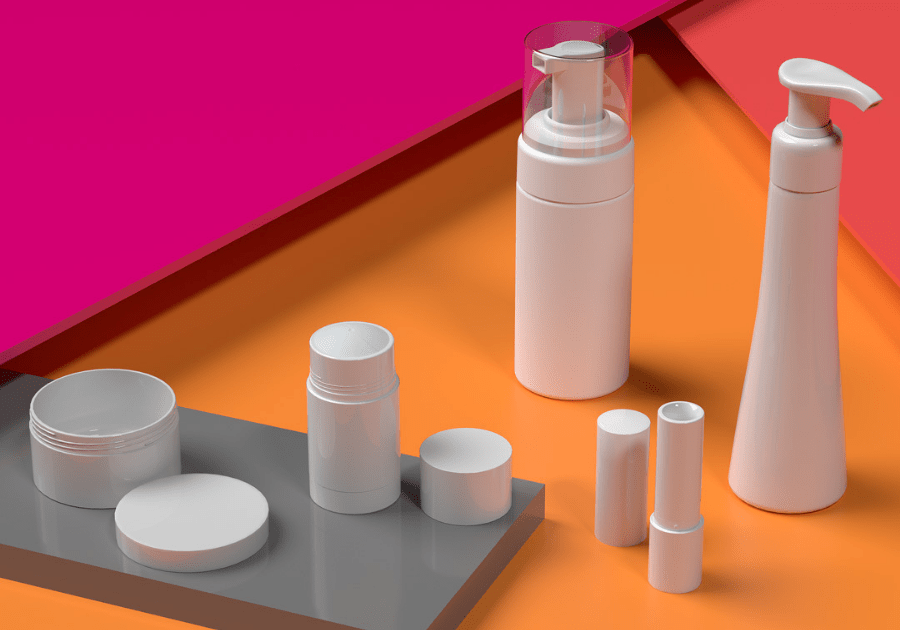 Induplast Packaging Group + Vexel: A Full-Range Offer
We have been part of the Induplast Packaging Group since July 2019.
Thus, we have contributed to the creation of a Made in Italy cosmetic, pharmaceutical, and food packaging hub with high production capacities and technologies.

Our catalog now includes sticks, roll-ons, lip sticks, double-walled jars, tubes, vials, makeup containers, food packaging, and an internal workshop for creating customized molds.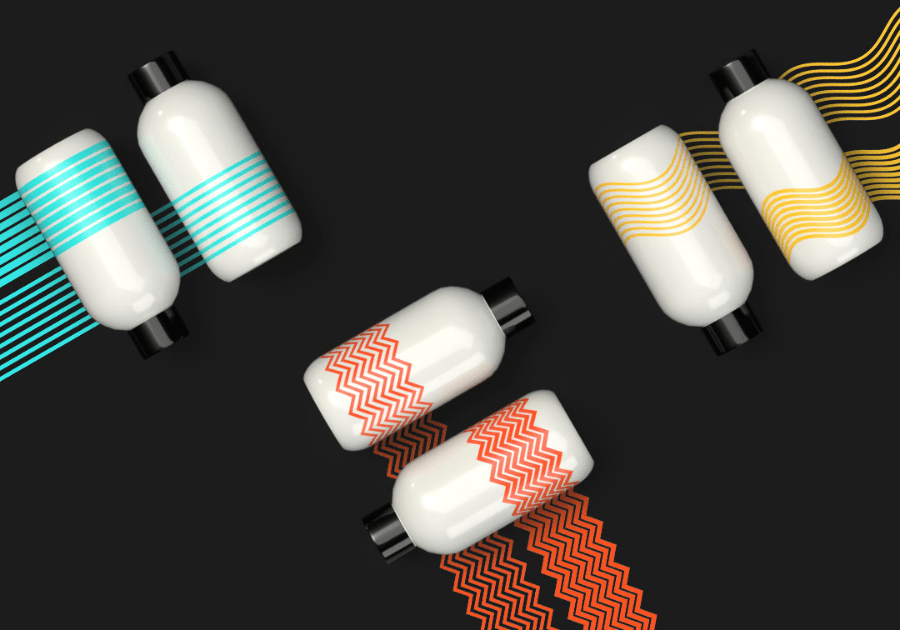 Customizations
Color your packaging. The design of bottles and jars can be customized by selecting any color and degree of transparency. The minimum order for colored references is only 5,000 pieces. Additionally, waiting times are shorter, and you can receive your supply sooner if you chose from among the numerous master batches already in stock.
Make your packaging unique. Silk screen printing is usually used for flat surfaces, while pad printing is normally adopted for irregular or not cylindrical surfaces. If you are looking for elegant and refined packaging, we surely suggest hot foil printing which embellishes bottles and jars with gold or silver shiny decorations.
Finishes: opalescent PET? Yes, we can! Choose Frosted finish for PET packaging with a matte touch. This processing gives the bottles an opalescent effect and an aesthetic result that is very similar to frosted glass.
Finishes: soft touch effect. Improve and make your HDPE packaging more original and stylish with the soft-touch effect.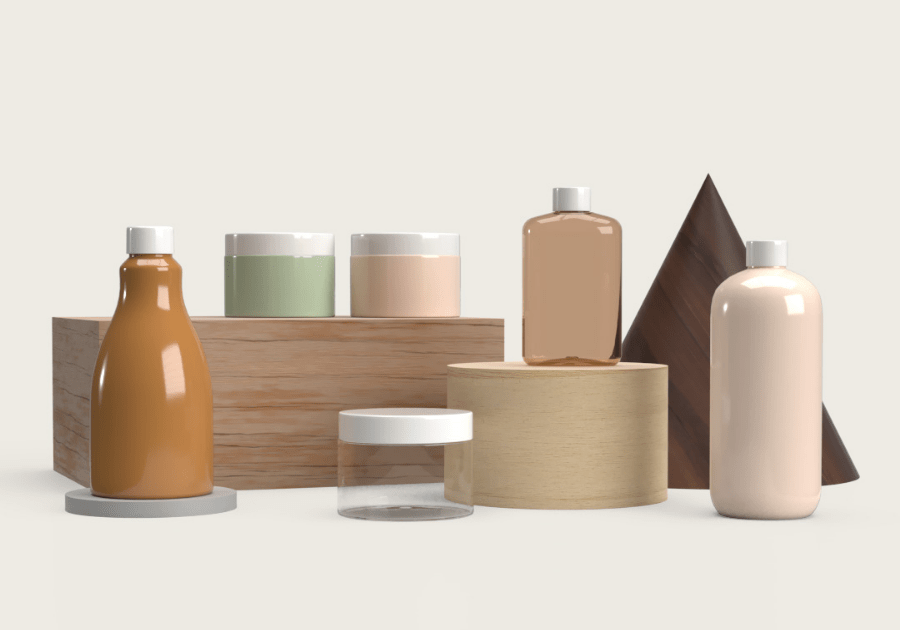 Our Impact
Recycled PET
If you want to create eco-sustainable packaging for your jars and bottles, then choose rPET, a material obtained from recycling PET bottles. Preferring the use of recycled PET over virgin material helps decrease the environmental impact of packaging, reduce CO2 emissions, and extend the life cycle of plastic.