Verity
reusable
refillable
sustainable
aluminum
stainless steel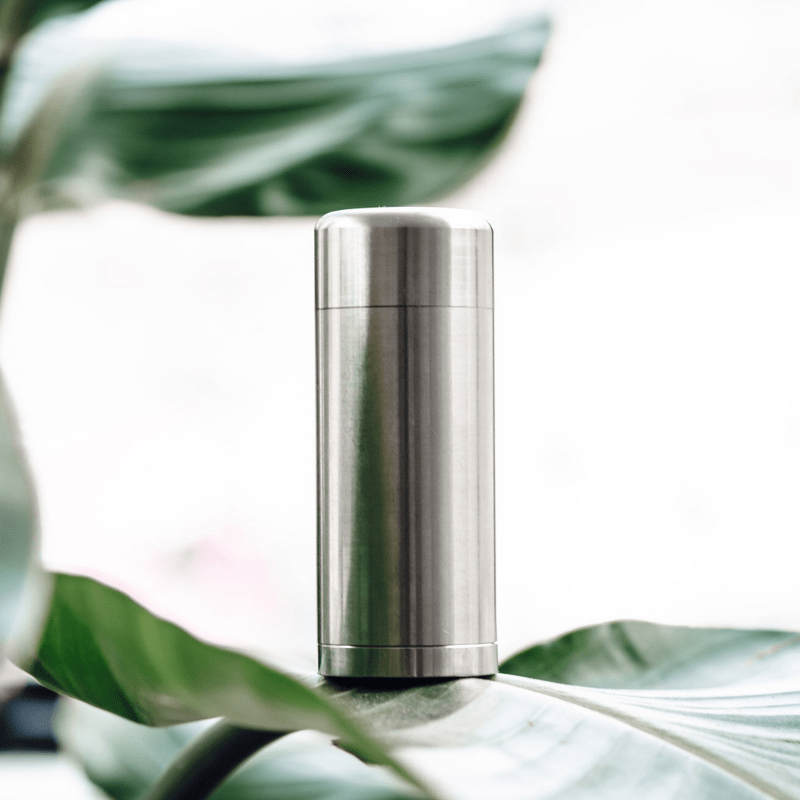 With us, it's simple.
Verity is obsessed with creating truly sustainable packaging solutions within the beauty and personal care industry. We are on a mission to raise the standards in the packaging industry to minimize single-use plastics and waste. We pride ourselves on providing you with the highest quality products that can be reused and recycled. We're shifting the paradigm- hello aluminum and stainless steel!
We pride ourselves on performance as well as style. Our sleek packaging can elevate your brand and can be integrated seamlessly with your product portfolio. Every hour of engineering spent creating our products is working towards one goal- a more sustainable future.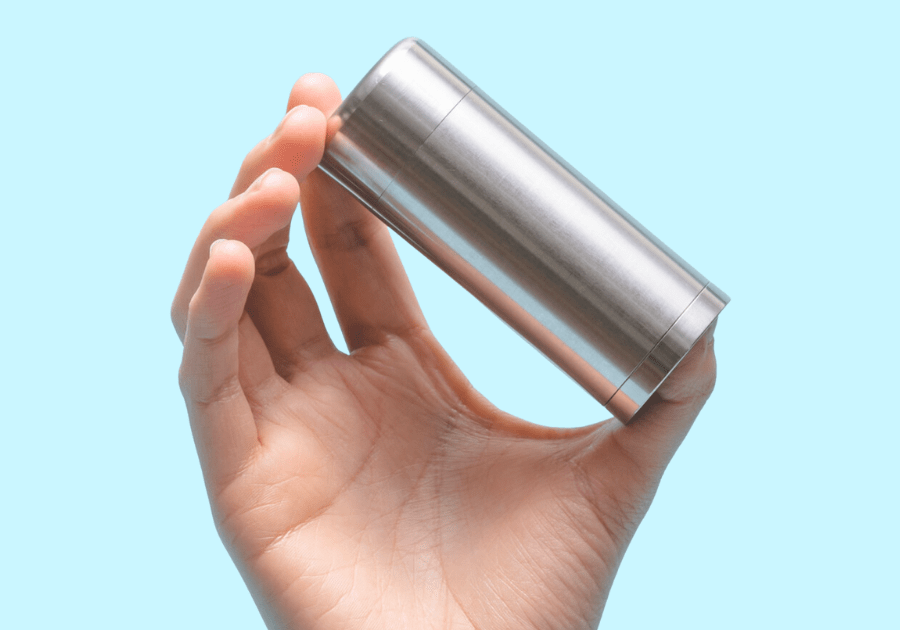 Industrial materials built to last.
We gathered an all-star team of engineers and industry experts to craft together fully reusable, recyclable, and hybrid solutions. With recyclability rates as high as 95%, aluminum and stainless steel are our key players to work toward a more sustainable future. We've done our research- and other "greener" alternatives (i.e. bioplastics, cardboards, etc) still produce waste when not disposed of properly. Rather than putting a bandaid on the problem, we aim to do our part in eliminating waste. Our products are truly sustainable solutions- and look good while doing so.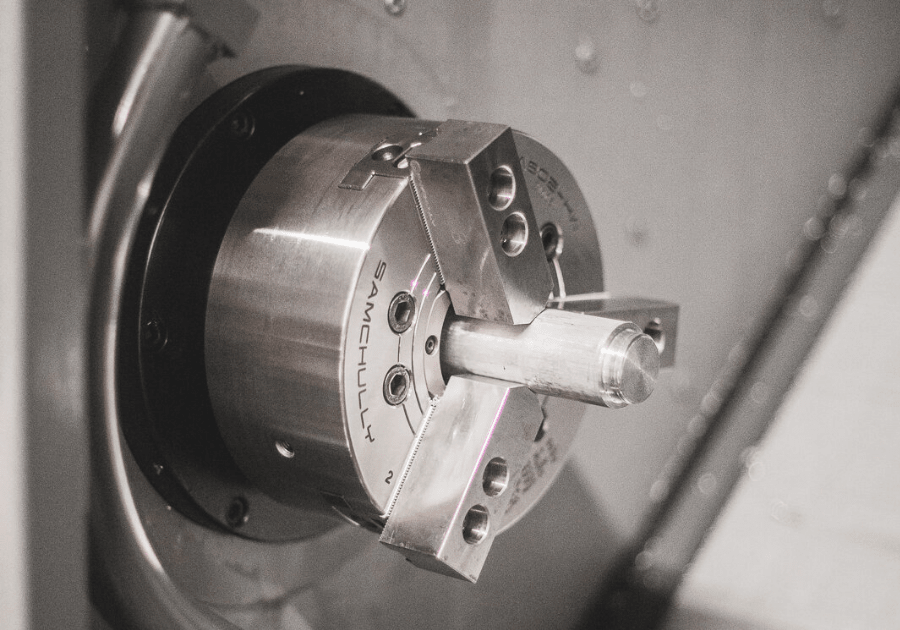 Packaging designed for your brand.
No matter how big or small, we have a solution for companies of every size. Whether it's one of our catalog vessels or something custom, Verity works hard to make our packaging solutions accessible and approachable to all. Our end goal is to do our part to eliminate single use plastics and that can only be achieved if we create solutions that work for everyone.   We understand that switching to sustainable packaging can be daunting, but we're here to help you through the process.  Reach out! Let us help you to create the perfect plastic-free solution for your brand.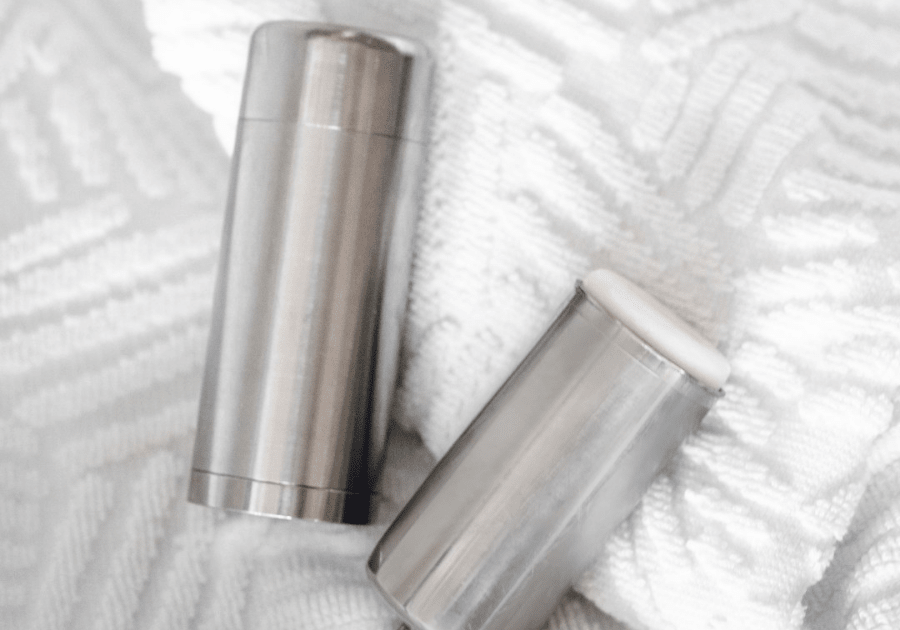 Truly sustainable. Truly superior.
Our engineers have carefully designed a line of packing options with the most superior materials-aluminum and stainless steel. Aluminum is 7x more likely to be recycled compared to plastic and can be infinitely renewed. 
We want to make it easy for you to be truly sustainable. Through our material selection, precise engineering, and innovation we have created a line of truly reusable and recyclable packaging.  This is a movement to change the packaging industry and work toward a world without waste.