TedPack
Snack Food
Baby Food
Pet Food
Coffee and Tea
Drinks
Personal Care
Chemical use
Gardner
Cannabis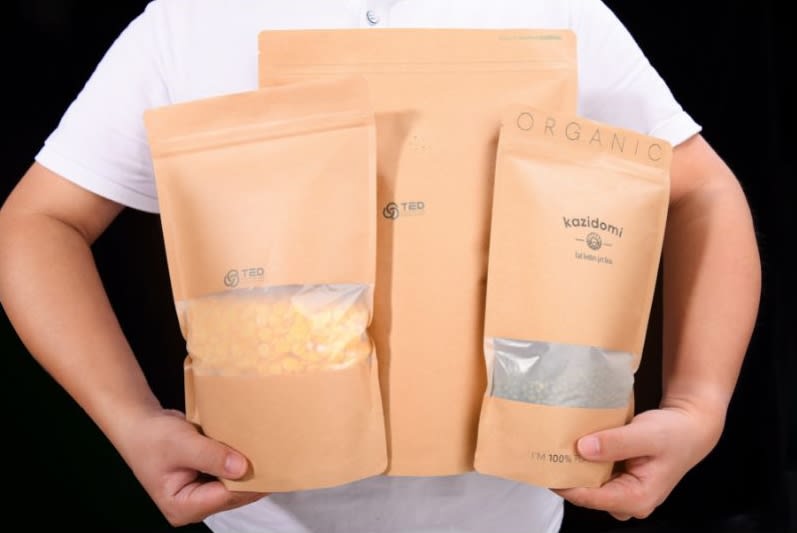 Your Premier Partner for Flexible Packaging Pouches
TedPack is a versatile manufacturing company that produces all types of laminated and customized printed bags and pouches. 
We primarily serve markets based in the USA and Europe and our bags and pouches are commonly used with food products, beverages, industrial products, chemicals, and agricultural products. 
With more than 20 years of experience in the packaging industry, we proudly work with over 30 industries total in more than 15 countries, with 5,000 happy customers and counting.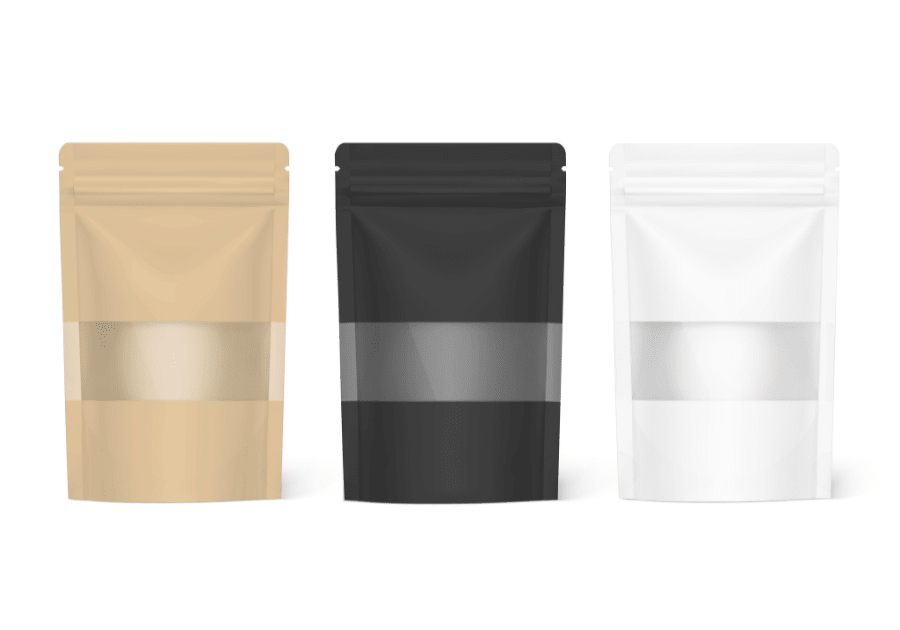 Customization Available to Meet a Wide Variety of Needs
With multiple customization options such as size and features, we make it easy for you to achieve the bag or pouch you need. All of our materials are laminated, FDA approved, and geared to be as cost-effective as possible. 
We offer pouch printing in primarily two ways: flexographic prints and rotogravure printing. Digital printing is also available in some instances. We can collaborate with you on your artwork and design prior to beginning our manufacturing process.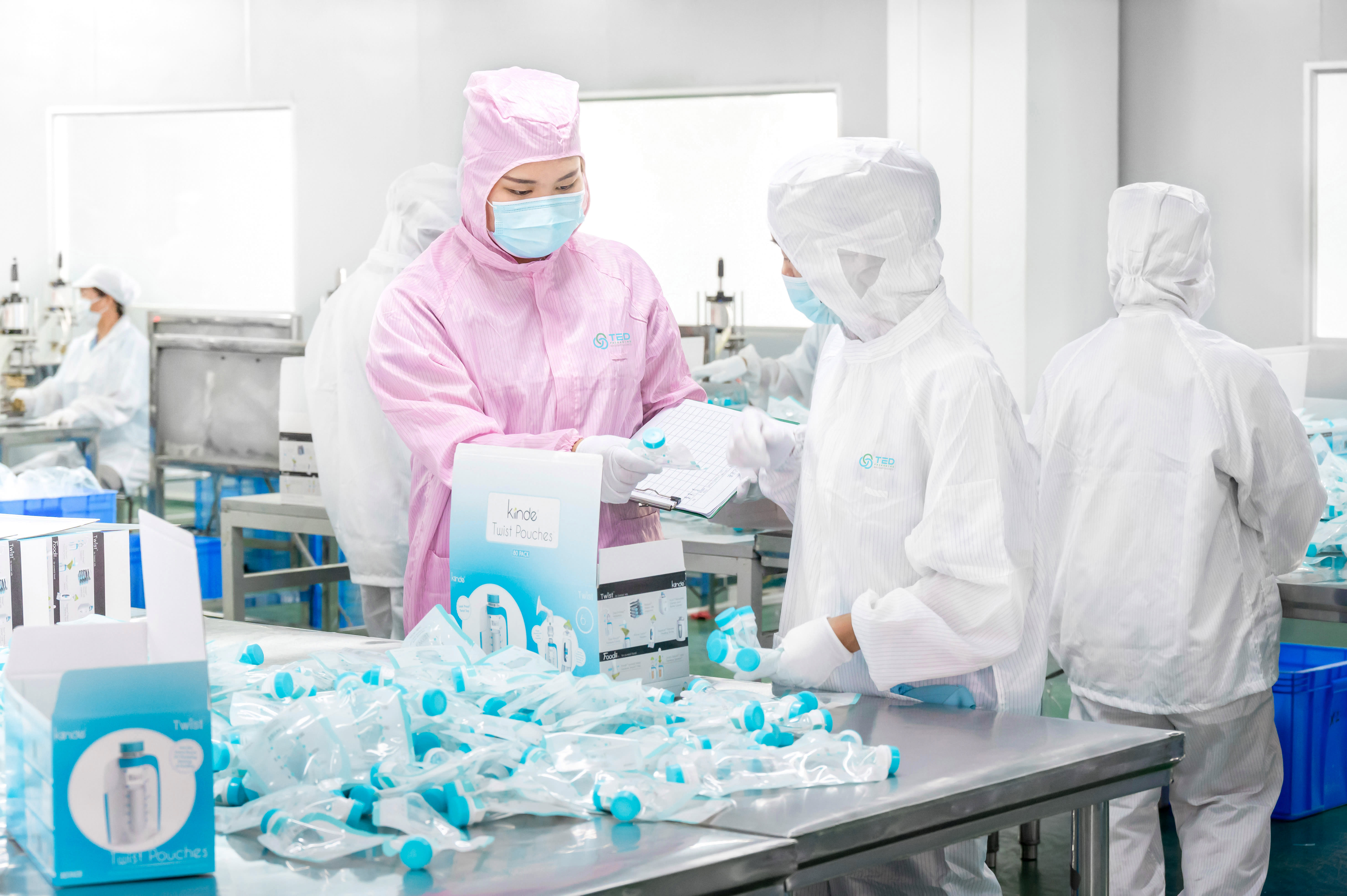 Years of Experience Combined with Innovation and a Vision for the Future
With over 20 years of flexible packaging experience, we've been the go-to partner for thousands of products that rely on flexible packaging. Every year, we visit shows in Europe and the USA to stay up-to-date with the latest trends and policies in flexible packaging. We are committed to our clients with 24/7 service and often play an advisory role as much as a manufacturing one in order to provide the best possible outcome.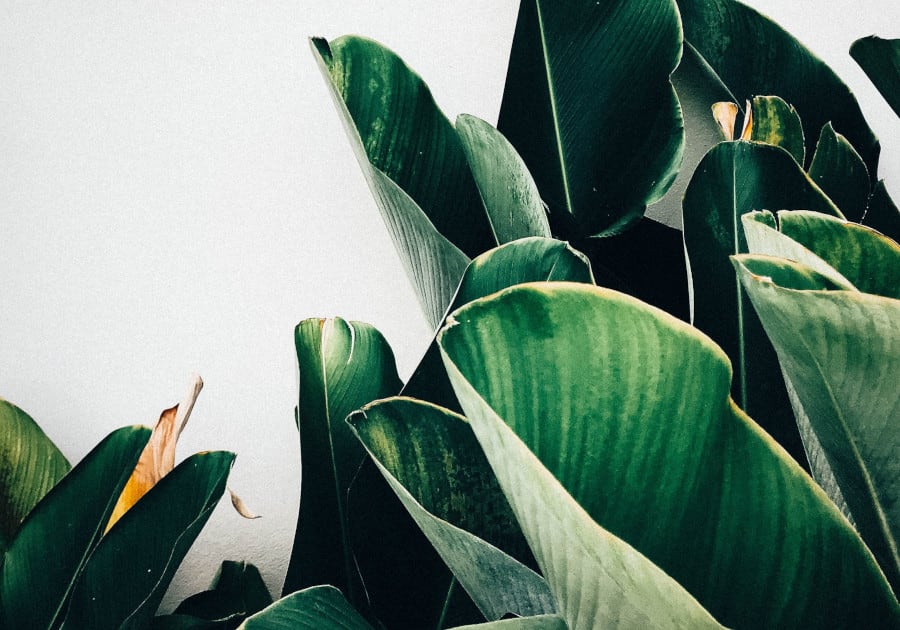 Sustainability is a Key Part of Our Manufacturing Process
TedPack understands the importance of sustainability and how it has to play a role in the packaging we manufacture. We take a number of steps and considerations to reduce the use of materials and energy, especially for our stand-up pouches. For example, compostable and biodegradable stand-up pouches help protect the environment by breaking down in as little as 6 months. Likewise, our Kraft paper pouches are 100% recyclable and contain an inner PE film that is also degradable after 3-6 months.