Pro'Luxe Group
Bottles
Jars
Printing
Boxes
France
Displays
South Korea
Design
Airless Bottles
Tottles
Airless Jars
Eco-Pack
About Pro'Luxe Group
Pro'Luxe Group, with 14 years of experience, provides your luxury needs in the cosmetics world with our know-how, expertise, and high quality service and products.
Specialized in the supply of packaging, display, printing items, and design, each item is thoroughly studied, and each production is adapted to specific requests in terms of quantity, lead time, and quality.
Our packaging includes bottles, jars, droppers, tubes, tottles, color cosmetics, glass, and more. We have everything you need to reach your goals in packaging, display, and design in the demanding markets of Europe and the United States.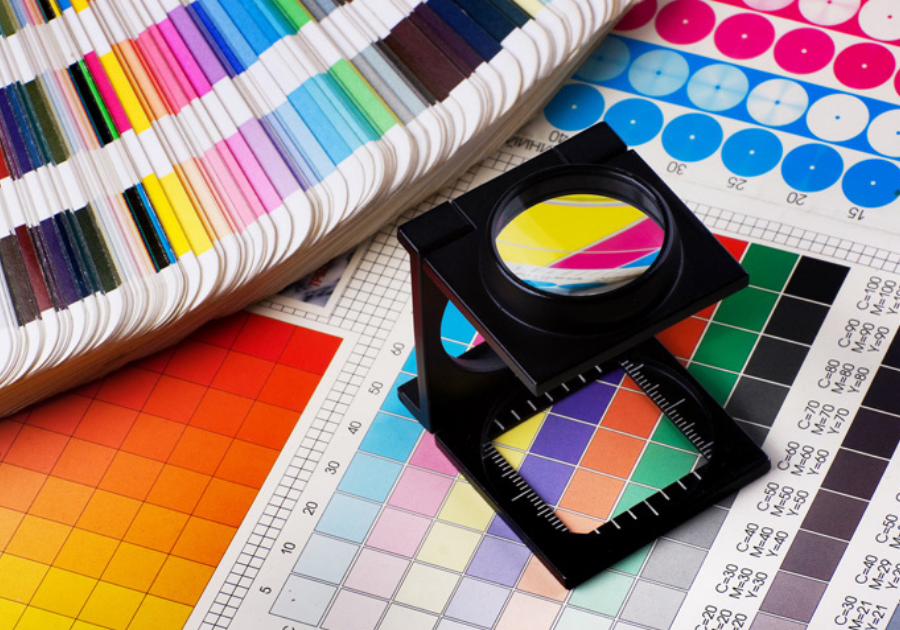 Packaging, Display, Print, and Design to Meet Your Needs
With our wide variety of packaging capabilities, you can rest assured knowing that your cosmetic needs will be completely taken care of when you work with Pro'Luxe Group.
We don't stop at packaging creation, though. Our displays will help you get your products in-store, where the majority of cosmetic purchasing decisions are made. Our displays are made possible through laser and digital cutting, folding, injection, vacuum forming, and more - using multi materials, wood, metal, cardboard, and plastics.
Our print techniques are adaptable to your specific project, both with offset and digital available. Add in our graphic design and 3D modeling services and you can take your product from inception to a successful launch in no time!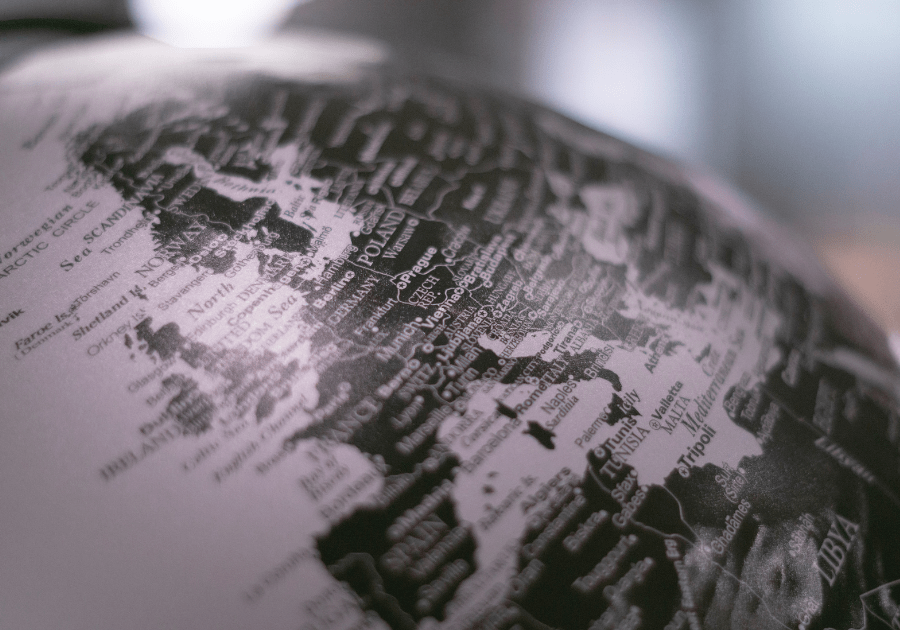 Close To You…Quality Is Also About Service!
Pro'Luxe Group's products are sold in Europe and in the United States. These markets are the most demanding in terms of quality and service.
Productions with our partners are mainly manufactured in South Korea for packaging, and France for displays and printing items. Our goal is to provide you with the best quality, lead time, and price for all your packaging, display and printing items.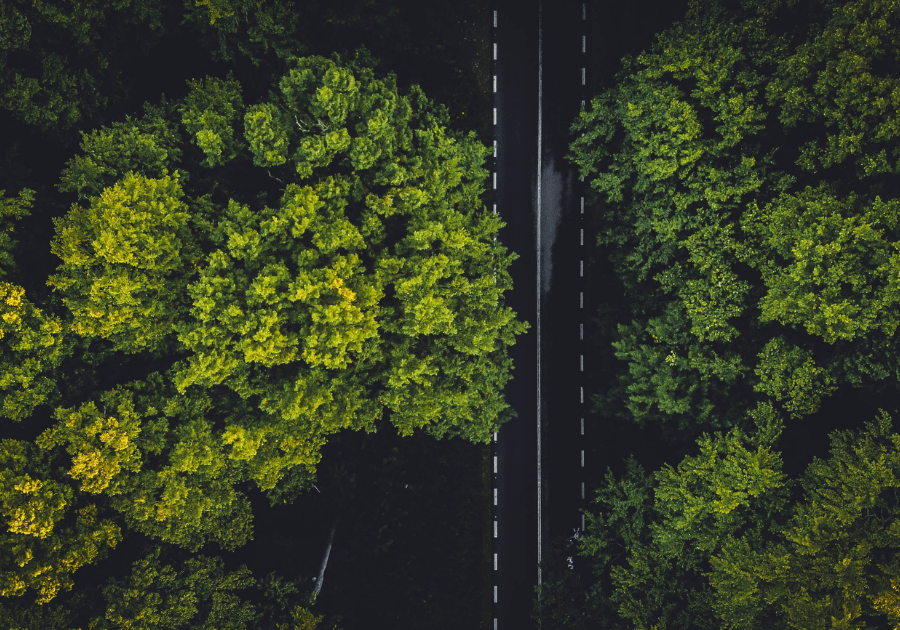 Sustainable Packaging for a Brighter Future
Pro'Luxe Group has been at the forefront of bringing sustainable packaging choices to the industry.
Our eco-pack line includes packaging products that are recyclable, refillable, and can be made with PCR (post-consumer recycled) material.