Presto Packaging Solutions
Lip Gloss
Lip Stick
Tubes
Custom
Injection Molding
Aluminum Stamping Press
Extrusion Molding
Mechanical Pencils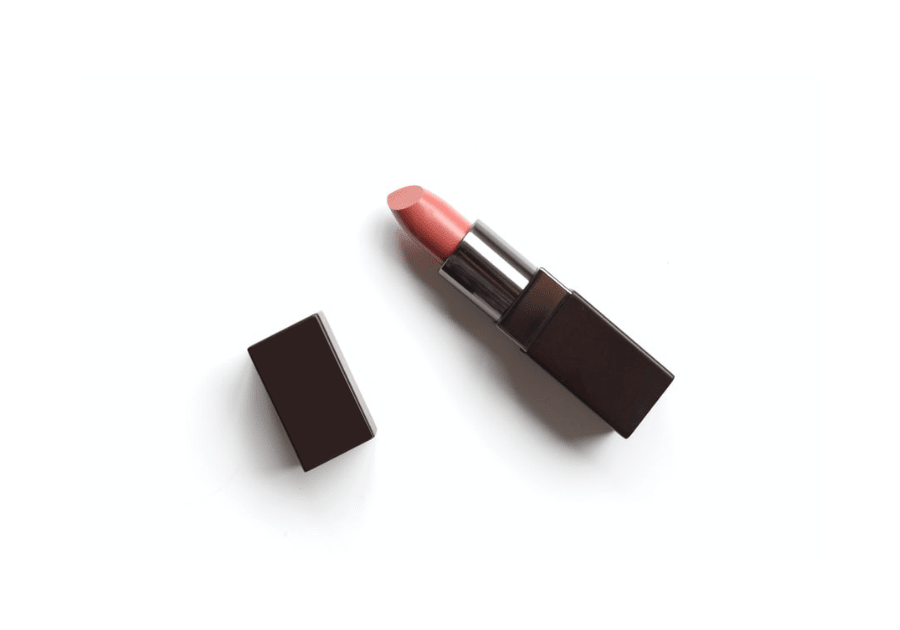 Who We Are
Presto Packaging Solutions (PPS) is a privately owned US-based global packaging company with its manufacturing facility in China. We provide a wide range of packaging solutions for color cosmetics, personal care, skin care and hair care markets.
PPS is a leader in the design, development and manufacture of high-quality packaging containers. Our product portfolio includes standard and customized skincare jars, bottles, tubes, lip-gloss, lip sticks, eyeliners and other cosmetic items. The manufacturing processes include injection molding, aluminum stamping press and extrusion molding.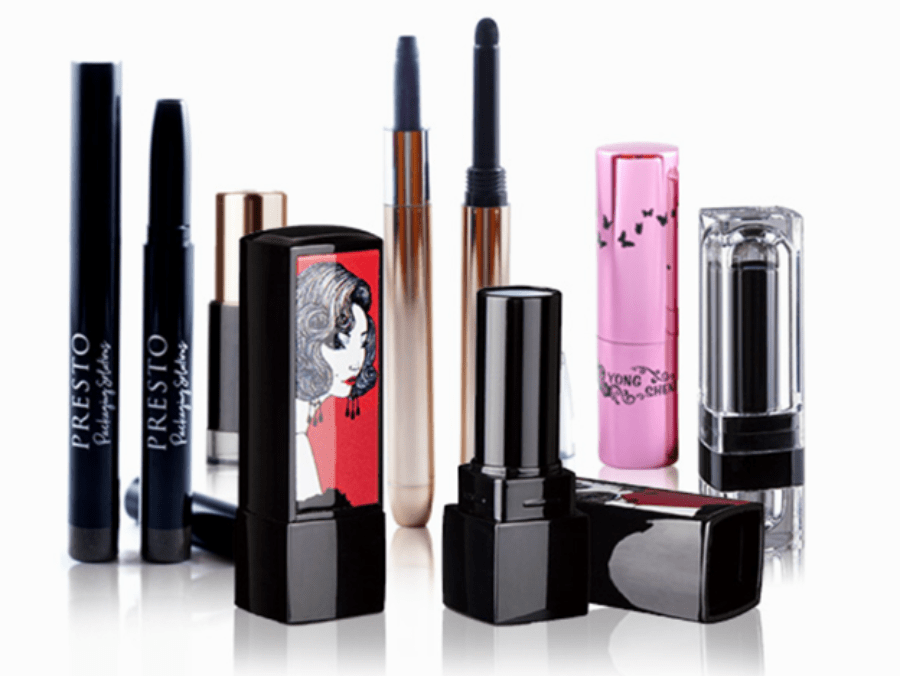 Our Services
Our Custom Design program will take your new product from concept to delivery. If you are seeking a packaging product which has a unique design, our experienced packaging engineers and design team are ready to help you out.
The decoration techniques include spray coating, hot stamping, silk screen printing, offset printing, vacuum metalizing and anodizing.
Pre-Production Sample (PPS)
:
We will provide pre-production samples to you before the mass production. Once Pre-production samples are approved, our production team and quality control team will follow all the requirements of the quality standard.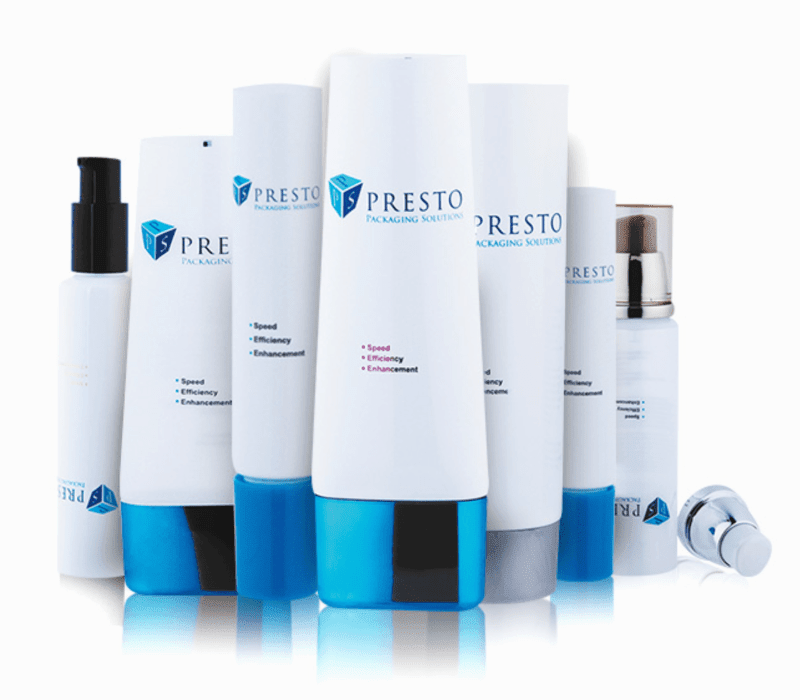 Our Vision and Core Values
Integrity. We consistently perform and maintain high standards of ethical behavior in all of our actions with customers, partners, employees, suppliers, and in the communities in which we operate.
Accountability. We are accountable for our actions to make good business decisions by using our experience and good judgment.
Quality. We dedicate ourselves to constantly improve and refine product design, production process and quality control in order to provide the best products and services.
Speed & Efficiency. We commit to be proactive and respond quickly and efficiently to every demand in order to deliver products and provide services on time and at the highest level.
Enhancement. No matter how good we are, it won't stop us from doing better. We will continuously drive up quality, improve service and reduce costs on a daily basis.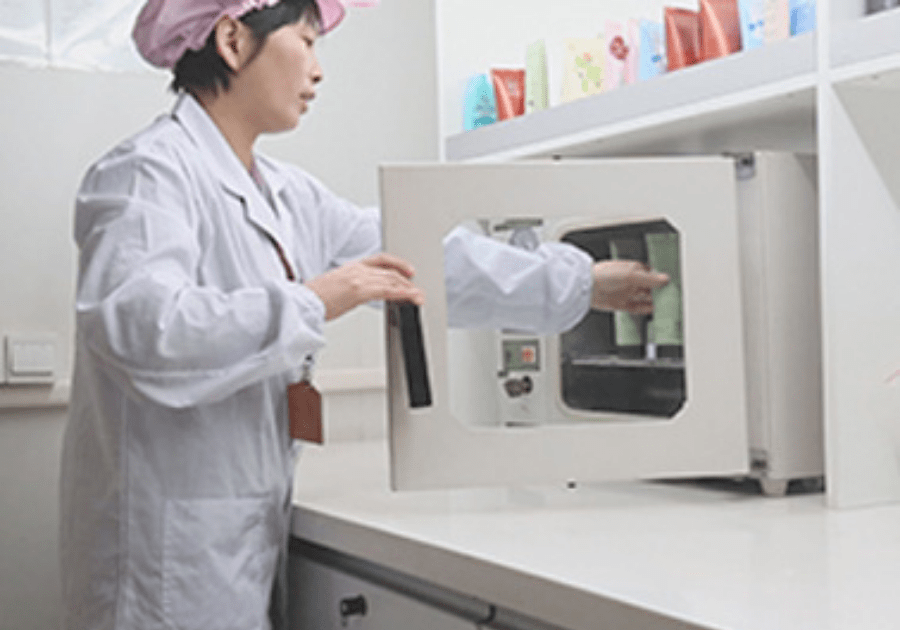 Quality Control
If quality is your priority, then Presto is your answer. We have built our reputation on providing a level of quality, service and value that exceeds client expectations.
At Presto, the quality standards includes both Quality Assurance (QA) and Quality Control (QC). Both areas in which our quality team has over 20 years of combined experience and has hands of knowledge of packaging containers. Our QA and QC teams play an active role in every stage of packaging development from beginning at the initial design phase to end of the product assembly. Our QC teams randomly pick products as samples to put them through a battery of rigorous test to ensure the functional integrity of the packaging under the most intense of circumstances. After and only after products pass all the tests and meet all the quality standards, we will release and allow products to be delivered to our customers.