Precise Cosmetics
Made in North America
compacts
eyeshadow
lip gloss
lip stick
glass bottles
perfume jars
PET bottles
acrylic bottles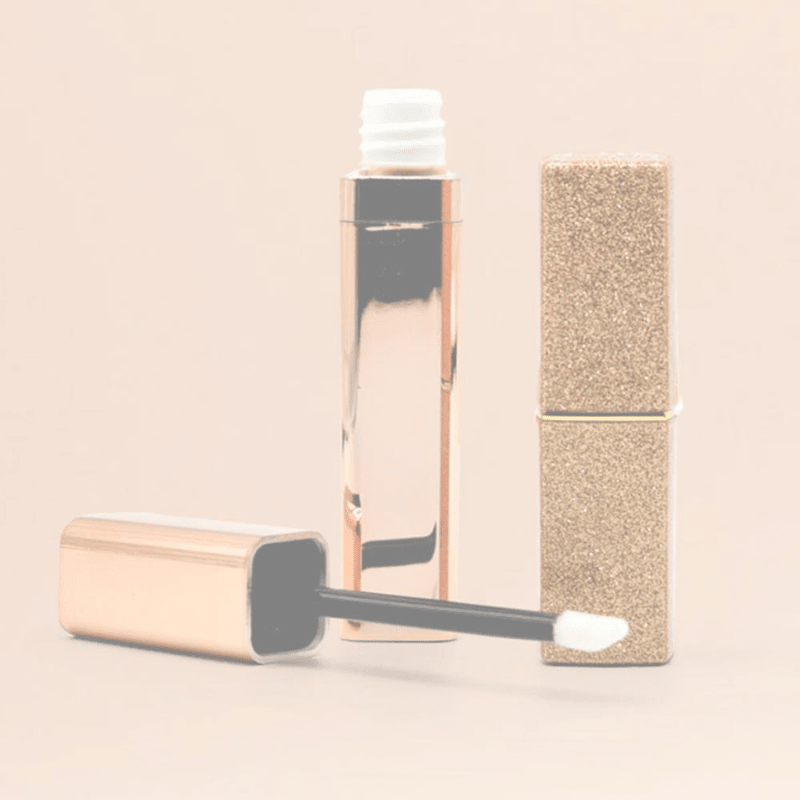 Your All-In-One Solution for Health & Beauty Primary Packaging
PRECISE Cosmetics Packaging is a primary packaging manufacturer and supplier for the health and beauty industry. Headquartered in California, we have an established history of supplying cosmetic packaging needs for the North American, European, and Asian markets. 
Our products typically include compacts, eyeshadow, lip gloss, lip stick, glass bottles, perfume jars, PET bottles, acrylic bottles, and more. 
We offer low minimum order quantities and accelerated lead times, giving our clients the flexibility to enter new markets without a large upfront commitment.
A Turn-Key Approach With Flexible Customization
When the needs of our clients go beyond our wide selection of customizable industry standard cosmetics packaging, we offer a personalized, turn-key service. From conception to creation, our team of engineers will work with you every step of the way to create packaging that is unique and distinguishable.
Whether a single item or a complete line of products, PRECISE is the go-to partner for companies that need a hands-on approach and one-on-one communication. We can also manage all additional filling and assembly requirements.
Our packaging options include labeling, silkscreen, water/heat transfer, anodizing, engraving, pad printing, and more. For products such as compacts, we offer a variety of closures including magnetic, hinge, snap, and push buttons.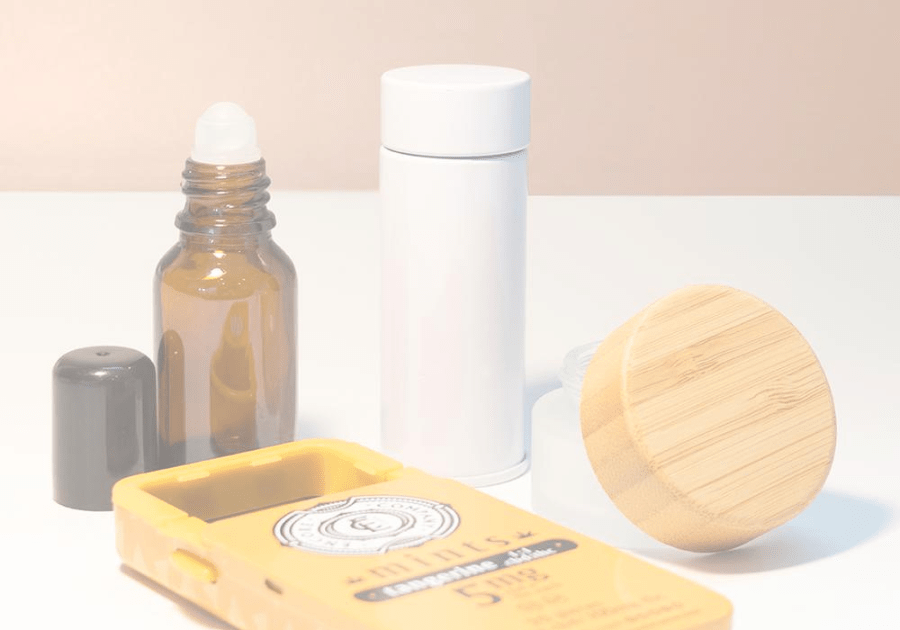 Quality, Innovation, and Partnership
With PRECISE, you can be confident that you are going directly to the source. We specialize in managing your project from concept to creation. Our longevity in the injection molding industry allows us the opportunity to offer competitive pricing and we're able to handle both small and large capacity projects while ensuring quality as our top priority.

With quality and innovation at the forefront, we're constantly striving to stay ahead of the curve with purposeful and planned relationships to assist you in launching your next vision.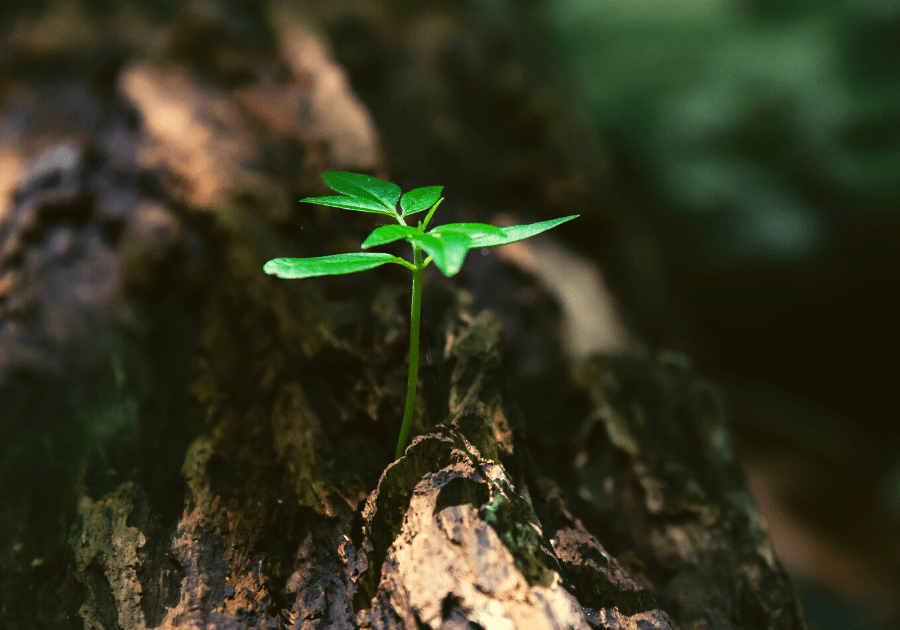 Sustainable Options for a Variety of Industry and Needs
At PRECISE, we strive to provide our clients with the most relevant packaging for their industry while keeping sustainability at the forefront. From primary packaging for moisturizers and cleansers to sunscreens, face creams, and everything in between, these bottles are the ideal packaging solution for a variety of different products. Meanwhile, our paper palettes are an easy way to enter the makeup palette category at a low MOQ with a quick turnaround, while minimizing the environmental footprint.