Multitubes
Made in Europe
Tubes
Caps
Custom Packaging
Flexo Labelling
Offset Line Labelling
Silkscreen Printing
In-line Labelling
Low MOQ Packaging
PCR
100% Mono-pack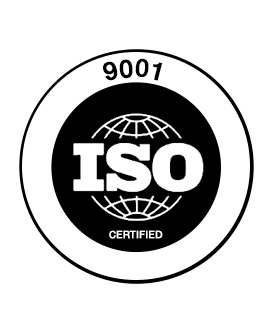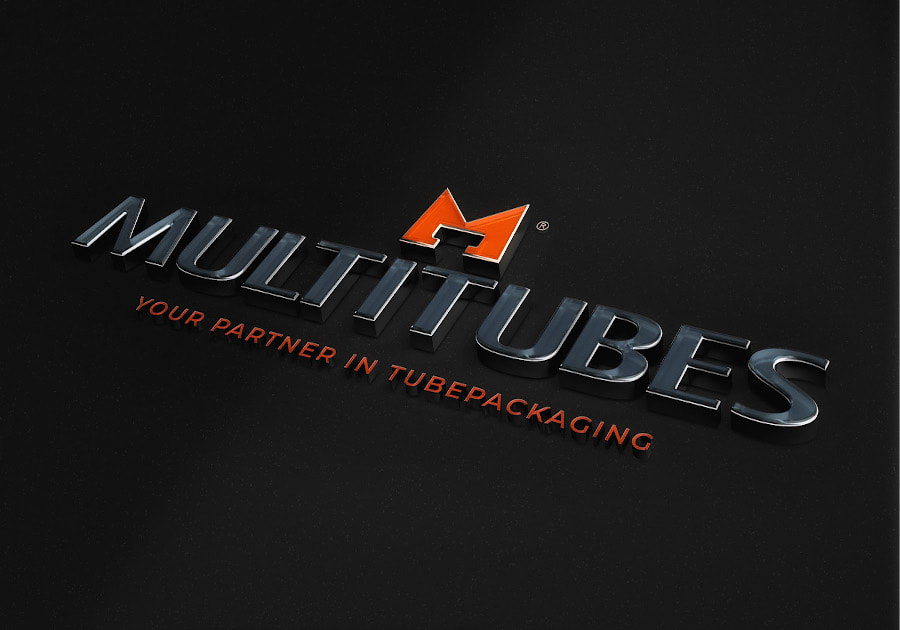 Europe's Leading Manufacturer of Plastic Tubes
Multitubes is an extruded plastic tube manufacturer serving the cosmetic, food, pharma and industrial markets. Multitubes was founded by the Rensen Family in Amsterdam in 1999, now with production facilities in the Netherlands and Belgium and sales offices throughout Europe.
As one of Europe's leading manufacturers of plastic tubes, caps and custom packaging, we understand the responsibility we have towards creating a sustainable future. For years, reducing CO₂ emission has been one of our top priorities as a company. We offer a variety of effective green options for our customers, helping them to reduce their carbon footprint.
Our philosophy that sustainability, innovation and quality are the fundamentals of our existence have evolved Multitubes into becoming one of Europe's leading tube manufacturers, with a passionate and growing team of over 130 employees.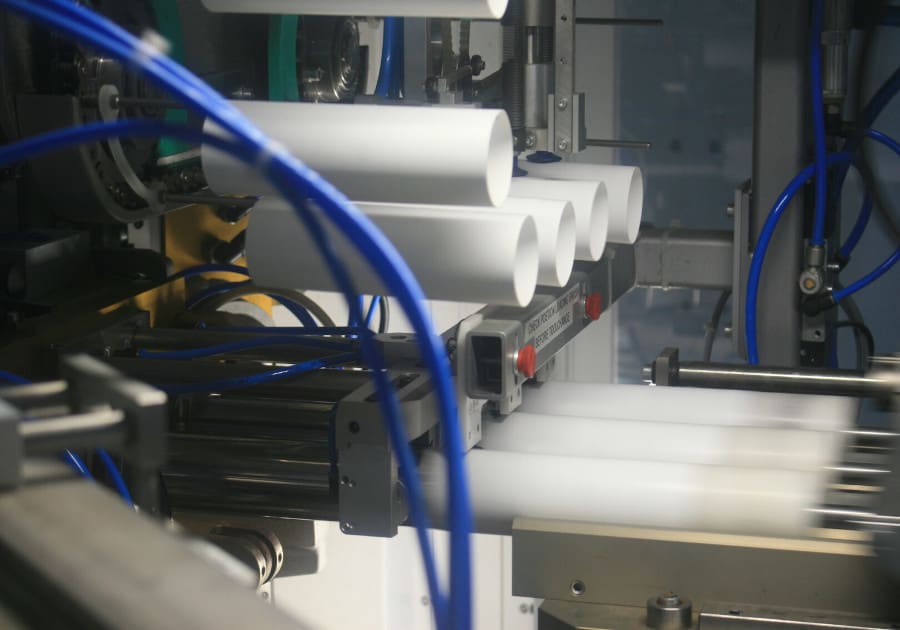 Frontrunners in Innovation
New Ways of Printing. In 2010 we introduced flexo & silkscreen printing to the world of tube packaging, a revolutionary technique that became the standard that we know today. Later in that year, we became the world's first tube producer to offer 100% bio-based packaging. We continued our search to a circular economy & offered a wide pallet of recycled tube solutions in, up to 100% recycled plastics. Since 2021 we are waste-neutral and offer a completely in-house operated pre-consumer (food-approved) recycled plastic stream.
Full Customization Available. Whether you are looking for custom cosmetic, pharmaceutical, or food packaging, Multitubes always offers a tailor-made solution. Besides plastic extruded tubes, we also produce custom-made packaging according to our clients' preferences. Our in-house technical developers and engineers enable us to develop projects quickly and cost-efficiently. With our current manufacturing equipment, we can make products from polyethylene, polypropylene and PET.
Uniquely Decorative. Our automated state-of-the-art machinery will bring your artwork to life. We offer a variety of different decoration techniques and can combine them to create unrivalled packaging. Our decoration techniques include silkscreen, flexo, offset, and in- and off-line foiling and labelling.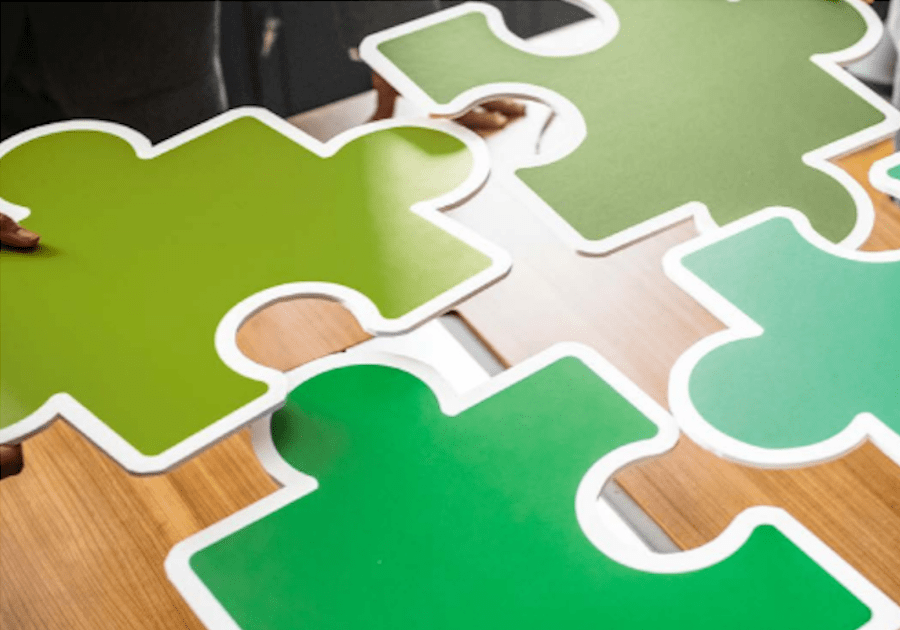 Manufacturing You Can Count On
A World Class Customer Experience
At Multitubes, our goal is to always provide proactive communication, quick responses to questions, and thinking that is aligned with our customer. In every country that we operate in, we have a dedicated customer care and account manager to ensure that you're able to get the level of support you need in a timely fashion. 

The Right Tools and Programs to Fit Your Needs
With our cost-efficient, high-speed machinery, as well as our low volume program, we're able to offer a solution for the needs of every project. Sustainability, innovation and quality are at the core of everything we do, and the results speak for themselves.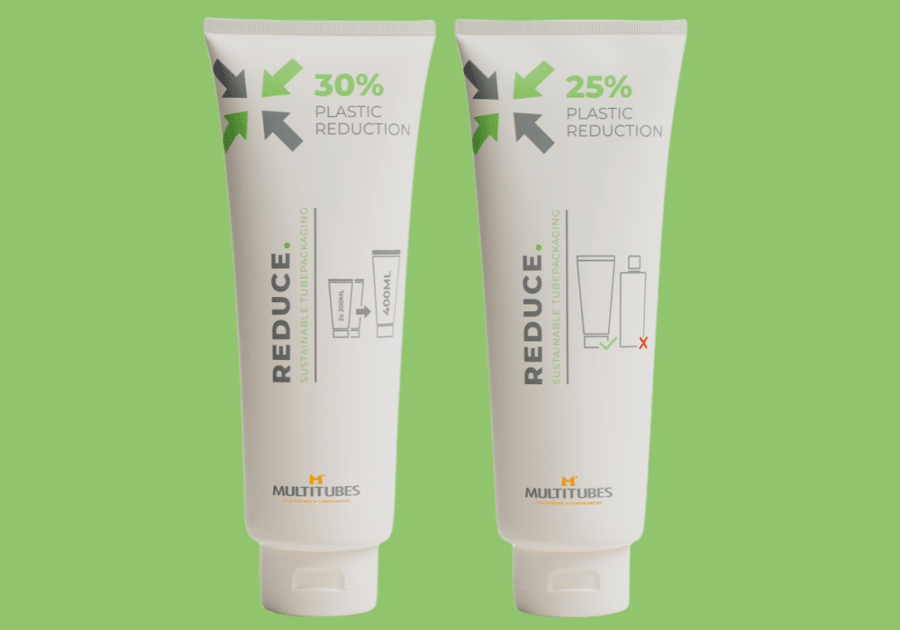 The Sustainable Impact We're Creating
By the Numbers. In 2020, Multitubes recycled 250,000 kilos of PE, 33,000 kilos of PP, and 10,000 kilos of silicone coated paper. We also converted over 12.5M tubes made from regular materials into renewables.
Recycle. Renew. Reduce.
Multitubes recycles as many raw materials as possible, offers various recycled material streams and has an ever expanding portfolio of recyclable packaging.

Renewable sources, such as the plastic we use derived from sugarcane waste in Brazil, can be replanted without impacting the food chain. Bio-based plastic captures CO₂ during the production process, and in this case, it captures a lot - every 100K tons of bio-based plastic reduces the equivalent of a yearly emission of 500K or more cars.

By offering a variety of lightweight solutions; lightweight closures, shoulders and sleeves, Multitubes helps customers reduce the amount of plastic they use overall. Compared to a heavy plastic bottle, glass jar or aluminium packaging, our plastic tube saves between 25% and 80% of raw material and CO₂ emissions.