MIRON Violetglass
Closures
stock
glass
recyclable
jar
dropper
biophotonic
Bottle
Patented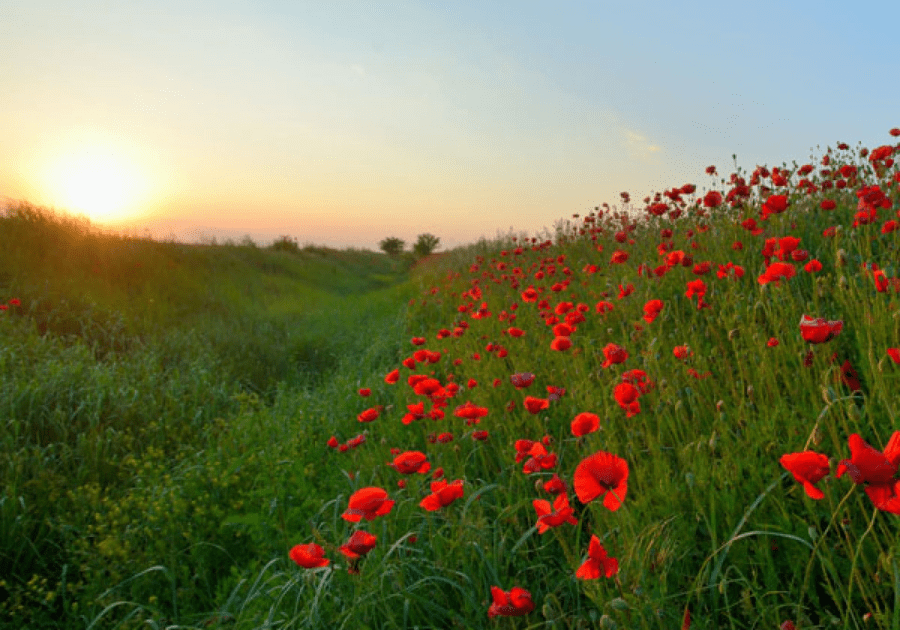 Preserving the Essence of Natural Products
MIRON Violetglass produces and distributes exclusively a wide assortment of unique and patented 'biophotonic' violetglass packaging for natural products in the beauty, personal health, and food & drinks industry. Since 1995, MIRON has offered a wide assortment of bottles and jars with accompanying closures, pumps, pipettes and other accessories to customers in over 70 countries.
Miron Violetglass' entire line of containers and closures are European in origin. The Violetglass is manufactured in two highly specialized European production facilities, both having a centuries-old tradition of glass blowing. Knowledge gleaned from generations of glass production is now combined with modern, efficient production techniques. Miron is proud to serve both innovative startups with new creations, as well as established companies ready to upgrade their packaging solution. We can serve large but also smaller order sizes. We have everything in stock, and are known for our excellent customer service, logistical reliability, and our technical knowhow.
Since 2016, Miron has operated its own logistics center in Hoogeveen, The Netherlands, and has a warehouse in Los Angeles, California.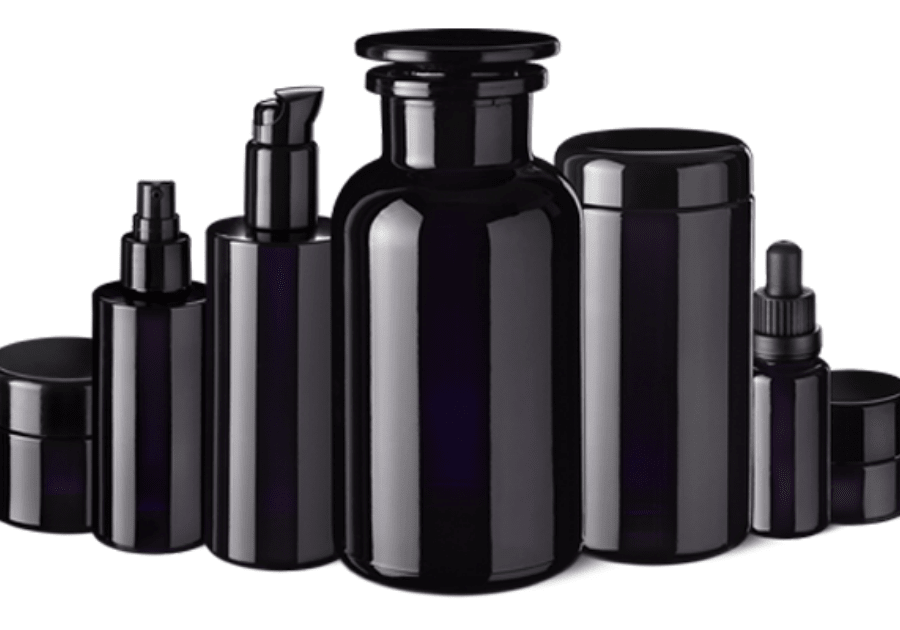 Unique Biophotonic Glass
Violet glass, or biophotonic glass, has unique properties to protect natural products from the harmful effects of sunlight and acts as a barrier to prevent the bio-energetic values of natural products, packed inside MIRON glass, to migrate out of the glass.
All our bottles and jars are made from unique patented MIRON glass. This violet glass protects the biophotonic activity of the content stored in this glass from harmful rays of light. This characteristic dramatically improves shelf life and is especially useful for high-quality natural products, like herbs, medicinal products, tea, coffee, and much more. Our customers invest huge efforts into their natural products and our mission is to preserve their essence.
MIRON Violetglass not only offers unique biophotonic MIRON glass bottles and jars but offers a total packaging solution to customers in over 70 countries. Therefore, we offer accompanying closures, pumps, pipettes, and other accessories as well.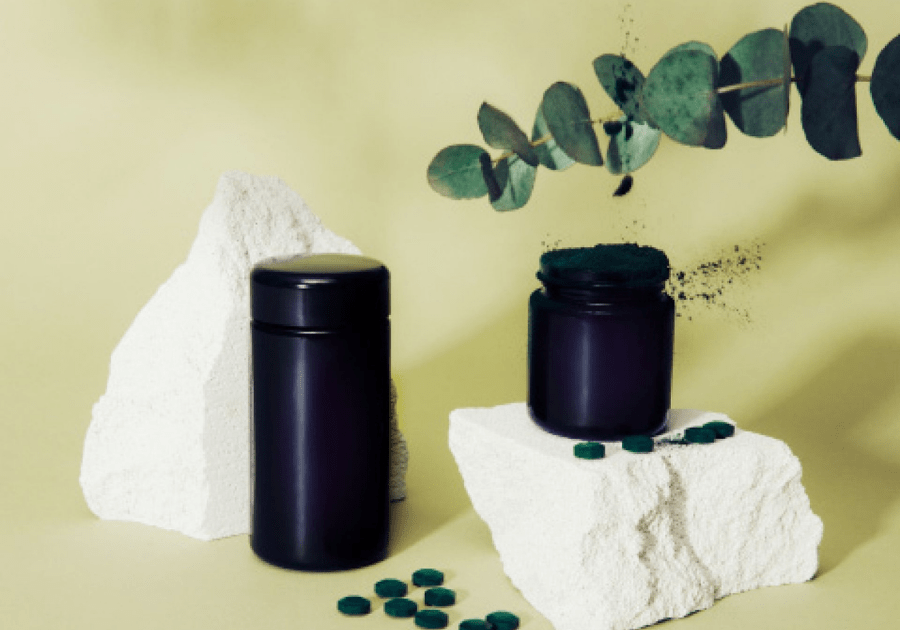 Embracing Natural Living
MIRON's mission is to let people embrace the power of 'living' natural products and food and to use the positive influence of sunlight to enhance their quality of life by accelerating the adoption and everyday use of biophotonic violetglass packaging with the goal to maximize the quality and lifetime of the product in it and minimize the impact on our planet.
We strive to create a personal relationship with every customer, attending to each customer's unique project and product needs.

Excellence in all areas, from the initial phone call or email to the final logistics.

Quality for our customers by maintaining a high level of commitment to excellence in all areas- from manufacturing to sales, sales to logistics.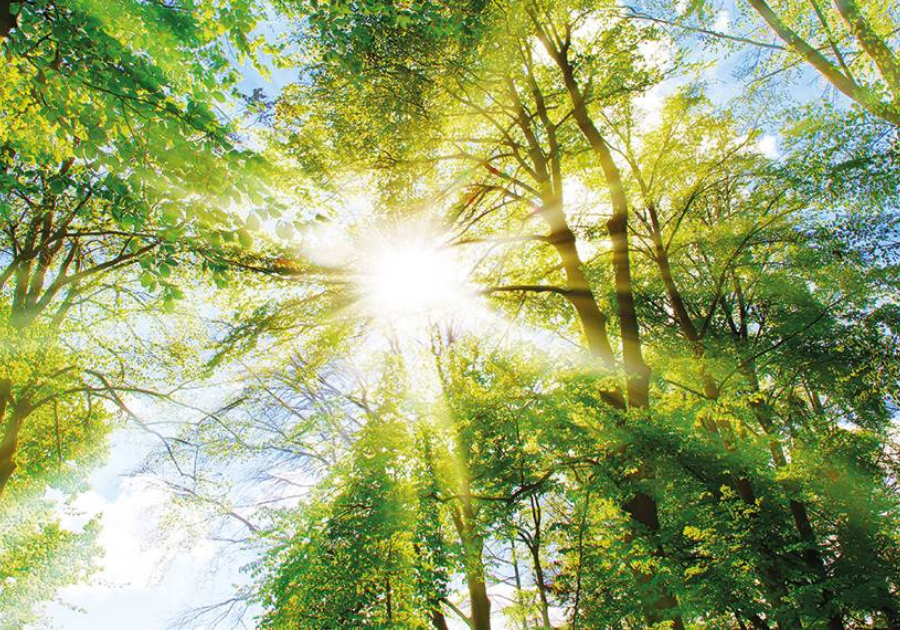 Working Towards Sustainability
Sunlight is essential to life. Humans, animals, plants, and products that originate from nature can't exist without the vitality of sunlight. But too much sunlight can be harmful to any organism. By using the positive influence of sunlight, we maximize the quality and lifespan of a product. And by using sustainable materials, we minimize our impact on the planet. This supports our mission to bring sunlight back to the people and to let them re-embrace the power of natural products and food.
MIRON Glass extends the shelf life of products and reduces use of resources and waste.

Less additives are needed to extend shelf life with MIRON Glass. 

MIRON Glass is a natural product with protective qualities 

MIRON Glass is recyclable