Precision Concepts
Made in USA
Plastic Bottles
Jars and Closures
Deodorant Sticks
Precision Molding
Personal Care
Beverages and Spirits
Healthcare
CBD
Cannabis
Household
Amenities
Food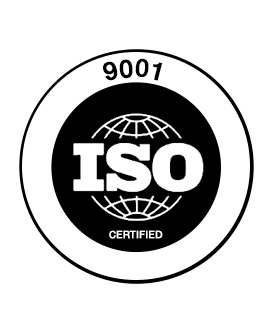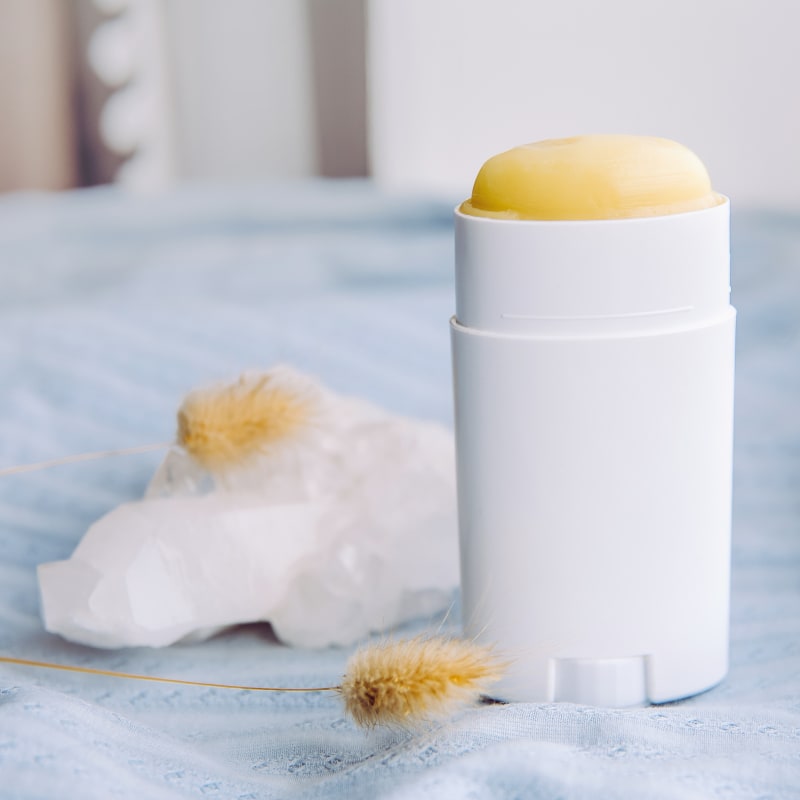 An Innovative Manufacturing Partner to Help You Accomplish Your Goals
With over 62 years of experience, our vision is to produce innovative solutions that protect our planet. We partner with consumer goods and healthcare customers in North and South America by providing sustainable products and processes for our customers that limit our impact on the environment. Headquartered in North Carolina, our packs are produced locally in the USA across 9 manufacturing facilities.
As a leading plastic manufacturer, we offer products from various manufacturing platforms including injection molding, extrusion blow molding, single and two stage blow molding, two and three shot precision injection molding, aluminum barrier and plastic barrier laminate tubes, tin tubes and medical device inhaler coatings.
We serve a broad range of markets and provide solutions for personal care, beverage, food, spirits, household, industrial, pharmaceutical, nutraceutical, medical, healthcare and more.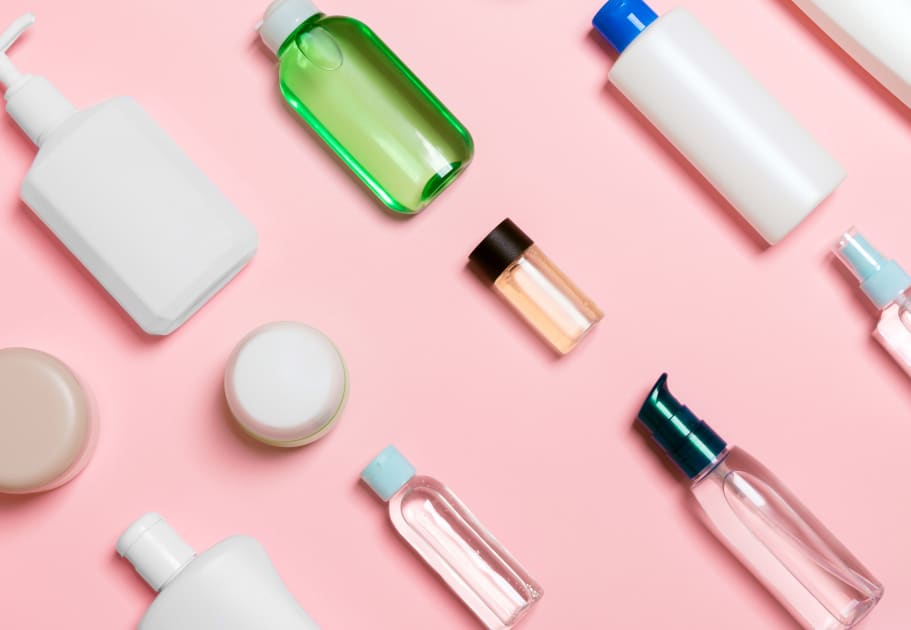 Technical Expertise Meets Quality Support and Fast Turnaround
With a full range of manufacturing technologies, design and technical expertise, project management, and customer service, we pride ourselves on ensuring you full support and rapid response. We offer both stock and custom design packaging options.
For solutions that require highly technical support, our experienced project management teams provide in-house design, resin expertise, two and three-shot precision injection molding, and clean room facilities guaranteeing accurate execution. Precision Concepts is focused on solutions that matter.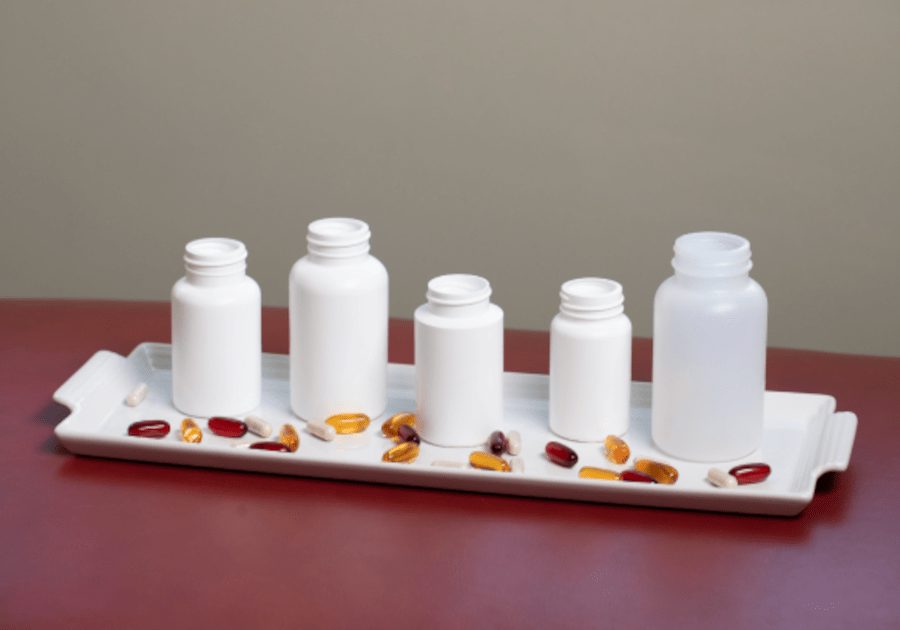 A Service-Driven, Value-Focused Culture
Precision Concepts is determined from the beginning of each project to understand, customize, and execute the highest quality products. Our dedicated employees are committed to SCORE:
Service Driven - Precision Concepts works hard to anticipate, recognize, and meet a customer's needs, sometimes even before those needs are articulated.
Creativity - We bring new concepts to our customers and colleagues and assist in differentiating our customers' products.
On Time - We ensure that all orders are delivered on time and we work hard to meet both internal and external deadlines.
Responsive - Reacting quickly and positively, being receptive and open to suggestions, and reacting in a caring manner.

Excellent Quality - We establish high quality standards prior to every new product launch.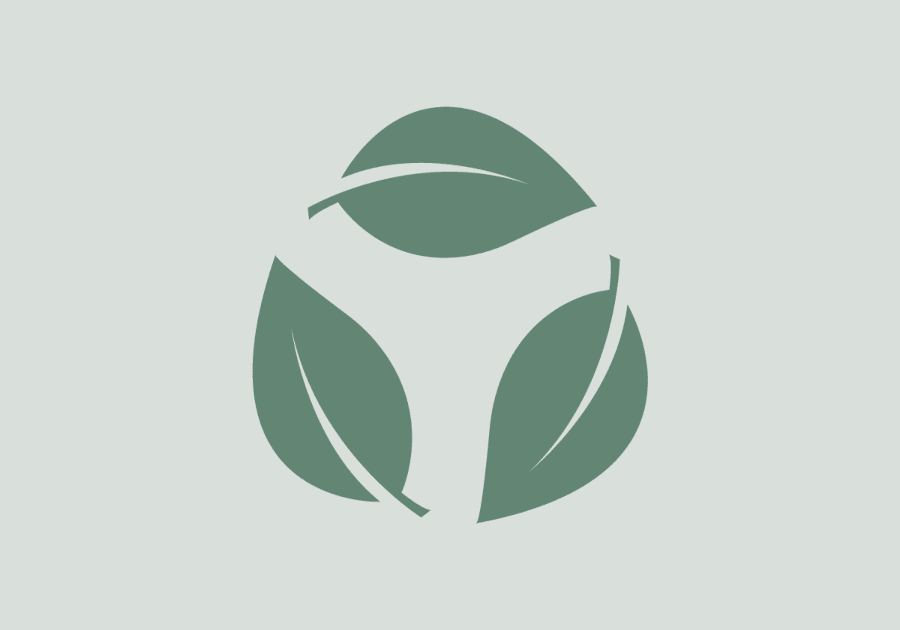 Sustainability is Weaved into the Core of Who We Are
Post-Consumer Recycled (PCR): Offer your package in PCR with a variety of sizes and shapes including PET up to 100%, HDPE up to 100% PCR, PP Jars & Closures available up to 100% PCR and PP Deodorant Sticks available up to 50% PCR.

Oceanbound Options: Post-Consumer Plastic bottles are collected from within 50 miles of the ocean in high-risk areas. These bottles are saved from entering our oceans and recycled to be reused to make new plastic bottles.
BioResins: Precision Concepts leverages our partnerships to offer hemp plastic jars, which are made with 25% hemp + PP, reducing our overall greenhouse footprint.

Biodegradable: Biodegradable options include an additive in the resin which accelerates the biodegradation of plastics in landfill environments.