Federal Package
Health
Beauty
Personal Care
Containers
USA MADE
USDA Organic Certified
Deodorant
Lip Balm
Sunscreen
FDA Registered
Sticks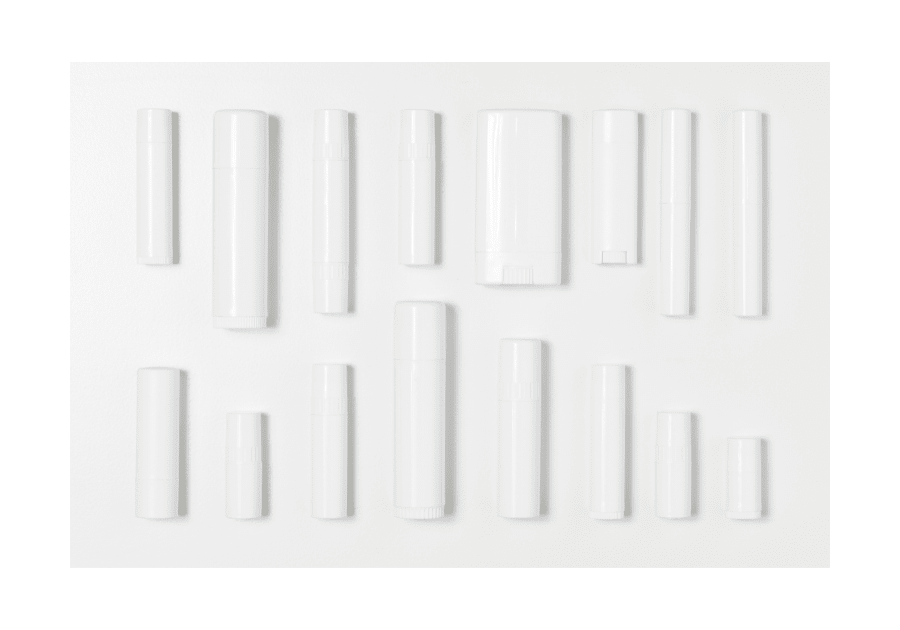 A Versatile Partner
For more than 40 years, Federal Package Network® has been the preferred contract manufacturer and packaging supplier for leading beauty and personal care companies. We manufacture packaging for lip care, face and body lotions, and deodorants. 

We are the go-to-source for companies in the health & beauty and cosmetic industries searching for turnkey solutions for contract manufacturing including research and development; formulation; blending and filling; decorating and retail-ready packaging; and health and beauty containers.

With over 40 years of experience and innovation, Federal Package partners with you to provide the perfect manufacturing solution for your personal care business, all under one roof. From formula development, compounding, filling, decorating and retail-ready packaging, let us put our technology, creativity and market leadership to work for you.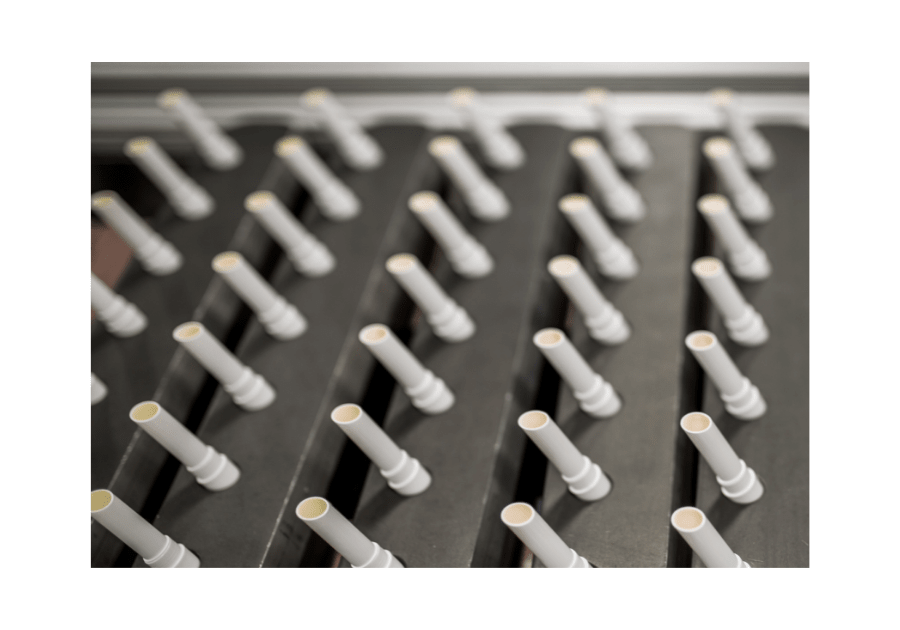 Services and Capabilities
At Federal Package, we design and manufacture a variety of stock and custom container styles and sizes, from .07 oz. to 3.0 oz., including propel-repel containers and a wide variety of caps. All injection molding and automated assembly is done on site at our FDA registered facility.
All of our containers can be molded in any color combination including clear, natural and shimmers, and can be finished with a variety of decorating options.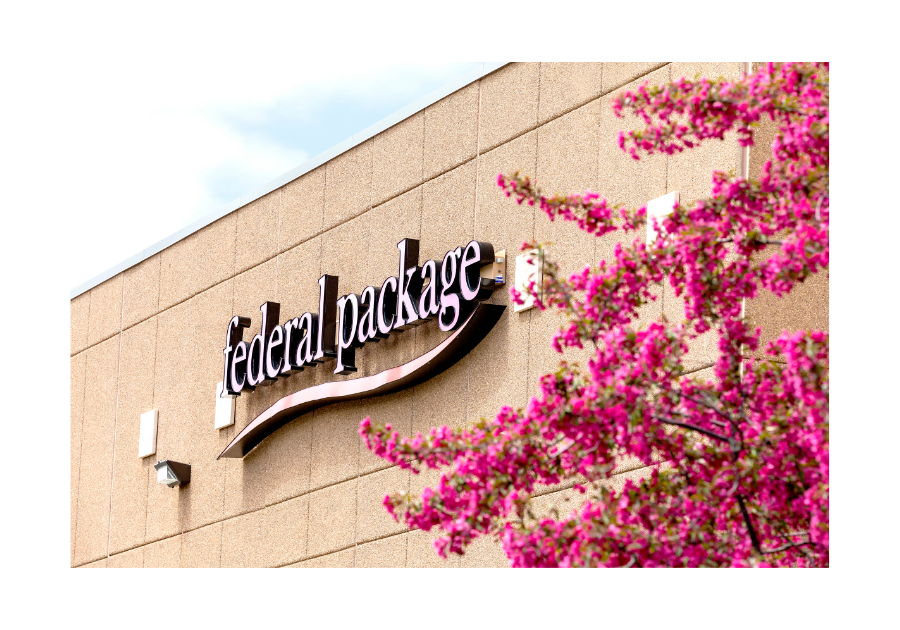 Quality Assurance
At Federal Package®, our top priority is the quality of your product. As a personal care packaging manufacturer we know that you are trusting us with your brand image, and we do not take that responsibility lightly. We take every measure possible to ensure that we deliver superior services and products to our customers.
Our team uses the latest instrumentation technology to provide quality assurance at every step. We use lean manufacturing processes to reduce waste and ensure quality at every stage, and these strict procedures and guidelines ensure we meet or exceed the requirements and goals you set for your products.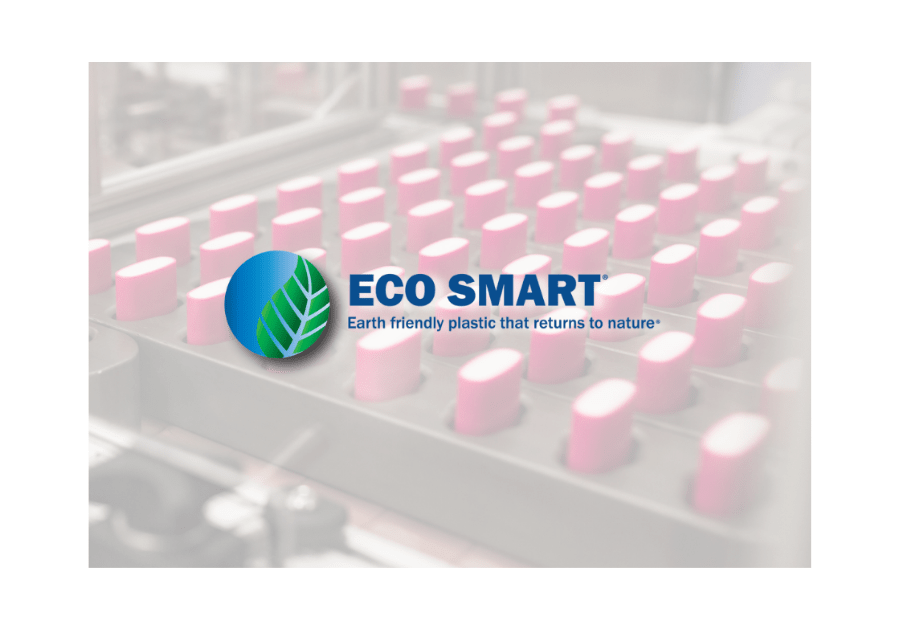 Eco Smart Containers
Eco SmartTM is an earth-conscience sustainability solution for the global personal care market that is fully FDA compliant and made in the USA. This proprietary technology enables plastic components to break down in biologically active landfill, marine or other environments.


Eco Smart is a direct upgrade to our existing line of world-class products with no change in form, fit, or function. Eco Smart containers can be made with PCR, PIR and Bio-Resins, are 100% recyclable and break down in biologically active environments. 

We are always expanding our innovations and capabilities in this space. Today: sustainably sourced ingredients, post consumer recycled (PCR) resins, post industrial recycled (PIR) resins, plant based bio-resins, reduced materials - light weighting. Tomorrow: refillable & aluminum.