Eurovetrocap
Plastic Packaging
Innovative Decorating Processes
Glass Packaging
Airless Jars
Bottles
Caps
Droppers
Jars
Pumps
Made in Italy
Metalized
Silk Screen Print
Heat Stamping
Embossing
Tampo Pad Print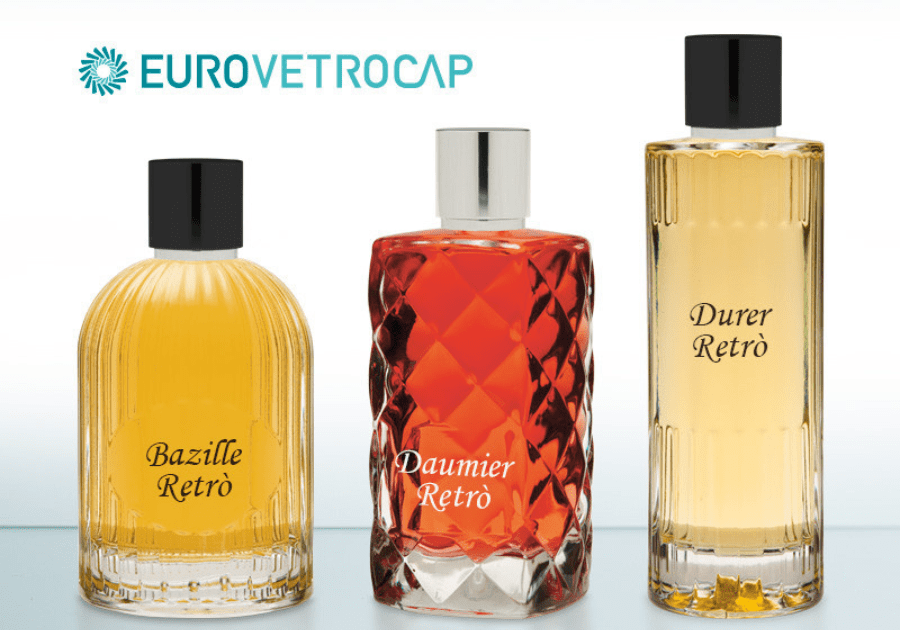 The Beginning
Vanni Cattaneo, Carlo Cattaneo and Marco Cattaneo, were all born in the '50s and '60s and grew up during a massive economic boom in Milan. After completing their studies, they were charmed by glass production and they began work in the family company.
After selling to Bormioli Rocco Group, the 3 brothers, on the strength of their experience in the family business, decided to establish a new company dedicated to the sales and decoration of glass and plastic containers for the cosmetic industry. Eurovetrocap Spa was born.
During the last 35-years, the group has seen significant growth through the acquisition of some competitors, its strategy, and its approach to the cosmetic industry and its fragmented supply chain.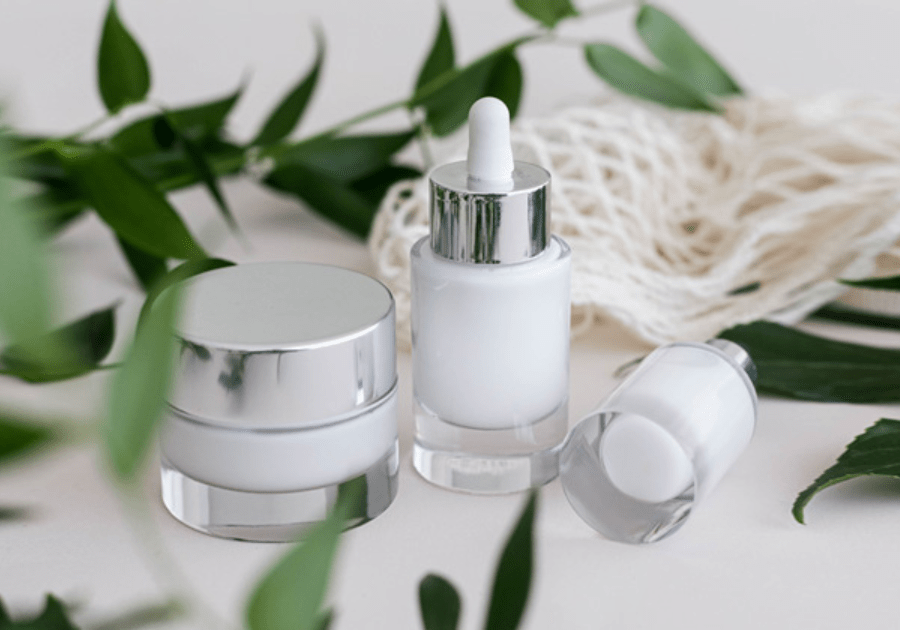 Decoration and Customization
Multiple standard accessories, suitable for each bottle or jar, with the possibility to choose customized colours from 5000 pcs/references, give us the possibility to create an incredible number of combinations of unique products.
Our modern production plant offers many decoration alternatives including:
• pad printing
• traditional and UV silkscreen printing
• lacquering
• hotfoil stamping
• metallization
• metal embossing/debossing
• 3D sublimation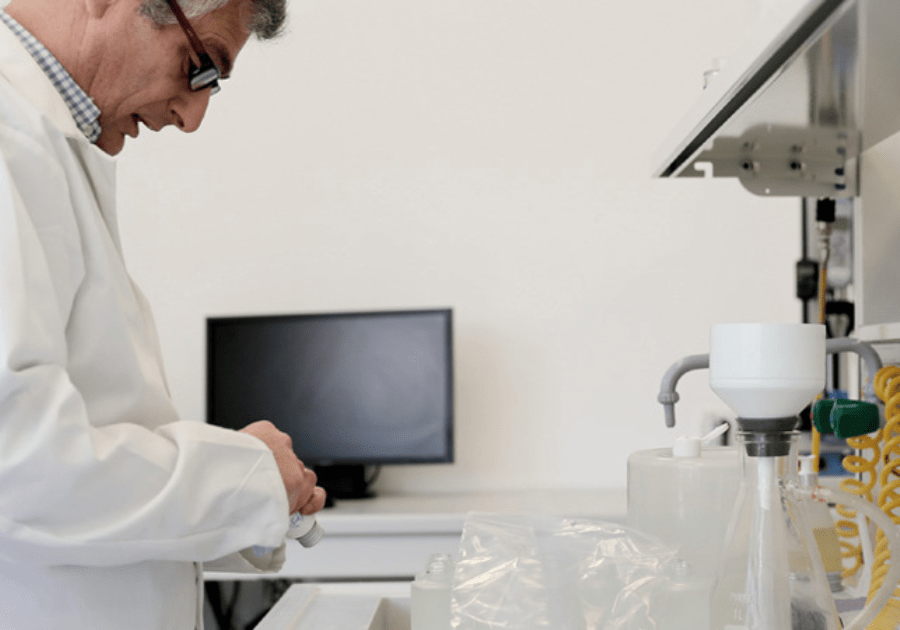 Vision
EUROVETROCAP has successfully been doing business for more than 30 years in the field of packaging for cosmetic, pharmaceutical and food products.
Quality, competitive prices, short delivery times and the ability to supply small quantities of standard products are just some of the keys to our continued success. Our aim is to offer the best packaging solutions, with the awareness that your success is also our success.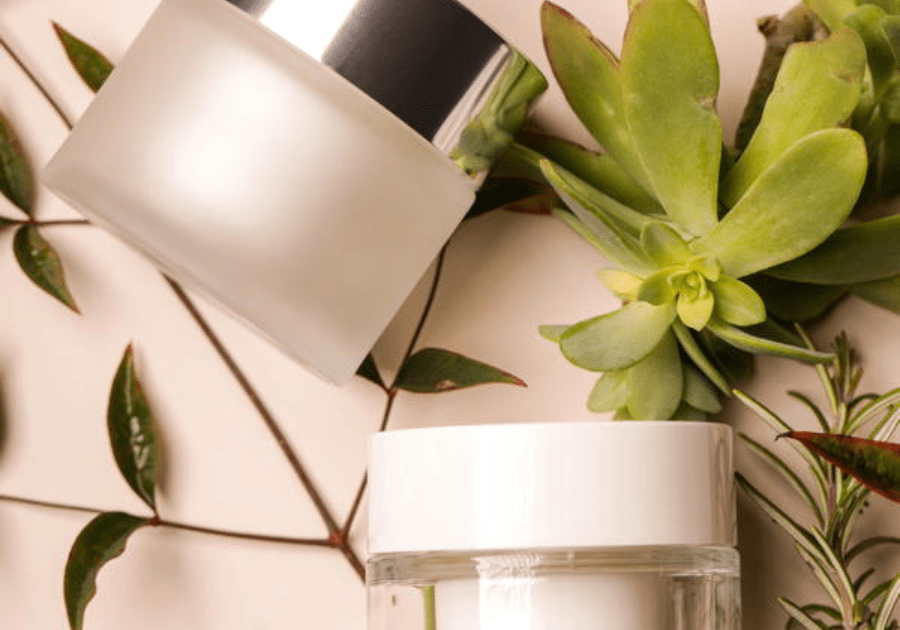 Company Sustainability
Our commitment to sustainable development has led us to make further investments in renewable energy sources and we are proud to report that two new plants, of 200 and 100 KWP, have been operational since summer 2011.
The energy which is necessary for our offices, warehouses and decoration equipment, is now provided by solar panels. In winter, when the sun light is not enough to ensure our energy independence, we are supported by Repower as a supplier of energy from renewable sources.
We achieved ISO 14001 certification in 2013, which is increasingly important in Europe and it establishes the environmental management system of the company, with the aim of a progressive impact reduction on the environment.