Bottlemate
Jars
Airless Jars
Airless Bottles
Stock
Custom
Aluminum
Glass
Silk Screen Print
Hot Stamping
Spray Coating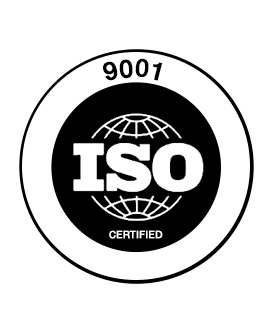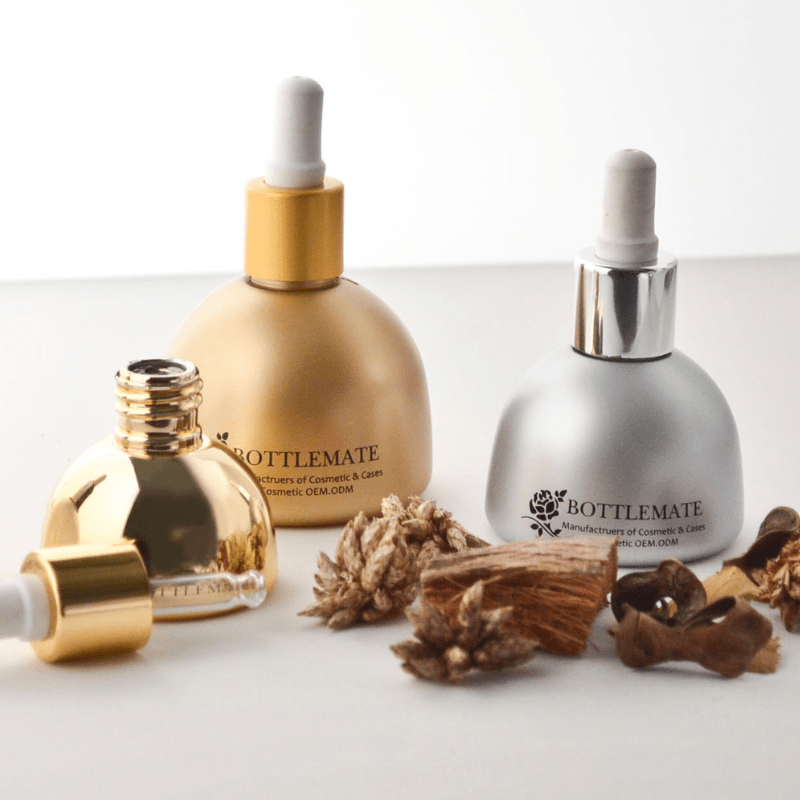 Global Distribution
Established in 1990, Bottlemate USA is a worldwide plastics manufacturer committed to delivering excellent service and products. The integration of research, modern manufacturing techniques, and strong marketing has set Bottlemate apart from its competitors for over twenty years. Our mission is to consistently provide unmatched quality and customer satisfaction at competitive prices to our global customers.
With worldwide distribution locations in the United States, Taiwan, Germany, Japan, and China, Bottlemate offers streamlined delivery to global clients. Products are stocked in domestic warehouses, reducing overseas shipping risks and delivery times.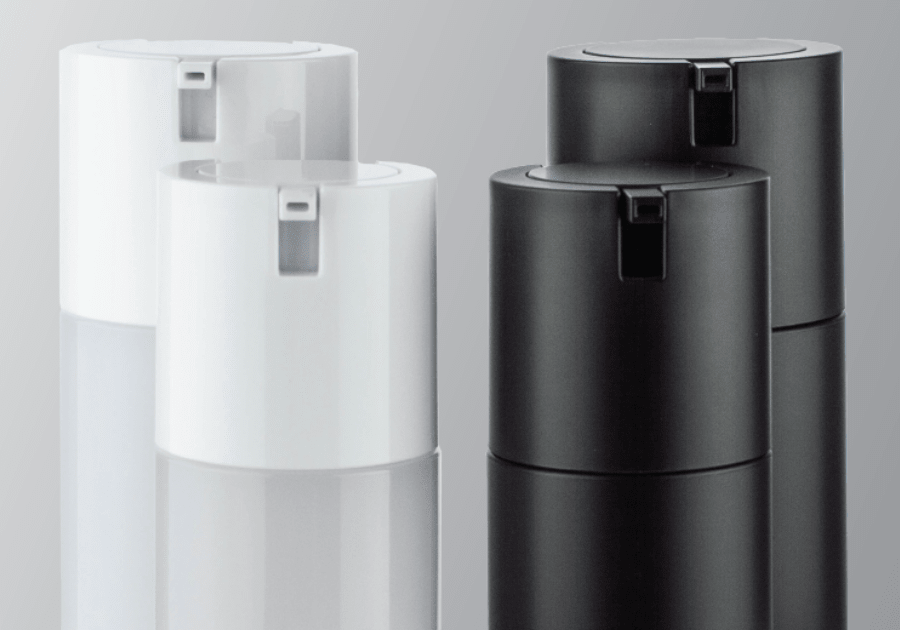 In-Stock & Custom Packaging
Whether you are a startup company or a large scale corporation, Bottlemate has something that will fit your packaging needs. Bottlemate offers a wide array of Stock Items that are readily available and that can be purchased by the case pack. By offering these Stock Items, the client can expect a quick turnaround with little to no lead time. Bottlemate continues to introduce new Stock Items to its list, so be on the lookout for what's up next!
If you are looking for something more custom, Bottlemate offers hundreds of made to order items to choose from in a variety of styles and sizes. These made-to-order items are produced in Bottlemate's overseas facilities and can be customized to the client's preference. These customizable features include color, print and style.  Made to order items are subject to higher minimums and longer lead times, but the end product is always what the client envisions. 
Bottlemate continues to remain ISO Certified and put quality and services above all else.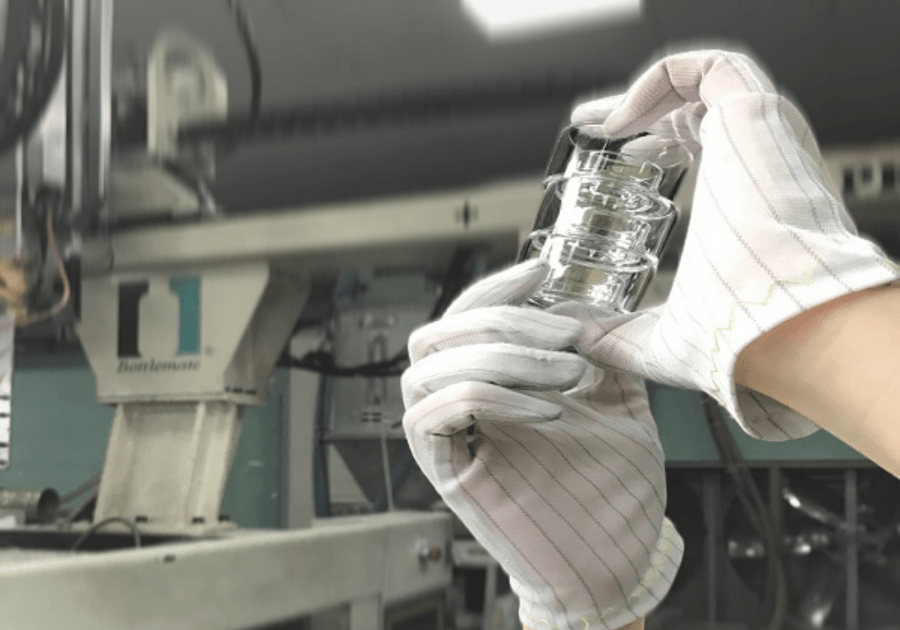 Dedication to Quality
By being both the manufacturer and distributor, Bottlemate is able to apply strict quality control on all of its products and procedures.  This quality control is performed from the start of manufacturing, through the packing process and finally before it is distributed to customers.  Bottlemate also continues to maintain its various ISO Certifications, which will ensure the customer that all international standards are met.
Bottlemate is dedicated to each of its customers, providing personal and knowledgeable customer representatives for each of our clients. Each customer account is assigned to a customer representative who can personally understand the client's needs.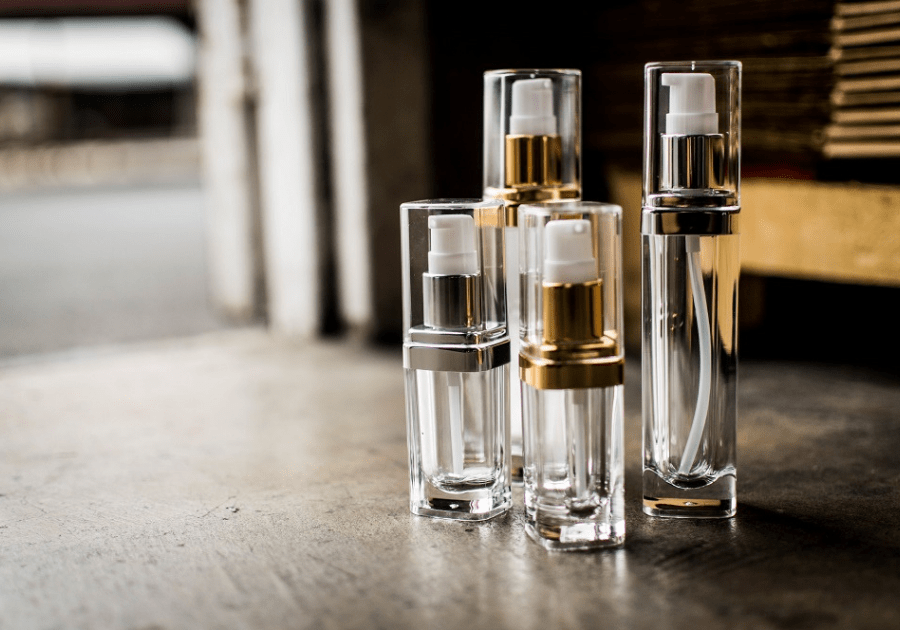 Sparking Innovation
BOTTLEMATE is a company that takes much pride in being one of the most trusted brands in the cosmetic packaging industry. For over 25 years, the name Bottlemate has been synonymous with excellent service, quality and pricing. Being both the manufacturer and distributor allows Bottlemate the flexibility it needs to work with its clients and provide the best service at the most competitive prices. The Bottlemate design team continues to closely look into the newest trends and come up with original and innovative eco-friendly designs to offer its clients.