Bericap
Plastic Closures
Aluminum Closures
Food
Beverage
Industrial Markets
Mold Development
Made in North America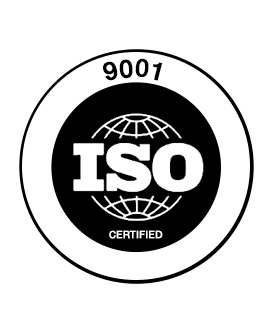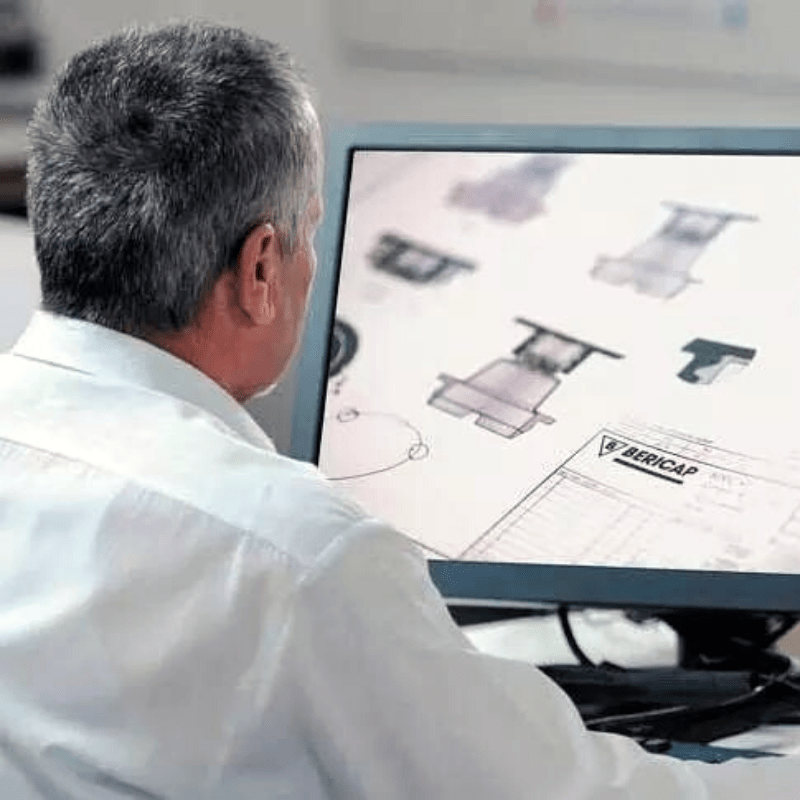 BERICAP - The Closure Company
At BERICAP, we manufacture and sell plastic and aluminum closure solutions for the food, beverage and industrial markets. Our goal is to contribute to the success of our customers through innovation, concentration on quality and efficiency, technical service and a global manufacturing platform. BERICAP is one of the leading manufacturers of plastic closures for beverage, food and industrial markets.
Our family-run company based in Budenheim, Germany, has been evolving to meet business's needs since 1926 and has been producing caps and closures since the 1970s. We at BERICAP run 25 production sites in 21 countries around the globe. It is our intention to provide to our customers a global service with identical, well-performing products.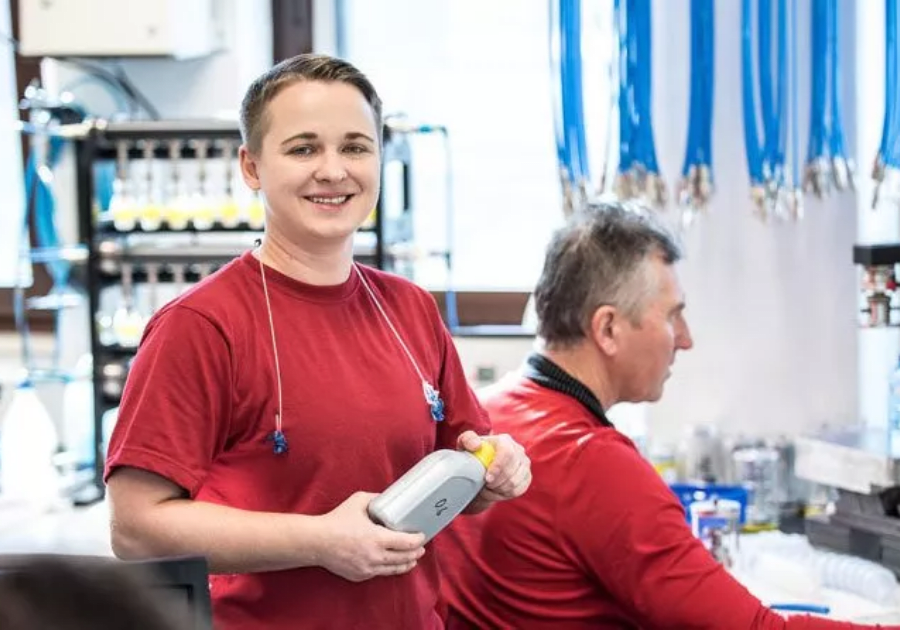 Leading R&D and Production to Fit Your Needs
We are working to invent, develop, manufacture, market and consistently supply world-class high value-added plastic closures and dispensers with our own proprietary technology. The development of a new product - to offer solutions in line with our customers' requirements - has very high priority for us. BERICAP runs 4 major R&D centers, each specialized in certain areas of closure technology. 
These central R&D centers are complemented by satellite R&D centers in individual plants, to provide proximity to the market and the customers. Our product development centers offer things like in-house sample piloting for confidentiality, fully equipped test laboratories, carbonation and pressure retention, and chemical compatibility.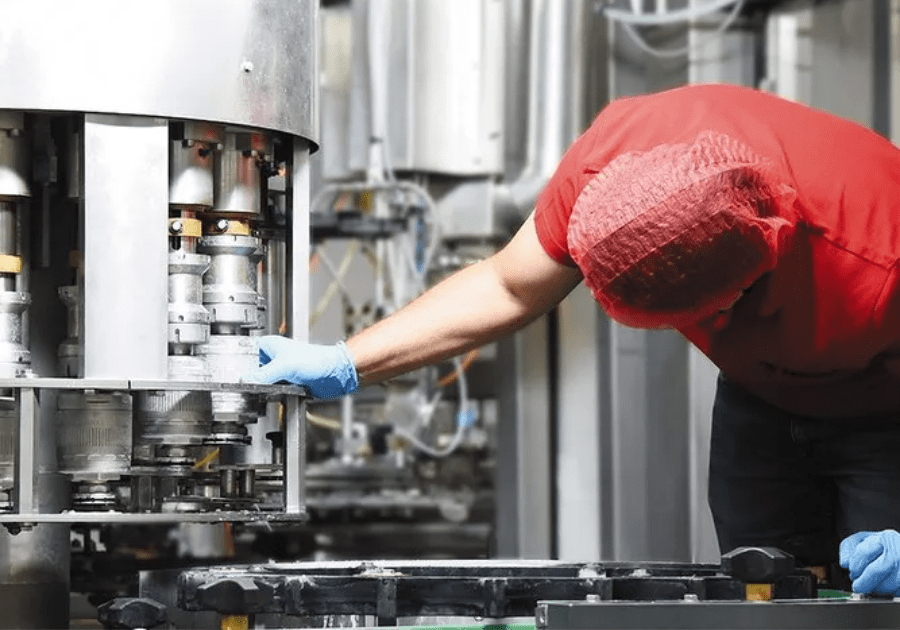 Our People Are Our Assets — And Yours!
At BERICAP, we always remember that our closures enhance our customers' products, thereby encouraging end-users to demand the product. Our goal is to ensure customers never encounter technical or economic problems when integrating our closures with their products. Constant cost reduction and benchmarking combined with excellence of design is what makes us successful.
We understand we have to operate at the highest level of effectiveness and excellence. We have to evaluate our product with the criteria of our customers as well as those of the end-user. People are the most important assets of our company. We develop our employees to be motivated towards working together as a team to meet the objectives of our mission.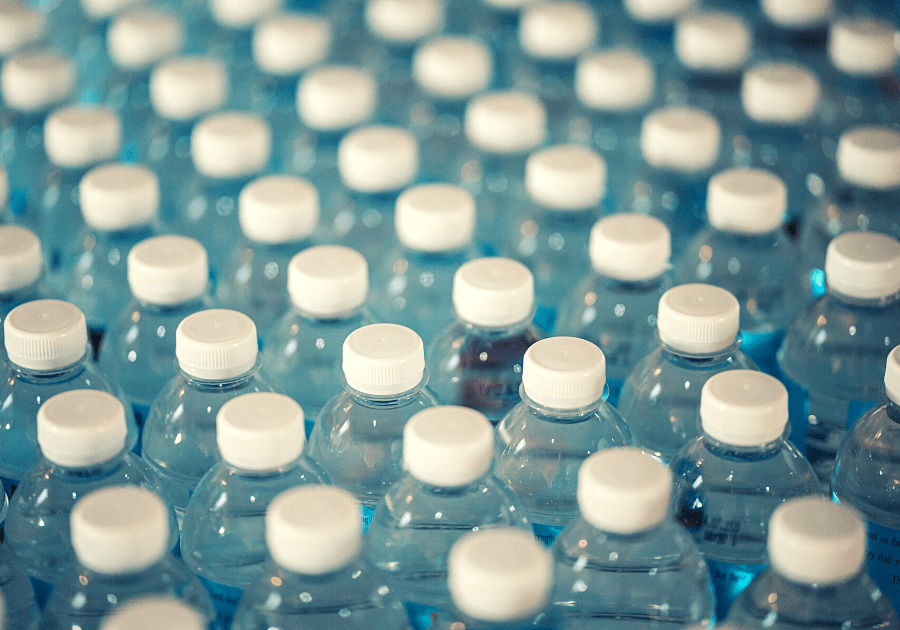 Rethink – Reduce – Recycle – Sustainability is at the Core of Our Strategy
We're committed to operating our business according to good standards of ethical, moral and lawful conduct. BERICAP's goal is to take part in creating a sustainable economy through optimizing performance around labor rights, health & safety, business ethics, and the environment.
To that effect, we take part in the Carbon Disclosure Project (CDP), Ecovadis (CSR assessment), and Global Food Safety Initiative (GFSI). Recently, we've produced our first test production of closures manufactured from sugar cane-derived resin. The project was made in collaboration with a leading milk producer and a well-known European supermarket.