APR Beauty Group
Cosmetic
Skin Care
Custom
Stock
Tottle
Tube
Pump
Jar
Dropper
Sustainable
Accessories
global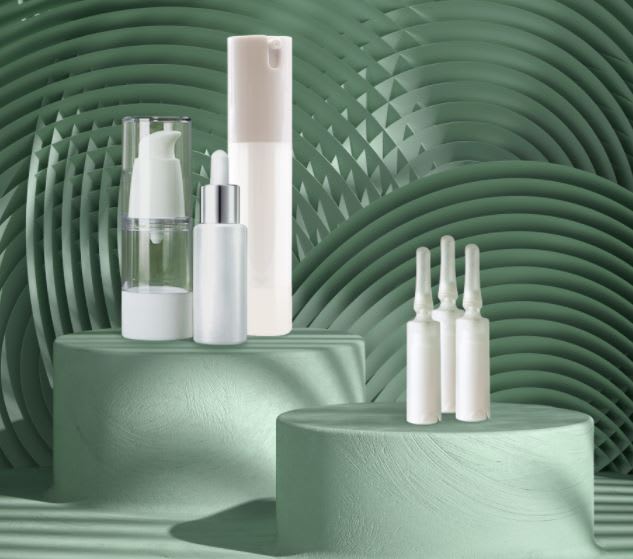 Ideas that Stand Out
Founded in 2001, APR Beauty Group is a privately-owned global supplier that specializes in packaging, formulations, skincare, accessories, color cosmetics and personal care products.  As a full turnkey supplier, APR manages the development phase from concept to industrialization in collaboration with our global partners worldwide.  
Our ISO certified manufacturing facility, located in China, can customize and enhance packaging using various decoration techniques in order to cater to our client's needs.
With APR's rapid growth, we have added a manufacturing facility in Canada.  This recent expansion has given APR a competitive edge in providing all-encompassing expertise under one roof.  We offer vertically integrated solutions as well as turnkey options to deliver quality products to our customers.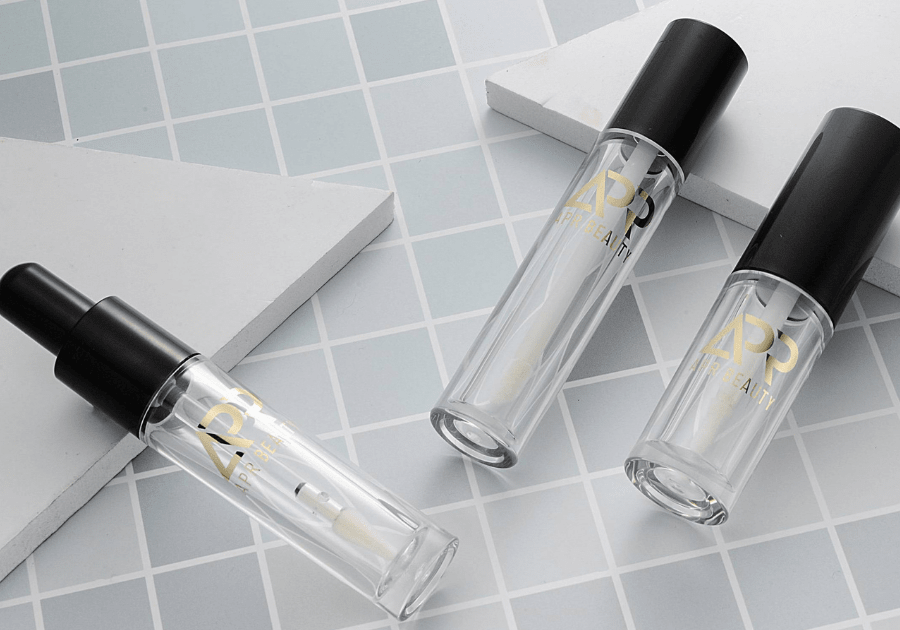 What we Strive to Achieve
The approach that sets APR Beauty aside from the competition is the commitment to provide our clients with inspiration derived from our many innovative products. APR's qualified sourcing teams are constantly on the search for new materials and concepts that can be the next big thing. Our aim for perfection can be seen through the quality and performance of all of the innovative products we continue to bring to market.
With a magnitude of global sources and teams, APR is working to revolutionize the Skincare & Beauty Industry one step at a time. We believe both our vision and approach sets a tone for the hard work and dedication that is put into each and every detail of the project from start to finish.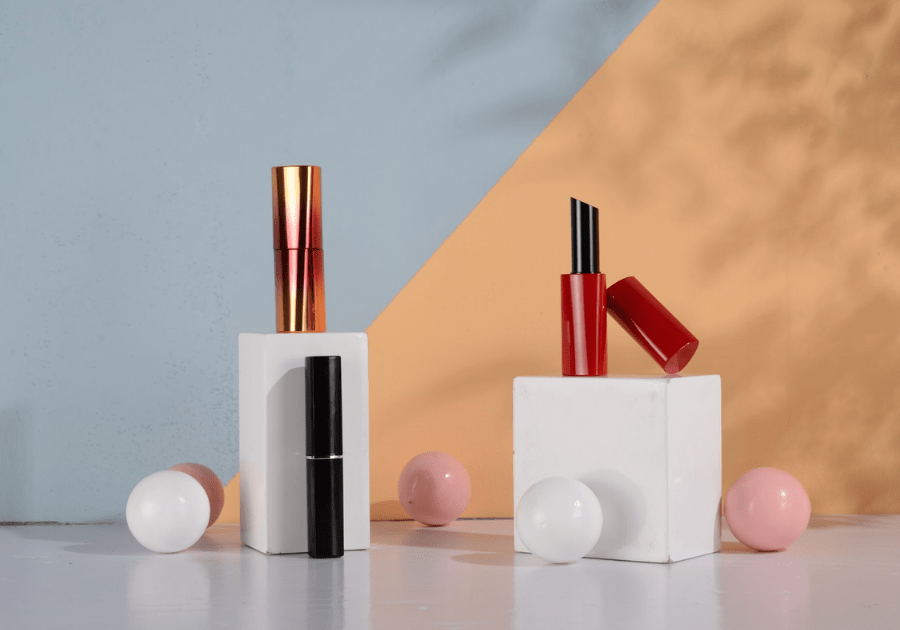 We Aim to Please
At APR our vision is to be a leader in the cosmetic industry by providing our clients with constant groundbreaking and quality innovations in both packaging and formulation. In order to achieve this, we have implemented a global team of satellite engineers, chemists and trend forecasters who work around the clock to develop and create new ideas.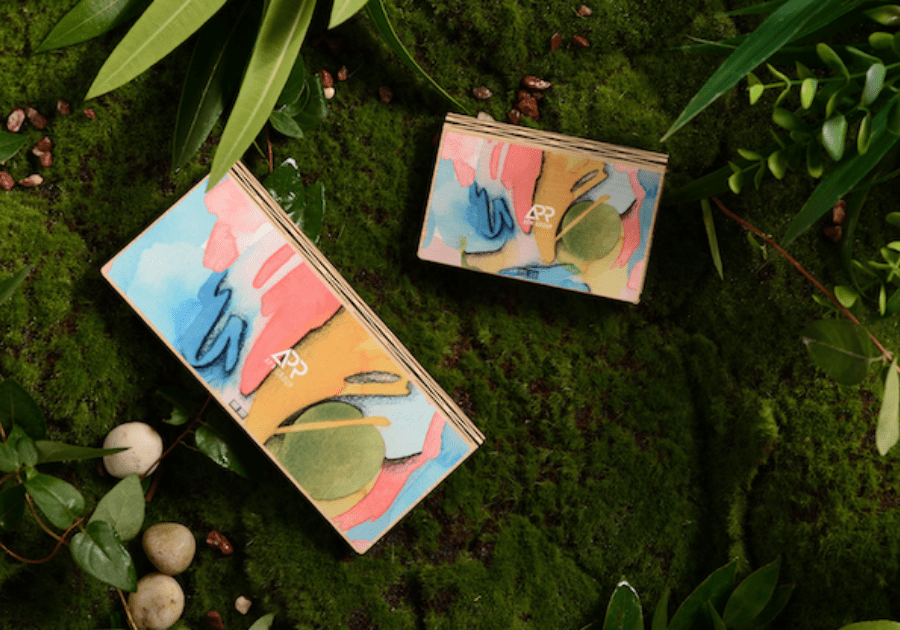 Environmentally-friendly Packaging
APR Beauty is committed to providing our customers with sustainable packaging solutions that are produced in a responsible way. From our manufacturing processes to our award winning packaging designs, we understand packaging's impact on the environment, and our responsibilities as a component producer.
Through research, innovation, and sharing of knowledge, we hope to positively impact the approach our clients take as they develop their packaging. We provide insight and guidance as our customers review designs, material choices and finishes. Use of recycled content, bio resins, and innovative refillable solutions are just some of the options APR provides.
We are dedicated to continuous improvement, and are looking forward to assisting you achieve more sustainable packaging solutions.