APC Packaging
Jars
Custom
Stock
Bottles
Refillable
Closures
Droppers
Tubes
Airless
PCR
ISO 14001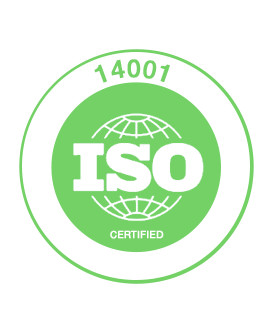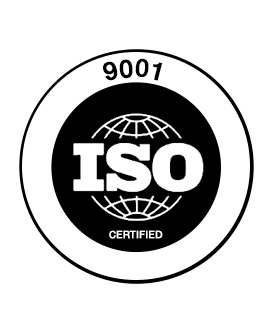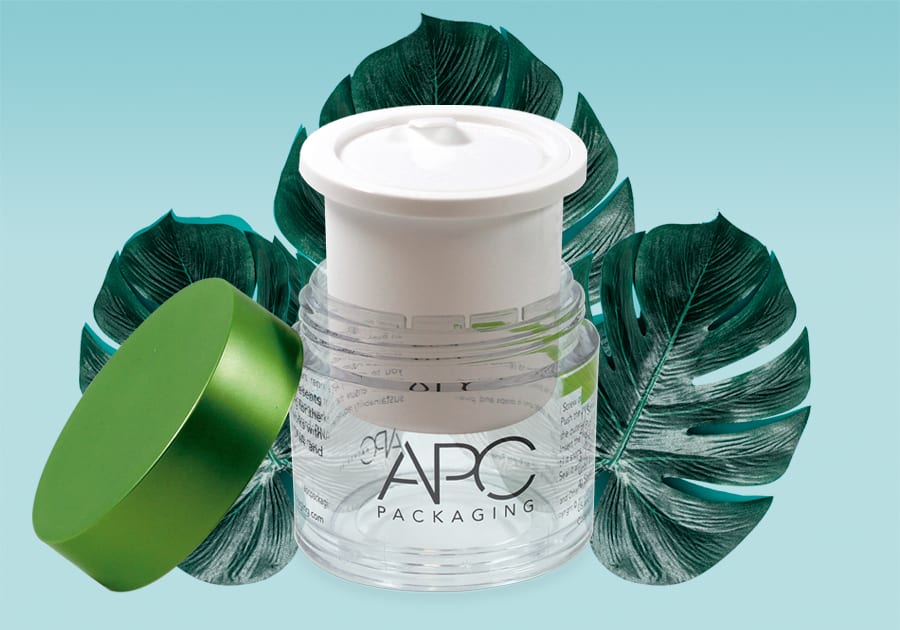 Perfecting the Art of Beauty Packaging
APC Packaging has been actively serving the beauty industry since 2006, providing high-quality packaging solutions for global beauty and skincare brands. 
We employ a diverse and global workforce, operate our own manufacturing facility in China, and have a warehouse and dedicated sales, engineering, and logistics team in Fort Lauderdale, Florida. 
We offer innovative product engineering, competitive pricing, rapid production turnaround, and exceptional customer service.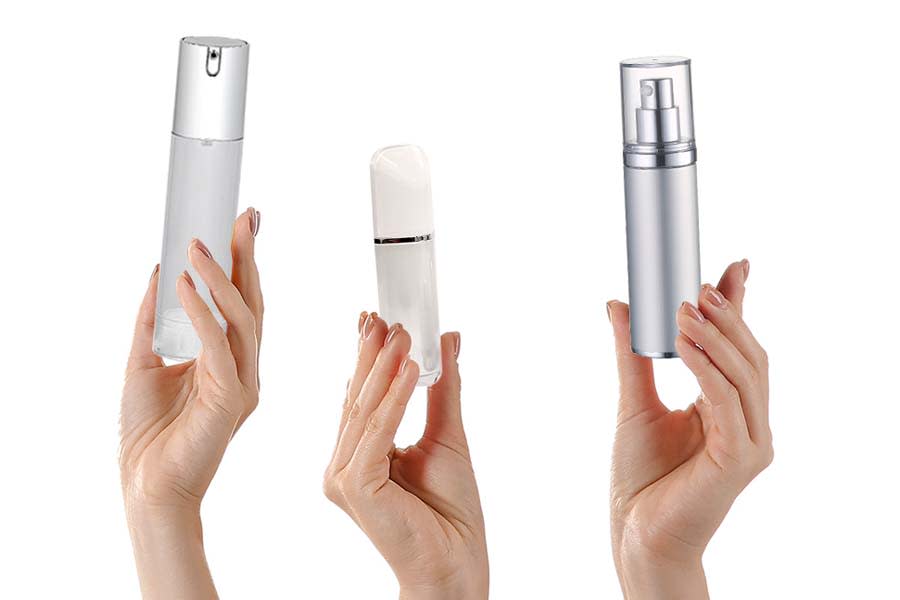 In Stock & Custom Packaging
In Stock Packaging
APC Packaging keeps a vast inventory of carefully-selected stock items to meet quality, style, and compatibility needs. All of our stock products are sold by the case and we can refer you to domestic decorators and fillers to complete your product.  APC Packaging also ships immediately from our warehouse located in Fort Lauderdale, Florida.
Custom Packaging
APC Packaging makes private-molded packaging for your unique designs. We are committed to protecting your intellectual property. Whether you are creating a completely new packaging solution, or just dressing up your existing container, our engineers and product developers are here to help. APC Packaging has worked with several global and national brands including Estee Lauder, Glamglow, BeautyStat and Dr. Brandt.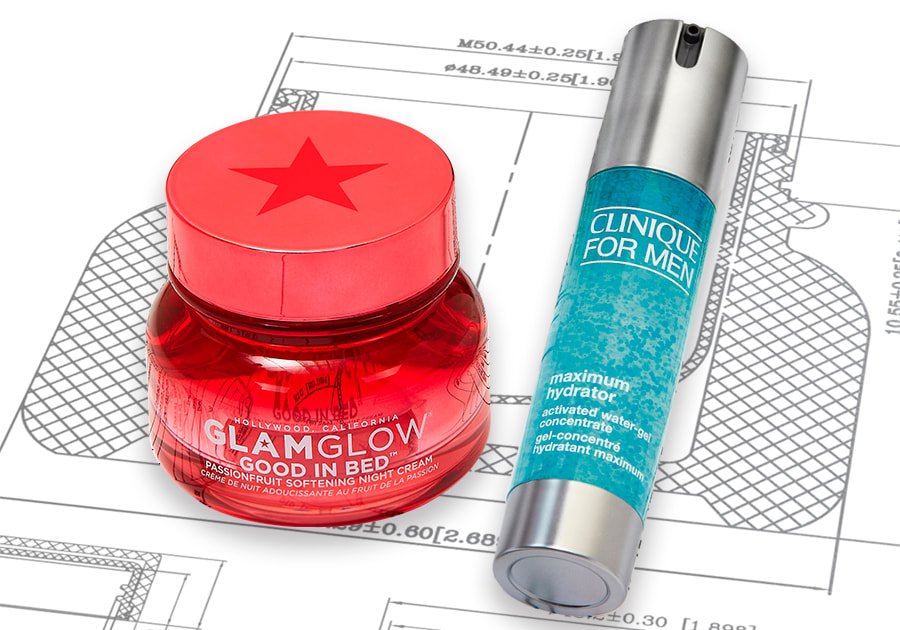 What Drives APC & Makes Us Valuable to Your Brands
APC believes a package is more than a vessel for a product. It should be an extension of the brand's desired experience for the consumer. APC Packaging is driven to bring confidence to our brands through responsiveness and innovation.
Responsiveness: First Class Customer Service
Attentiveness to the needs of our brands including quick turn-around on quotes, samples, requests, and orders is the foundation of our 96.3% customer retention rate. For brands looking for 24-hr turn-around on orders, APC holds a vast inventory of stock items located in our Florida warehouse.
Innovation: Reduce, Reuse, Recycle
Our U.S. based engineering team is on the cutting edge of innovative product development including sustainable, refillable and unique one of a kind designs that bring value to our brands and reduce the carbon footprint and environmental impact of the brands we support.
Products are manufactured in China.  We include all freight and duties to the US port in our custom quotes, then the brand handles transit from the port.
Our Impact
To meet the sustainability goals of your brand, APC Packaging offers products including Refillable Components, PP, Glass, Paper, PE and ABS. APC also offers PCR in PP, HDPE, PET and ABS, working with multiple suppliers to ensure our customers' PCR needs are met.
Sustainable Production Practices
- ISO 14001 Certified: This certification is an international standard related to environmental management that exists to help organizations minimize how their operations negatively affect the environment
- Solar Panels: Our factory has 20,000 square feet of solar panels that produce 10% of the total power required to run production
- Clean Wastewater: Water used in production is filtered and cleaned before being released into the environment in order to remove any harmful additives
- Raw Material Conservation: A series of multi-cavity molds have been developed which allows our production to conserve energy and save 10% on raw materials.