APC Packaging
Jars
Custom
Stock
Bottles
Refillable
Closures
Droppers
Tubes
Airless
PCR
ISO 14001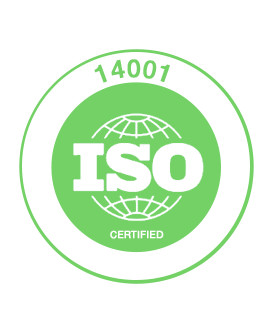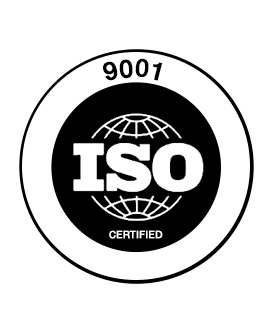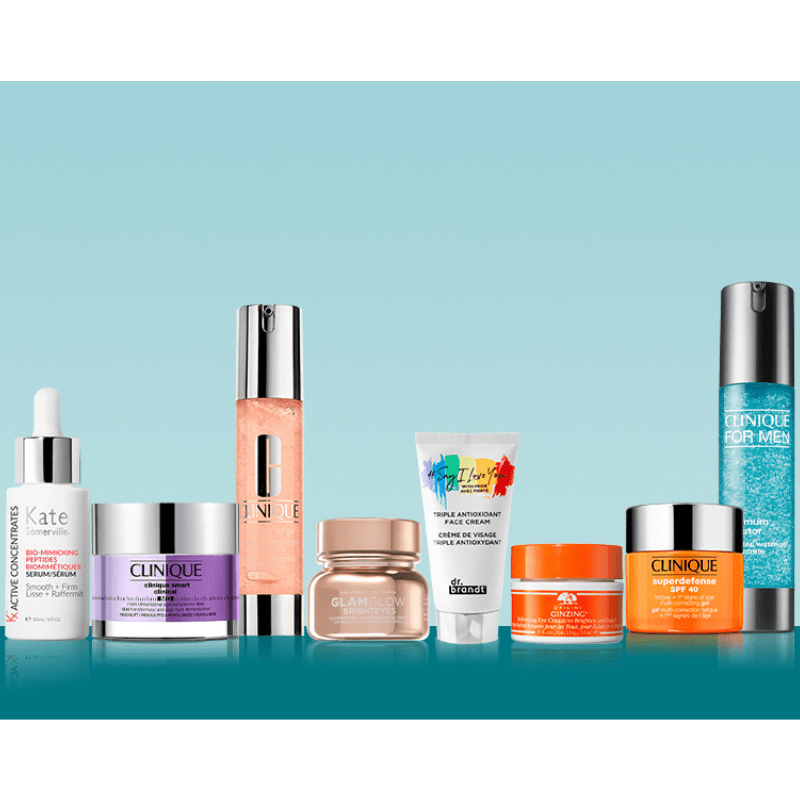 Perfecting the Art of Beauty Packaging
Looking for a strategic packaging partner to not only guide you through the process but also ensure that All Points are Covered along the way?

APC Packaging has provided innovative and sustainable packaging solutions to global skincare, cosmetics and beauty brands for almost 20 years. Their in-house engineering, project management and logistics teams work in conjunction with the factory to create customized and private mold packaging solutions.   APC Packaging, a WBENC certified supplier, is your partner in perfecting the art of packaging.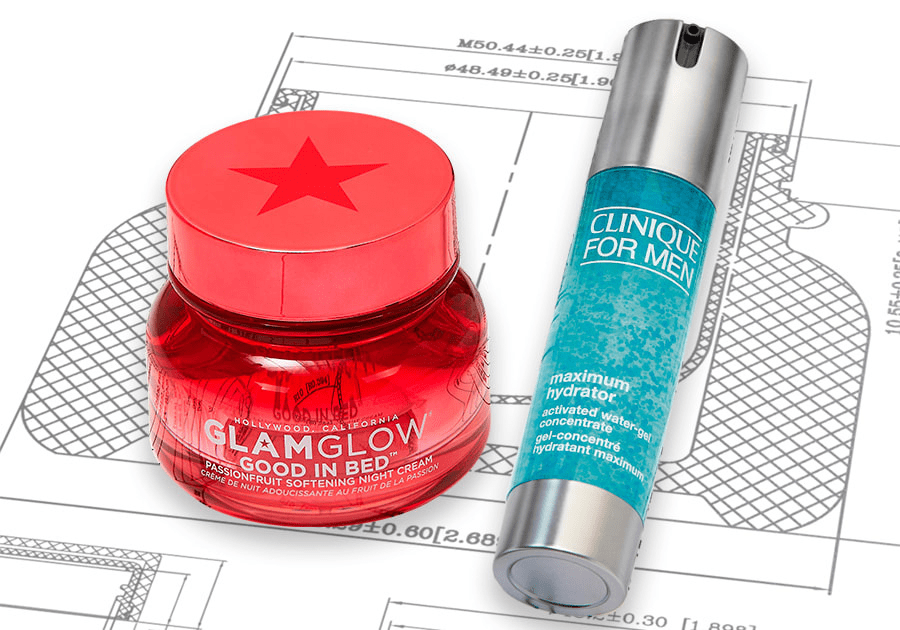 In Stock & Custom Packaging
Customized & Private Mold Packaging

From completely new packaging solutions to improving existing ones, the APC team is here to design innovative and sustainable customized packaging solutions needed to be competitive in today's beauty industry.  APC Packaging has worked with several global and national brands including Estee Lauder, Origins, Clinique, MAC, and Dr. Brandt.

In Stock Packaging

APC Packaging keeps a vast inventory of carefully selected in-stock items to meet quality, style, and compatibility needs. All in-stock items are shipped by the case from the Fort Lauderdale, Florida headquarters within 24 hours of ordering.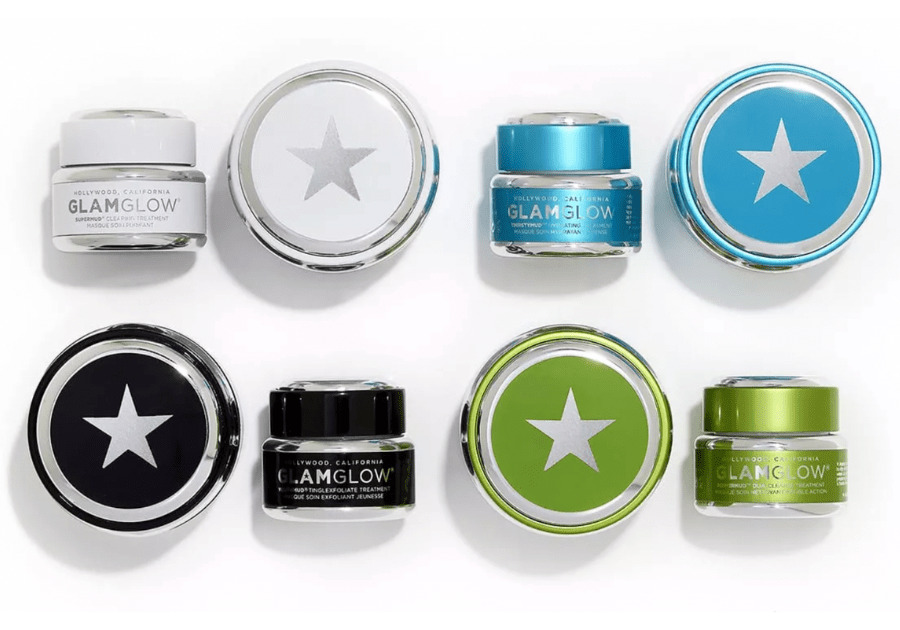 What Drives APC & Makes Us Valuable to Your Brands
APC believes a package is more than a vessel for a product. It should be an extension of the brand's desired experience for the consumer. APC Packaging is driven to bring confidence to our brands through responsiveness and innovation.
Responsiveness: First Class Customer Service
Attentiveness to the needs of our brands including quick turn-around on quotes, samples, requests, and orders is the foundation of our 96.3% customer retention rate. For brands looking for 24-hr turn-around on orders, APC holds a vast inventory of stock items located in our Florida warehouse.
What Sets APC apart?
• Own factory
• Responsive (quick turn around on requests & quotes)
• Short Lead Time on Orders (average of 8 weeks on custom orders)
• Competitive pricing includes shipping & duties from China on all custom quotes to US Port
• US Headquarters (engineering, logistics, project management, account executives)
• Low MOQ (1 case for stock and 10,000+ for custom)
• Large inventory of readily available stock products in US Warehouse
• 96.3% Customer Retention Rate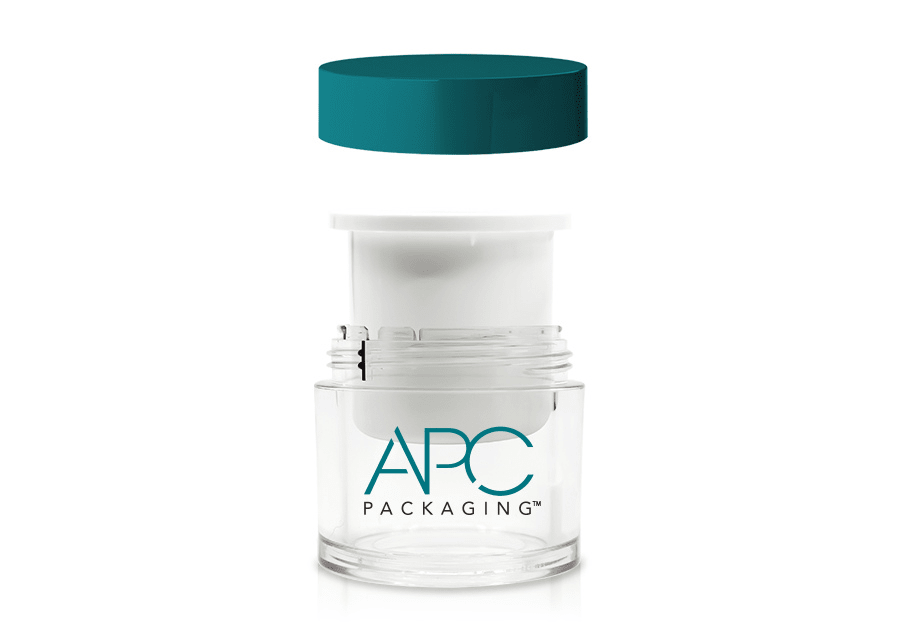 Our Impact
To meet the sustainability goals of your brand, APC Packaging has curated an assortment of its products that include refillable components, mono-materials, PCR, glass and recyclable materials.  Our patented Airless Refillable System, Refillable Jar, Mono-Material Dropper & Bottle & Mono-Material 100% PCR Jar represent an evolution in sustainable packaging for skincare and cosmetics industries.