Accredo Packaging
Made in USA
Sustainability Focus
Custom
Flexible Packaging
Standup Pouch
LEED® Silver manufacturing facility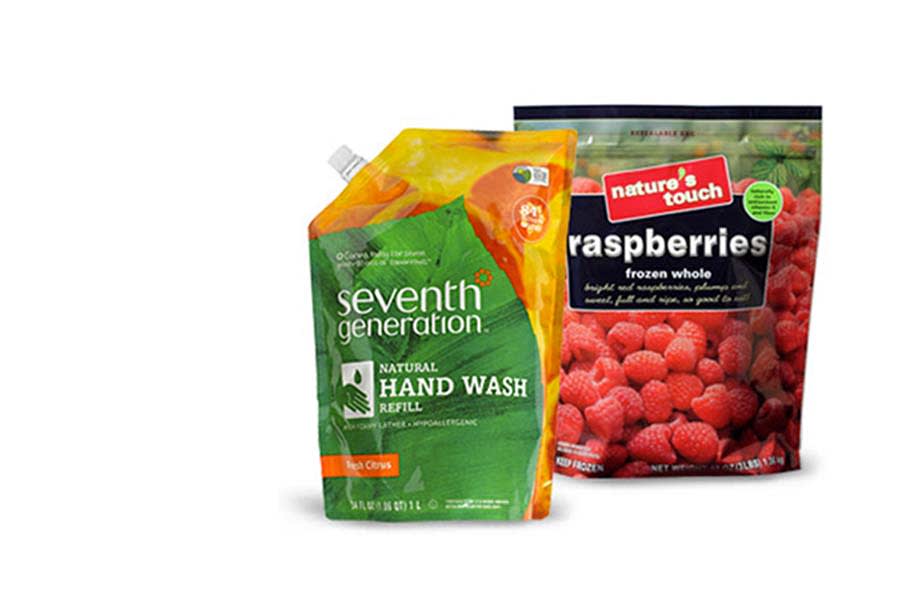 We Revolutionized Sustainable Flexible Packaging From Day One
Accredo Packaging, Inc. manufactures and supplies sustainable high added value flexible packaging predominantly for the pre-packaged foods and consumer products markets in North America.

Today everyone is looking to "go green," but it often means paying more for packaging which does not reach the desired performance criteria. At Accredo Packaging, Inc., we believe that, with the right combination of equipment, people, and innovative practices, "going green" can be achieved even with the most challenging applications, without necessarily costing more.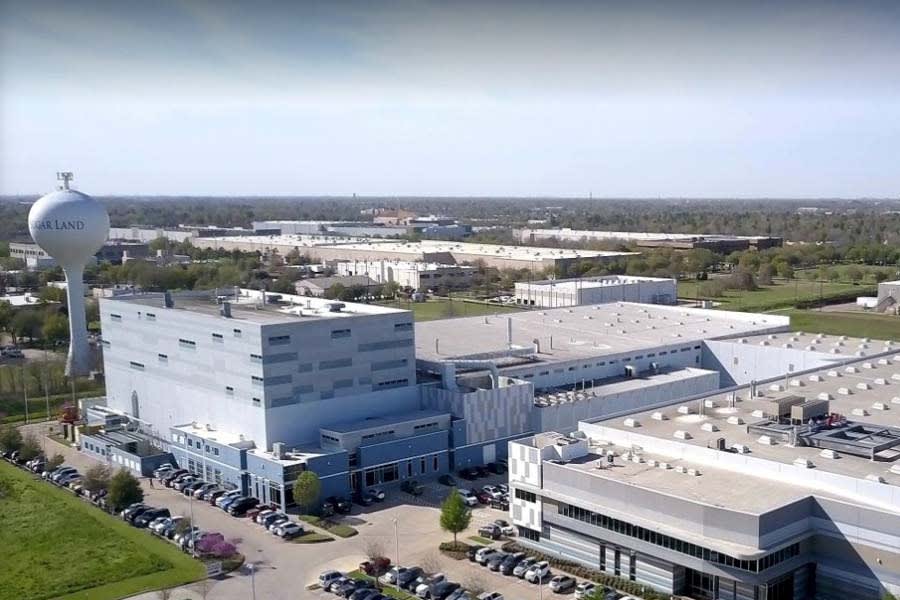 What We Offer
We achieve state of the art, yet environmentally responsible flexible packaging conversions by combining the best people in the industry with the latest available technologies.
Our commitment to responsibly produce the best in flexible packaging begins with our state of the art, 350,000 sq. ft. LEED® Silver manufacturing facility in Sugar Land, TX. Our work environment encourages innovation and the use of best practices to solve the most demanding flexible packaging requirements. We trust you will find our quality, service, and performance second to none. Put your faith in Accredo Packaging to responsibly solve your packaging needs…because We Believe.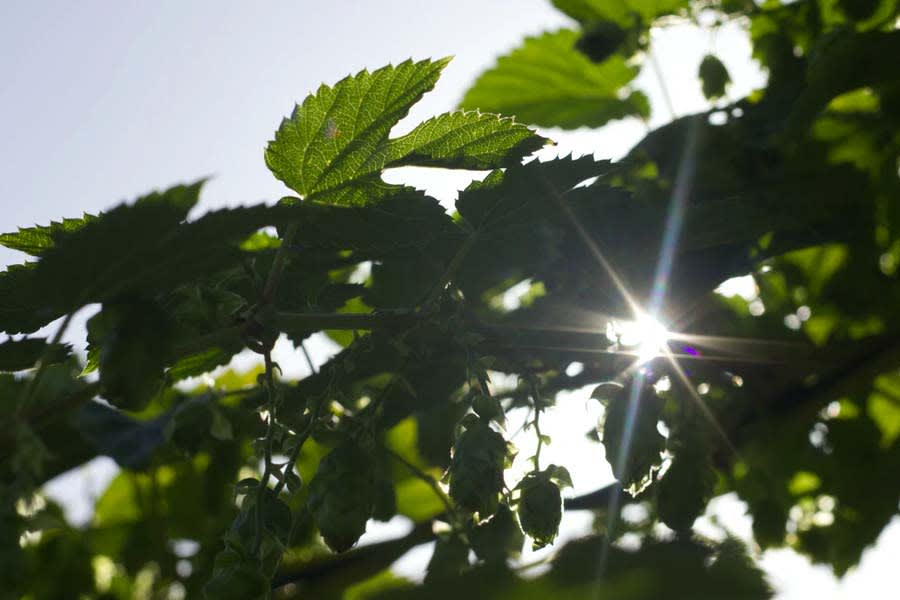 Accredo: believe; put faith in, trust
Our core beliefs: 
Sustainability – We pursue sustainable processes when it comes to the production of our products
Recycling – A key component of the Accredo Packaging waste management program
Conservation of Energy – The reduction of non-renewable energy consumption
Water Conservation – Managing the use of water used in production to protect the environment
Environmental Ethics – We have eliminated harmful emissions which react in the atmosphere to produce acidification, and we have processes in place that protect our ecosystem and guard against pollution of ground water
Human Health – Providing a safe, non toxic environment in which our employees and neighbors can thrive and flourish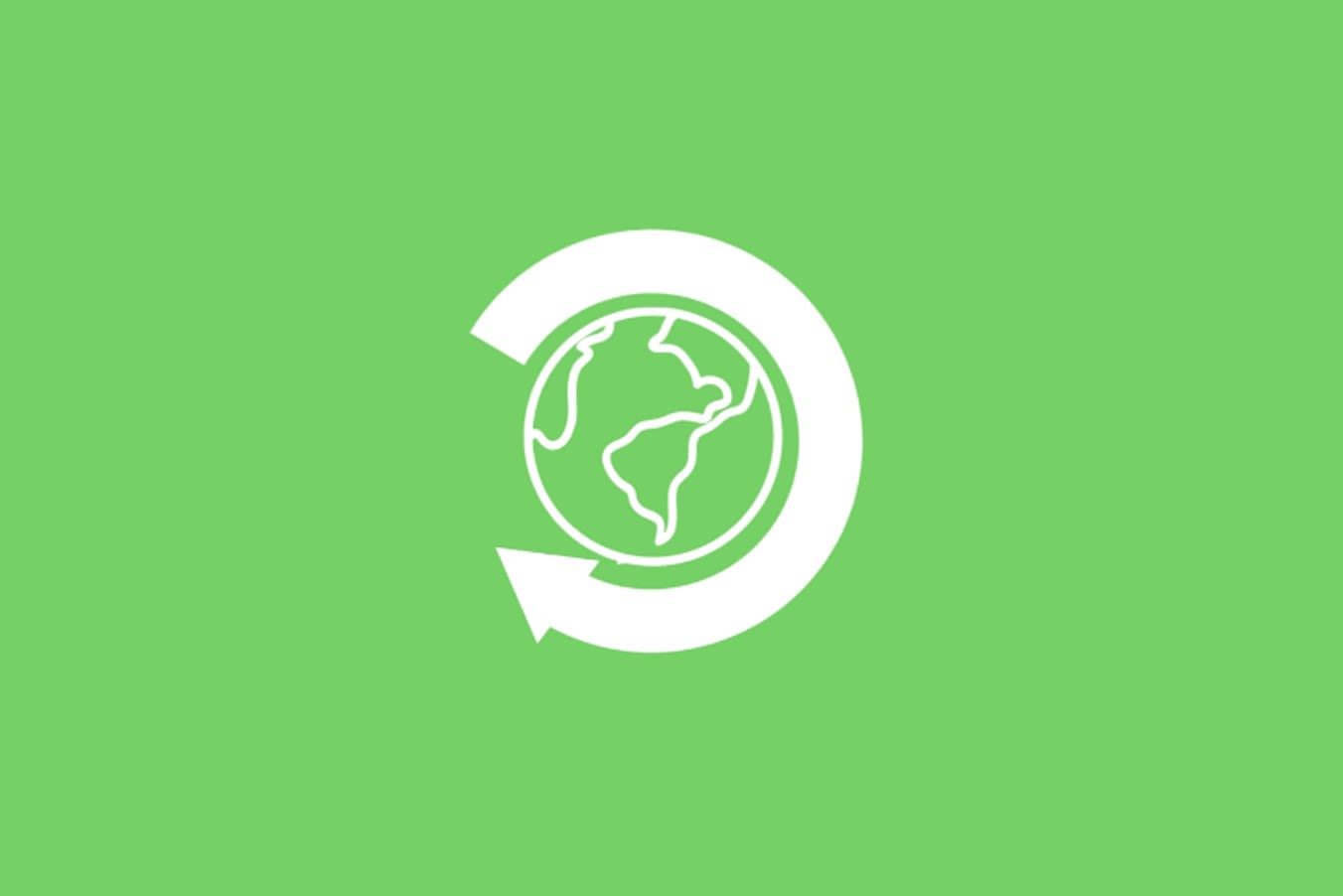 Our Impact
Accredo Packaging, Inc. is the first flexible packaging manufacturing facility in the U.S. granted LEED® Silver certification by the US Green Building Council
Our designation as a LEED® Silver manufacturing facility is a major milestone in our commitment to delivering sustainable packaging solutions. In order to achieve this notable certification, our executive team made a long-term investment of time and resources to design, build and operate a facility according to stringent environmental requirements…from optimizing the procurement of materials to energy usage and waste management.
The Accredo Advantage
- Remove Packaging – Higher barrier yields through a single substrate eliminate costly and more resource-intensive combination structures.
- Reduce Packaging – We take the advantages of flexible packaging one step further, producing high barrier films at reduced gauges and conserving resources through smart design.
- Renewable – Our LEED® Silver facility draws 100% of its electricity from wind power and operates at a much greater level of efficiency than conventional plants.
- Recyclable – Manufacturing waste is converted into new products in order to prevent waste of potentially useful materials, reduce the consumption of fresh raw materials, reduce energy usage and lower greenhouse gas emissions.