Mingdun Packaging
Bottles
Tottles
Jars
ISO 9001:2015
Premium
Made in China
Custom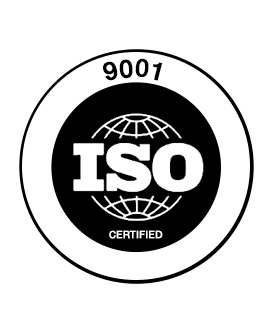 Your Full Fledged Packaging Partner
Mingdun Packaging specializes in the design and manufacturing of a variety of stylish and functional plastic containers for the cosmetic, toiletry, medicinal, and food industries. Since Mingdun's founding in 2007, the name Mingdun has represented phenomenal service, quality and pricing. As an independent manufacturer, Mingdun has the flexibility to  provide the best service at the most competitive prices

Our ability to prioritize aesthetics combined with state of the art manufacturing methods has enabled Mingdun to produce some of the best products on the market.

We have a dedicated team based in the US offering services including Product Design, Market Research, Product Positioning Studies, Design & Manufacturing Engineer, and close Project Management. Our team is comprised of seasoned professionals who are able to fluently communicate in Mandarin, Cantonese, English, and Spanish.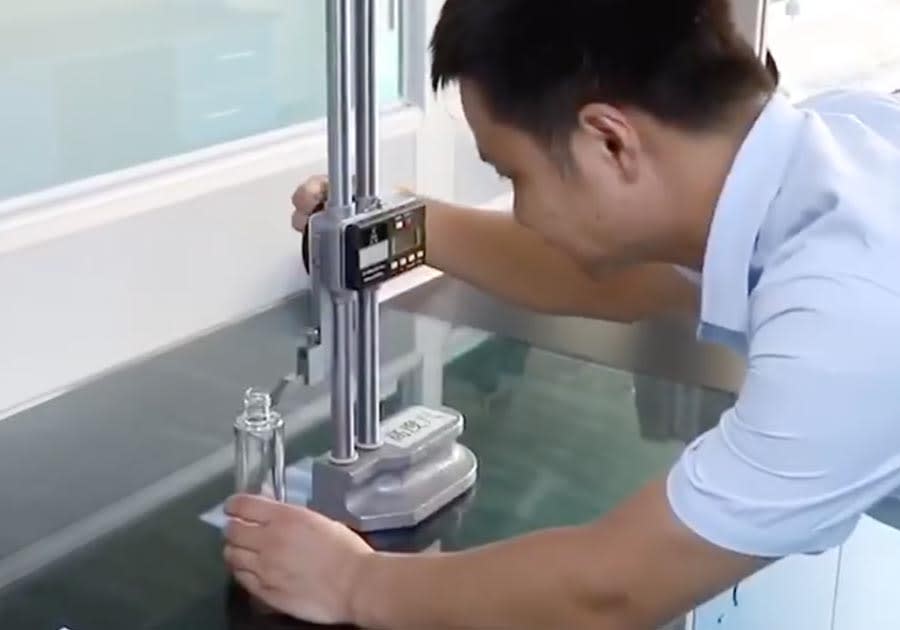 State of the Art Facilities
Our factory is ISO 9001 certified and is located in Xinhua Town Huadu District in the city of Guangzhou, China. It is conveniently located just minutes from new Baiyun International Airport (CAN, airport code). 
Boasting over 40,000 sq. meters of newly upgraded manufacturing space, our facility is well equipped with the latest and well-maintained machines in the industry. The factory floor utilizes the most advanced production methods, equipment, and quality control techniques to produce high-quality plastic containers for the global market. The production floor is clean, temperature and humidity controlled to result in consistent and high-quality part production.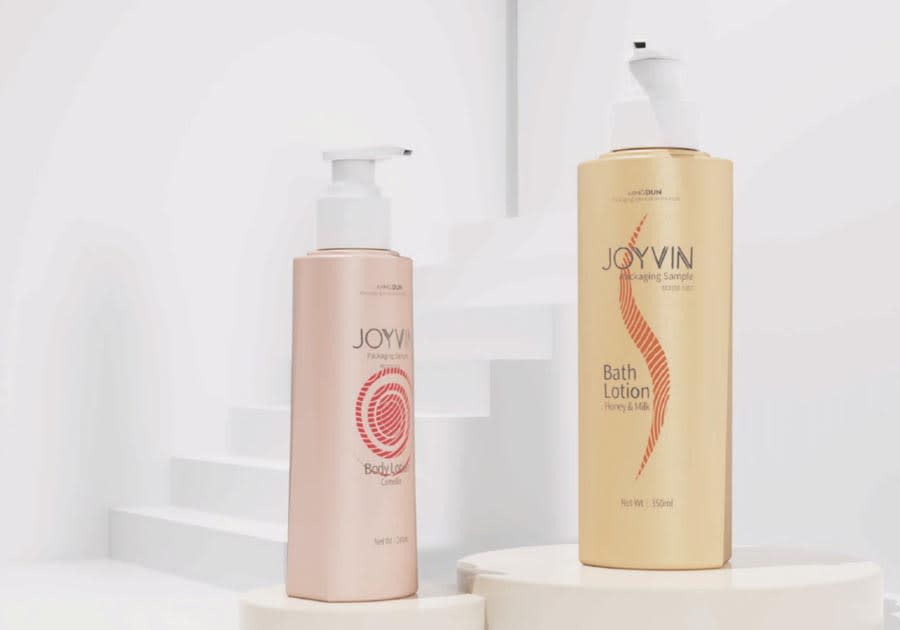 Working Together
Mingdun achieves a high level of quality in every container we produce through extensive preliminary research in design and engineering, needs of the customer, function, and product testing prior to starting mass production.
Our core competency is designing and producing plastic containers including jars, bottles, tottles, tubes, and more.

Our core values:
·      Aesthetic & Functional innovation
·      Customer Satisfaction
·      Integrity & Honesty
·      Respect
·      Exceeding Expectations
·      Results-Oriented
·      Quality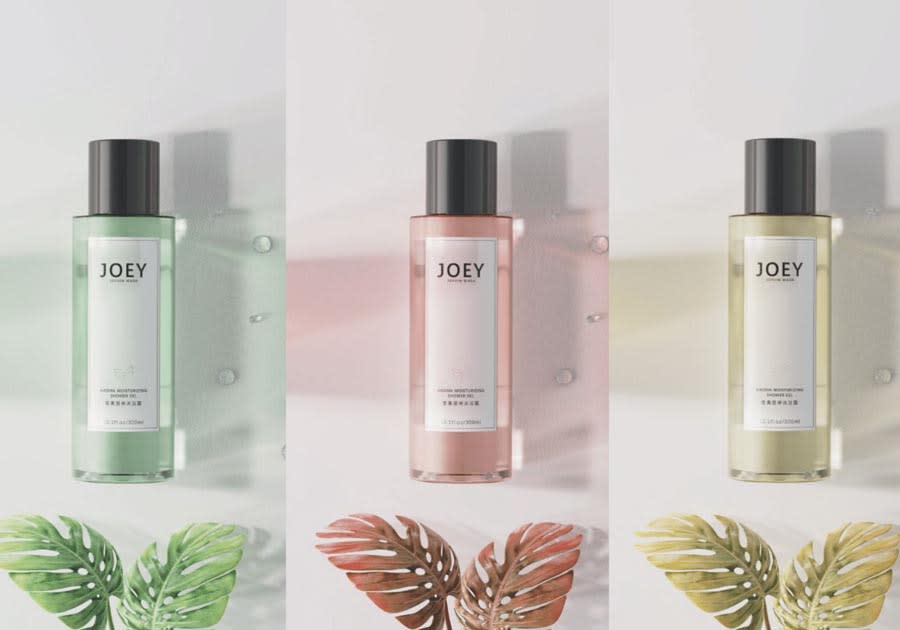 A Sustainable Partner
With an eye towards sustainability and sustainable work practices, you can rest assured knowing that Mingdun is a partner for both you and the planet.
We offer up to 100% PCR in our components, as well as premium heavy bottles and jars ideal for consumer reuse.