JCOP Korea
Lip Stick
Lip Gloss
Skin Stick
ISO 14001
ISO 9001
Mascara Tube
Aluminum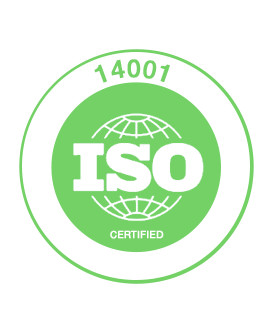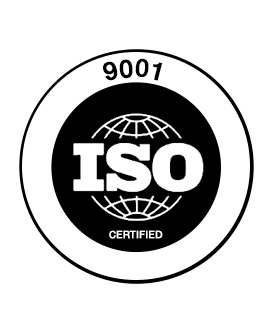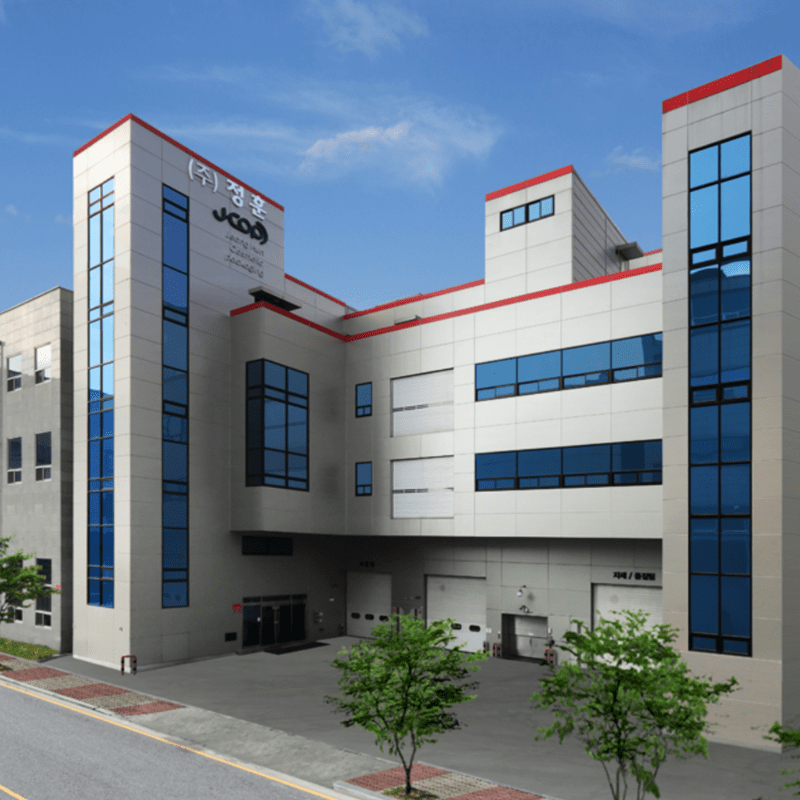 One in Five Cosmetic Brands in Korea Choose J•COP
Since its establishment, J•COP has maintained consistent growth through reliable management and production, and now one of every five Korean cosmetic brands choose their products' packaging from J•COP .

J•COP always strives to satisfy its clients' needs in all aspects through conducting research and development (R&D), and new design offer. Not only limited to the cosmetic packaging, J•COP is capable of offering full turn-key service for the completed products with its partners upon client's request.
J•COP will be the global leading full cosmetic package provider, and will maintain its current reputation as a quality approved manufacturer in both home and abroad markets.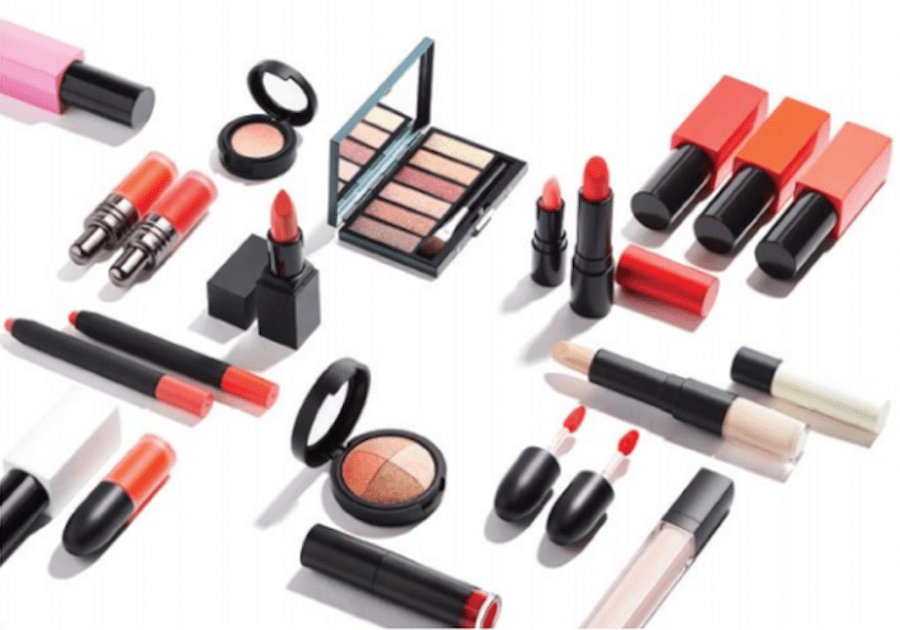 Quality Customized to Your Exact Needs
J•COP (Jeong Hun Co., Ltd), a cosmetic packaging manufacturing corporation, was established in 1990 and has since produced cosmetic packaging as an OEM and an ODM. J•COP has furnished itself with production facilities based in Korea, optimized for the global standard-quality production and processing of metal and plastic cosmetic packaging. 
J•COP is also equipped with variety range of custom-molds and free-molds as well as an extensive range of decoration options to ensure your unique packaging vision is brought to life.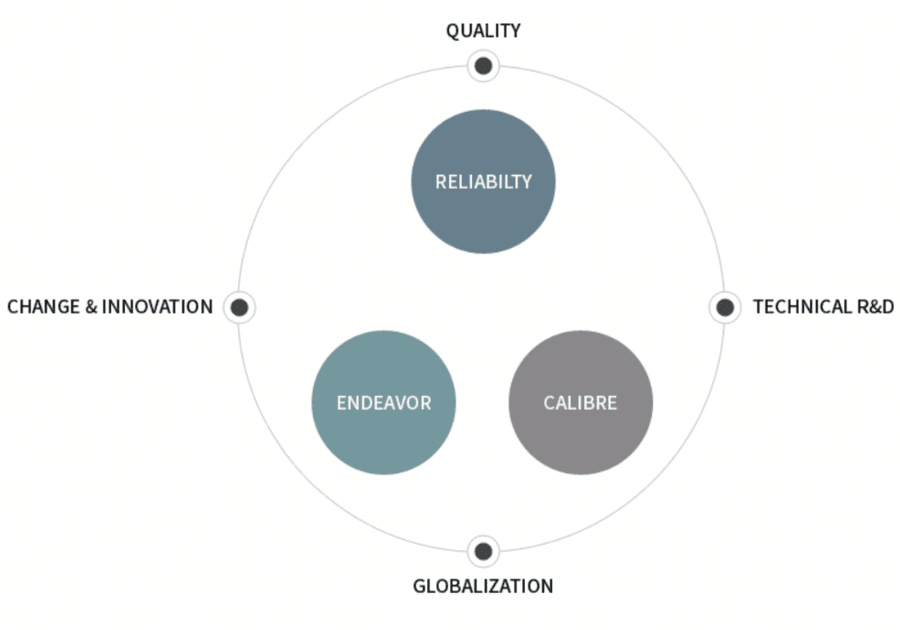 At Our Core: Values and Competencies
J•COP is committed to creating beauty packaging that focuses on the total equilibrium of practical value and design. We believe our products represent all of us. J•COP's mission is to maximize product value by delivering our products worldwide with innovative design and reliable, consistent quality.
As a purpose driven company, we find our purpose in our clients' needs. J•COP constantly strives to enhance our values and core competencies which pave a solid path forward to achieve our vision. They are as follows:
3 Core Values:
·      Reliability
·      Endeavour
·      Calibre
4 Core Competencies:
·      Quality
·      Technical R&D
·      Globalization
·      Change & Innovation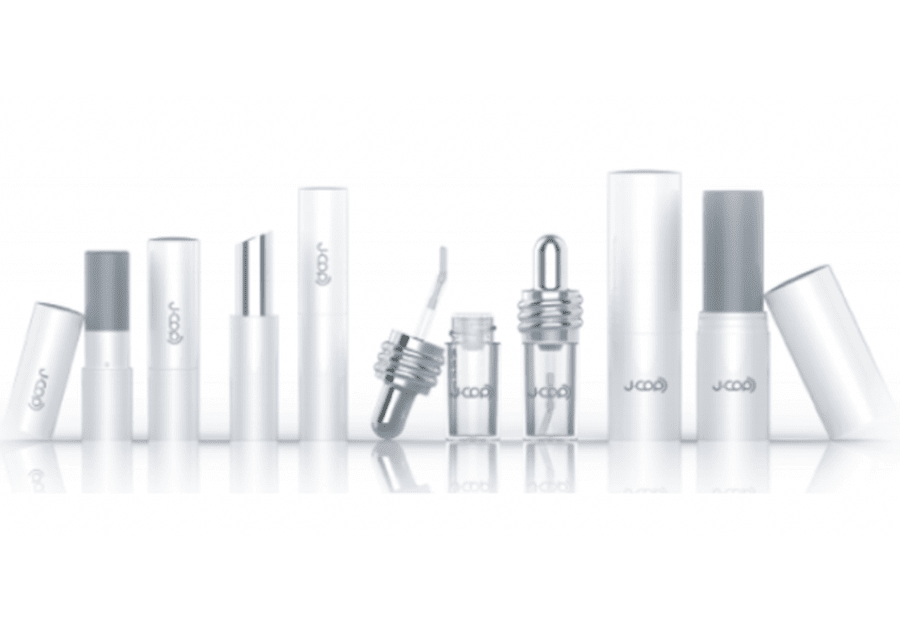 A History of Growth, A Future of Opportunity
Since our beginning in 1990 as a manufacturer of aluminum cosmetic packaging,  J•COP has always had an eye to the future, finding new ways to help our brands achieve their visions.
In 2003 J•COP began expanding its product offerings to lipsticks, mascara tubes and eyeliners to meet the growing demand in the industry. In 2010, with a satisfied and ever-growing client base, we completed the construction of a second Injection molding facility to support and meet growing demand. Today, we continue to build on these successes with improved quality control systems, acquisition of industry leading certifications, and expanded service offerings to ensure our clients have everything they need for continued future success.