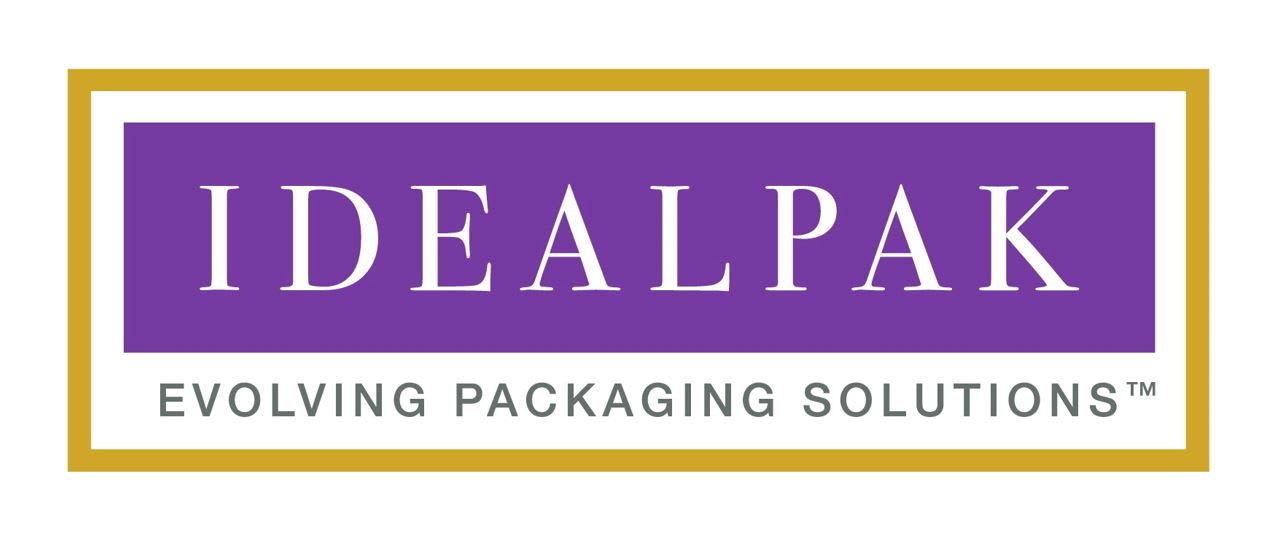 Idealpak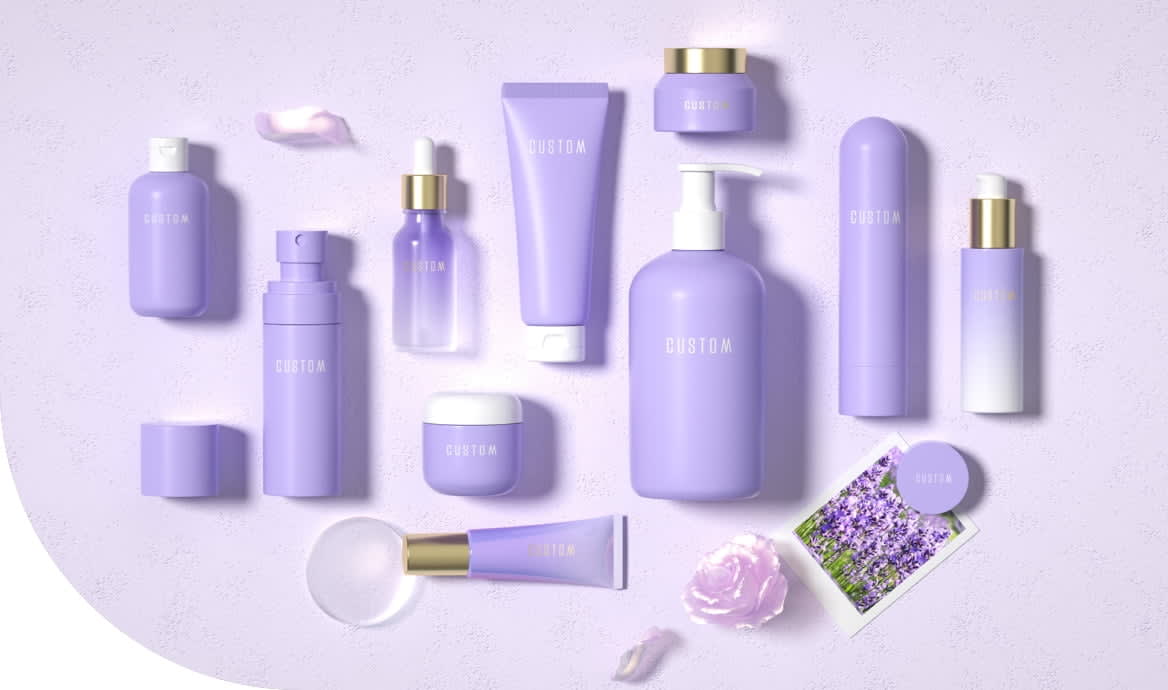 Evolving Packaging Solutions
Established in 2008, Idealpak has grown to become one of the world's leading packaging solutions providers. Keeping a close eye on market trends, sustainability, and customer needs, Idealpak is committed to enabling our customers to meet the speed-to-market demands of a quickly evolving industry.
With our custom packaging solutions, you can choose from a wide variety of materials for your bottles, caps, sprayers, pumps, and more. We can also help you to design custom molds for your product as well as unique label designs that speak to your target market. With our cosmetic packaging solutions, your product will stand out from the competition.
Bioplastic Sugarcane Packaging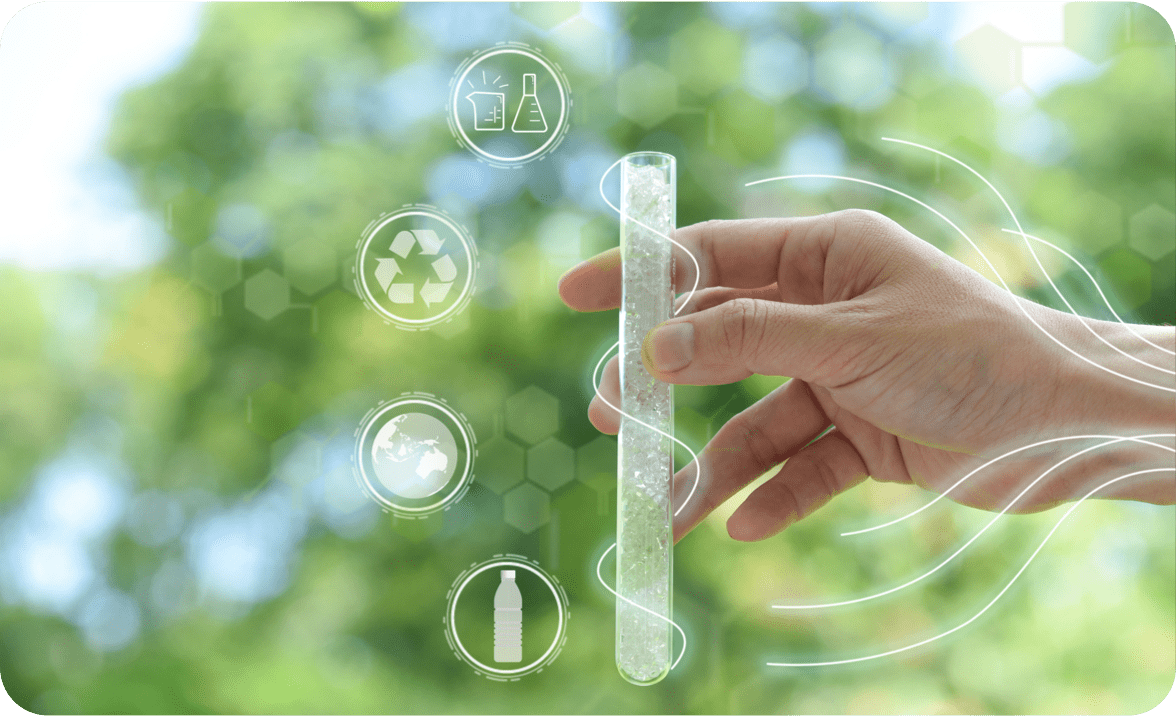 PCR Packaging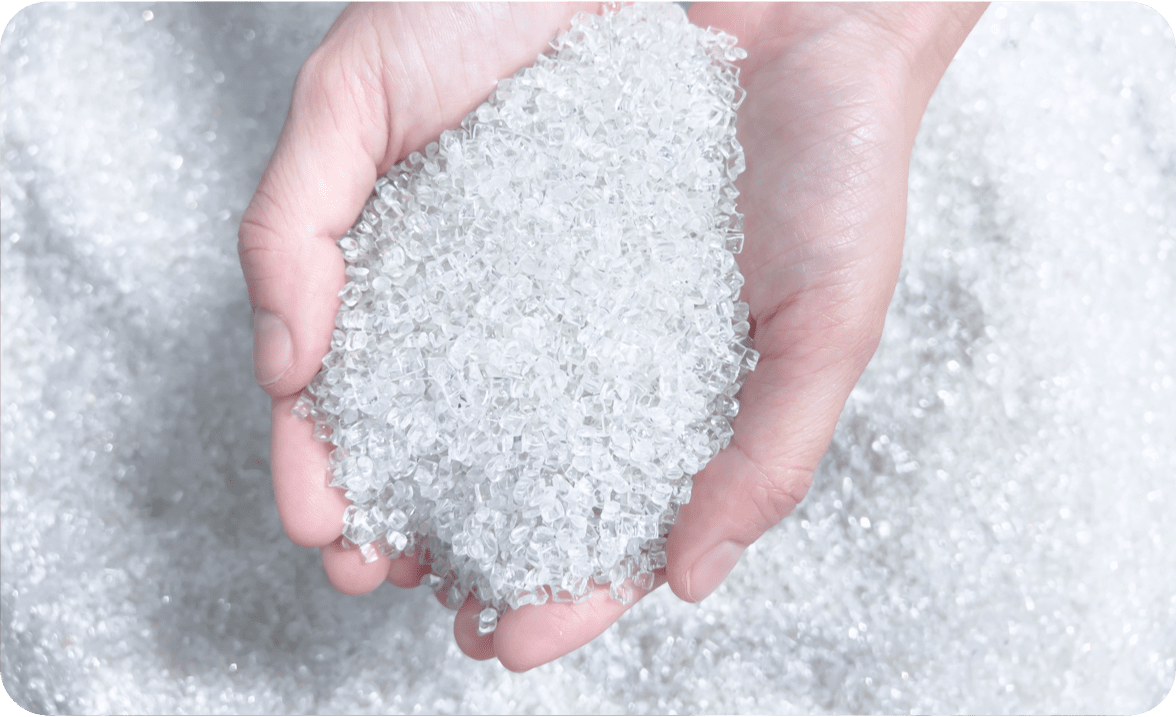 Adjustable Molded Packaging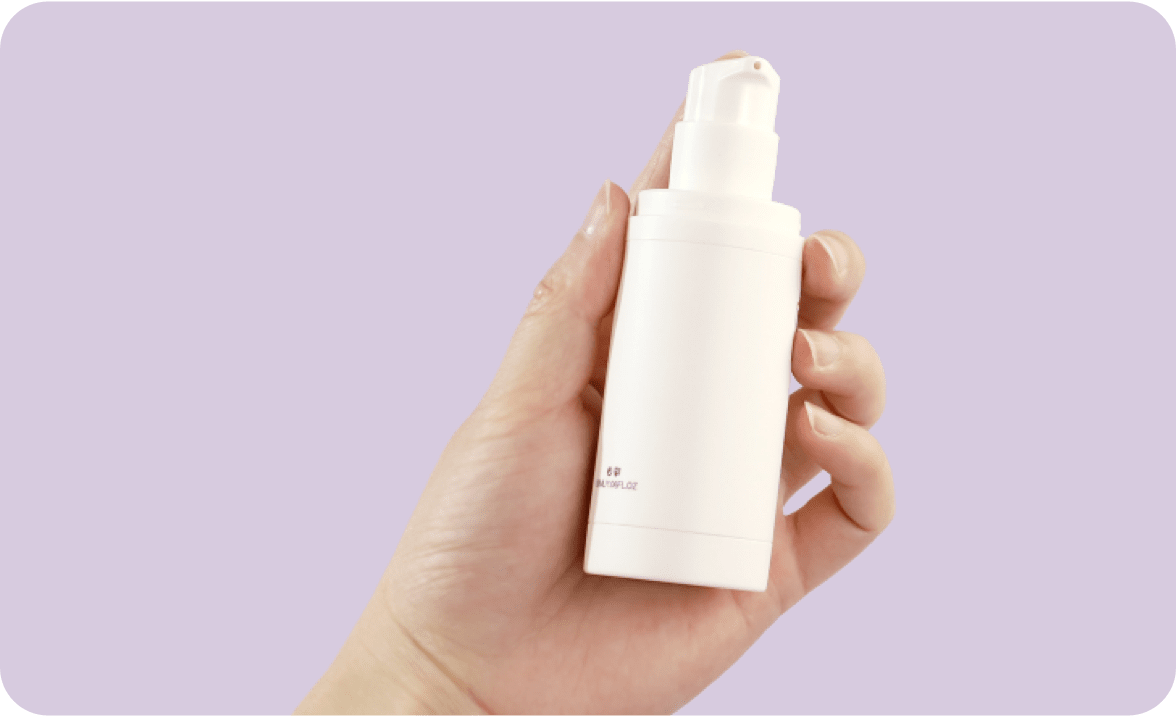 About Us
HQ Location
Guangzhou, China
Manufacturing Locations
Huizhou, China
Total Facility Size:
269,000 sq ft
Quality Certifications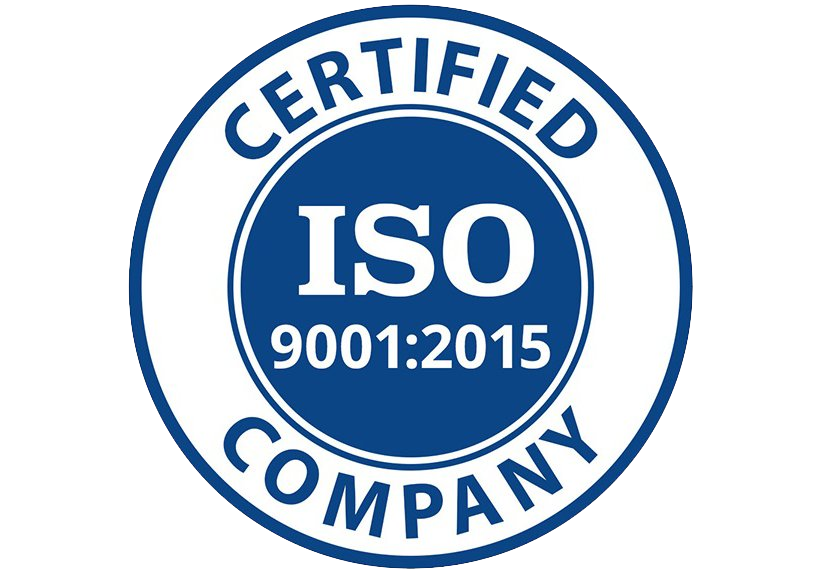 ISO 9001
Certified: 2015
Decoration Capabilities
Anodizing
Embossing
Electroplating
Frosting
Hot Stamping
Labeling
Offset Printing
Silkscreen Printing
Soft Touch Finish
Spray Painting
Water Transfer Printing
COMPLETE CUSTOMIZATION WITH IDEALPAK
Idealpak is your go-to resource for custom packaging. From mold development to decoration, we have the expertise and technology to make your product stand out on the shelf!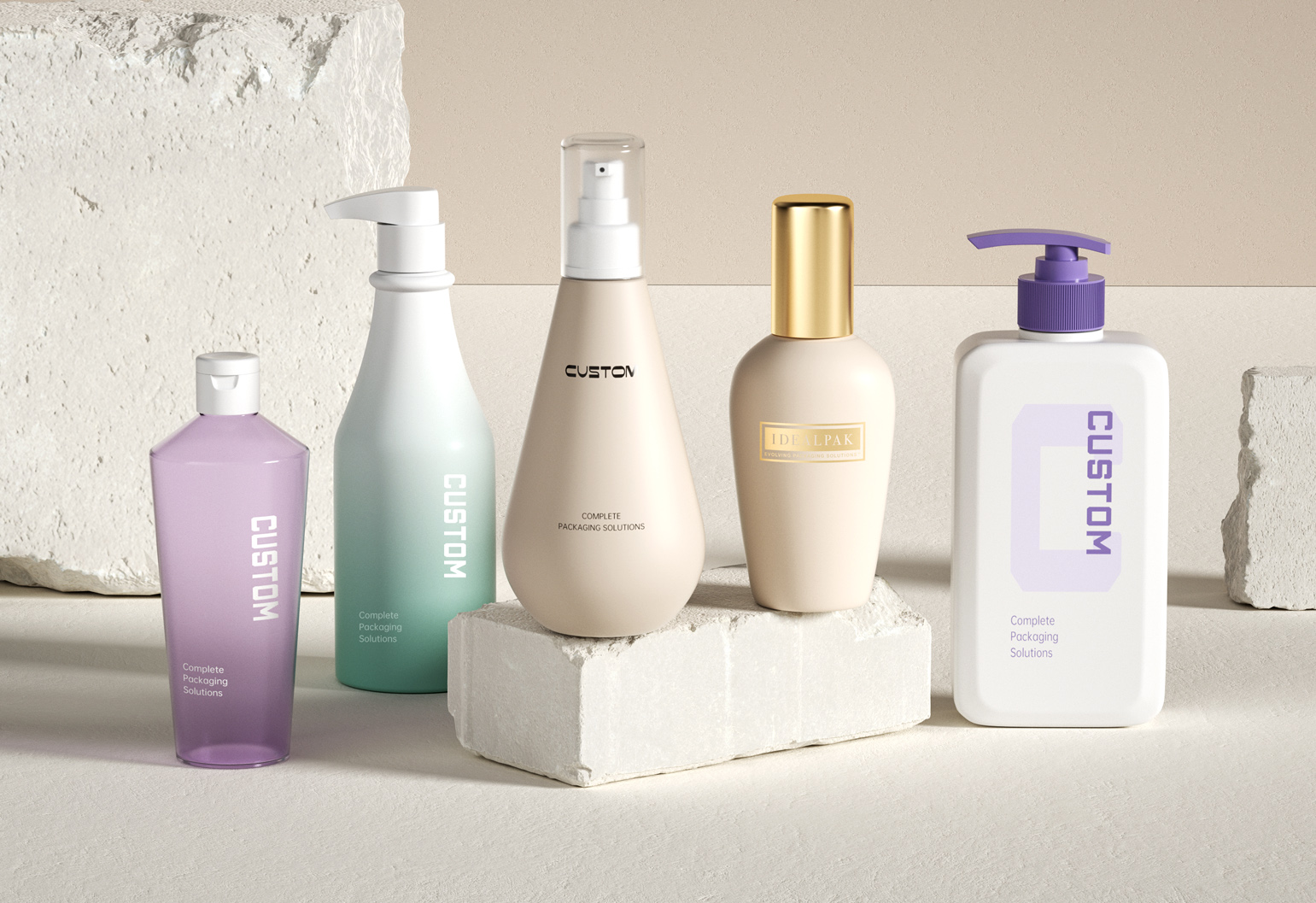 Custom Mold Development
With experienced mold development experts, complimentary design mock ups and 3D Renderings, Idealpak is here to bring your custom packaging vision to life.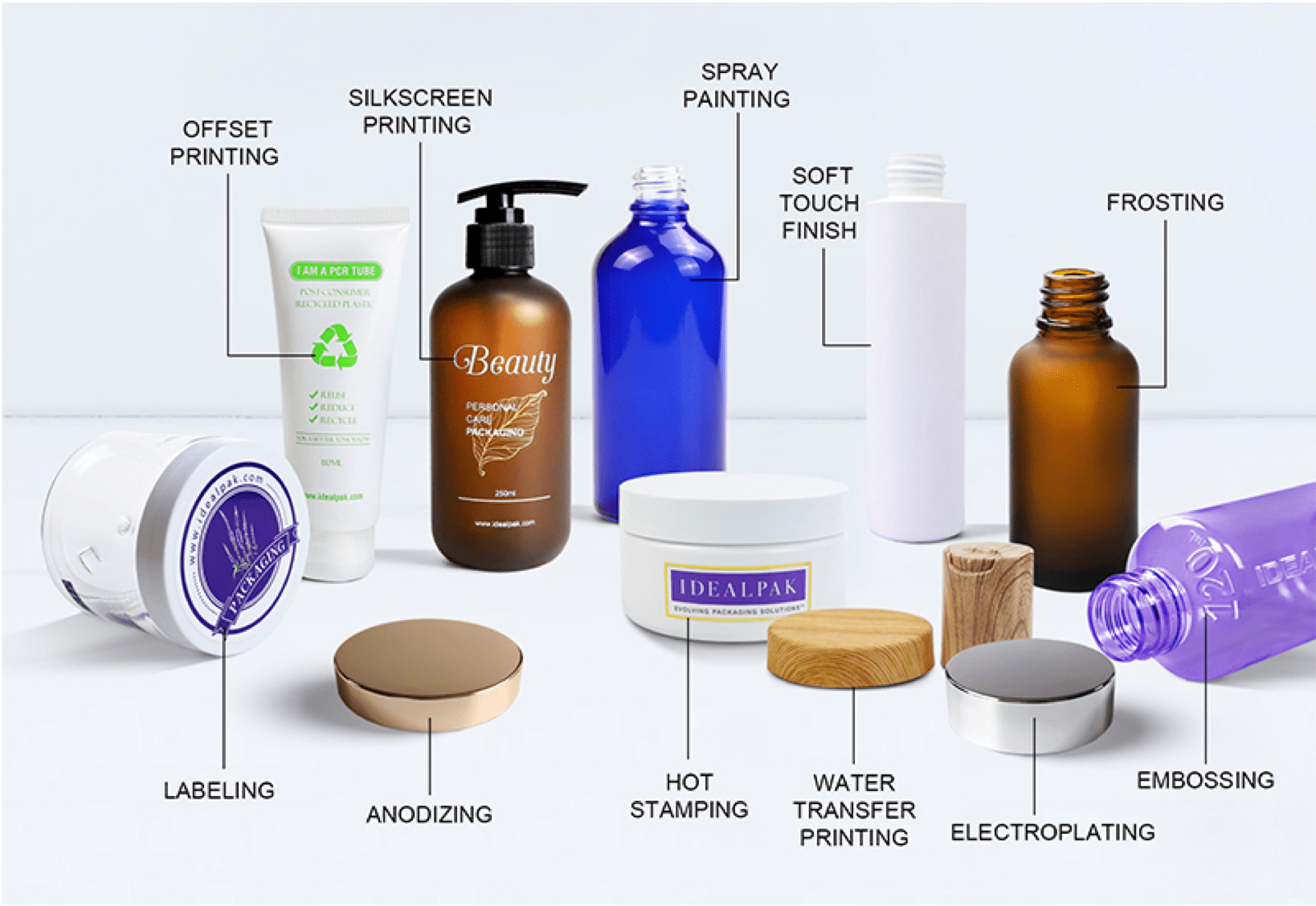 Decoration Options
No more getting lost among the crowd. Idealpak's extensive decoration capabilities will help your products pop with enhanced aesthetic appeal and extensive customization options.
An Industrial Powerhouse in Packaging Manufacturing
Certified by ISO 9001:2015 and located in Huizhou, China, Idealpak operates out of our state of the art 269,000 sq ft facility. Our facility is operated by teams of highly specialized staff and is equipped with the latest robotic equipment, advanced tooling and decoration technologies.
As a leader in packaging manufacturing, we have invested heavily in technology and innovation to provide the best possible quality for our customers. Our Class 100,000 dust-free workshops ensure the highest possible levels of quality in our decorations while investments in production, printing and assembly machinery allow us to produce 500 million units of packaging each year.
At Idealpak Quality Always Comes First
We are entrusted by our clients with the ability to consistently deliver high-quality packaging products that meet national and international regulatory requirements and we take that commitment very seriously.
Our Quality Assurance System requires inspections that cover every aspect of production, from pre-production feasibility lab tests and incoming raw material inspections, to on-site inspections during production and thorough visual inspections before packaging.We employ a variety of tests to ensure our products' quality including Sensory Analysis Tests, seal integrity and customer usability tests and we are continually looking for ways to improve our system.
Our dedicated team is driven by a passion for perfection and are committed to meeting your most stringent standards.
Our Strengths:
How Idealpak is Evolving Packaging Solutions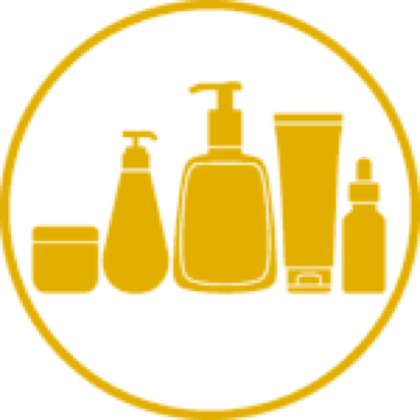 Complete Product Category
Our catalog covers a great variety of standard or custom-made packaging. With a close eye on market trends and customer needs, we constantly add new products, enabling our customers to meet the speed-to-market demands in the fast-evolving industry.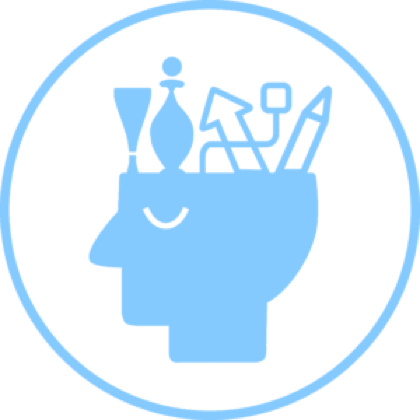 Product Design and Engineering Services
Be it a simple stock mold modification, a new customized design, or a special effect, we have the technology, equipment, and expertise to service all your needs. Complimentary design mock-ups and 3D renderings are available for all new product designs.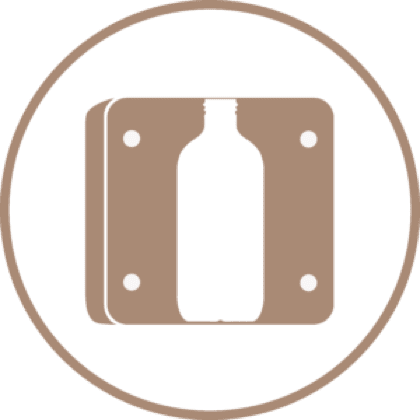 In-House Custom Mold Development
Our specialists will help bring your innovative packaging ideas to life. High quality materials ensure the longevity of your mold while expert attention to detail ensures the mold is created to meet your specific requirements and functions harmoniously with other components.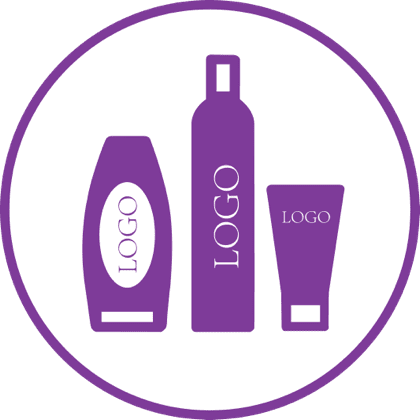 In-House Custom Decoration Capabilities
Develop new and innovative packaging with our exquisite decoration options combining aesthetic elements with functional requirements. Our aim is to offer decorations that showcase your business and products to help boost your products' shelf presence.
Our Sustainability Initiatives
BIOPLASTIC PACKAGING
Our bioplastic packaging solutions are made from sugarcane, a renewable and sustainable resource. In addition to having a lower carbon footprint than traditional bottles and jars, sugarcane bioplastic is also recyclable so you can rest assured that when your customers are finished with your products, your packaging containers won't end up sitting in a landfill.
EXTENSIVE SELECTION OF 100% PCR PRODUCTS
Also known as post-consumer resin or PCR, these packaging solutions are made from recycled materials, so you can feel good about how you are packaging your products and your impact, or lack thereof, on the environment. PCR, in a variety of percentages, is available in a wide selection of Idealpak pack types.
Adjustable Molded Packaging
Molds with fixed diameter and adjustable bottoms allow us to accommodate various capacities of PET bottles and jars by simply changing their heights. Bottles and jars with the same diameter can be made in different sizes extremely quickly with short lead times and at very low costs.The adjustable molded packaging products are ideal for brand owners looking for fast, cost-effective solutions to bring serial products with the same shape in different sizes to market quickly!