Elitefill
Smart Packaging Solutions
At Elitefill, we are veterans of the packaging industry with a wealth of experience and relationships developed throughout the industry. We have the experience and understanding to effectively apply strategies and problem-solving techniques to provide you solutions to meet any of your packaging needs.
We understand there are many steps along the way to producing a finished product of the highest quality. We will work closely with you at each and every step to ensure that the end result is incredible and that you're 100% happy with the result.
Stick Packs
Sachets
Blister Packaging
About Us
HQ Location
Orange, California
Manufacturing Locations
California, USA
Arizona, USA
Texas, USA
Filling Specialties
Stick Packs & Sachets
Tube Filling
Component Filling
Ingestibles & Topicals
Powders & Liquids
Tablets & Capsules
Turnkey Services
Warehousing Solutions
E-Commerce
Co-Packing
Label Printing
Certifications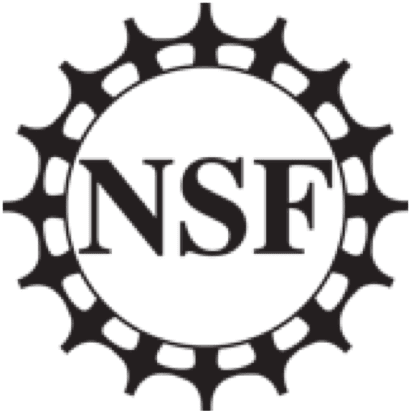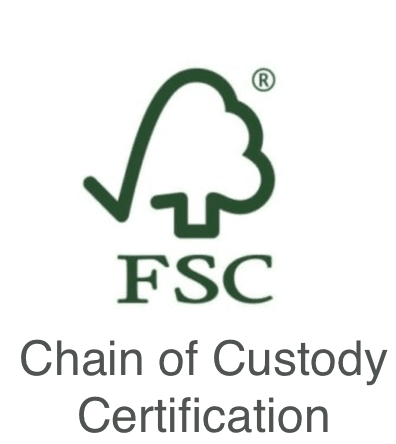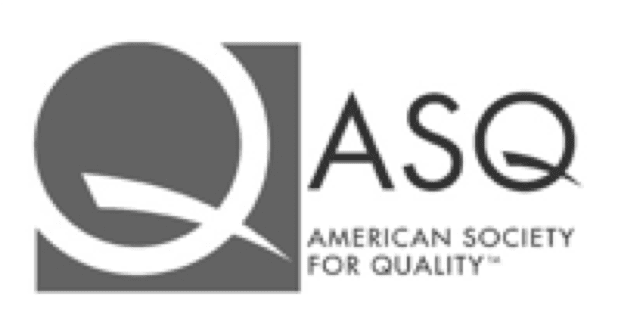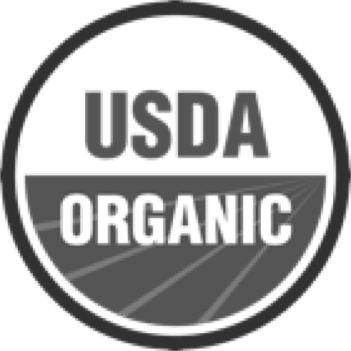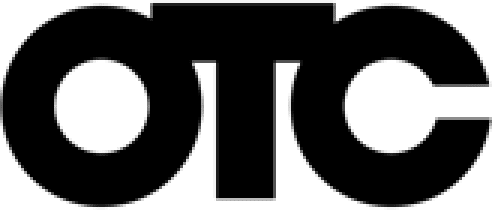 Our Capabilities
From your original design to final product delivery, we are able to handle every phase of your production needs. We source materials, custom design, and build packaging that stands out on the shelf.
Our US-based factories use fill equipment that is absolutely state-of-the-art and is protected 24/7 by security cameras and personnel. Theft of IP and backdooring product into competitive marketplaces is aggressively prevented.
We are experienced in running all kinds of powder densities. With augers, vibrating hoppers and pressure tanks we are able to fill even the most challenging projects. Ingestible or topical we can do it all.
On Time and On Budget
Our network of Made-in-the-USA factories provide the best quality packaging available helping to reduce your shipping costs and risk of product-run interruptions.
With factories in California, Arizona, and Texas, Elitefill provides the highest quality manufacture and design for your cosmetic packaging and fill needs. We specialize in health and wellness packaging, as well as beauty and cosmetics product packaging and design.
Elitefill recognizes the importance of staying within your budget and meeting deadlines throughout the product development process. Our dedicated team will collaborate closely with you at every stage, ensuring exceptional outcomes while adhering to your financial constraints and timeline. Achieving remarkable results and ensuring your satisfaction are our top priorities.
CONVENIENT, PORTABLE PACKAGING MADE IN THE USA
Stick Packs
Stick packs are convenient, tube-shaped containers sealed at both ends and are ideal for single applications of cosmetic gels or powders. For makeup samples or travel-sized options, Elitefill's stick packs are an economical alternative to bulkier cosmetic or wellness packaging forms.
Sachets
Elitefill specializes in Vertical Form Fill and Seal packaging applications, including sachets for powders, granules and similar materials. Flexible, lightweight and easy to store, they are one of the safest ways to package powder mixes, mineral solutions, herbal remedies, and nutritional supplements.
Blister Packs
Blister Packs are a great option for single or controlled dosing of pharmaceutical and nutraceutical products. Solid unit doses such as tablets or capsules can be filled into multi-unit packs where they are protected from external factors like humidity and contamination.
From Powders and Liquids to Topicals and Ingestibles
At Elitefill, we specialize in versatile filling solutions for all product types, including powders, liquids, topicals, and ingestibles. With our state-of-the-art equipment including augers, vibrating hoppers, and pressure tanks, we can handle even the most challenging projects and various powder densities.
Whether you require ingestible or topical formulations, our experienced team is equipped to meet your specific filling needs. Our liquid filling lines offer both standard and high-speed capabilities, ensuring efficient production for small runs or larger quantities.
A Complete Turnkey Service for Your Filling Needs
Elitefill offers a comprehensive range of filling services and expertise to provide a complete turnkey experience for your next project. Our investments in state-of-the-art filling equipment allow us to handle any liquid or powder in the packaging solution of your choice. With the capability to run clear cellophane or foil blister packs combined with our high-speed encapsulation machine, Elitefill has your pill or capsule filling project covered.
Blister Packs
Vial and Bottle Filling Machines
High Speed Encapsulation Machines
High Speed Bottling Line
MultiPack Machines
Powder Stick Pack Machines
WAREHOUSING, FULFILLMENT AND E-COMMERCE
Production can be plagued with challenges: Tight deadlines, huge orders with complicated logistical demands, government rules and regulations, and more. Not only that, but all of those things need to be handled carefully, whilst making sure that you don't go over budget, and that your project is delivered on time! Elitefill's innovative and integrated systems were designed to help you avoid these problems and ensure production runs smoothly so you can focus on your customers.
We offer a complete turnkey experience including warehousing and fulfillment services that are completely integrated to your E-Commerce platform. Supplemental services such as promotional distribution, co-packing and labelling are also available to provide everything you need for sucess. We are always aiming to help maximize your ROI and the impact you have on your customers.
Our Services

Warehousing Services

E-Commerce

Simplified Marketing & Logistics

Fulfillment Services

Co-Packing

Label Printing