APG Packaging
Made in USA
Jars
Refillable
Custom
Stock
Bottles
Paper
Cosmetics
Bamboo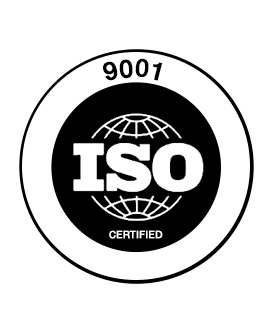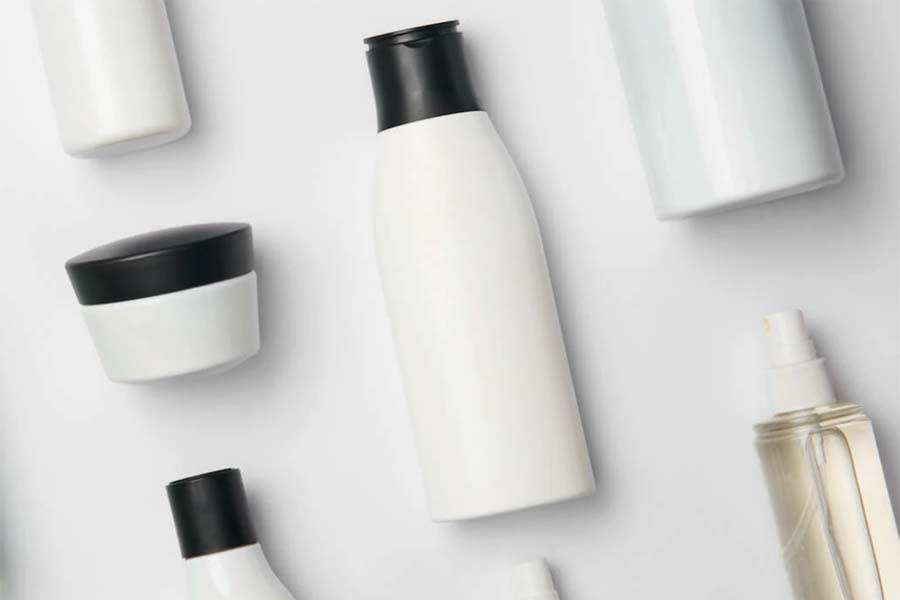 Skincare & cosmetics packaging for the world's leading brands
APG Packaging was founded by Helga Arminak, a veteran in the cosmetic and beauty packaging industry with more than 25 years of experience. 
With factories in the US and Asia, APG offers quality products at unrivaled production speed, with costs below market standard.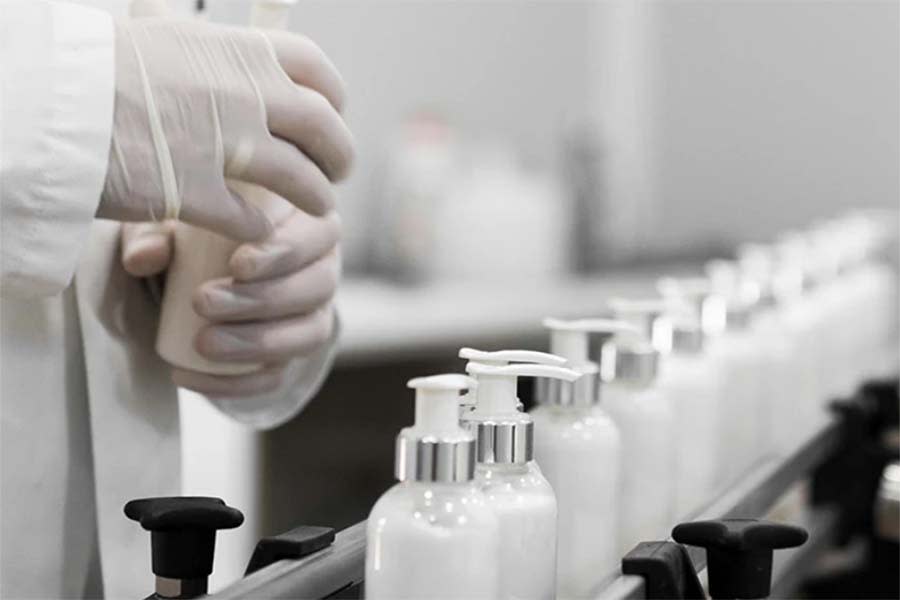 Speed to market, without compromise
Product Breadth. APG stocks over 2,000 stock structures, drastically cutting lead times and offering benchmarks for more custom projects.
90 Day Development. Leading the industry in end to end efficiency, APG delivers product from concept to customer in as little as 90 days.
Custom Solutions. APG pushes the boundaries of possibility, engineering cutting edge solutions that fit the customers' every need. 
Competitive Pricing. Through strategic investments and innovative manufacturing technologies, APG remains a market leader in competitive pricing.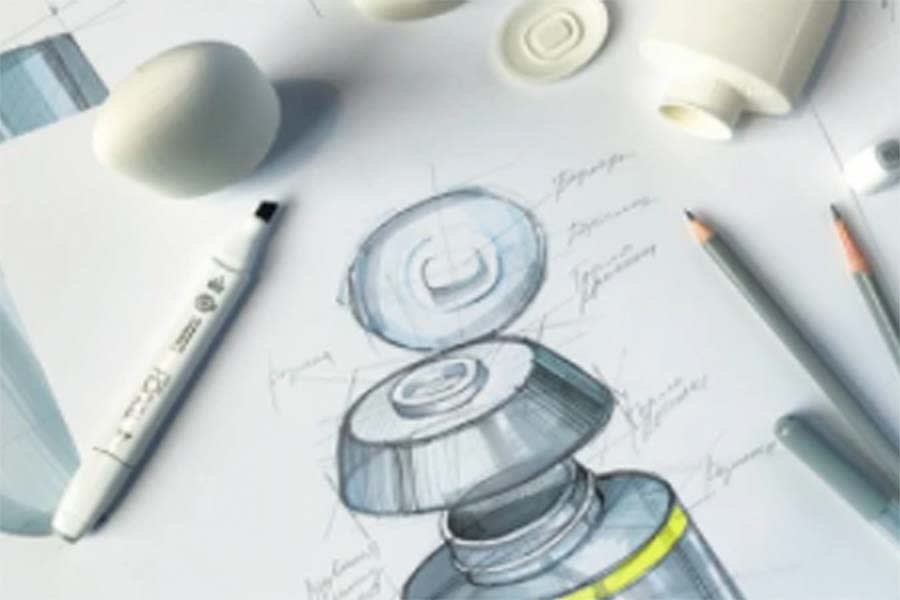 Work with APG
With over 25 years of experience and over 950 employees across the US and Asia, we pride ourselves in our breadth, depth, and quality. 
When you work with APG, you are working with people who care about the success of your business.
Your needs come first. Our attention to detail and our commitment to excellence is what has made us partners with some of the industry's leading brands. Let us do the same for you.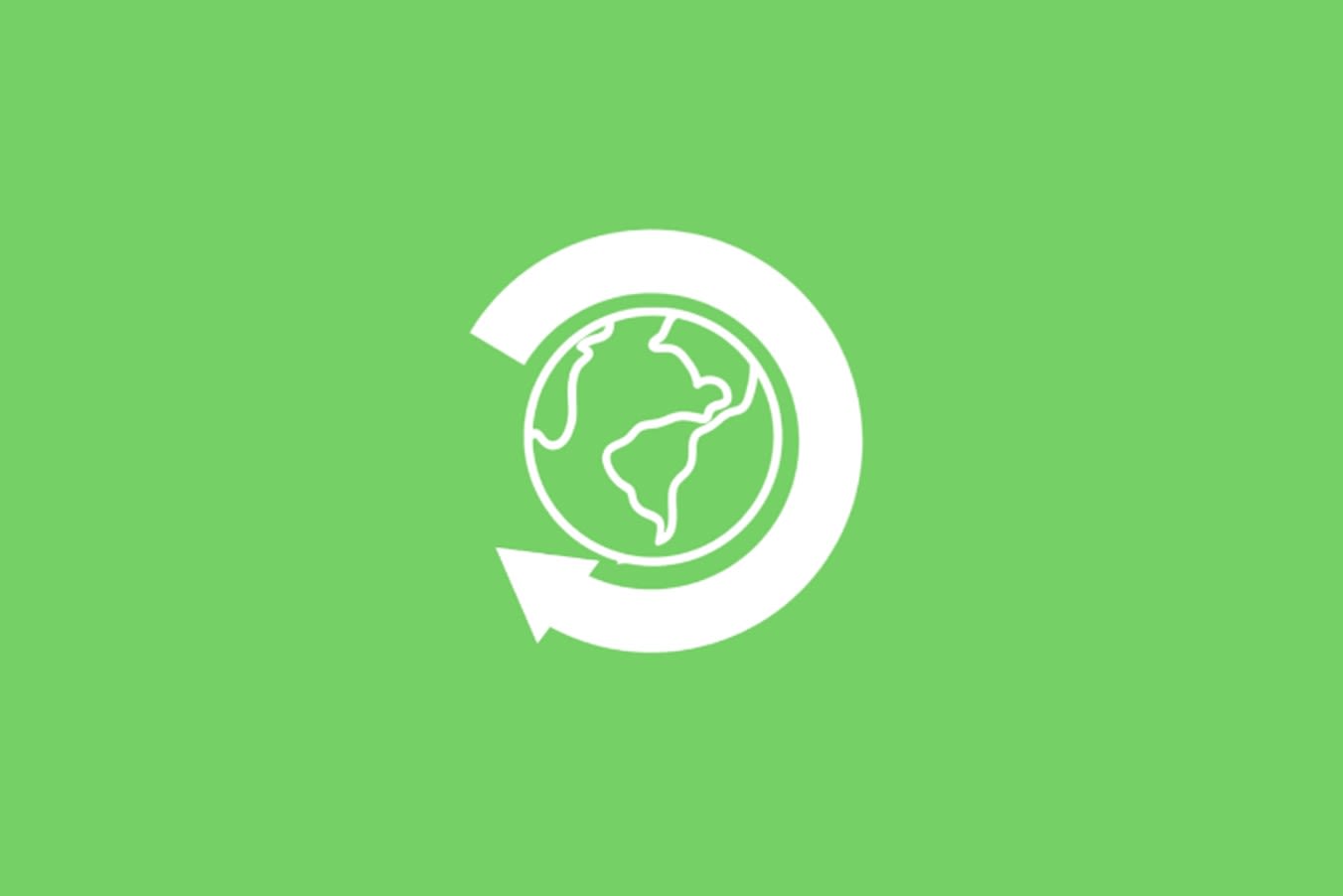 Our Impact
At APG, we are committed to offering eco friendly cosmetic packaging, including the options below. 
PCR: Up to 100% PCR, available in a wide range of sizes, shapes, colors, and volumes
Bamboo: Bio-based plastic alternative. Can be compostable
Paper: Bio-based plastic alternative, with a smooth high-end look and an oil resistant barrier
Refillable: Stock refillable jars, bottles, and deodorants to encourage consumer reuse