Viva 8oz PP Dual Chamber Tube

  Visit Viva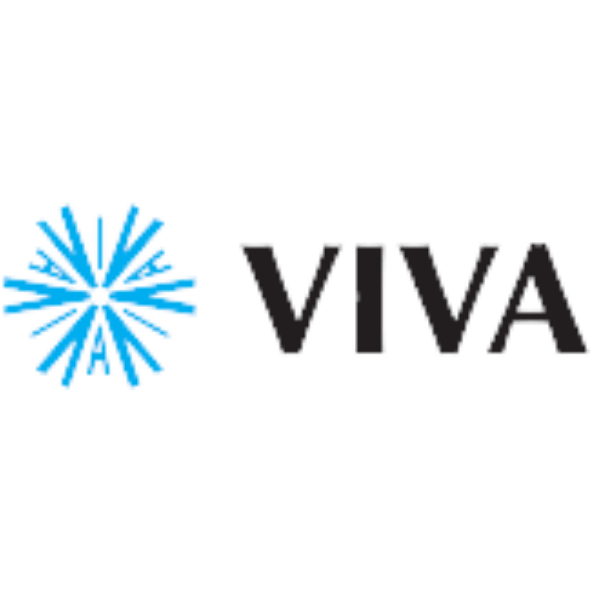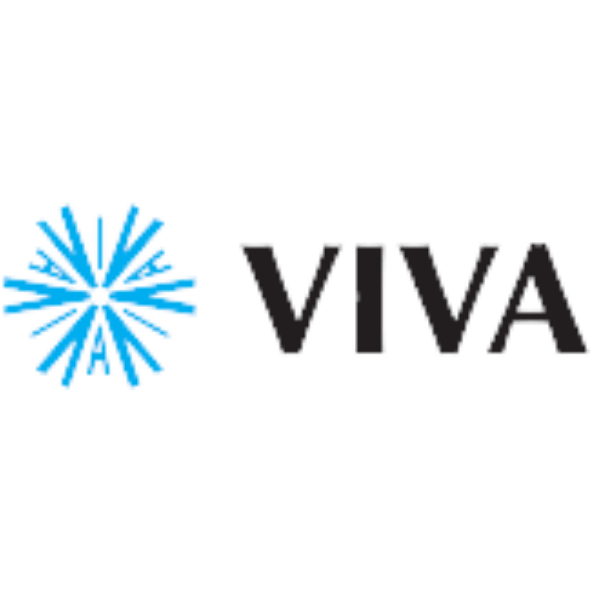 ---
Viva 8oz PP Dual Chamber Tube

  Visit Viva
  Questions? Call us at 929-416-6646
Capacity
8oz/236ml
Request a custom size
Height x Diameter
188.5 mm x 48.5 mm

Custom sizes available
Estimated Lead time
10-12 weeks
Join or login to see more
Join for free
or
Login
Warehouse Location
Toronto, Canada; Hong Kong, China; Warsaw, Poland
Production Location
Toronto, Canada; Hong Kong, China; Warsaw, Poland
Additional Details
---
Process : Injection-molding with in-mold labeling

Tube Material:
Polypropylene (FDA approved)
PCR options (FDA approved)

Cap Material:
Polypropylene (FDA approved)
PCR options (FDA approved)

Cap: Fliptop, single or double flip

In-mold Label Substrates / Barrier:
Monolayer Polypropylene standard barrier properties
EVOH barrier equivalent to PBL (0.6cc/m2/day)
Foil barrier equivalent to PBL (0.8cc/m2/day)
Aluminum (ABT) barrier equivalent to ABL (0.06cc/m2/day)

Gallus IML Printing:
Flexo / Offset / Silkscreen Up to 12 color printing
Cold foil / Hotstamping Full flood cold foil or knockout
Matte, gloss, soft touch Spot varnish or full flood coat
Holographic Standard or custom holographic pattern

Digital IML Printing:
Suitable for mockup samples or short production run
Up to 7 color printing
Offline varnish printing or lamination
Offline hotstamping / cold foil

Capacity is stated for the total volume of the tube
Volume of each inner tube will be half of the stated total tube volume

Available orifice sizes: 1.5, 3, 5mm

Lead time noted above is for new projects. Lead time for repeat orders: 8-10 weeks.

All tube closures are manufactured in-house and have the same production lead time as tubes. We offer vacuum metallization as a deco option for all closures.


Recyclability
Compatibility with existing recycling systems, assessed with focus on US & CA.
Learn more


Recycled Content
Commercial-ready use of recycled materials. *Supply for specific order quantities to be confirmed with quote request


Bio-based Materials
Use of plant-based materials, including plant-based bioplastics.


Refill Ready
Designed for reuse with minimum 10x refills.


Material Efficiency
Low pack weight ranking in top 25% relative to other packs of same fill capacity.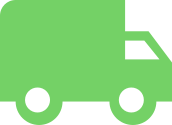 Transport
Distance from manufacturing site to your factory, impacting carbon emissions.
Join or login to see more
Join for free
or
Login