Viva 2.1oz PP Oval Stick

  Visit Viva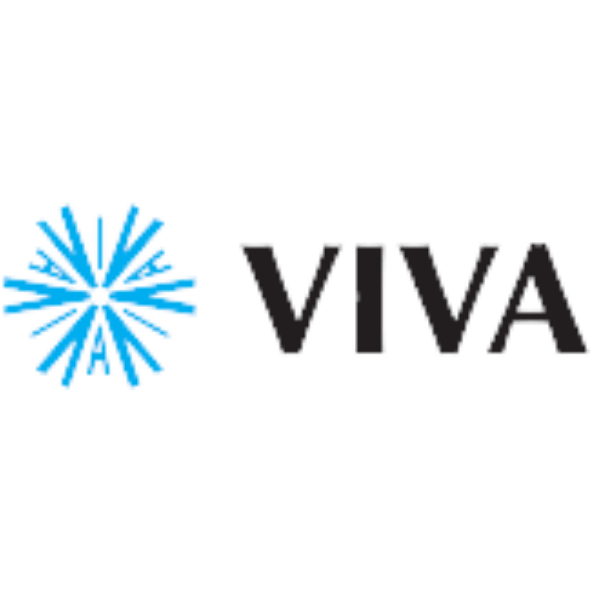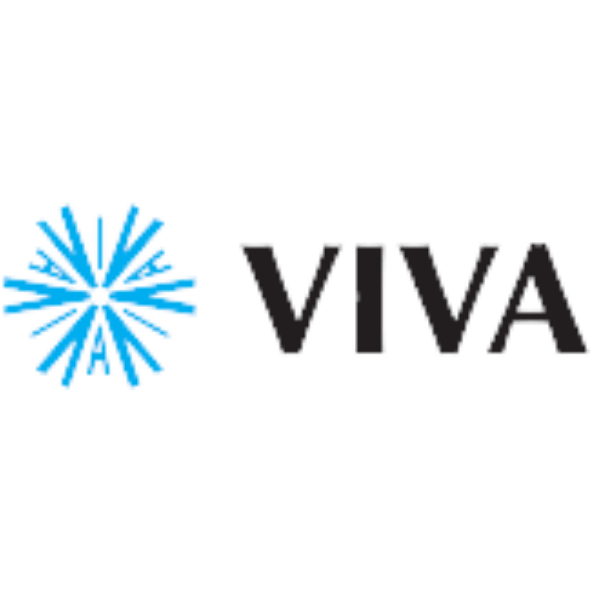 ---
Viva 2.1oz PP Oval Stick

  Visit Viva
  Questions? Call us at 929-416-6646
Width x Height x Diameter
1.26 in x 4.53 in x 2.2 in
Estimated Lead time
10-12 weeks
Join or login to see more
Join for free
or
Login
Warehouse Location
Toronto, Canada; Hong Kong, China; Warsaw, Poland
Production Location
Toronto, Canada; Hong Kong, China; Warsaw, Poland
Additional Details
---
- High definition in-mold label (IML) decoration with 360°
coverage on both cap and barrel
- 100% mono-material polypropylene design
to support the circular economy (Class 5)
- Available in 100% Post Consumer Recycled
(PCR) resin
- Meets The Association of Plastic Recyclers
(APR) Design Guide requirements for recyclable
packaging
- Refill options include a 50% reduction in resin
- Custom colors and special finishes
- Flexible fill volumes
- Refil Options: Single Use, Cartridge insert
- Fill range:
Single use: 50g, 60g, 75g
Cartrigde insert: 60g

Lead time noted above is for new projects. Lead time for repeat orders: 8-10 weeks.


Recyclability
Compatibility with existing recycling systems, assessed with focus on US & CA.
Learn more


Recycled Content
Commercial-ready use of recycled materials. *Supply for specific order quantities to be confirmed with quote request


Bio-based Materials
Use of plant-based materials, including plant-based bioplastics.


Refill Ready
Designed for reuse with minimum 10x refills.


Material Efficiency
Low pack weight ranking in top 25% relative to other packs of same fill capacity.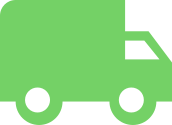 Transport
Distance from manufacturing site to your factory, impacting carbon emissions.
Join or login to see more
Join for free
or
Login