The Packaging Lab 3.25 x 4.75" Stand-up Pouch

  Visit The Packaging Lab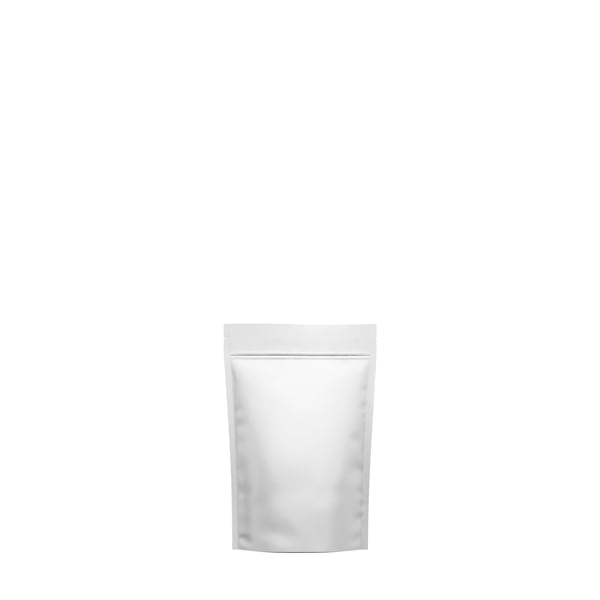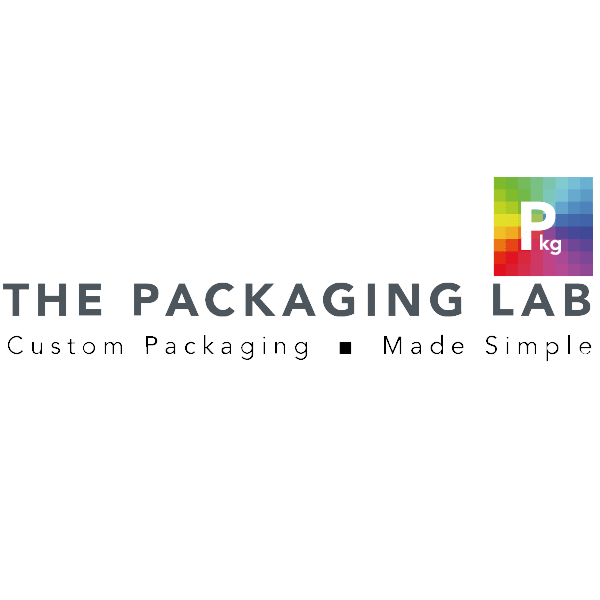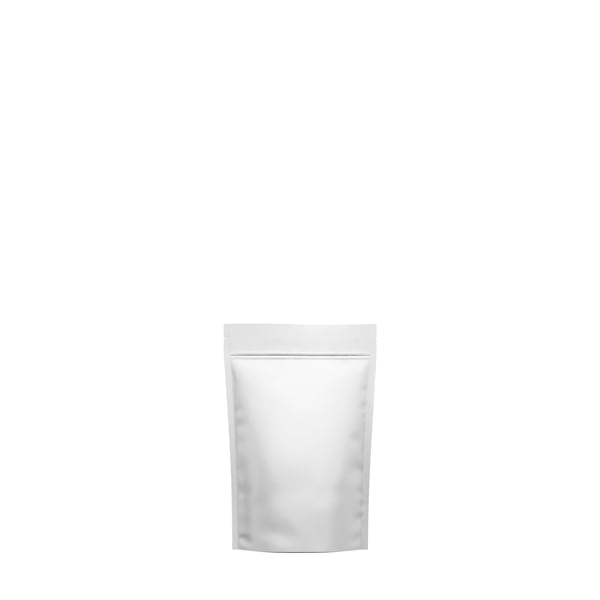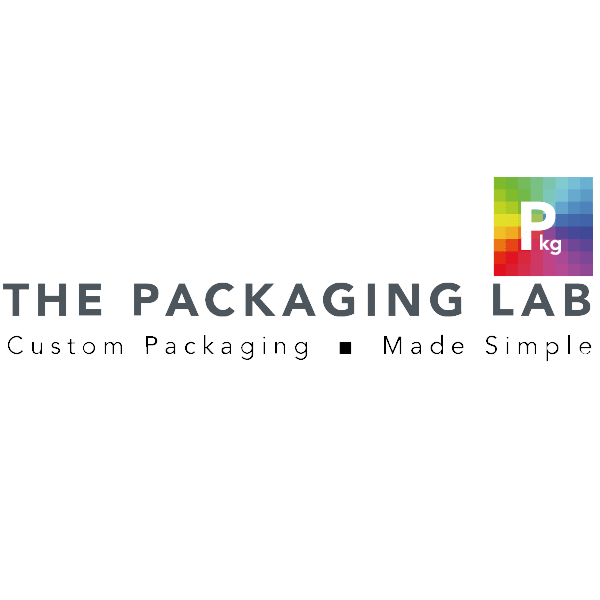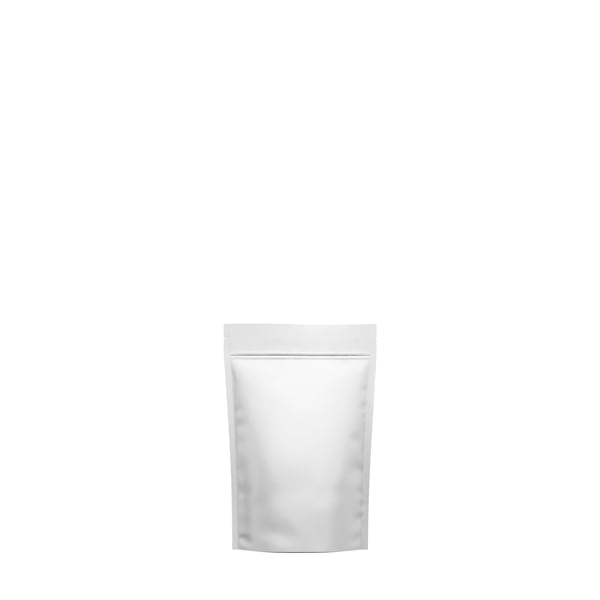 ---
The Packaging Lab 3.25 x 4.75" Stand-up Pouch

  Visit The Packaging Lab
  Questions? Call us at 929-416-6646
Capacity
oz/180ml
Request a custom size
Width x Height
3.25 in x 4.75 in

Custom sizes available
Estimated Lead time
0-1 weeks
Join or login to see more
Join for free
or
Login
Warehouse Location
Minneapolis, USA
Production Location
Minneapolis, USA
Additional Details
---
Can shipped in as little as 24 hours with no minimum. Our custom-printed, stand-up pouch bags can hold a larger capacity and make an attention-grabbing display.

A zipper option is available to be added for all pouches enabling them to become resealable.

Stand-up pouches can be made with an optional hang hole for easy hanging on retailer shelves. The packaging also offers an optional 5% discount for allowing us to place our logo on the back or bottom of your pouch. The logo will be small and unobtrusive.

Dimensions:

Width (Inches): 3.25
Height (Inches): 4.75

Capacity noted above represents the maximum possible inflated volume.


Recyclability
Compatibility with existing recycling systems, assessed with focus on US & CA.
Learn more


Recycled Content
Commercial-ready use of recycled materials. *Supply for specific order quantities to be confirmed with quote request



Bio-based Materials
Use of plant-based materials, including plant-based bioplastics.


Refill Ready
Designed for reuse with minimum 10x refills.


Material Efficiency
Low pack weight ranking in top 25% relative to other packs of same fill capacity.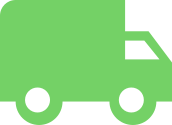 Transport
Distance from manufacturing site to your factory, impacting carbon emissions.
Join or login to see more
Join for free
or
Login