TekPak Solutions 8oz Mixed Material Standup Pouch

  Visit TekPak Solutions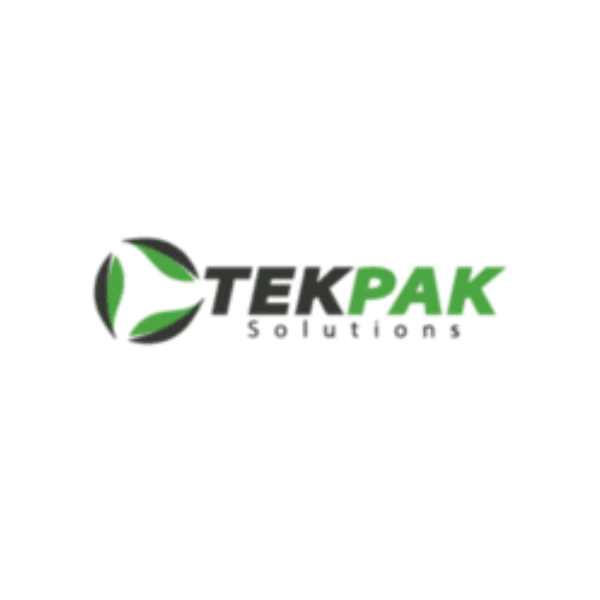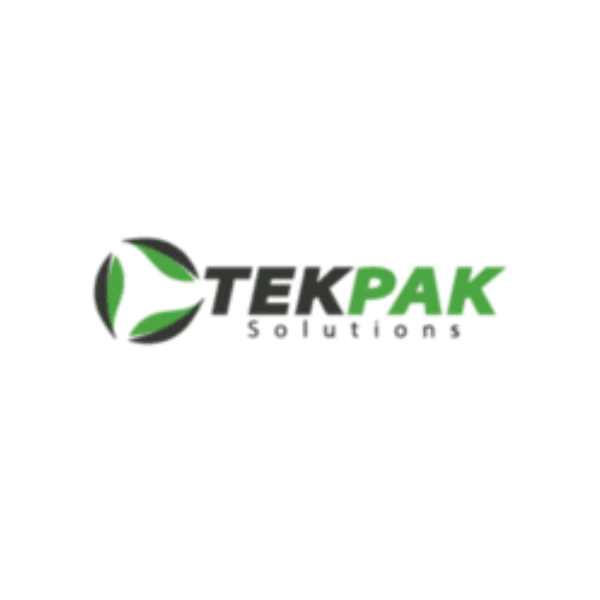 ---
TekPak Solutions 8oz Mixed Material Standup Pouch

  Visit TekPak Solutions
  Questions? Call us at 929-416-6646
Capacity
8oz/237ml
Request a custom size
Width x Height x Diameter
6 in x 9 in x 3.5 in

Custom sizes available
Join or login to see more
Join for free
or
Login
Warehouse Location
Ontario, Canada
Production Location
Ontario, Canada
Additional Details
---
These bags are available with:
1/ Degassing valve & zipper. 800/box.
2/ Zipper only. 1000/box.

TekPak specializes in producing omnidegradable® bags, pouches, and bottles. What makes TekPak's omnidegradable® packs unique? They do not depend on water, heat, sunlight, or oxygen to degrade; they only rely on ever-present microbes in soil or water. The organic additive in TekPak packs reacts with microbes to create an enzyme that can break the long chain molecules in plastic into pieces small enough for the microbes to consume completely, thereby reverting to their original elements. They leave behind only water, CO2, and a small amount of organic biomass, all beneficial to plant growth. Our films are shelf stable indefinitely. They only react with microbes in soil or water, backyard composts, forests, rivers, lakes, oceans, and landfills.


Recyclability
Compatibility with existing recycling systems, assessed with focus on US & CA.
Learn more


Recycled Content
Commercial-ready use of recycled materials. *Supply for specific order quantities to be confirmed with quote request



Bio-based Materials
Use of plant-based materials, including plant-based bioplastics.


Refill Ready
Designed for reuse with minimum 10x refills.


Material Efficiency
Low pack weight ranking in top 25% relative to other packs of same fill capacity.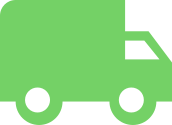 Transport
Distance from manufacturing site to your factory, impacting carbon emissions.
Join or login to see more
Join for free
or
Login