Plastube 3oz Coex PE Tube

  Visit Plastube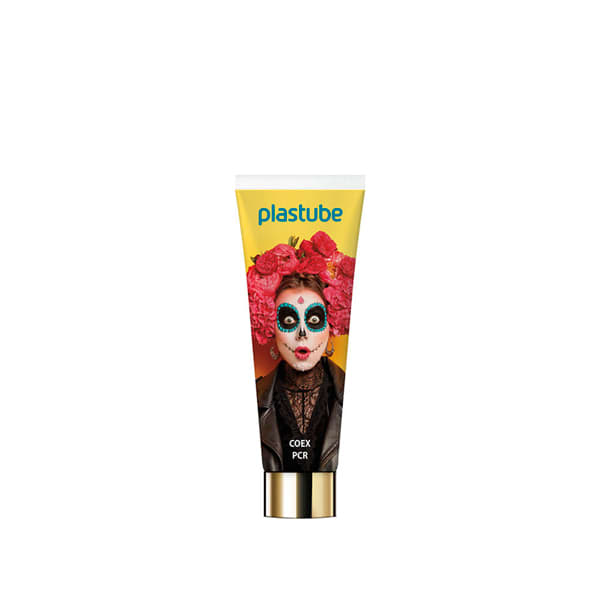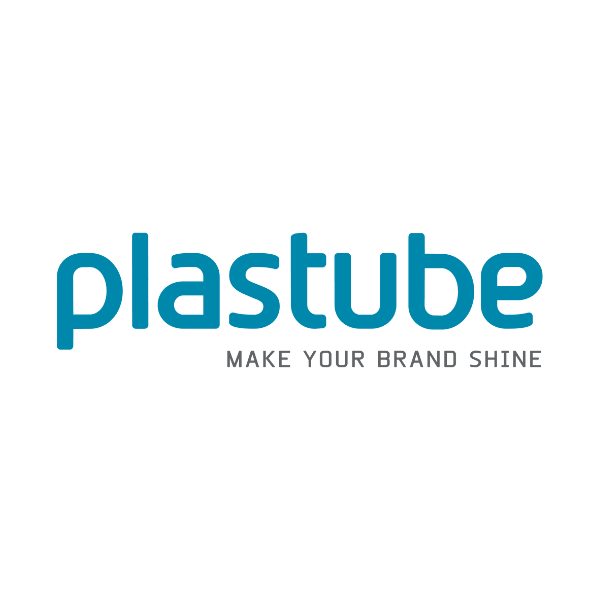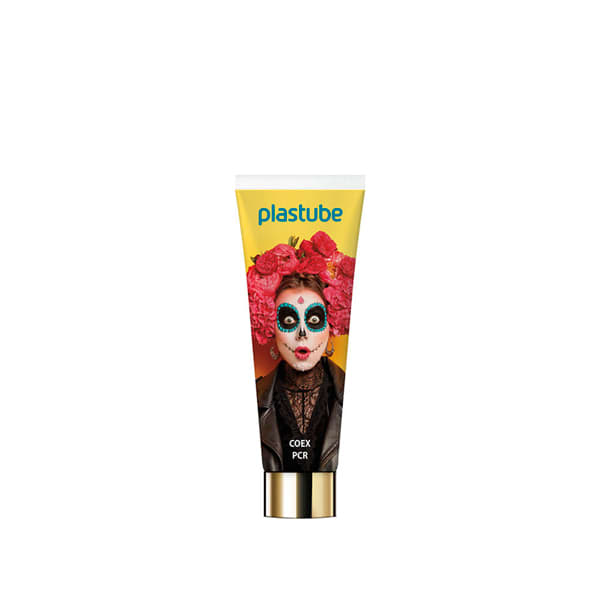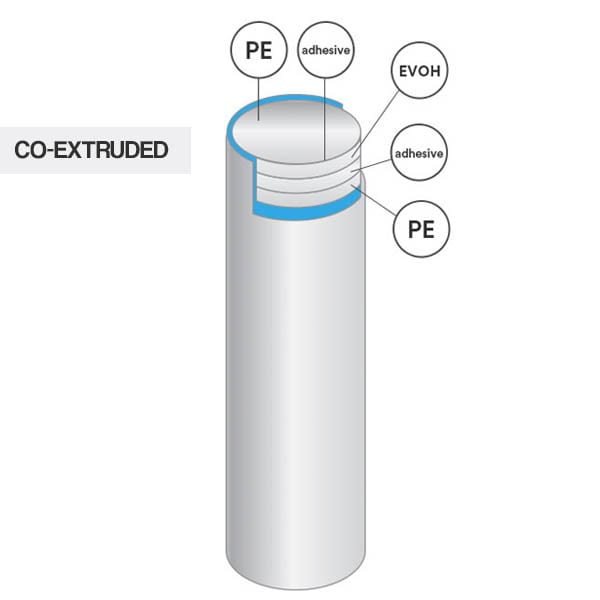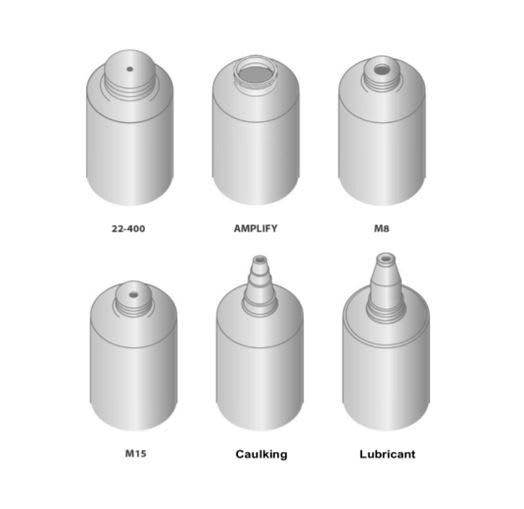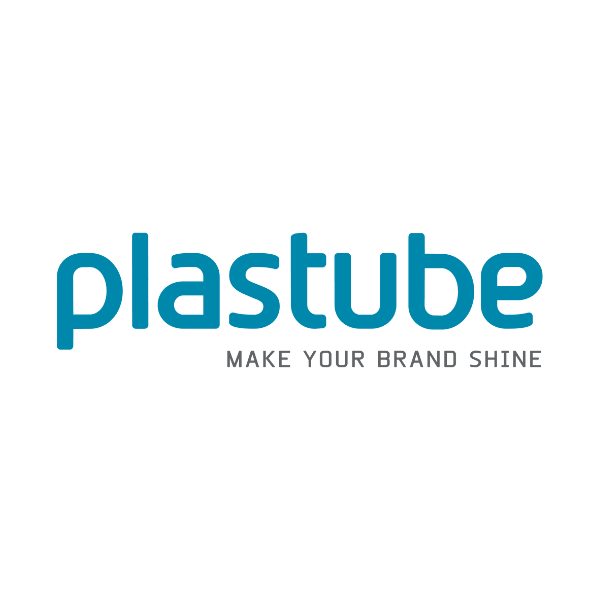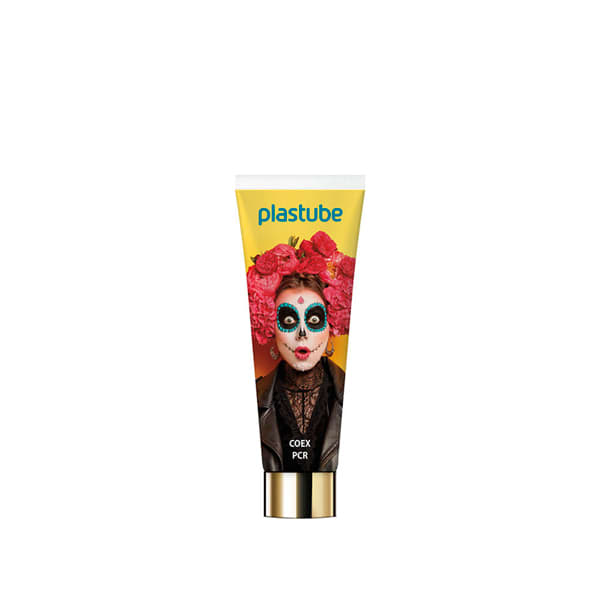 ---
Plastube 3oz Coex PE Tube

  Visit Plastube
  Questions? Call us at 929-416-6646
Capacity
3oz/89ml
Request a custom size
Height x Diameter
132.08 mm x 35.56 mm

Custom sizes available
Estimated Lead time
10-12 weeks
Join or login to see more
Join for free
or
Login
Warehouse Location
Québec, Canada
Production Location
Québec, Canada
Additional Details
---
The coextruded tube has an increased EVOH barrier property.

Plastube offers COEX tubes containing 40-45% PCR. The inner layer is made of PCR and the outer layer is virgin PE. This enables the outer surface to remain smooth and white. The inner layer made of PCR is a bit more greyish and grainy.

Lead time reflects total production time after final artwork is approved.


Recyclability
Compatibility with existing recycling systems, assessed with focus on US & CA.
Learn more


Recycled Content
Commercial-ready use of recycled materials. *Supply for specific order quantities to be confirmed with quote request


Bio-based Materials
Use of plant-based materials, including plant-based bioplastics.


Refill Ready
Designed for reuse with minimum 10x refills.


Material Efficiency
Low pack weight ranking in top 25% relative to other packs of same fill capacity.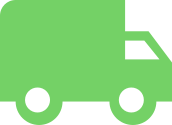 Transport
Distance from manufacturing site to your factory, impacting carbon emissions.
Join or login to see more
Join for free
or
Login