All Products
Tubes
10oz Mixed Material Aluminum Barrier Laminate Tube
Plastube 10oz Mixed Material Aluminum Barrier Laminate Tube

  Visit Plastube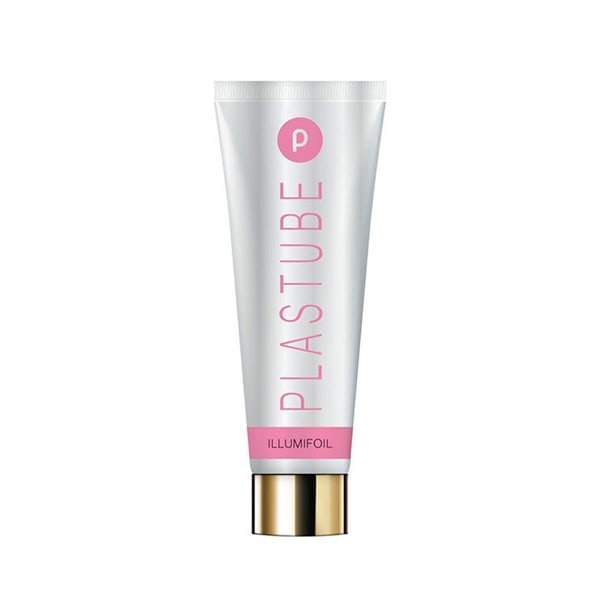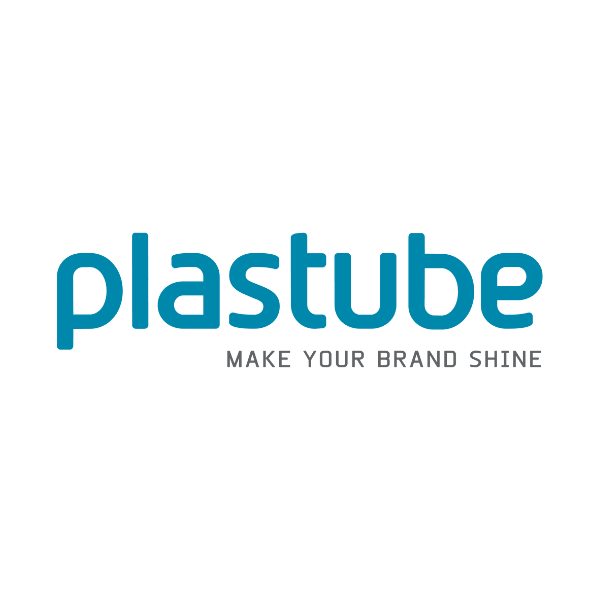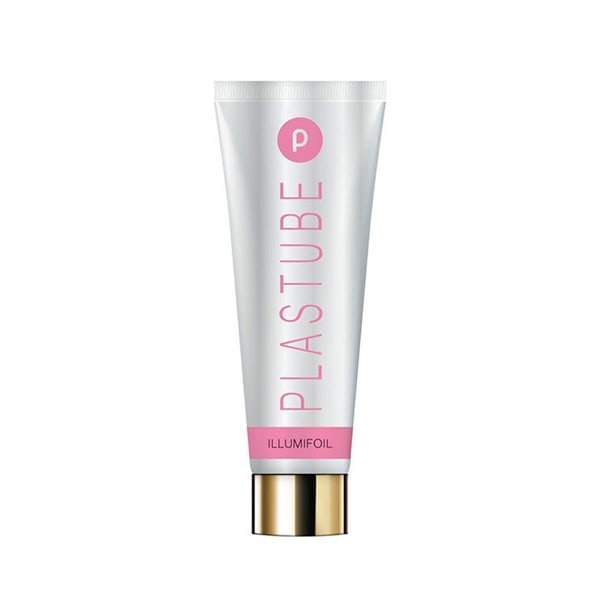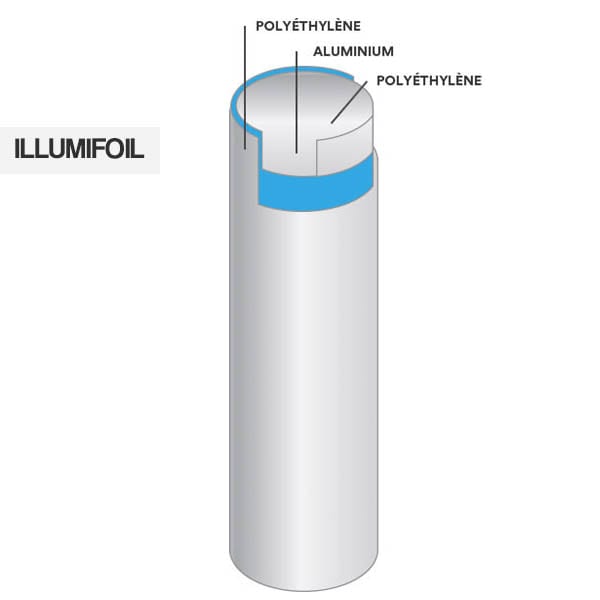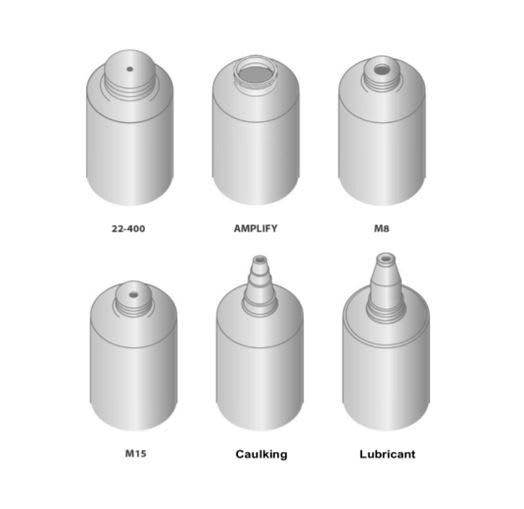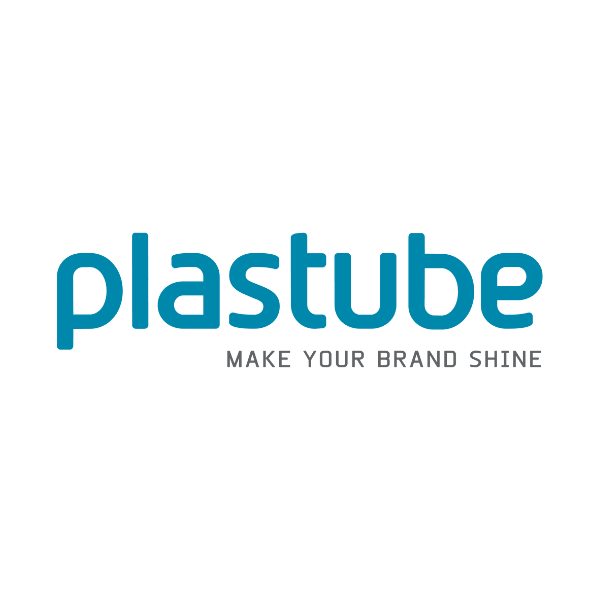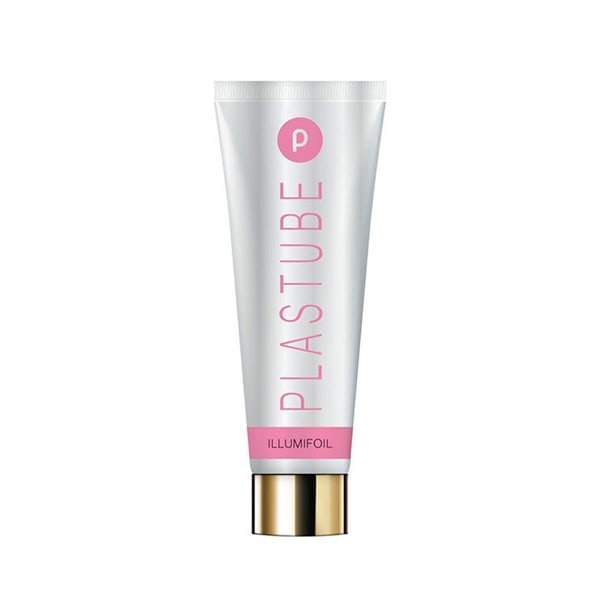 Plastube 10oz Mixed Material Aluminum Barrier Laminate Tube
Visit Plastube
Height x Diameter
215.9 mm x 48.26 mm

Custom sizes available
Join or login to see more
Join for free
or
Login
Minimum Order Quantity (MOQ)
10000 units
Estimated lead time
Select a color to see
Join or login to see more
Join for free
or
Login


Recyclability
Compatible with existing recycling systems
Learn more

Recycled Content
Commercial-ready use of recycled materials

Bio-based Materials
Use of plant-based materials, including plant-based bioplastics

Refill Ready
Designed for reuse with minimum 10x refills
Join or login to see more
Join for free
or
Login
Product Description
---
ILLUMIFOIL offers a seamless metal tube that combines an optimal barrier property with a shiny finish.

Our ILLUMIFOIL tubes are manufactured in house, from an exclusive process. ILLUMIFOIL offers a high level of protection for your products thanks to the addition of a protective barrier which protects the content against all external elements. Being a seamless and deformation resistant metal tube, ILLUMIFOIL is a preferred tube for products related to the health and beauty markets containing high alcohol ingredients.

Make it happen with glossy colored linings with metallic luster; even the most complex visual application can be realized. Just visualize it and Plastube can make it, print it and give it a start!

Why choose ILLUMIFOIL technology?
- To access a unique and exclusive process
- For combinations of complex decorations
- For a high level of protection with the protective barrier
- For its metallic luster and color brilliance
- For a privileged position in the health and beauty markets

Lead time reflects total production time after final artwork is approved.