Plastube 10oz Mono-layer PE Tube

  Visit Plastube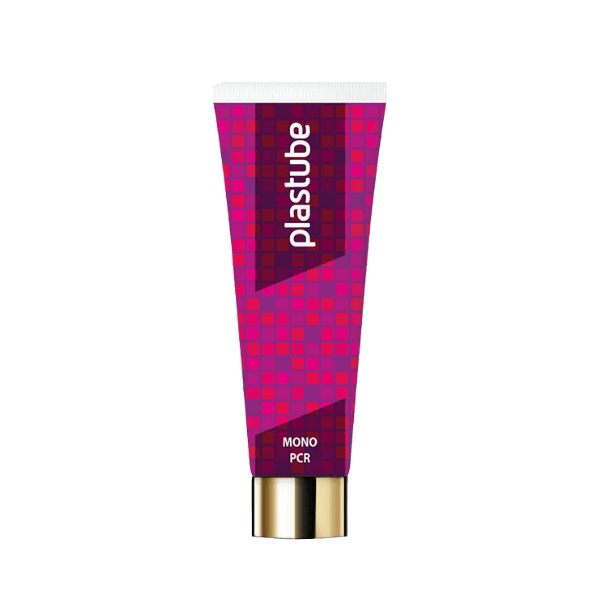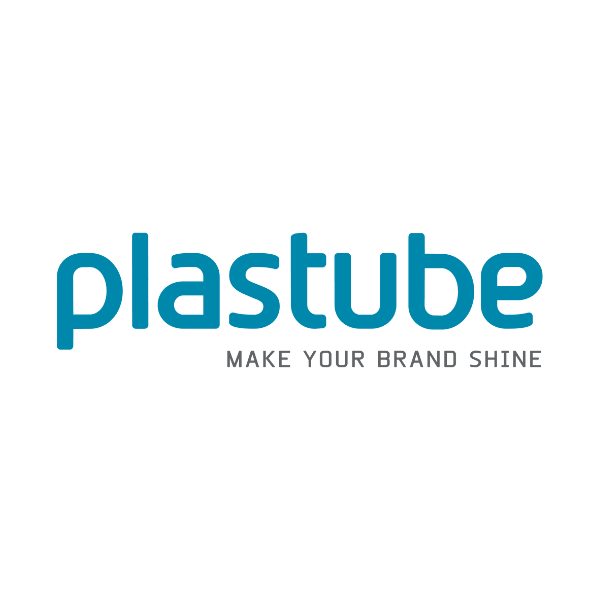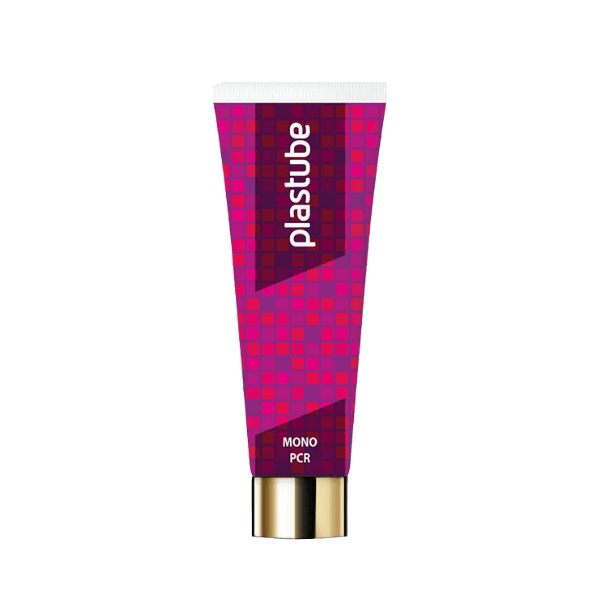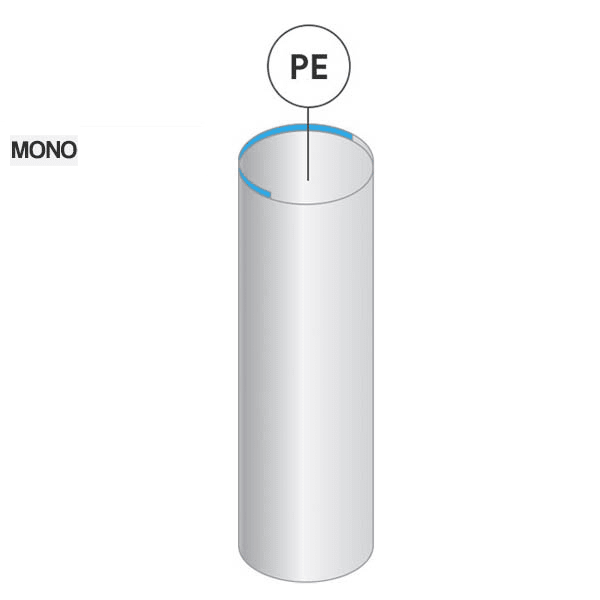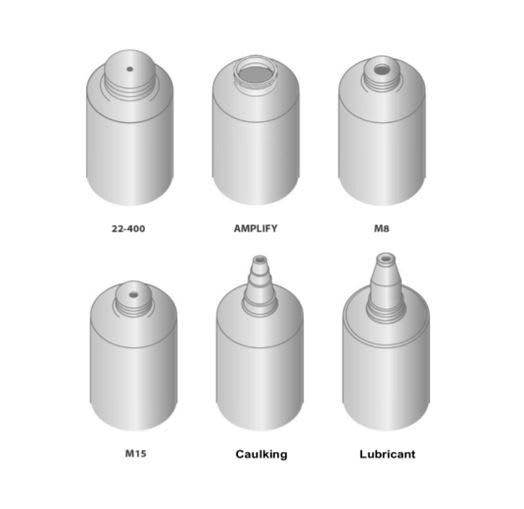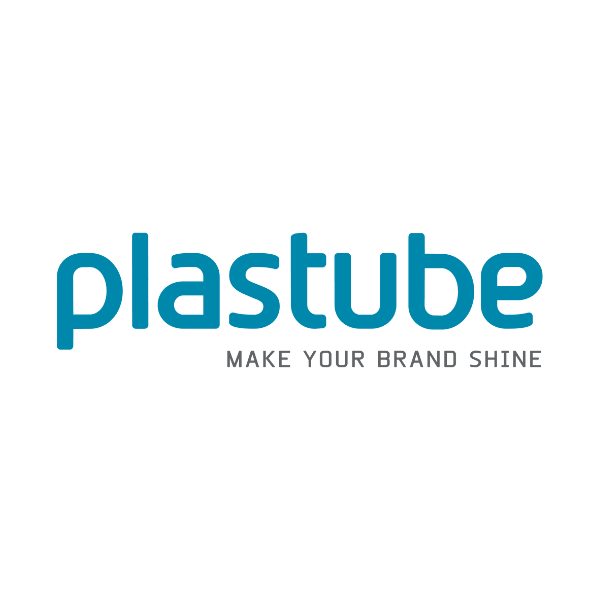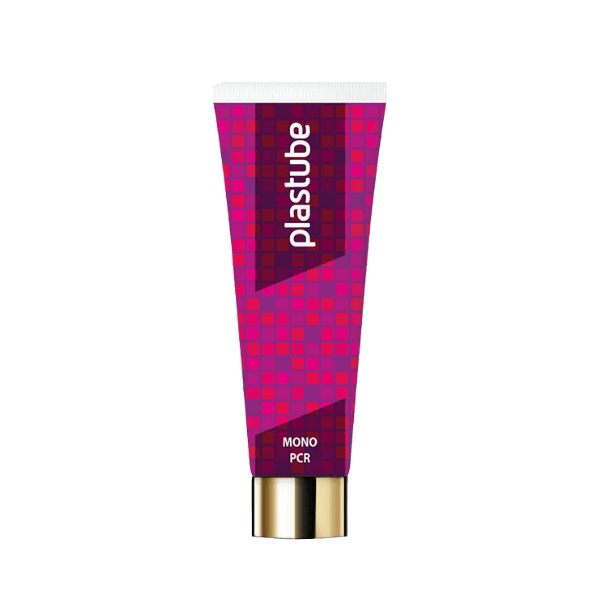 ---
Plastube 10oz Mono-layer PE Tube

  Visit Plastube
  Questions? Call us at 929-416-6646
Capacity
10oz/295ml
Request a custom size
Height x Diameter
215.9 mm x 48.26 mm

Custom sizes available
Estimated Lead time
10-12 weeks
Join or login to see more
Join for free
or
Login
Warehouse Location
Québec, Canada
Production Location
Québec, Canada
Additional Details
---
When a protective barrier is not required, the polyethylene mono-layer tube is the ideal packaging for your product.

Plastube's MONO-layer tubes can be made with PCR or Ocean Bound resin (resin made from polyethylene plastic recovered directly from the shores of the oceans):
PCR (Post Consumer Resin) in blend of 70% PCR & 30% PE, 50% PCR & 50% PE, 30% PCR & 70% PE
Ocean Bound in blend of 70% Ocean Bound PCR  & 30% PE, 50% Ocean Bound PCR  & 50% PE, 30% Ocean Bound PCR & 70% PE

Lead time reflects total production time after final artwork is approved.


Recyclability
Compatibility with existing recycling systems, assessed with focus on US & CA.
Learn more


Recycled Content
Commercial-ready use of recycled materials. *Supply for specific order quantities to be confirmed with quote request


Bio-based Materials
Use of plant-based materials, including plant-based bioplastics.


Refill Ready
Designed for reuse with minimum 10x refills.


Material Efficiency
Low pack weight ranking in top 25% relative to other packs of same fill capacity.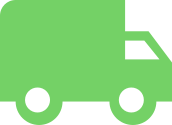 Transport
Distance from manufacturing site to your factory, impacting carbon emissions.
Join or login to see more
Join for free
or
Login