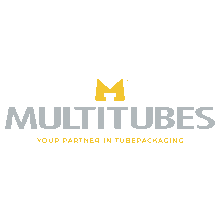 ---
1.4oz Coex Mixed Material Tube

  Visit Multitubes
  Questions? Call us at 929-416-6646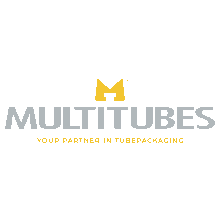 Capacity
1.4oz/40ml
Request a custom size
Height x Diameter
119.89 mm x 24.89 mm

Custom sizes available
Estimated Lead time
Select a color option to see lead time.
Join or login to see more
Join for free
or
Login
Warehouse Location
The Netherlands; Belgium
Production Location
The Netherlands; Belgium
Additional Details
---
Due to our co-extrusion production process we are able to produce tubes of multiple layers (5, or as world's first; 7 layers).

Because our co-extrusion is asymmetric we can adjust the thickness of each layer, which gives unique PCR options. See below:

1. 23% PCR, within the middle layers of the tube. Leaving the tubes very white, avoiding PCR contact with product

2. 57% PCR, (bio)virgin inner-layer, EVOH protection barrier (<5%), PCR outside layer. Avoiding PCR contact with product and protection from migration.

3. 80% PCR, (bio)virgin inner-layer. Avoiding PCR contact with product.

4. 100% PCR.

We also offer PCR within the shoulder and in selected caps.
--
Co extrusion up to 5 layer.

Available orifice sizes for:
Screw on M11: 1.5, 2, 3, 5mm

Caps: we offer all known caps in the market suitable for the above mentioned screw threads, on top of that we offer an exclusive assortment of our own caps.


Recyclability
Compatibility with existing recycling systems, assessed with focus on US & CA.
Learn more


Recycled Content
Commercial-ready use of recycled materials. *Supply for specific order quantities to be confirmed with quote request


Bio-based Materials
Use of plant-based materials, including plant-based bioplastics.


Refill Ready
Designed for reuse with minimum 10x refills.


Material Efficiency
Low pack weight ranking in top 25% relative to other packs of same fill capacity.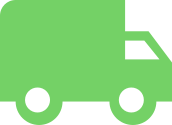 Transport
Distance from manufacturing site to your factory, impacting carbon emissions.
Join or login to see more
Join for free
or
Login