MRP Solutions 45-400 Threaded Closure

  Visit MRP Solutions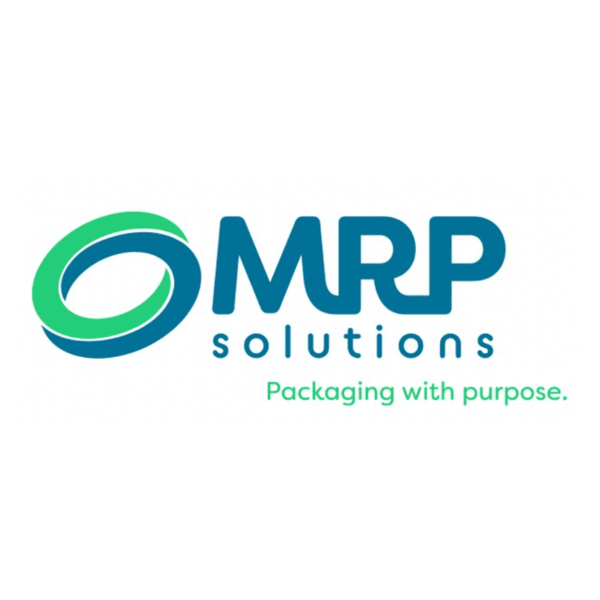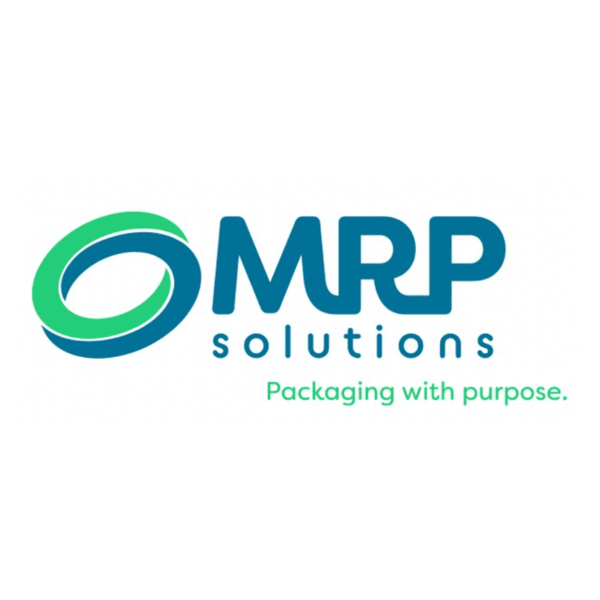 ---
MRP Solutions 45-400 Threaded Closure

  Visit MRP Solutions
  Questions? Call us at 929-416-6646
Pack Type
Threaded Closure
Join or login to see more
Join for free
or
Login
Warehouse Location
Plattsburgh, USA
Production Location
Plattsburgh, USA
Additional Details
---
Utilizing special ergonomic"ribs" positioned along the outer edge, this closure provides a unique in-hand consumer experience. The patented design of the EZ-Safe closure, part of our child-resistant series, delivers a powerful visual footprint for better brand differentiation.


Recyclability
Compatibility with existing recycling systems, assessed with focus on US & CA.
Learn more


Recycled Content
Commercial-ready use of recycled materials. *Supply for specific order quantities to be confirmed with quote request


Bio-based Materials
Use of plant-based materials, including plant-based bioplastics.


Refill Ready
Designed for reuse with minimum 10x refills.


Material Efficiency
Low pack weight ranking in top 25% relative to other packs of same fill capacity.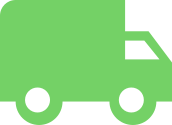 Transport
Distance from manufacturing site to your factory, impacting carbon emissions.
Join or login to see more
Join for free
or
Login