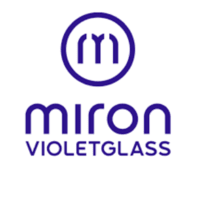 ---
DIN-18 0.1ml Sprayer

  Visit MIRON Violetglass
  Questions? Call us at 929-562-1902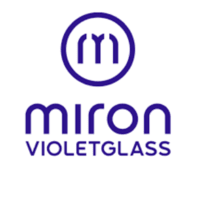 Width x Height x Diameter
0.9 in x 1.5 in x 0.9 in
Estimated Lead time
Select a color option to see lead time.
Join or login to see more
Join for free
or
Login
Warehouse Location
California, USA; Hoogeveen, Netherlands
Production Location
Germany, Netherlands; Czech Republic
Additional Details
---
The Miron Sinfonia fine mist sprayer gently sprays substances over a larger area avoiding soak or saturation. This spray pump can be used for fragrances, air fresheners, facial mists, skincare, cosmetics, toners, and many more applications for which only a thin layer of product is necessary.

The DIN18 thread fits perfectly to the Miron dropper bottles Orion 5-100 ml. Miron offers a selection of high-quality spray caps in various styles to go with our violet glass bottles. Tube length is customizable. The pump can be closed with the black protective cap that reduces the risk of contaminating the substance by preventing dirt and dust to settle in the nozzle.

Actuator Material: PP
Seal Material: Nitrile
Tube colour: Transparent
Tube material: PP
Lockable: No
Pcs/box: 1100

Protective Cap:
Colour: Black
Total Height (mm): 41,0 ± 1,0 mm
Type: Cap

item code: ABB02A3B001-200


Recyclability
Compatibility with existing recycling systems, assessed with focus on US & CA.
Learn more


Recycled Content
Commercial-ready use of recycled materials. *Supply for specific order quantities to be confirmed with quote request



Bio-based Materials
Use of plant-based materials, including plant-based bioplastics.


Refill Ready
Designed for reuse with minimum 10x refills.


Material Efficiency
Low pack weight ranking in top 25% relative to other packs of same fill capacity.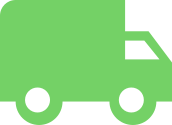 Transport
Distance from manufacturing site to your factory, impacting carbon emissions.
Join or login to see more
Join for free
or
Login