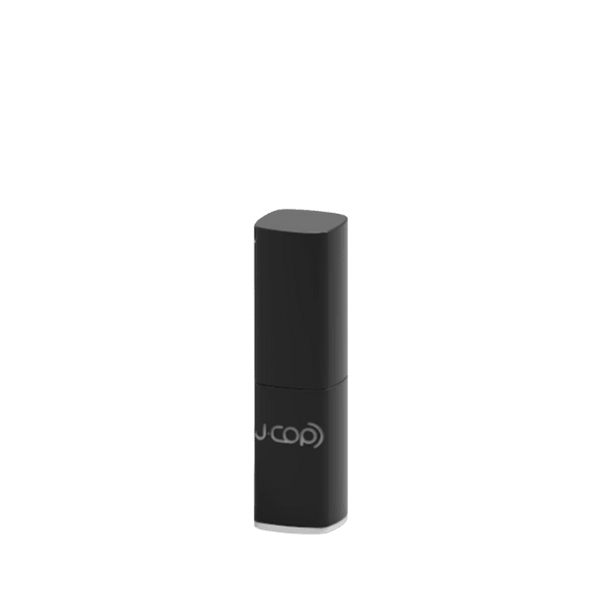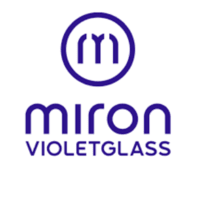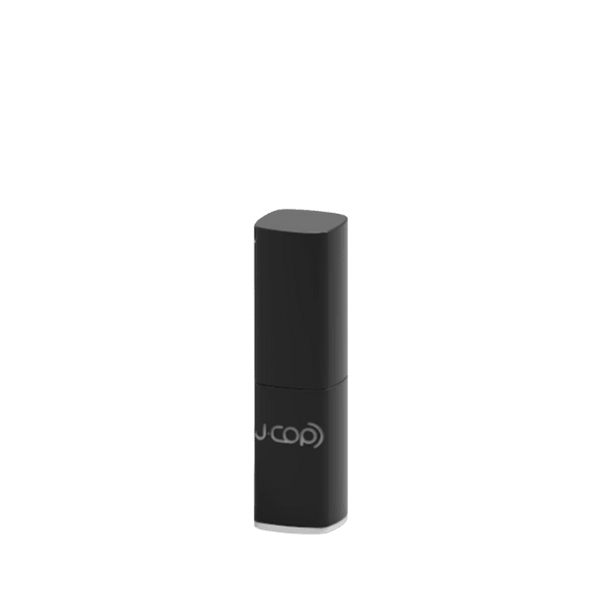 ---
3.4oz Glass Jar

  Visit MIRON Violetglass
  Questions? Call us at 929-416-6646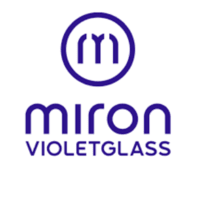 Width x Height x Diameter
2.6 in x 2.2 in x 2.6 in
Estimated Lead time
Select a color option to see lead time.
Join or login to see more
Join for free
or
Login
Warehouse Location
California, USA; Hoogeveen, Netherlands
Production Location
Germany, Netherlands; Czech Republic
Additional Details
---
The Ceres 100 ml cosmetic jar is part of our classic Ceres design-series (CD-S), which have a narrower shape and taller profile than the other Miron jar designs. These jars are made from high-quality and luxurious Miron violet glass, specially designed and working as a filter blocking harmful rays of light. The protection of the glass assures that taste, smell, color, bioenergy, and product properties remain preserved longer.

This jar is perfect for packaging cosmetic products such as facial creams, moisturizers, and boosters. Next to natural cosmetics, the series is also perfect for holding items such as spices, herbs, and semi-liquids because the smaller mouth facilitates the pouring out of the content. These cosmetic jars can be used in combination with matching items such as closure lids and covers

Capacity to brimful: 110,0 ±3,0 ml
Capacity to fill point: 100 ml (3 1/3-oz)
Advised Max Label dim(…): 33 x 200,1 mm
Lockable: No
Pcs/pack: 28
Pcs/pallet: 3584
Item code: HF10657-204



Recyclability
Compatibility with existing recycling systems, assessed with focus on US & CA.
Learn more


Recycled Content
Commercial-ready use of recycled materials. *Supply for specific order quantities to be confirmed with quote request



Bio-based Materials
Use of plant-based materials, including plant-based bioplastics.


Refill Ready
Designed for reuse with minimum 10x refills.


Material Efficiency
Low pack weight ranking in top 25% relative to other packs of same fill capacity.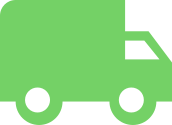 Transport
Distance from manufacturing site to your factory, impacting carbon emissions.
Join or login to see more
Join for free
or
Login