Glasmeister 1oz Glass Jar

  Visit Glasmeister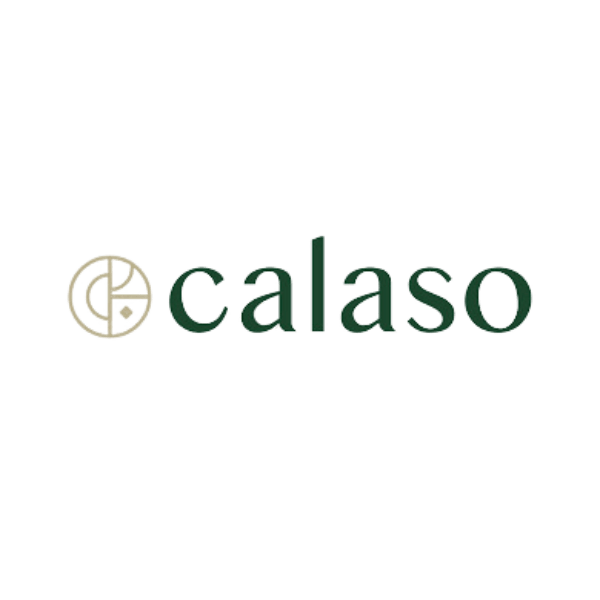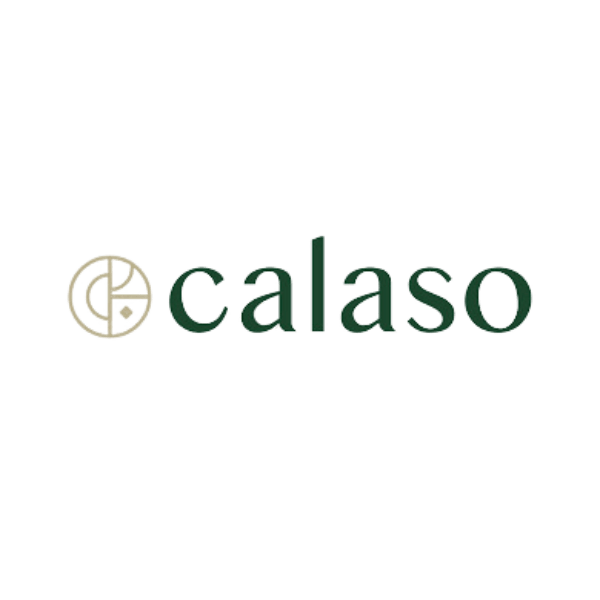 ---
Glasmeister 1oz Glass Jar

  Visit Glasmeister
  Questions? Call us at 929-416-6646
Height x Diameter
1.17 in x 2.17 in
Estimated Lead time
Select a color option to see lead time.
Join or login to see more
Join for free
or
Login
Warehouse Location
Carson, USA; Linden, USA
Production Location
Hoogeveen, Netherlands
Additional Details
---
This modern, wide cosmetic jar is part of the Bryn design series named after Bryony: a climbing plant that produces greenish-white flowers. It is classified as 'wide' due to its low profile and wide mouth. Plus, it is equally sized between bottom and top, making it easily stackable. The capacity of this glass packaging is 30 ml (1-oz), with a height of 29.6 ±0.6 mm and weighs 65 grams. The product is available in flint glass. Below are all accompanying closures listed that suit this bottle with a 48 mm thread. Ask your sales representative for more information.


Recyclability
Compatibility with existing recycling systems, assessed with focus on US & CA.
Learn more


Recycled Content
Commercial-ready use of recycled materials. *Supply for specific order quantities to be confirmed with quote request


Bio-based Materials
Use of plant-based materials, including plant-based bioplastics.


Refill Ready
Designed for reuse with minimum 10x refills.


Material Efficiency
Low pack weight ranking in top 25% relative to other packs of same fill capacity.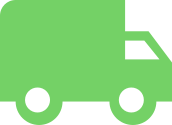 Transport
Distance from manufacturing site to your factory, impacting carbon emissions.
Join or login to see more
Join for free
or
Login