All Products
Bottles
32oz HDPE Bottle
Flexcraft 32oz HDPE Bottle

  Visit Flexcraft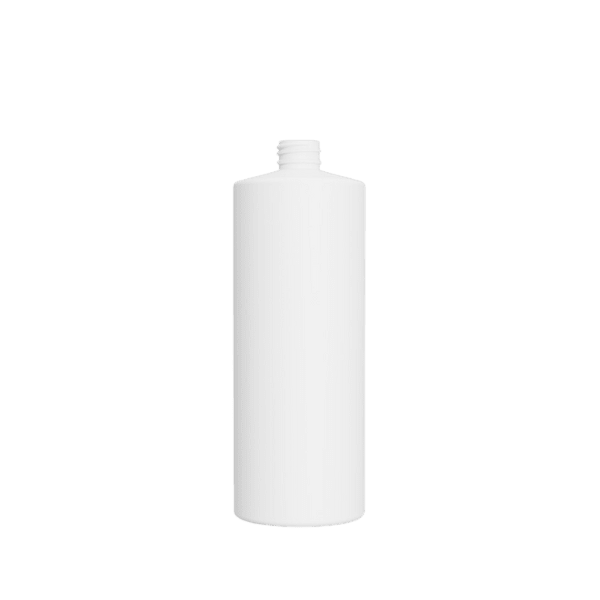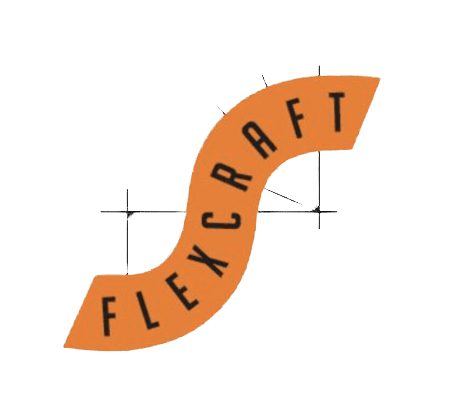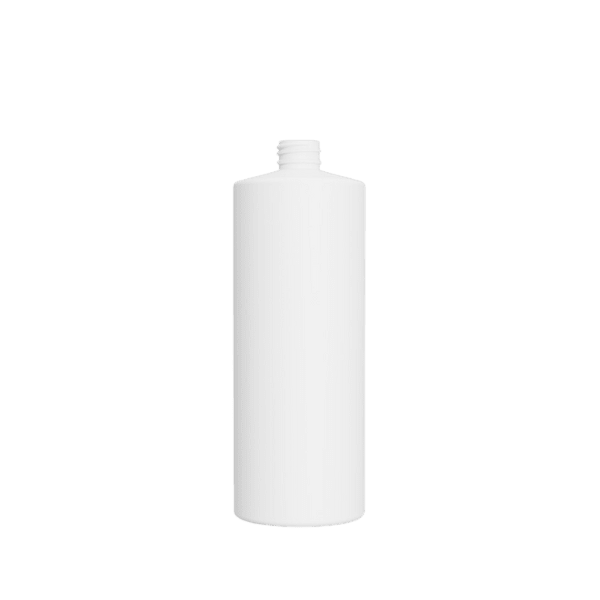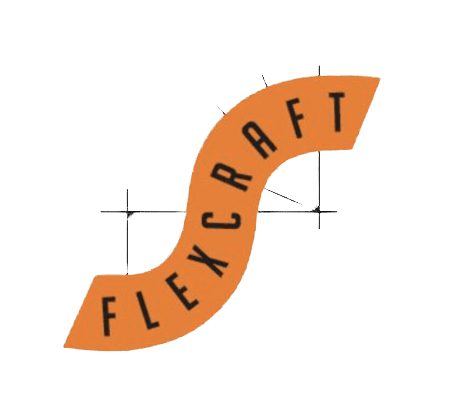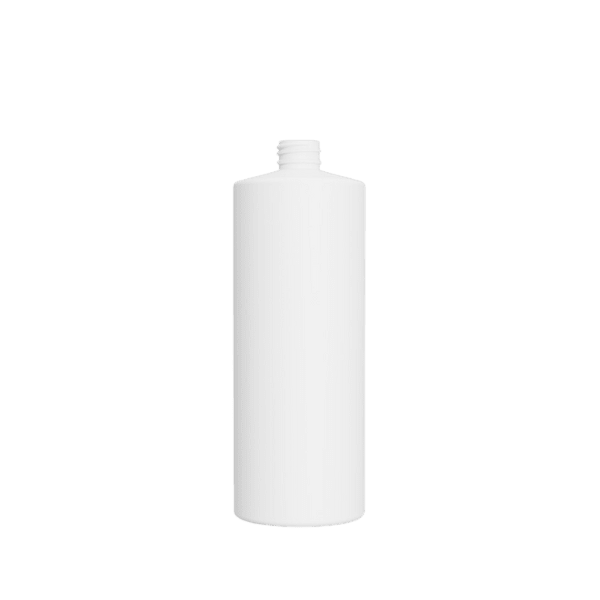 Join or login to see more
Join for free
or
Login
Minimum Order Quantity (MOQ)
45360 units
Estimated lead time
Select a color to see
Join or login to see more
Join for free
or
Login


Recyclability
Compatible with existing recycling systems
Learn more

Recycled Content
Commercial-ready use of recycled materials

Bio-based Materials
Use of plant-based materials, including plant-based bioplastics

Refill Ready
Designed for reuse with minimum 10x refills
Join or login to see more
Join for free
or
Login
Product Description
---
Flexcraft's 32oz HDPE bottle is a versatile and durable packaging solution, ideal for a diverse array of household chemical and personal care products. Crafted from high-density polyethylene (HDPE), its robust design ensures secure storage and user-friendly dispensing of items such as cleaning solutions, hair care products, body wash, and more.

Flexcraft proudly offers the option to manufacture these bottles using post-consumer recycled (PCR) materials, underscoring a dedicated environmental focus. Additionally, this HDPE bottle is fully recyclable, making a significant contribution to reducing its environmental footprint. By choosing this bottle, you not only secure a reliable packaging solution but also actively contribute to a more eco-conscious and sustainable future.

Flexcraft is a leading manufacturer of both stock and custom bottles and closures for the food & beverage, medical, consumer, personal care, and pet care markets. They specialize in the design, development, and manufacturing of high-volume PET and HDPE products.