All Products
Sticks
1.5ml PP Stick
Federal Package 1.5ml PP Stick

  Visit Federal Package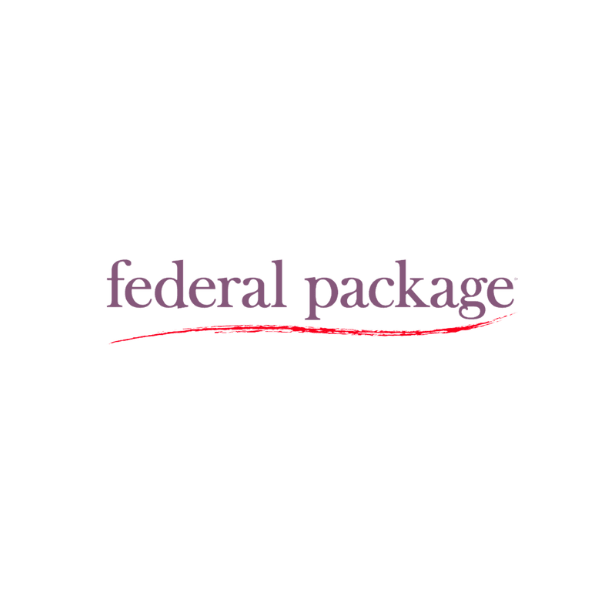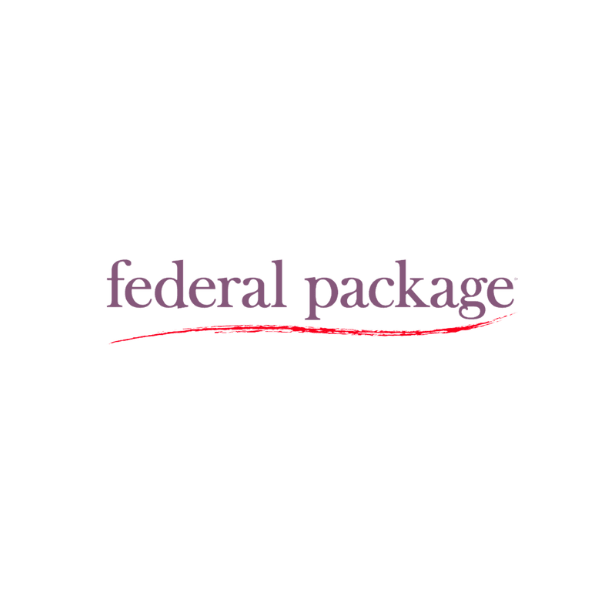 Minimum Order Quantity (MOQ)
10000 units
Estimated lead time
Select a color to see


Recyclability
Compatible with existing recycling systems
Learn more

Recycled Content
Commercial-ready use of recycled materials

Bio-based Materials
Use of plant-based materials, including plant-based bioplastics

Refill Ready
Designed for reuse with minimum 10x refills
Product Description
---
Our propel/repel polypropylene containers can be made with a blend of PCR, PIR or a Bio-Resin as well as our Eco Smart® technology. Eco Smart containers by Federal Package are the ideal solution to meet your sustainability goals. This proprietary additive enables plastic components to break down in biologically active environments. The Eco Smart brand by Federal Package is a direct upgrade to our existing line of world class products with no change in form, fit, or function.

Federal Package offers the following decorating processes for these containers:
- Custom color container components to any Pantone number
- Extended copy labeling available for FDA sunscreen label
- Print Options: Multicolor Fed-Flex label, Silk Screen, Heat Transfer, Heat Shrink, Multicolor Offset, Pad Print and others

Additional Capabilities:
- Research & Development: Our chemistry staff has over 90 years combined experience and conducts extensive formulation research and development for our customers.
- Formulation: We know how to formulate with a wide range of natural, organic and vegan performance materials (clean beauty).
- Compounding & Filling: We have the equipment and capability to blend and fill various personal care products in our own propel/repel containers, squeeze tubes, jars and other multi-use specialty containers.
- Decorating & Labeling: We can work with you to create a specialty container look to help you stand out in the market.
- Blister Carding & Retail-Ready Packaging: We can easily provide a retail-ready package for lip balm containers, sunscreen containers and much more, per your exact specifications.
- Federal Package is FDA registered and USDA Organic Certified.