---
Accredo Packaging 1.7oz HDPE Standup Pouch

  Visit Accredo Packaging
  Questions? Call us at 929-416-6646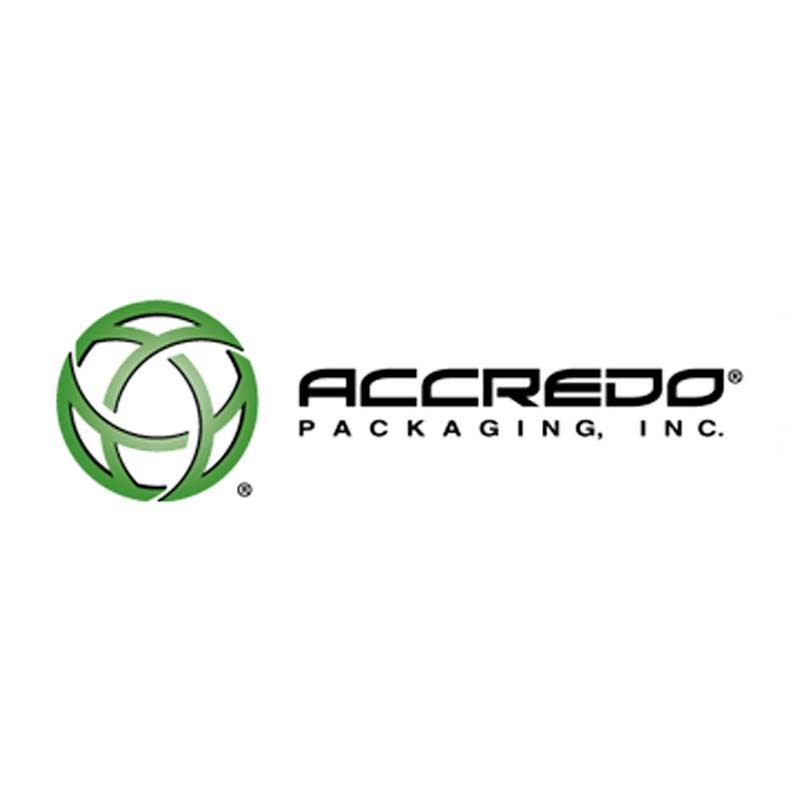 Capacity
1.7oz/50ml
Request a custom size
Width x Height x Diameter
0.98 in x 4.3 in x 2.95 in

Custom sizes available
Estimated Lead time
Select a color option to see lead time.
Join or login to see more
Join for free
or
Login
Warehouse Location
Texas, USA
Production Location
Texas, USA
Additional Details
---
RENEWABLY- SOURCED resin from sugar-cane. Manufactured from certified compostable (ASTM 6400) films. Recyclable Stand-up Pouch by Accredo Packaging! AccredoFlex® RP™ has the potential to be an industry changer, moving from co-mingled, multi-material structures (e.g. PET/LDPE) whose end-of-life will be land-fill, to a single-source homogeneous substrate that CAN be recycled and so diverted from land-fill.

AccredoFlex® RP™ recyclable stand-up pouch provides the consumer a more sustainable proposition of recyclability:
- The same end-use convenience
- Comparable functional performance**
- Recyclable where PE film recycling stream is available (e.g. grocery and retail store drop-off)***
- Approved by TREX Recyclers to be reprocessed into new products (e.g. composite lumber, park benches)
- Waste diversion from land-fill

Consumer convenience should be a critical factor in your branding and packaging strategy. Accredo provides standard and custom fitments and spouts to make your products easy to use.
Common Finishing Options:
- Sliders
- Zippers
- Beverage Spouts
- Hook & Loop Reclosure

** Check barrier requirements that are suitable for PE SUP applications.
*** Where such recycling facilities are provided


Recyclability
Compatibility with existing recycling systems, assessed with focus on US & CA.
Learn more


Recycled Content
Commercial-ready use of recycled materials. *Supply for specific order quantities to be confirmed with quote request


Bio-based Materials
Use of plant-based materials, including plant-based bioplastics.


Refill Ready
Designed for reuse with minimum 10x refills.


Material Efficiency
Low pack weight ranking in top 25% relative to other packs of same fill capacity.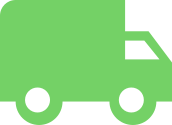 Transport
Distance from manufacturing site to your factory, impacting carbon emissions.
Join or login to see more
Join for free
or
Login