Ecologic
Made in USA
Jars
Custom
Stock
Bottles
Paper
Sustainable
Less Plastic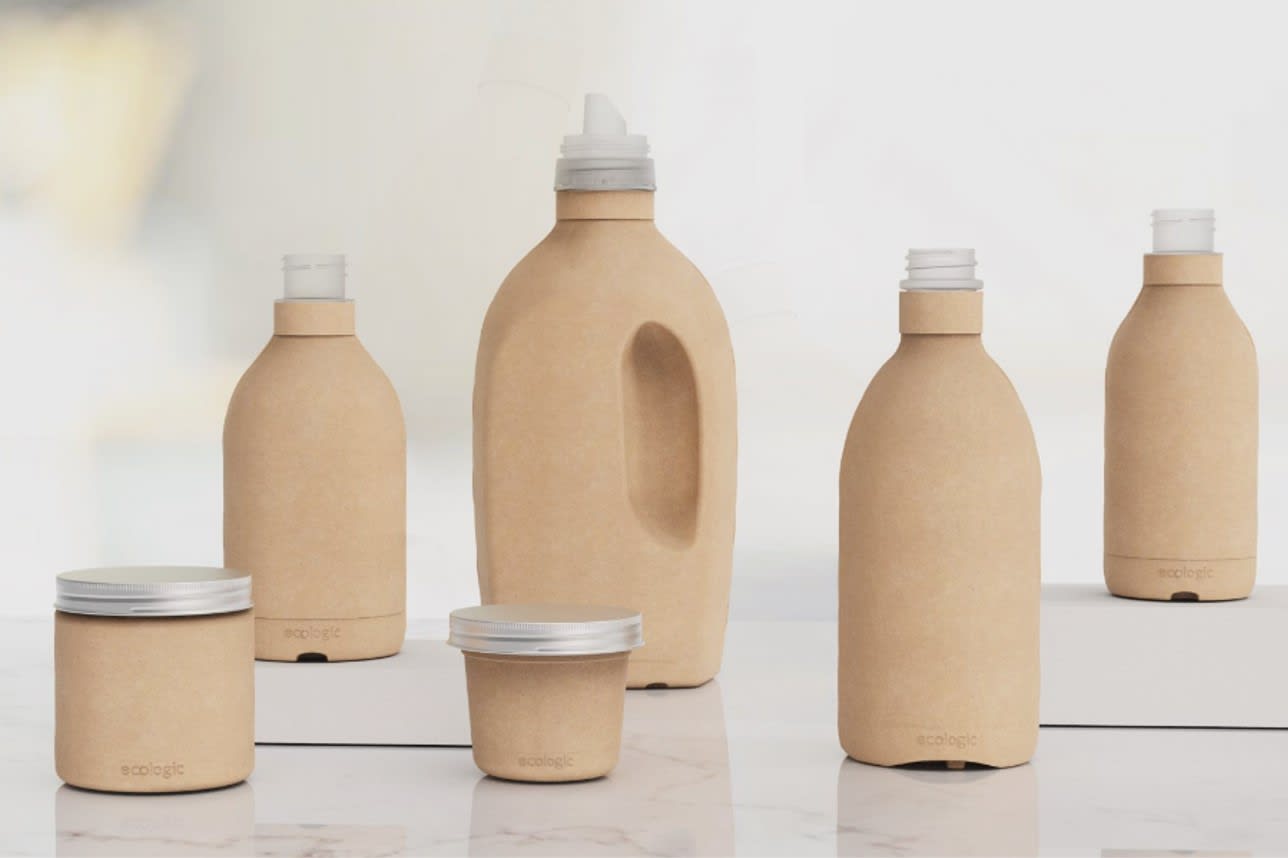 Packaging the Earth Can Live With
Ecologic Brands is dedicated to creating a more sustainable world through better packaging choices. Founded in 2008, we design and manufacture paper bottles made from recycled materials.
Production of our eco.bottles instead of plastic has resulted in: 350tons of plastic diverted from landfills & oceans. Manufacturing processes are carefully controlled in our facilities in Manteca, California.
By choosing Ecologic Brands, the paper water bottle brand, our brand partners get an innovative green packaging solution. Consumers get a durable, unique bottle while doing good. We invite you to join us on our journey.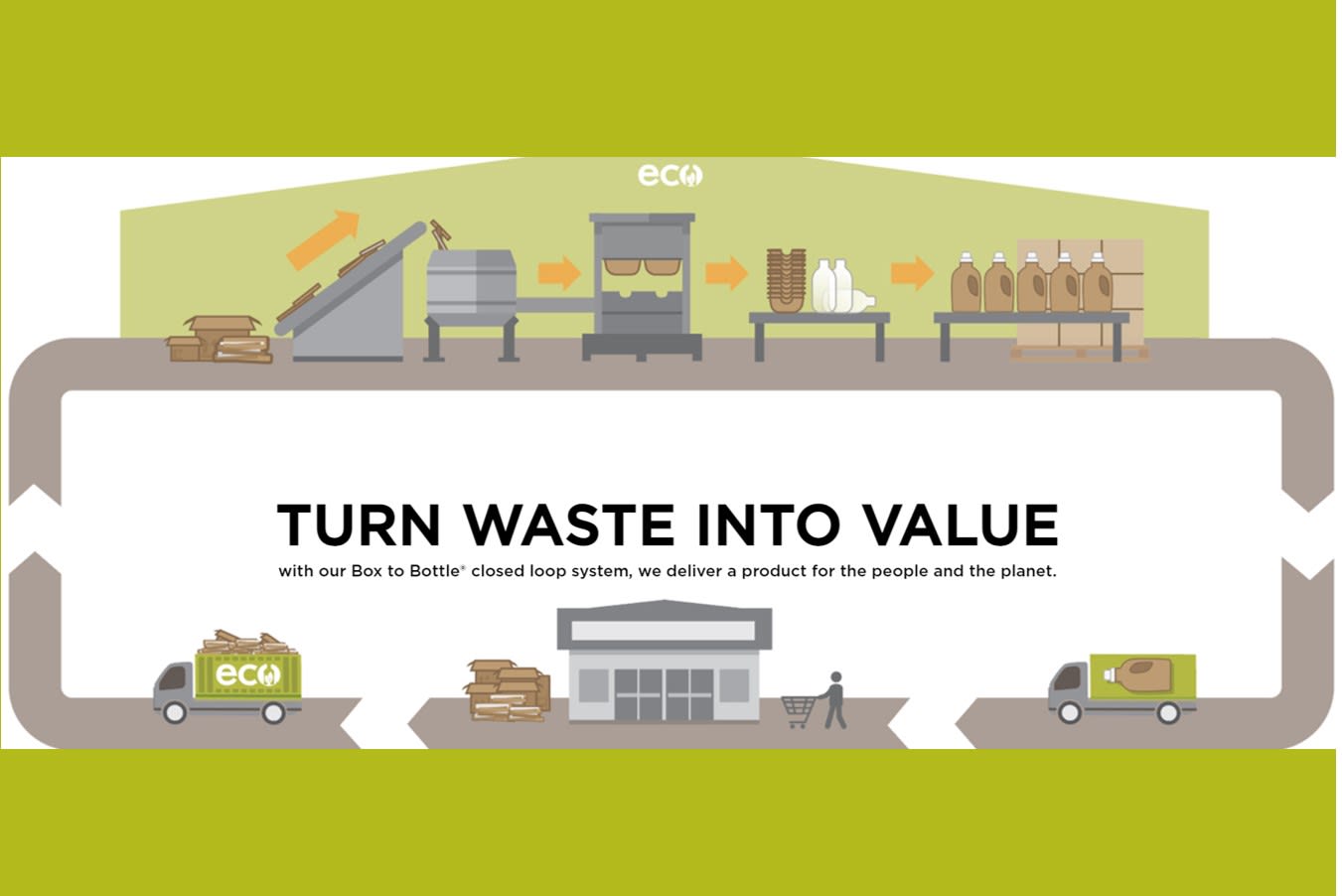 Box to Bottle™ – A Closed Loop Manufacturing Model
We design and manufacture paper bottles from the ground up, starting with what's better for the earth. Outer shells are made from recycled cardboard & newspaper and can be recycled again after use. Inner liners use minimal plastic, and post-consumer recycled plastic wherever possible.
The spots and flecks on our molded fiber shells are there because we use 100% recycled materials. We like to say each bottle has its own personality.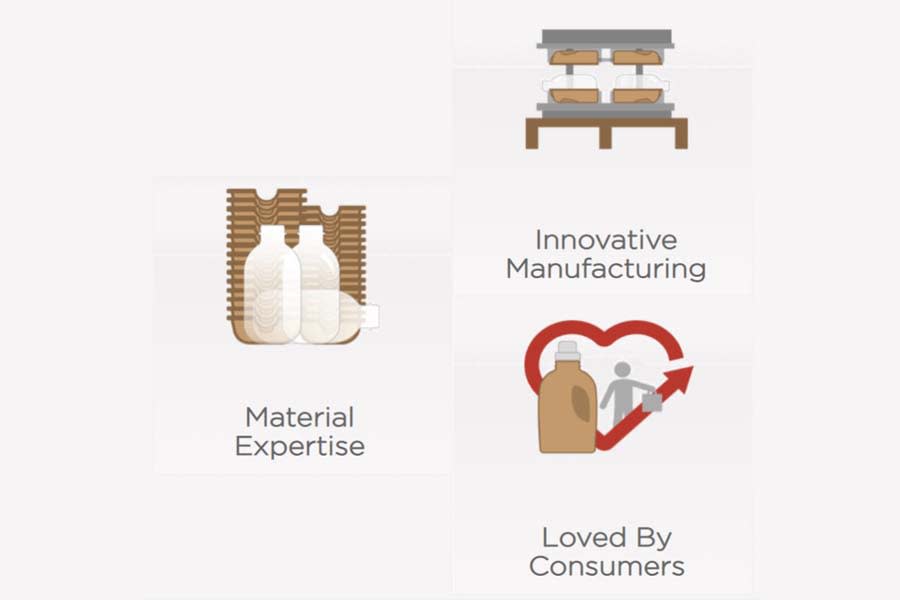 Why Us
Committed to creating a greener future, our packaging design resonates with shoppers and our service level stands out to brand owners.
Material Expertise
As makers of the world's first paper bottle, we immersed ourselves in recycled fiber and polymers to deliver a packaging technology that aligns with business owners' financial and sustainability goals.
Innovative Manufacturing
We design, test, and manufacture 100% of our bottles in Manteca, California- delivering quality at high speeds to meet your needs.
Loved by Consumers
Numbers don't lie. Our brand partners consistently see retail distribution growth and sales lift because the eco.bottle embodies tangible sustainability that connects with shoppers.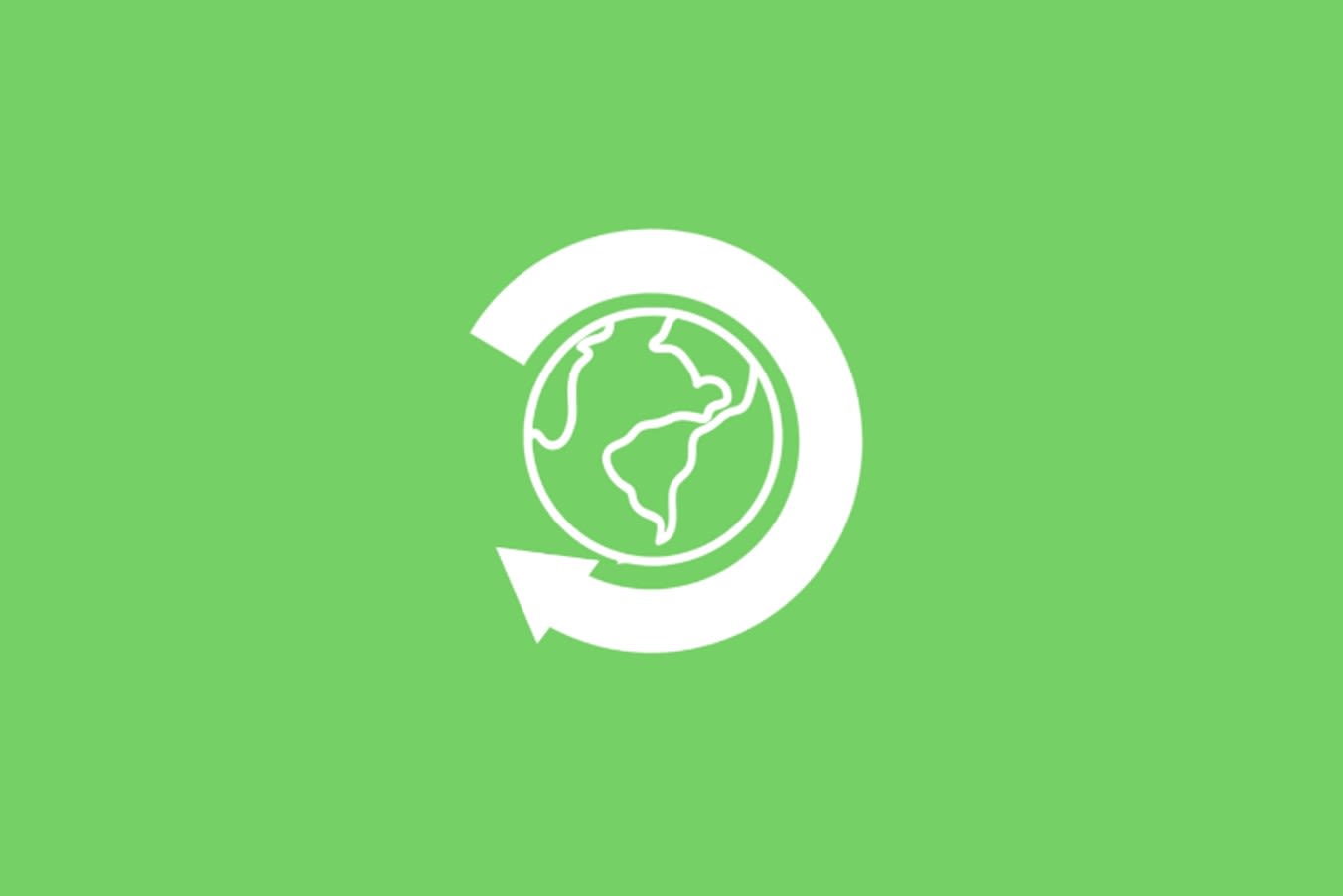 Our Impact
Good for people, planet, and profit, the eco.bottle® delivers measurable benefits vs traditional packaging. According to the US Environmental Protection Agency, less than 10% of plastic is actually recycled and the rest piles up in landfills and oceans. This is why ecologic Brands emphasizes reducing plastic material at the source.
On the other hand, around 90% of fiber-based paper products are recycled. Why not use paper, a renewable, compostable, and easily recyclable material?
Ecologic Brands never fuses or binds materials together in our manufacturing process so that recyclability of paper bottles can be maximized. Traditional packaging like juice and milk cartons are made of laminated layers that make recycling difficult and expensive. The outer shell of our eco.bottle® is made from 100% recycled cardboard and old newspaper and meets ASTM D6868 composting standards. The inner liner of our eco.bottle® is made with up to 60% less plastic than rigid plastic bottles.