Takemoto
Custom
Stock
Refillable
Cosmetics
J-Beauty
Innovation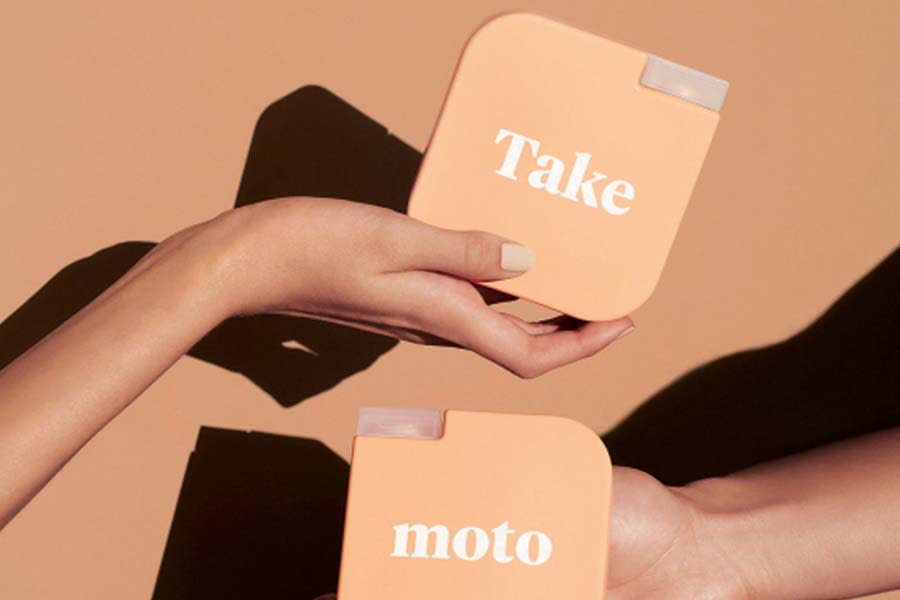 Your Product, Our Package
In our more than 65 years of operation, Takemoto Packaging has grown to become one of Japan's leading container packaging producers and the top provider of 'standard' packaging. 
Throughout our history, we have been committed to mastering our craft, constantly improving our skills. We challenge ourselves always to be innovative and original in ways to do things. And we keep our customers' needs and our social responsibilities in clear view.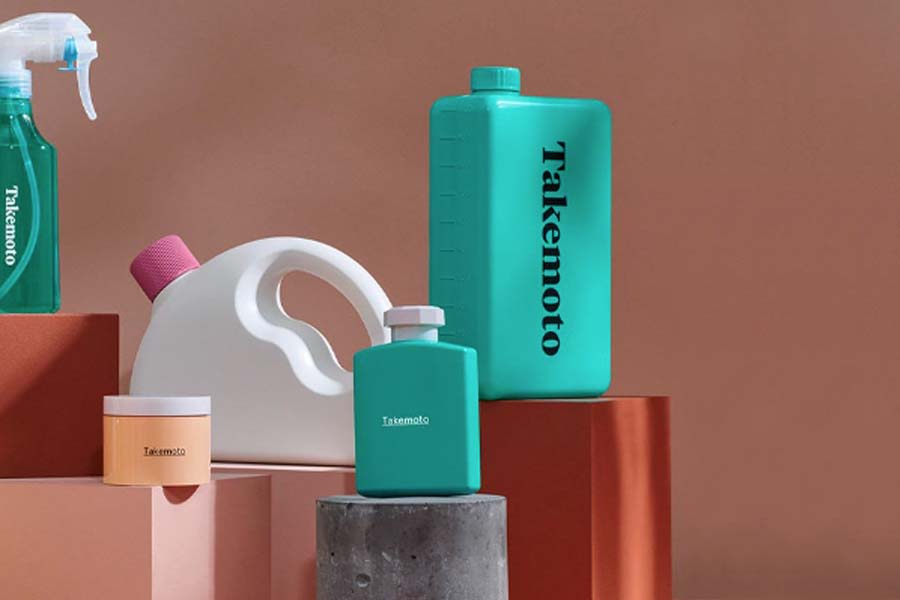 Standard & Bespoke Solutions
What really sets us apart is our mold-development capability. By our reckoning, Takemoto Packaging owns hundreds of more molds than any other company in the world and we add hundreds of new molds each year - many designed and manufactured in-house.
This allows us to offer exceptional consistency of design and quality. Our container liner-up is a carefully conceived system of designs that works in perfect harmony with out range of compatible caps and accessories.
Standard
This solution provides a high-quality package while minimizing manufacturing costs and lead time. 
Bespoke
Customers who require a highly specific shape, design or function can work with us to create made-to-order containers starting from product design and custom mold fabrication.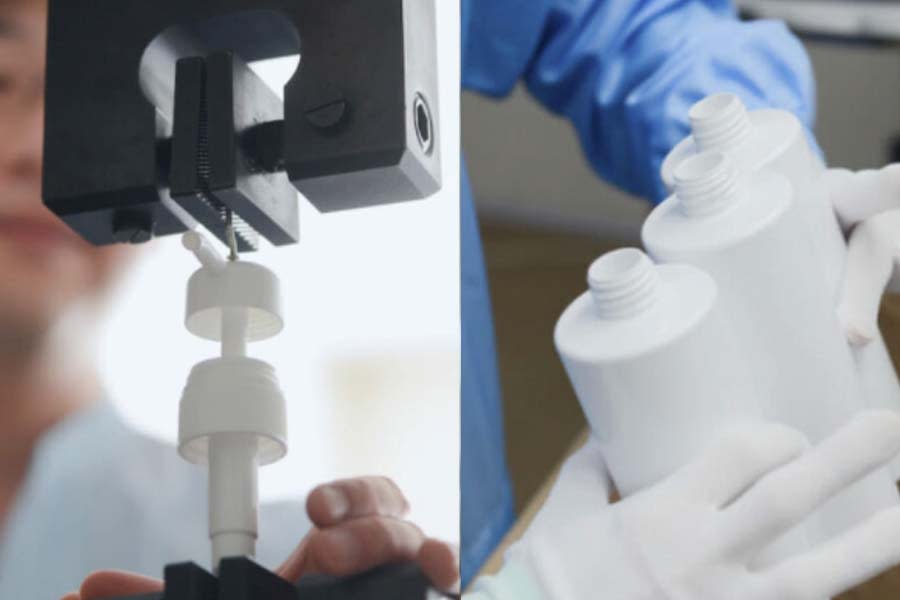 Our Mission
Containers are essential to daily life. By providing our customers with container packaging components that ensure safe storage and packaging of their products, we enhance those products' value and individuality, thereby contributing to the global packaging culture.
Our mission is to provide our customers with container packaging components that ensure safe storage and packing of their products, enhancing those products' value and individuality while enriching the lives of end users.
We are committed to providing Standout packaging solutions that create product value that customers demand and deliver higher satisfaction.
Our Impact
To continue fulfilling out mission into the future, it is increasing important that we consider the impact of our products on the environment. Takemoto is committed to working towards a more sustainable container culture.
Materials
Our use of non-petroleum based bio-mass plastics, derived from sugarcane by-products, helps reduce petroleum consumption without completing with food production for resources. We also employ alternative materials such as glass, metal, and even paper.
Recycling
We are actively pursuing new ways to increase the use of recycled materials, including PET and PP, in our containers. At the same time, we are developing containers that can be used repeatedly rather than be discarded after a single use. 
Innovation
We are working on new coating technologies that improve the barrier properties of our containers without compromising recyclability. Recycling is further enhanced by our development of new mono-material containers and thin-walled products. We have also developed alternative raw materials and special additives to our plastic resins to create containers that produce lower CO2 emissions when incinerated.