Mold-Rite Packaging
Made in USA
Custom
Jars
Caps
Lids
Stock
Ellen MacArthur New Plastics Economy Global Commitment
Sustainability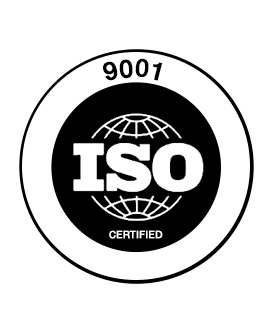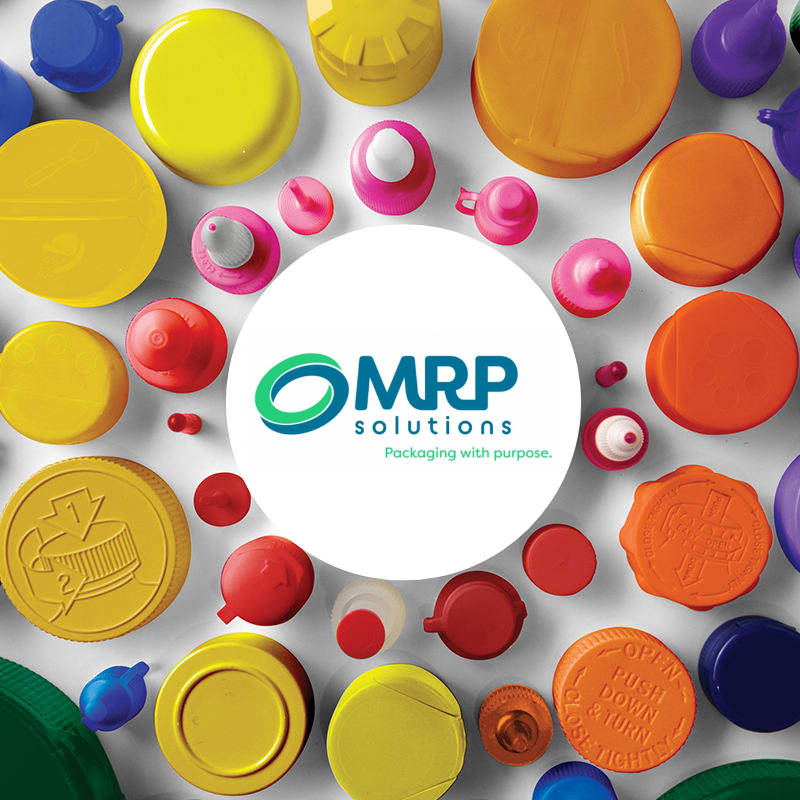 Innovative, reliable and responsive solutions. Only from Mold-Rite.
Regardless of if you have a mass market or high-end product, the success of personal care and beauty products begins with packaging. The package you choose for your personal care and beauty products can convey anything from value to luxury, appeal to generations from Millennials to Baby Boomers, meet a culturally specific need, or even solve an age-old problem. Personal care packaging is the key to building your brand for your exact audience. Trust the packaging experts at Mold-Rite Packaging to help you create a package that will grow your business in this ever-changing market.
Mold-Rite Packaging is a leading provider of high-quality, rigid plastic packaging components used every day by millions of consumers around the globe. From fast order shipping of a wide range of stock components to developing custom solutions with our in-house innovation team, Mold-Rite is a trusted supplier.
All of our manufacturing facilities follow GMP guidelines and our Plattsburgh, NY and Twinsburg, OH manufacturing facilities are ISO 9001: 2015 certified.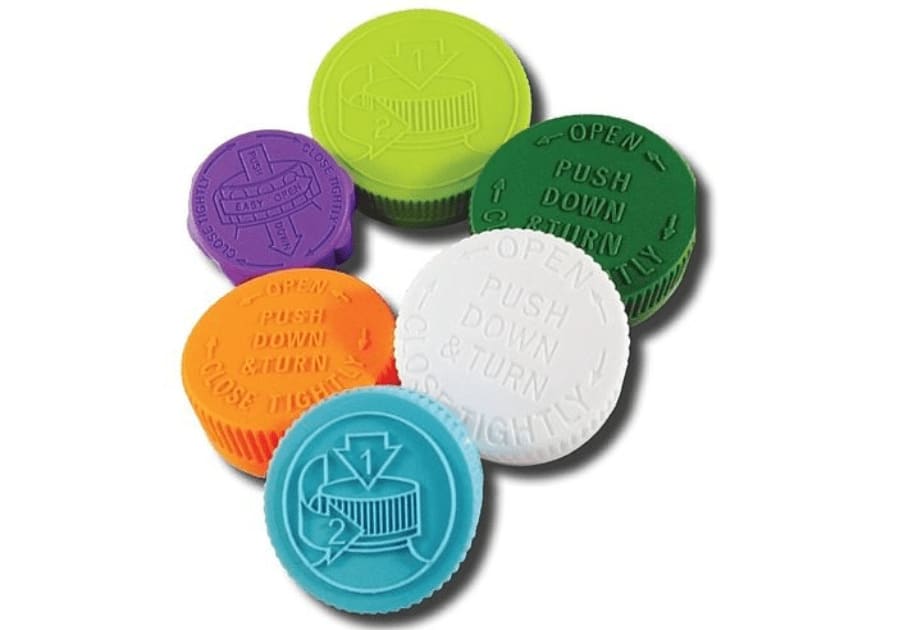 Personal care packaging trends
Convenient, frustration-free packaging for the on-the-go consumer culture. Packaging must meet the demands of consumers that are increasingly fickle and time-constrained. Packaging must be convenient to use and easy to open.
Packaging for the online experience. Consumers are embracing the digital world and online shopping. Because of the popularity of social media, YouTube and the ability to instantly share reviews, interesting packaging can create a buzz online and may even go 'viral'. Online influencers will focus on the product itself and the packaging aesthetics, quality and functionality.
Aging Population. The global population of women aged 50 and older will grow from 870 million to 1.3 billion over the next decade and a half (Euromonitor), driving demand for age-specific products as well as anti-aging, restorative and preserving formulations with less damaging ingredients. Packaging that is easy to hold, open and close is the essential for older adults.
Labeling that is clear, concise and easy to read. This is especially true of packaging targeting seniors needing larger print, and clear and intuitive markings indicating openings. Healthful and ingredient claims, as well as functional claims will need to be clearly delineated as consumers seek to personalize their beauty routines, preferring natural ingredients.
Male specific packaging. Packaging designed for the male population, a growing market segment in  personal care, should be designed for quick access and convenient usage, with labeling targeting men.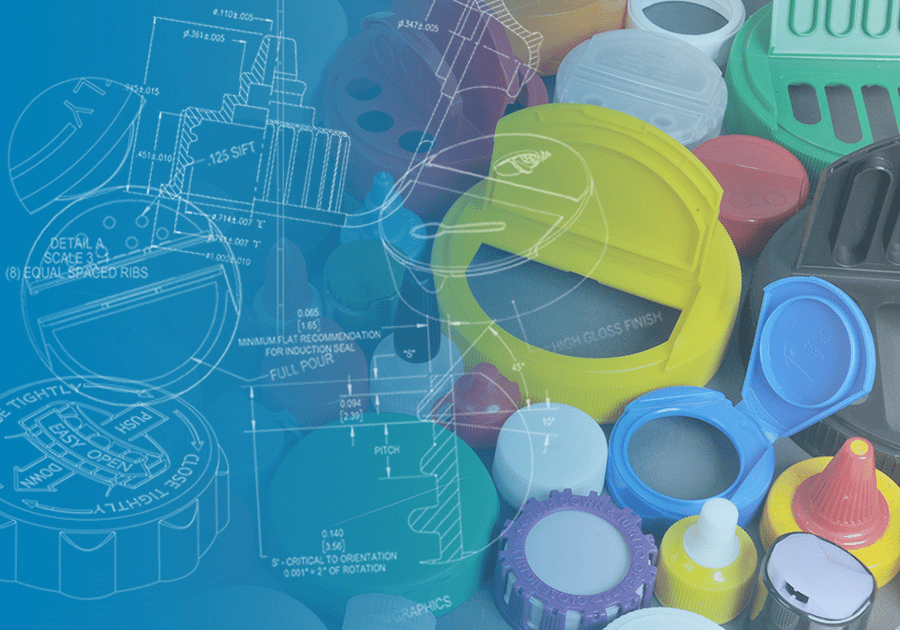 Our capabilities & our promise
Our Capabilities
We offer countless customization options for our plastic caps and jars with lids, including a wide selection of stock color options, custom stamping, and embossing. Mold-Rite is a member of the Amazon Packaging Support and Supplier Network (APASS), which enables us to help customers develop packaging that complies with Amazon's certified test methods.

Our Promise
Mold-Rite promises an unmatched experience in delivery, performance, order flexibility and lead times. 
And, we deliver. It is our daily commitment to provide exceptional products and services that help our customers and distribution partners realize their value potential. We are dedicated to making you more competitive and more profitable.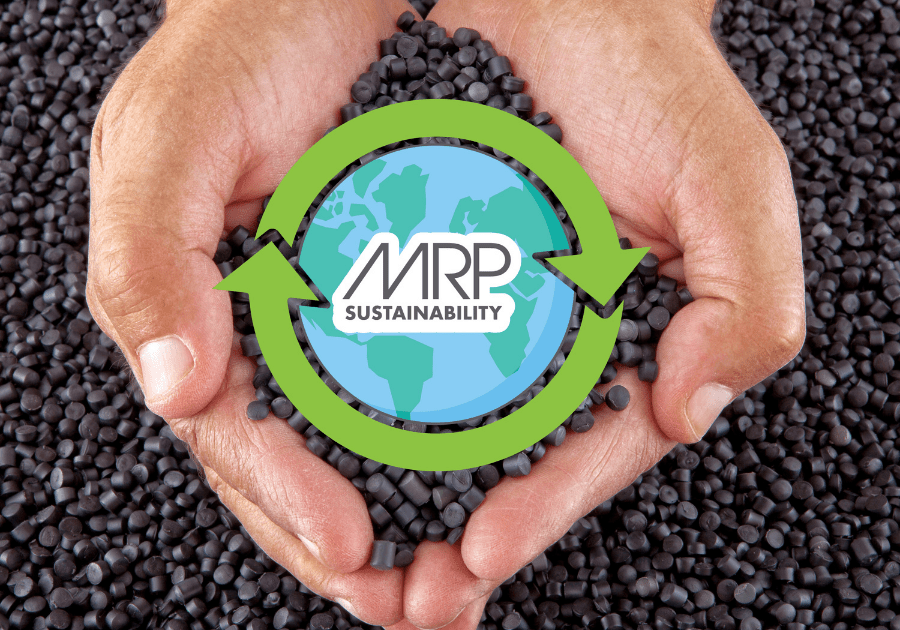 Our impact
Our sustainability initiatives start with our products and penetrate everything we touch from the community to our employees and the environment. Mold-Rite has signed the New Plastics Economy Global Commitment, committing to rethinking the way we design, use  and reuse plastics to create a circular economy for plastic. Key sustainability initiatives include: 
1. Reducing energy consumption: 100% of our Plattsburgh energy supply is renewable hydroelectric, all-electric injection molding machines, high-output, motion sensor fluorescent lighting fixtures 
2. Innovative design & development: Lighter weight closures to reduce material, recyclable closures, linerless cap innovations
3. Reducing waste: 100% of our Plattsburgh injection plastics are recycled, customer pallet pooling programs, utilization of closed loop regrind