HCP Packaging
Jars
Custom
Cosmetics
Stock
Bottles
Airless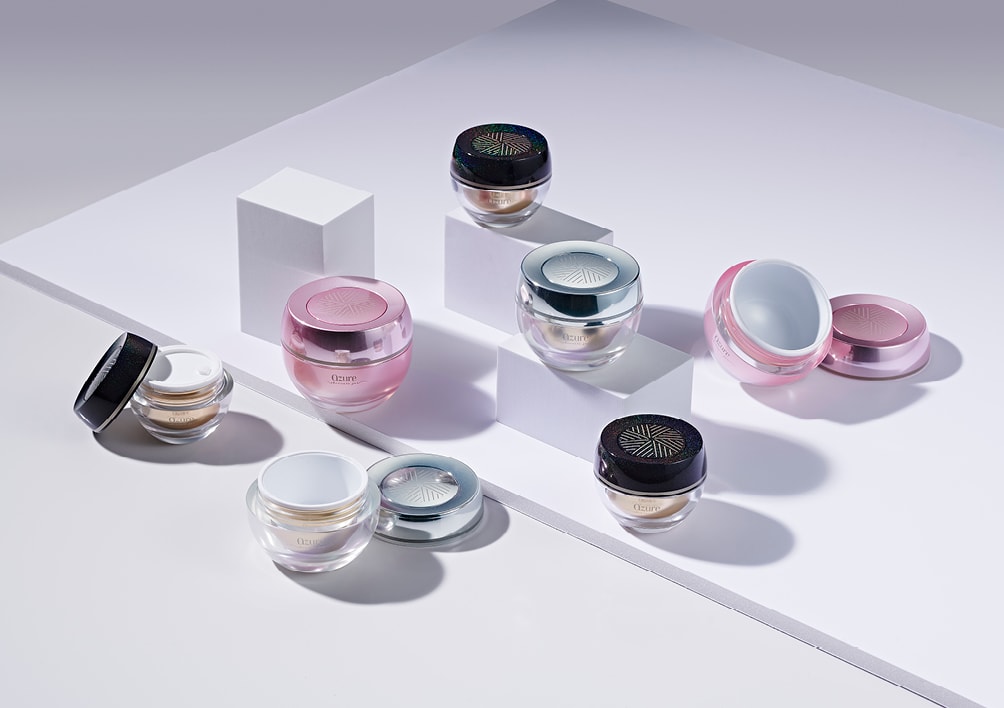 Innovative. Creative. Dependable.
A world-class leader in the design, development and manufacturing of stock and custom packaging for the colour cosmetics, skincare, fragrance and toiletry industries. 
HCP operates ten manufacturing locations across Asia, North America and Europe, and 11 global offices offering regional engineering & sales support. HCP delivers quality, agile service and operational excellence.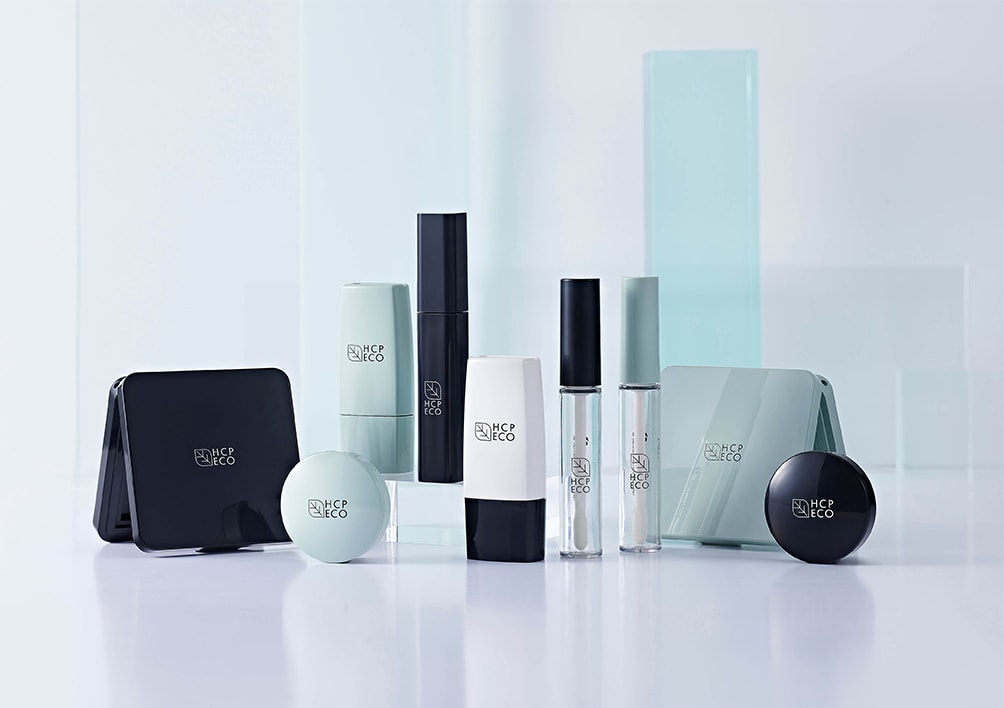 Offering
Stock packaging
HCP's catalog of standard components is highly extensive – it features over 500 individual items across a number of categories within cosmetics, skincare, fragrance, and toiletries. HCP recognizes that for some projects, full custom design and manufacture is not an option. For this reason, HCP's ability to transform stock packaging with expert design input and the latest finishing techniques is second-to-none in the industry.
Custom packaging
HCP is globally recognized for their ability to provide brands with turnkey support on the design, development, qualification and manufacture of customer originated or HCP designed custom products. If you require a specialized design, HCP develops and extensively produces custom packaging for clients around the world.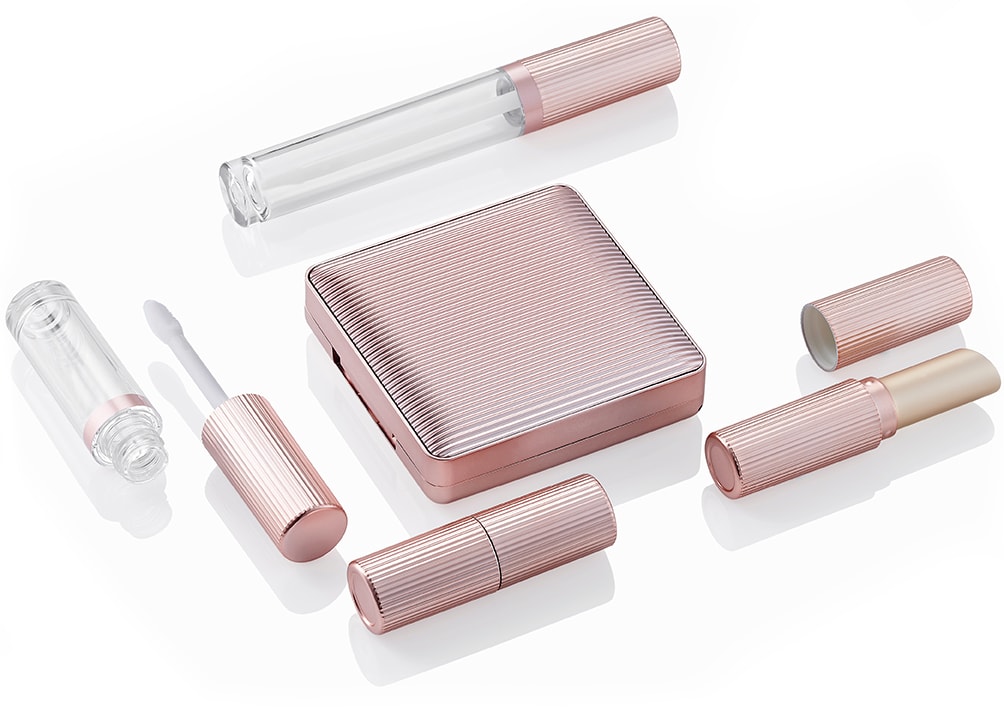 Finishing & Decoration Services
As one of the most experienced cosmetics packaging companies in the world, HCP is confident that all customers' packaging needs can be met, from concept to manufacturing to decoration/finishing, with particular expertise in various molding methods, mascara application systems and decoration innovation.
Transformative finishes & decoration. 
HCP's key areas of expertise include vacuum metalizing, spray and special finishes and top-plate decoration; a creative technique to dramatically enhance packaging with a recess incorporated into the construction.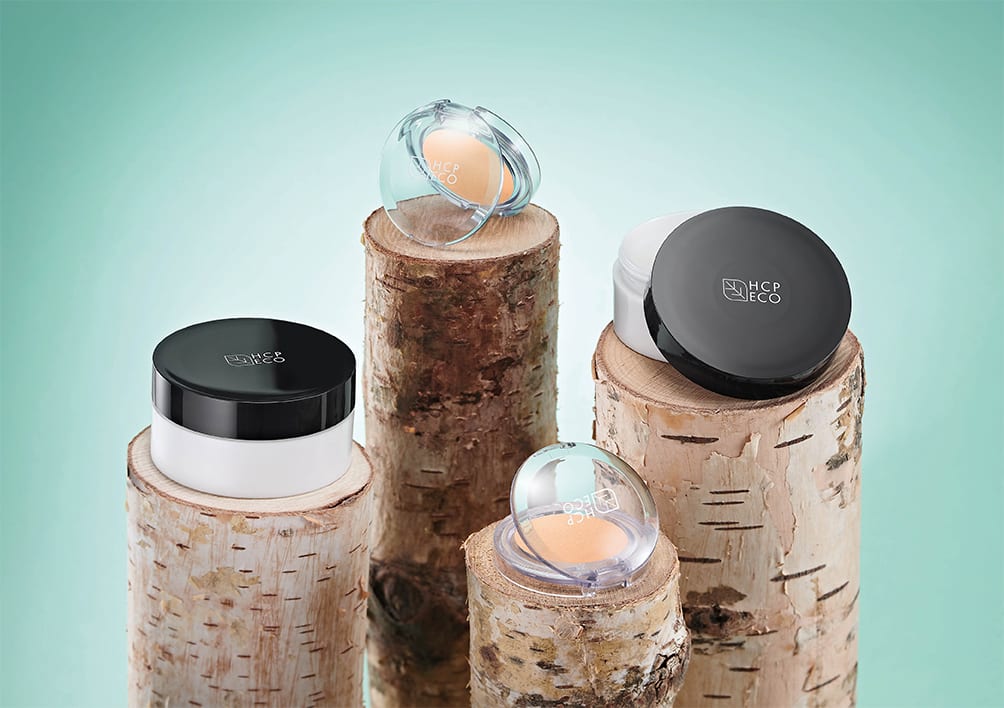 Our Impact
PCR

HCP has always supported the use of PCR to reduce the utilization of virgin material. Custom and stock packages are produced in PCR resins of ABS, PE, PP, and PET materials from reputable sources.
EcoWood
EcoWood is HCP's exclusive, fully certified 100% plastic-free, bio-based sustainable alternative to traditional materials. It is manufactured from natural, PEFC cert, non-food sources and has a zero carbon footprint, exemplary chemical resistance and compatibility to today's color and skincare formulations. The result of more than 15 years of research and 2 years of factory testing, EcoWood is here.